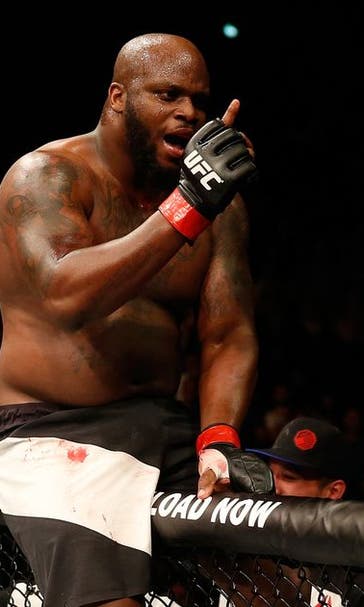 Derrick Lewis surpasses Conor McGregor in KO's since 2014
April 10, 2016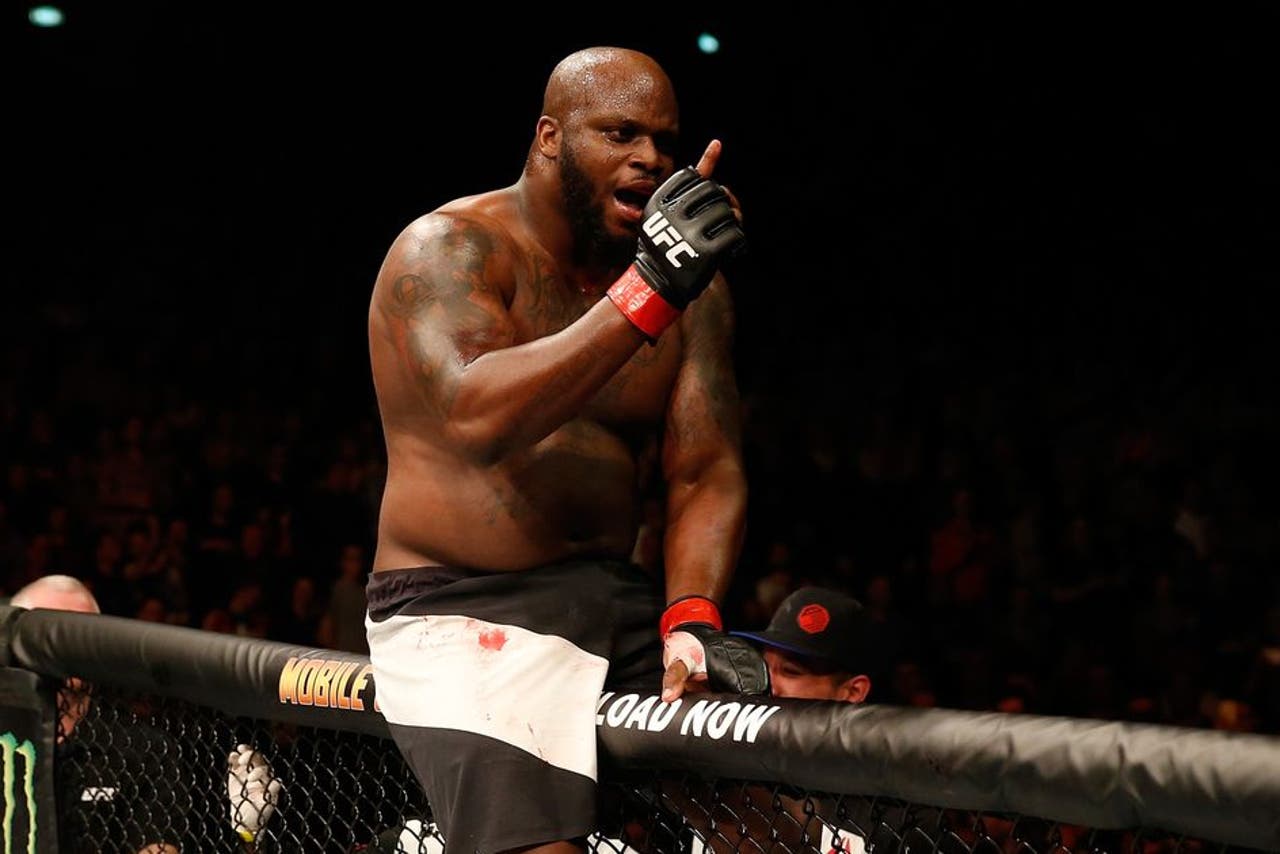 Derrick "The Black Beast" Lewis posted his sixth knockout victory Sunday at UFC Fight Night, passing UFC featherweight champion Conor McGregor for the KOs most since 2014.
The heavyweight out of New Orleans needed just 4:48 to establish his dominance over UFC veteran Gabriel Gonzaga. Gonzaga, a veteran of 22 UFC fights, tried to exert his grappling prowess early on in the fight, even getting Lewis to the ground at one point. But as soon as "The Black Beast" found an opening, he capitalized in a big way.
The win was his sixth finish in as many UFC victories. Lewis posted a first-round knockout against Jack May in April 2014 and followed that up by crushing Guto Inocente with some vicious ground-and-pound two months later.
He sandwiched another first-round KO around losses to vets Matt Mitrione and Shawn Jordan before bouncing back with consecutive knockouts against Viktor Pesta and Damian Grabowski, respectively.
Even more impressive? Lewis has absorbed more than 10 significant strikes in only one of his eight UFC fights. "The Black Beast" is a bad, bad man. 
---
---