Dana White reveals Ronda Rousey's biggest issue after losing to Holly Holm
Published
Nov. 15, 2016 2:11 p.m. ET

It's been nearly a year since Ronda Rousey last stepped foot in the Octagon and, outside of a few rare appearances, she's shunned the public spotlight for the most part since losing her bantamweight title to Holly Holm last November.
The knockout suffered to Holm was the first time Rousey had been defeated in her professional fighting career and it was clear that the loss rattled around her head for more than a few days after the bout was finished.
The time off came with a lot of seclusion outside of a few key moments like her stint hosting "Saturday Night Live" or her interview on "Ellen" where she told host Ellen DeGeneres that she had suicidal thoughts in the first moments after losing to Holm.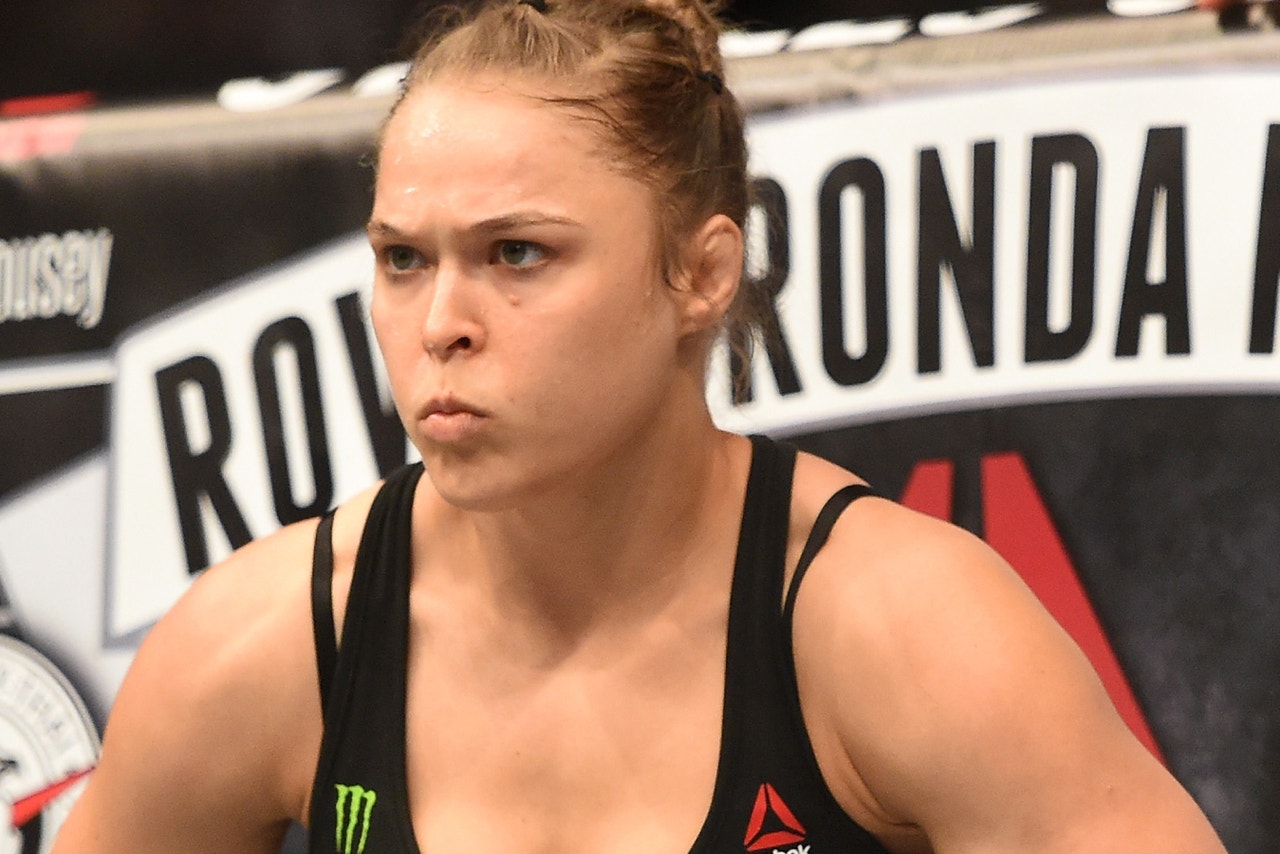 It turns out, Rousey not only needed time away from the sport but also the spotlight because according to White, she was not happy with the way she was being portrayed in the media following her loss to Holm.
Throughout her MMA career, Rousey had been a media darling as she tore through the top fighters in the world — with most fights ending in seconds rather than minutes — while also scaling the heights of popular culture with numerous magazine shoots as well as roles in films such as "Entourage" and "Furious 7".
White says the way the media turned on Rousey after she lost to Holm really bugged her and that was actually her biggest problem over the past year while she's been away.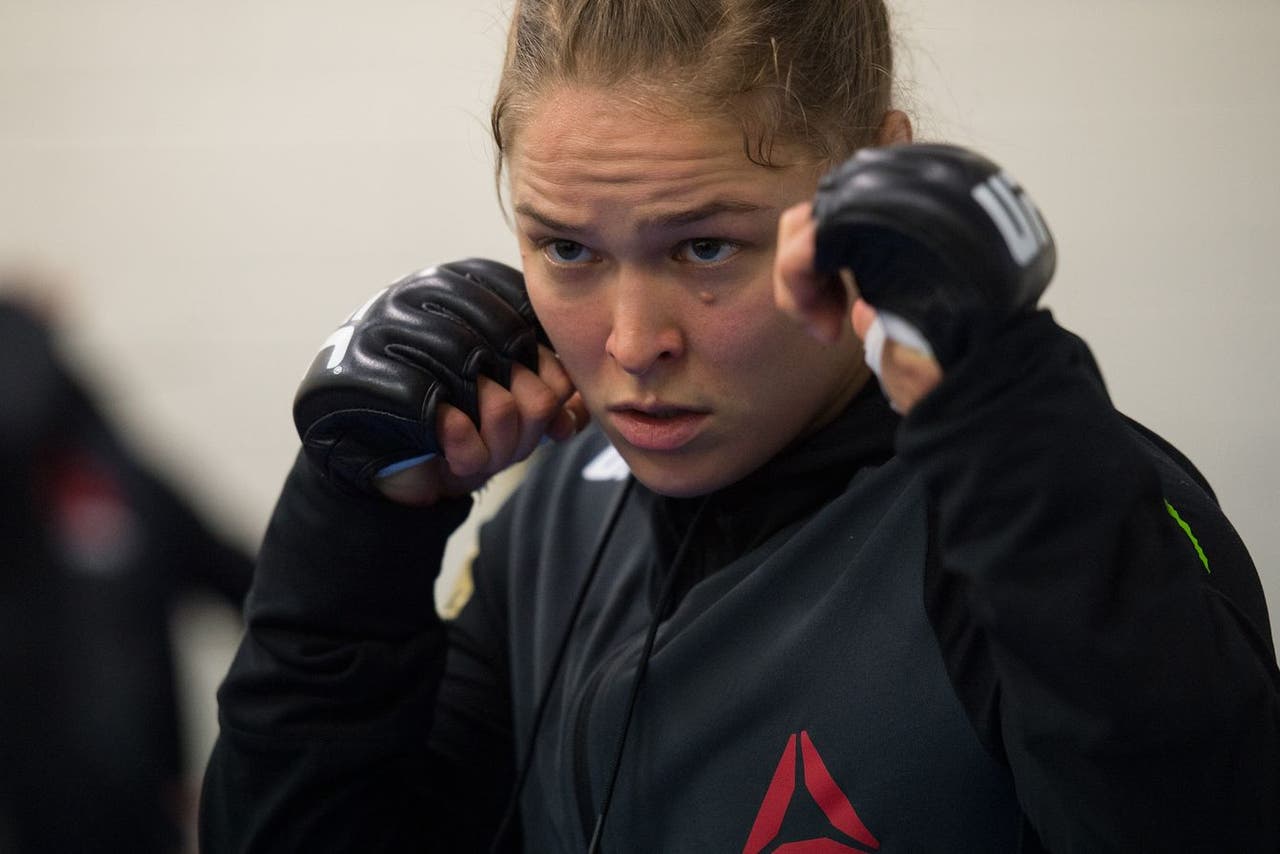 Rousey has certainly faced a storm of criticism after the loss, especially when she avoiding talking about it much after falling to Holm last November.
Add onto that, Rousey's extended break from the sport may have been planned all along, but the timing didn't work in her favor after suffering the first loss of her career before disappearing from the spotlight for the past year.
It appears Rousey is ready to jump back into the deep end now, however, as she prepares to face women's bantamweight champion Amanda Nunes at UFC 207 in November. Rousey is undoubtedly one of the biggest draws in the sport and her return will gain worldwide attention as she looks to redeem herself with a win and taking back the title she lost last year.
---
---