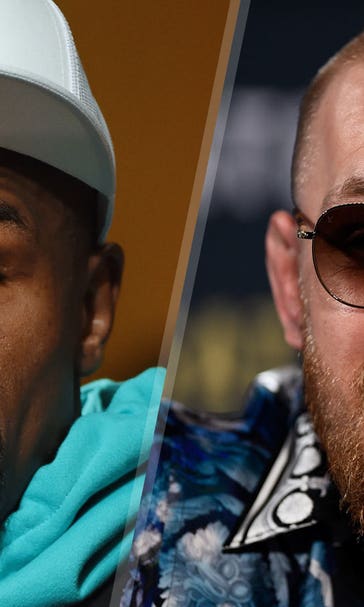 Dana White refutes Floyd Mayweather Jr. vs. Conor McGregor boxing fight tabloid report
May 6, 2016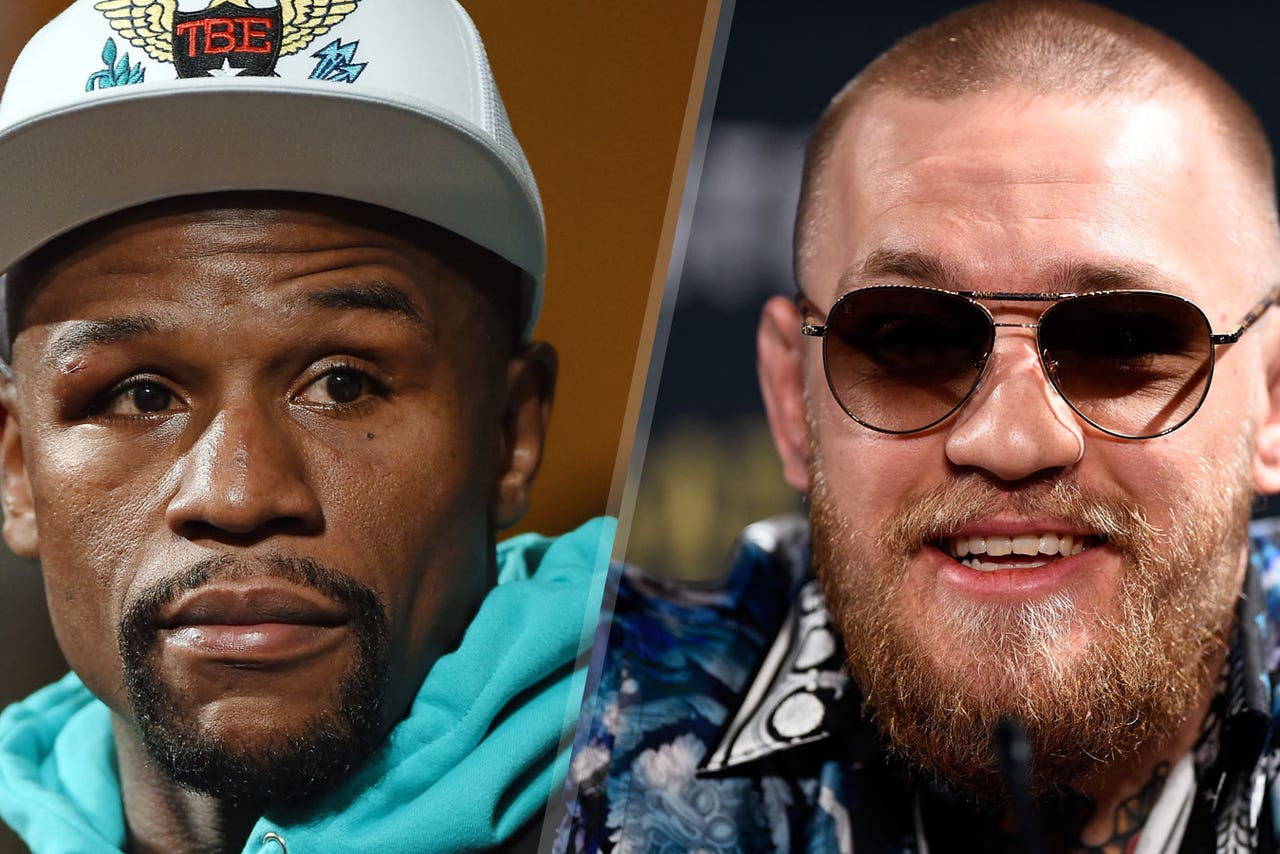 Tabloids may have been breathlessly reporting that a boxing match this summer between pound-for-pound fighting greats Floyd Mayweather Jr. and Conor McGregor is imminent, but the UFC's president squashed the whole notion as mere gossip.
"It's not true," Dana White told Yahoo! Sports' Kevin Iole. "It's just a tabloid story."
British tabloid outlet The Sun reported that the retired boxer and the UFC's featherweight champion had agreed to financial terms for a cross-sport mega-fight. Incidentally, The Sun also released a detailed report this week on a fast-food chain's cheese and bacon stuffed crust pizza making people lose their minds so, you know, there's that. 
McGregor is currently without a fight after being pulled from July's UFC 200. Mayweather Jr. has not competed since retiring after a victory last September.
As any student of MMA and UFC history could tell you, it would be unlikely, to say the least, that McGregor's exclusive UFC contract would have allowed him to compete in another combat sport like boxing without the UFC giving its permission and being a part of the promotion. White denied that McGregor is taking part in such a fantasy matchup and added that, as far as he's heard, his fellow Las Vegas area resident Mayweather Jr. isn't coming out of his latest retirement anytime soon.
"And as far as I knew, Floyd is retired," White said. "He's been on a world-wide vacation and hasn't even been thinking of fighting."
McGregor last fought and lost in March at UFC 196, via second round submission to Nate Diaz. Mayweather Jr. last fought in September, winning a unanimous decision over Andre Berto, and then retiring with a perfect 49-0 professional boxing record.
---
---