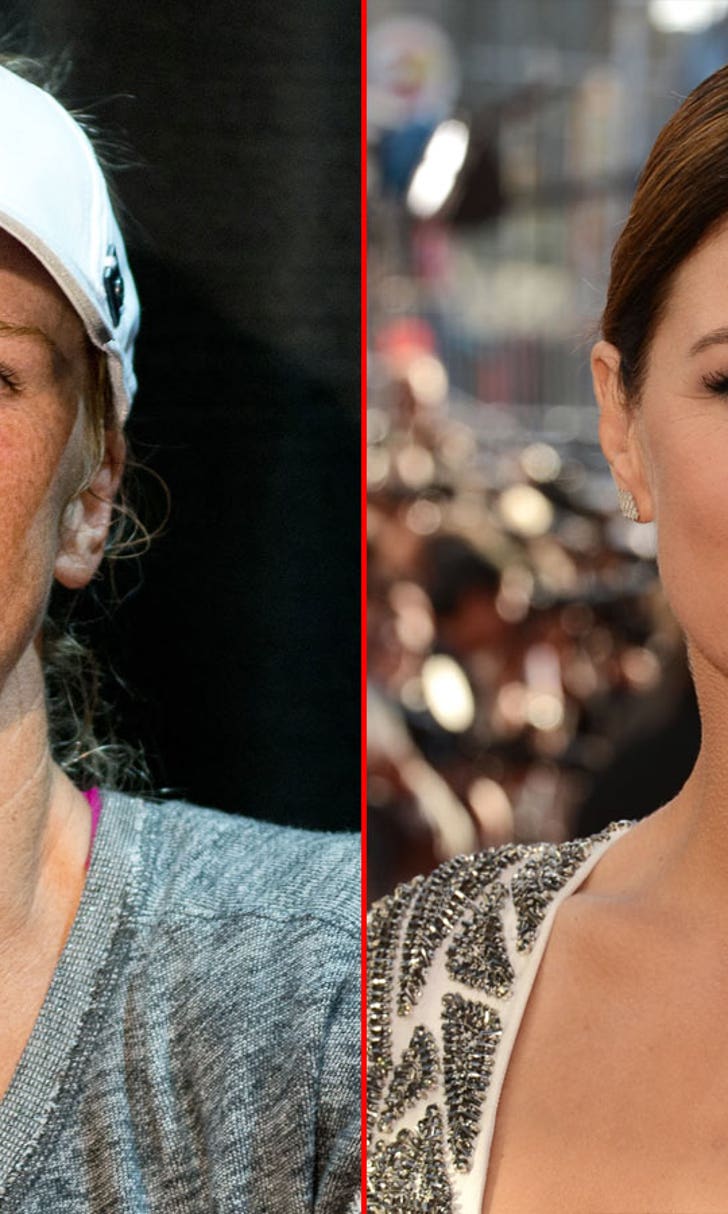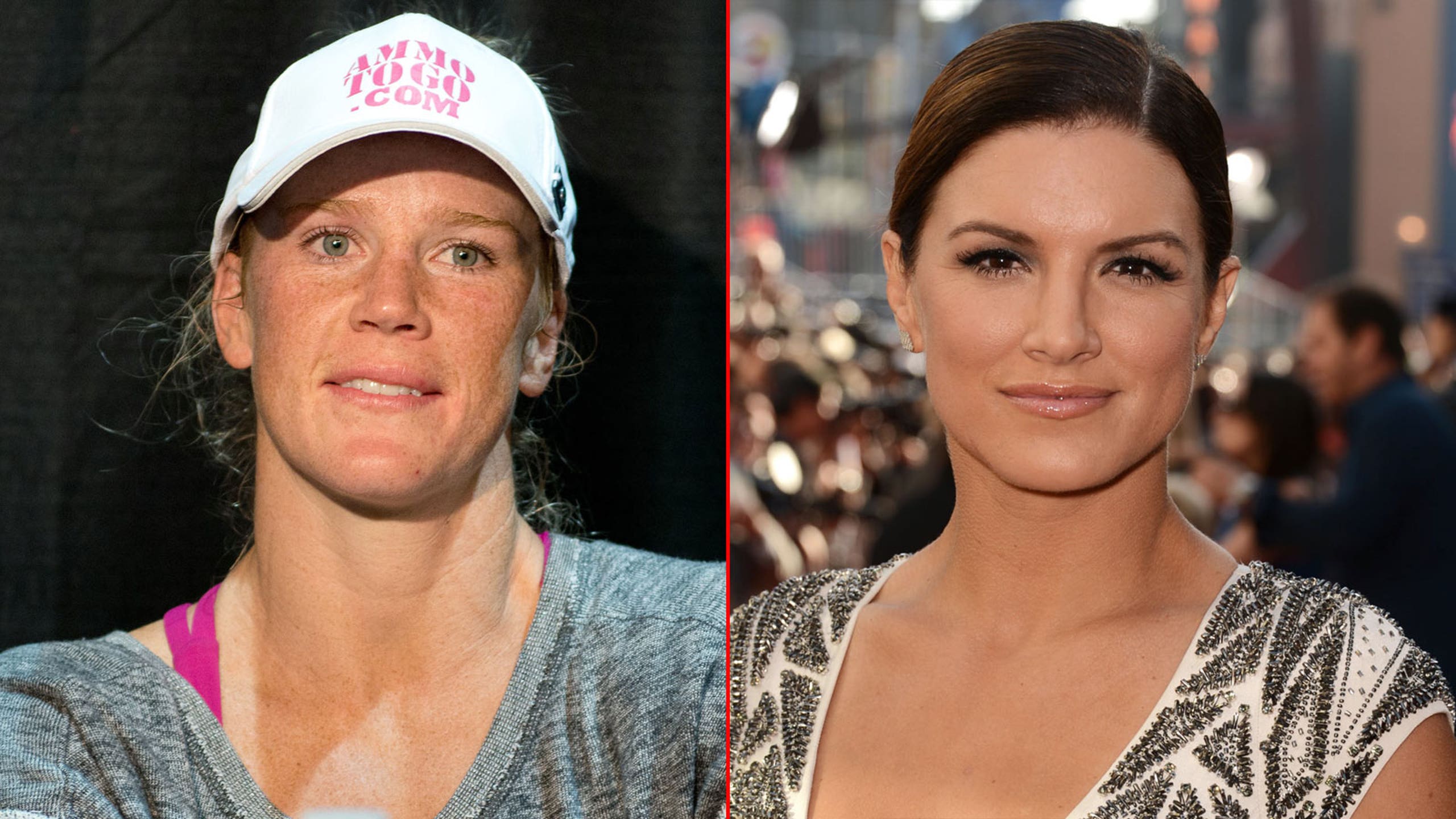 Dana White 'not interested' in Holly Holm, not talking to Gina Carano
BY foxsports • March 19, 2014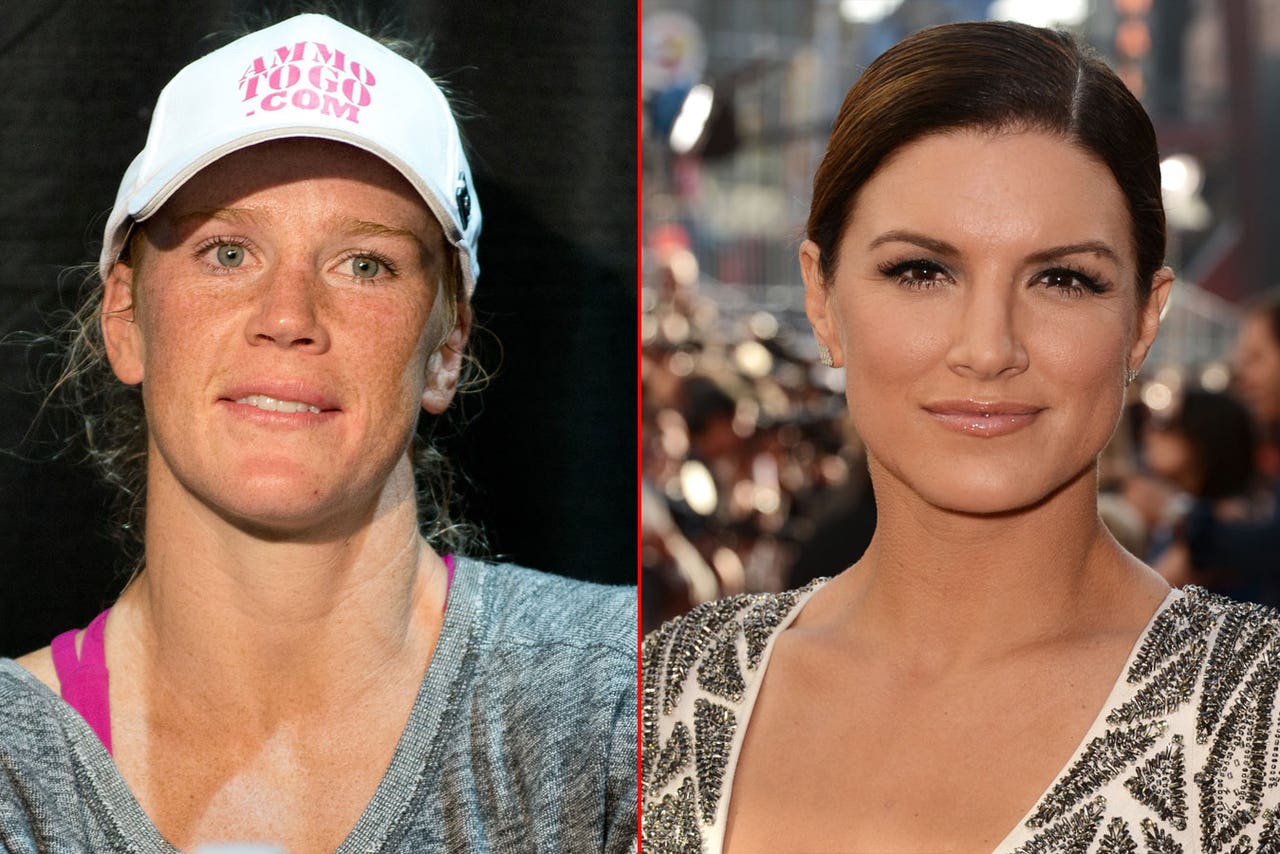 So much for Ronda Rousey's next fight being against either Holly Holm or Gina Carano.
UFC president Dana White basically ruled both those things out to UFC Tonight's Ariel Helwani on Wednesday. White said he's "not interested whatsoever" in Holm and the UFC is "not in negotiations" with Carano.
The meeting between White and Holm's manager Lenny Fresquez did not go well, White said. White is not a fan of Fresquez and how he does business. He doesn't want to deal with him anymore after Fresquez was very public about their talks. Right now, it doesn't look good for Holm fighting in the UFC, White said.
Holm is a former three-division boxing champion and has transitioned to MMA with Legacy Fighting in Texas and Fresquez's own organization in her hometown of Alburquerque, N.M. Though 32, her boxing pedigree and undefeated MMA record make her a prospect. She has knocked out all but one opponent.
The rumors swirling about Carano started earlier this month when UFC color commentator Joe Rogan said on a radio show that there was big new coming about Rousey's next opponent. Many people thought of Carano, because Cris Cyborg, Invicta's 145-pound champion, is not yet ready to make 135 pounds. Carano has been busy in Hollywood and her new movie "In the Blood" comes out next month.
Now, it seems like none of those three ladies will be the next contender for Rousey's women's bantamweight title. Rousey is on record saying she'd be "ecstatic" to fight Carano.
---
---