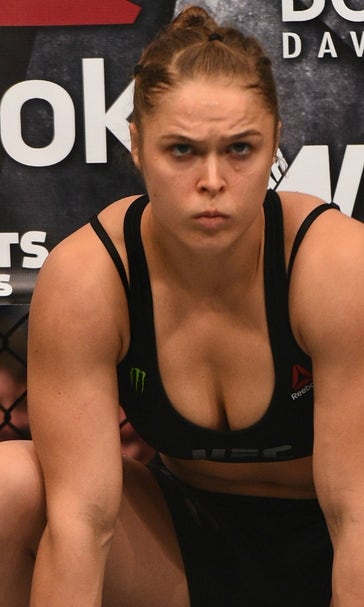 Dana White hopes Ronda Rousey returns in 2016
May 11, 2016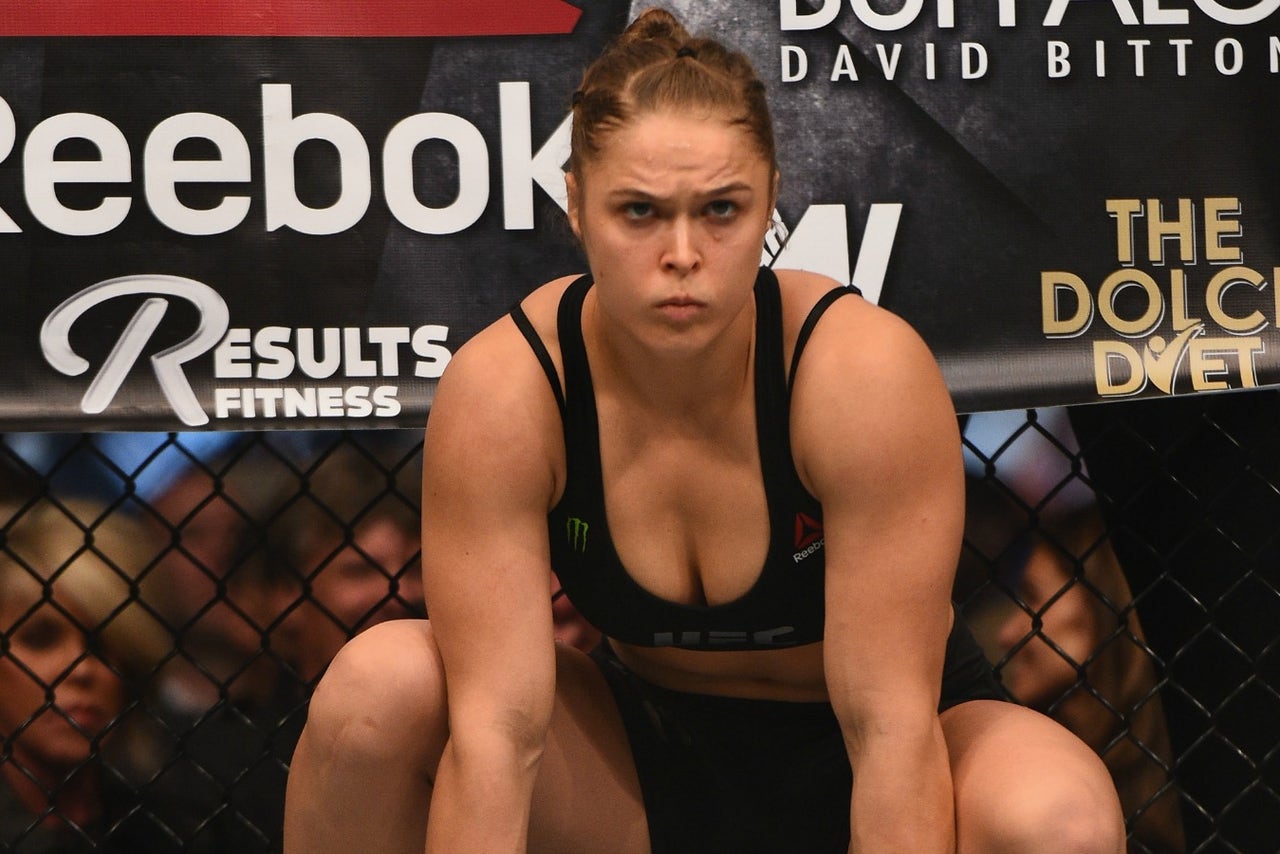 There's been speculation for months that former women's champion Ronda Rousey would return around November or December for her next fight in the UFC, but now that date doesn't seem as certain as before.
UFC president Dana White spoke about Rousey's return to "The Dan Patrick Show" on Wednesday where he was asked point blank about the possibility that she doesn't return in 2016.
Rousey has made no personal statements saying that she was definitely returning to action this year, but White has speculated that he expected the date to come at the latter part of the year.
Judging by this latest interview, Rousey returning this year doesn't seem quite as certain.
"That's up to Ronda. Ronda's going to come out and let us know when she's ready to fight again," White said. 
Rousey hasn't fought since she suffered a knockout loss to Holly Holm at UFC 193 last November in Australia. 
Rousey has been training again with her teammates on the beach in California while her movie career has been on hold lately.
Rousey was supposed to take off time during the first half of 2016 to film a pair of movies including her starring role in the "Road House" remake, but it appears those projects have been shelved at least for now.
White said that if anybody in the UFC deserves some extra down time it's Rousey, but right now there doesn't appear to be any definitive time line for her return to action.
"I say it all the time, from the time I decided to bring women into the UFC, no fighter has worked harder than Ronda Rousey over the last three years probably other than Conor McGregor. So she deserves the time off," White said.
In Rousey's absence, the women's bantamweight title switched hands from Holm to Miesha Tate with the title now being defended at UFC 200 with Amanda Nunes getting the next crack at the belt.
The general idea was Rousey would return around November to challenge the winner of the fight between Tate and Nunes, but that doesn't seem as concrete now based on White's latest comments. 
---
---