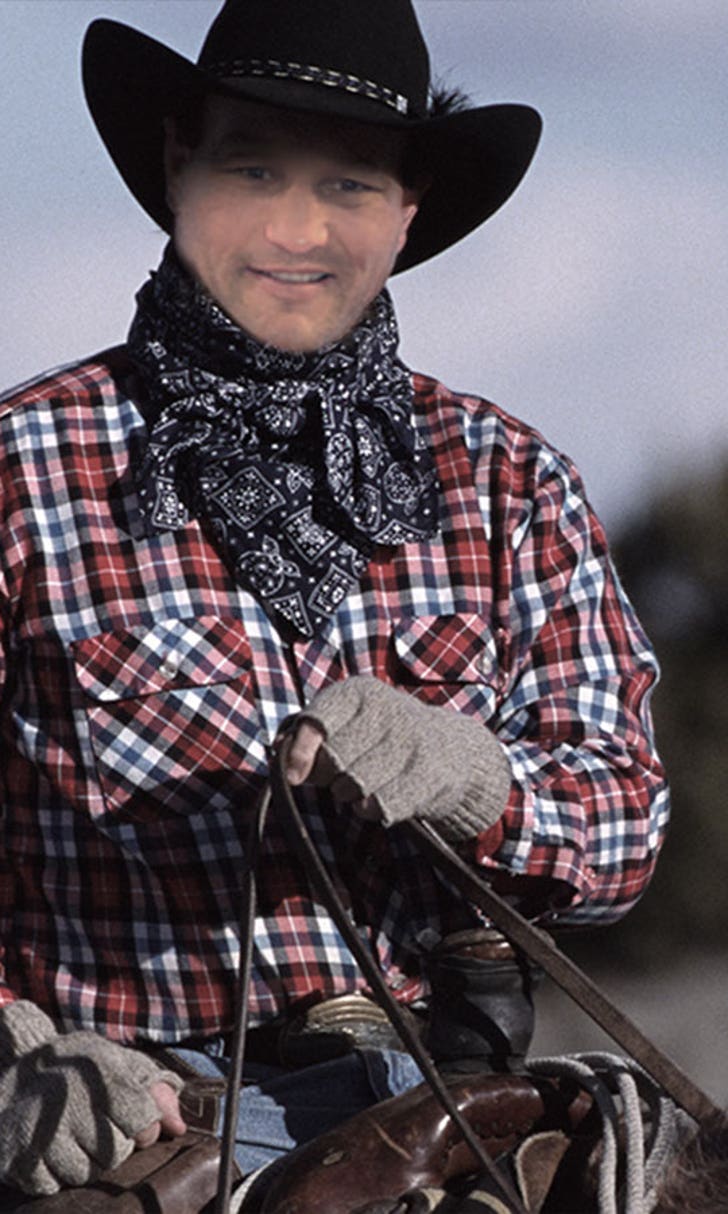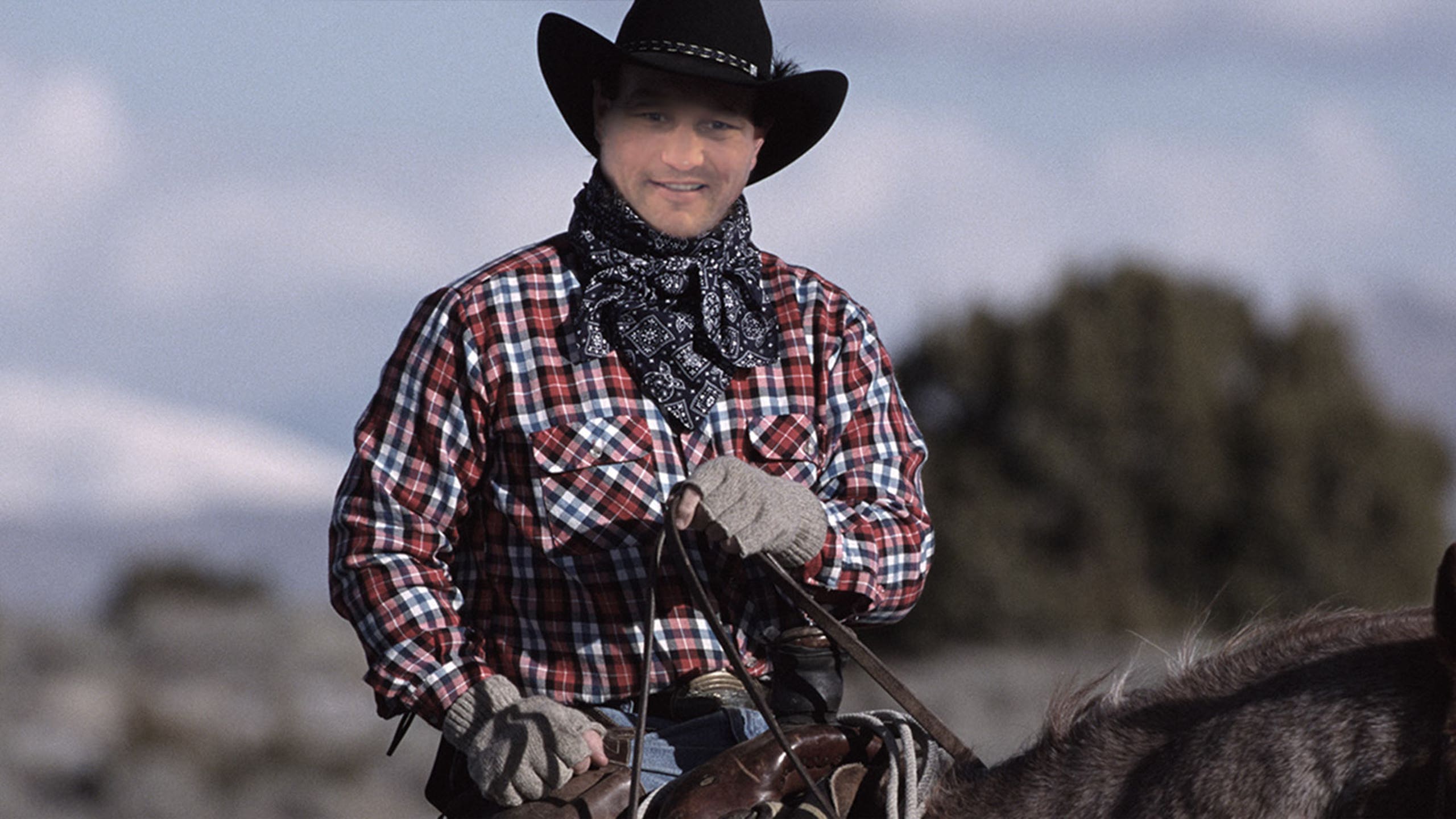 Dan Henderson: An original bad a** in a world gone corporate
BY foxsports • March 22, 2014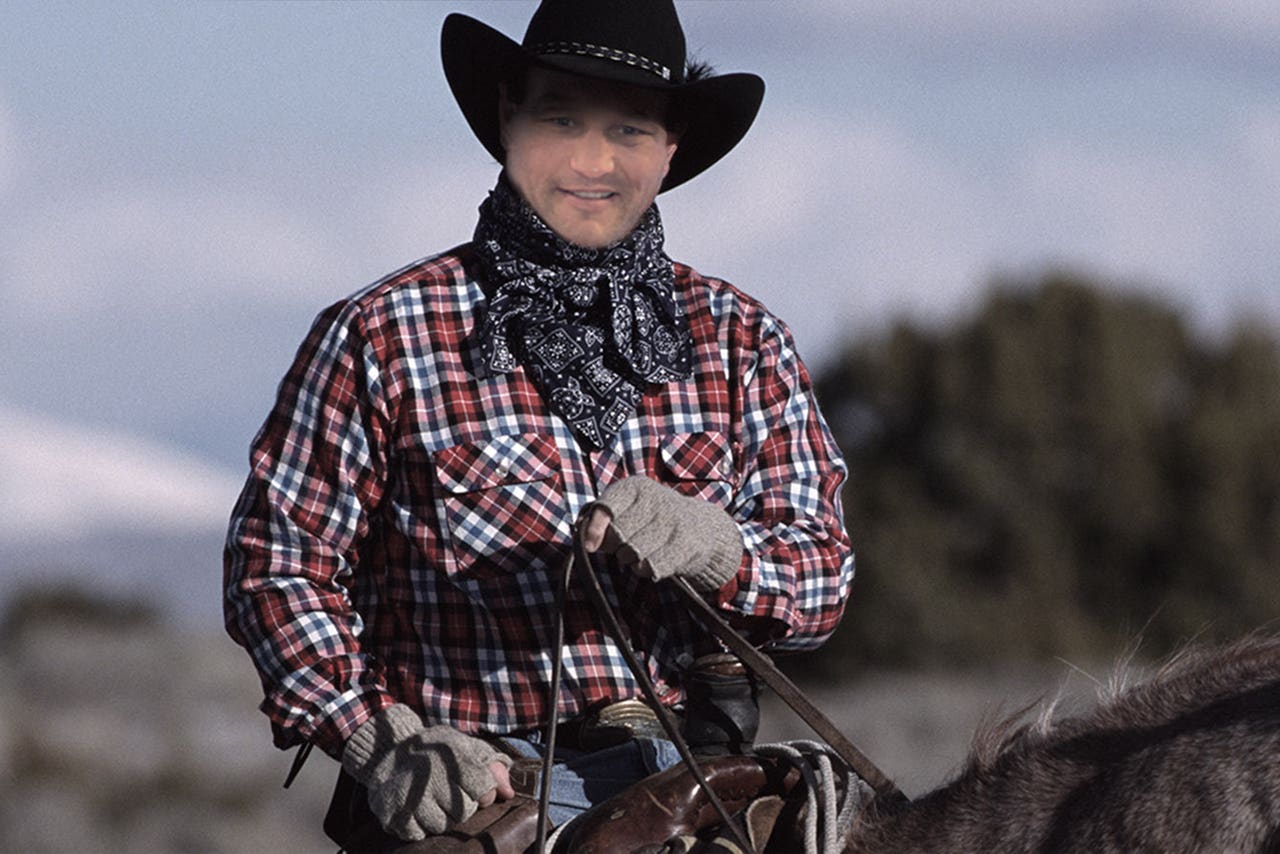 One by one the questions came. And one by one, Dan Henderson no-sold them the same way he would a stiff right cross to the jaw.
Over at Haymaker, our UFC on FOX blog, we have this franchise called "Random A** Questions." It's a light-hearted look at a fighter's personality beyond the Octagon.
But yeah, Hendo wasn't having any of it.
What do you listen to on your iPod when no one else is around? "I don't listen to a lot of music."
Any weird fear or superstition? "I'm not real superstitious at all."
What super power would you choose? "That's tough. I don't know."
Henderson is a no-nonsense guy. In a world where MMA is becoming more and more corporate, he's refreshingly old school. You think Henderson gives a crap about his "brand?"
No, Hendo is an original bad ass. He's been at this thing since 1997. He's fought everyone -- from Anderson Silva to Fedor Emelianenko. Henderson says he doesn't plan on letting up any time soon -- even without testosterone replacement therapy (TRT) -- but at age 43, you have to believe the UFC's John Wayne will be riding off into the sunset sooner rather than later.
It's time we appreciated him while he's still here. Yes, Henderson is coming off a few lackluster performances. And no one ever knocked him out before Vitor Belfort did it in November. But Sunday night in Natal, Brazil, Henderson will be reprising his rivalry with Mauricio "Shogun" Rua. That's something to get excited about, even if Henderson isn't very excitable.
The first time these two fought, in November 2011, it was one of the greatest fights in UFC history. It went back and forth early, with Henderson slamming that vaunted right hand repeatedly against Rua's skull. But "Shogun" didn't go away, rallying to win the final two rounds.
Both guys were rocked and nearly finished. Both guys were left bloody and battered. Both were exhausted by the fifth round. Henderson ended up getting the nod via a unanimous decision.
How does Hendo feel about a rematch of one of the most epic wars in MMA history? A resounding meh.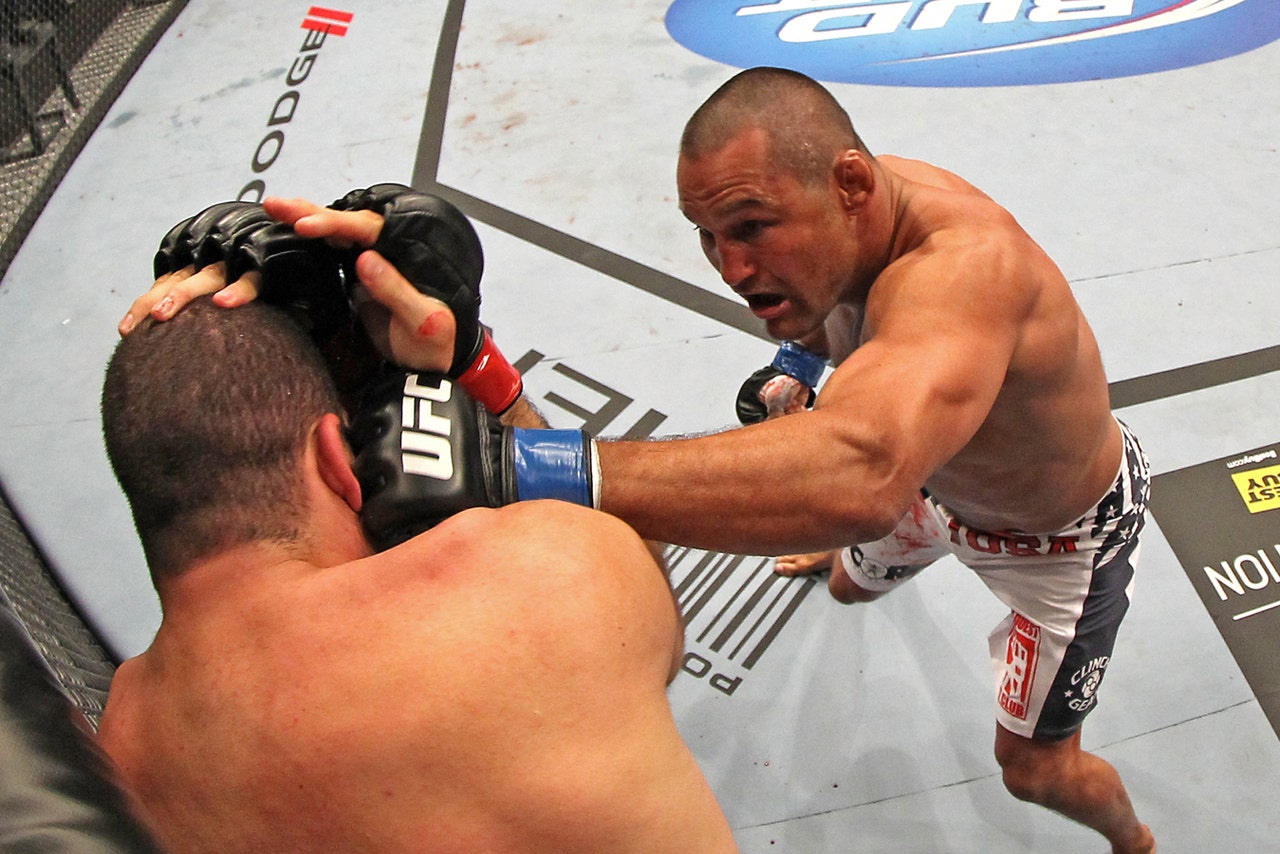 The first fight between Dan Henderson and "Shogun" Rua was one of the best ever.
"I doubt it could do better than the last one," he told FOX Sports. "Hopefully we can entertain close to how the last one was entertaining. I'd like to finish him a little bit earlier this time."
Even if Henderson wins in impressive fashion, it's hard to believe he'll ever be back in title contention. He was right there after beating Rua the first time, set up to face Jon Jones at UFC 151 two years ago before an injury sidelined him. Henderson hasn't been the same since, losing to Lyoto Machida, Rashad Evans and Belfort since then.
For a guy who hung around title contention for well over a decade, that's OK. There are still a few interesting fights left out there for him. "Shogun" is one of them. Henderson said he'd have no trouble going down to middleweight again -- he walks around at 204 pounds and weighed in Saturday at 202. Hell, he would probably go up to heavyweight like he did against Emelianenko for the right match up.
Why? Because that's who he is. He's a fighter. Henderson has no interest in the other stuff. Doing media clearly bores him. He's only following 32 people on Twitter and he was probably put up to doing social media by his management.
You're never going to get a lot of flash from Henderson, unless you count flash knockouts courtesy of his vicious right hand. You're also not going to get any salacious sound bytes. What you will get from the former Olympic wrestler is the true grit and toughness fitting of someone who grew up in Apple Valley, Calif., the former home of Roy Rogers.
Henderson is a man's man, not the product of anyone's marketing department. With his career nearing high noon, it's time to appreciate that.
---
---