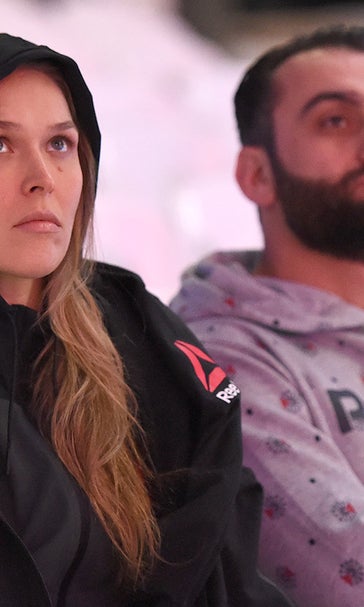 CSAC suspends Ronda Rousey's coach 3 months for falsifying application
BY Damon Martin • February 2, 2016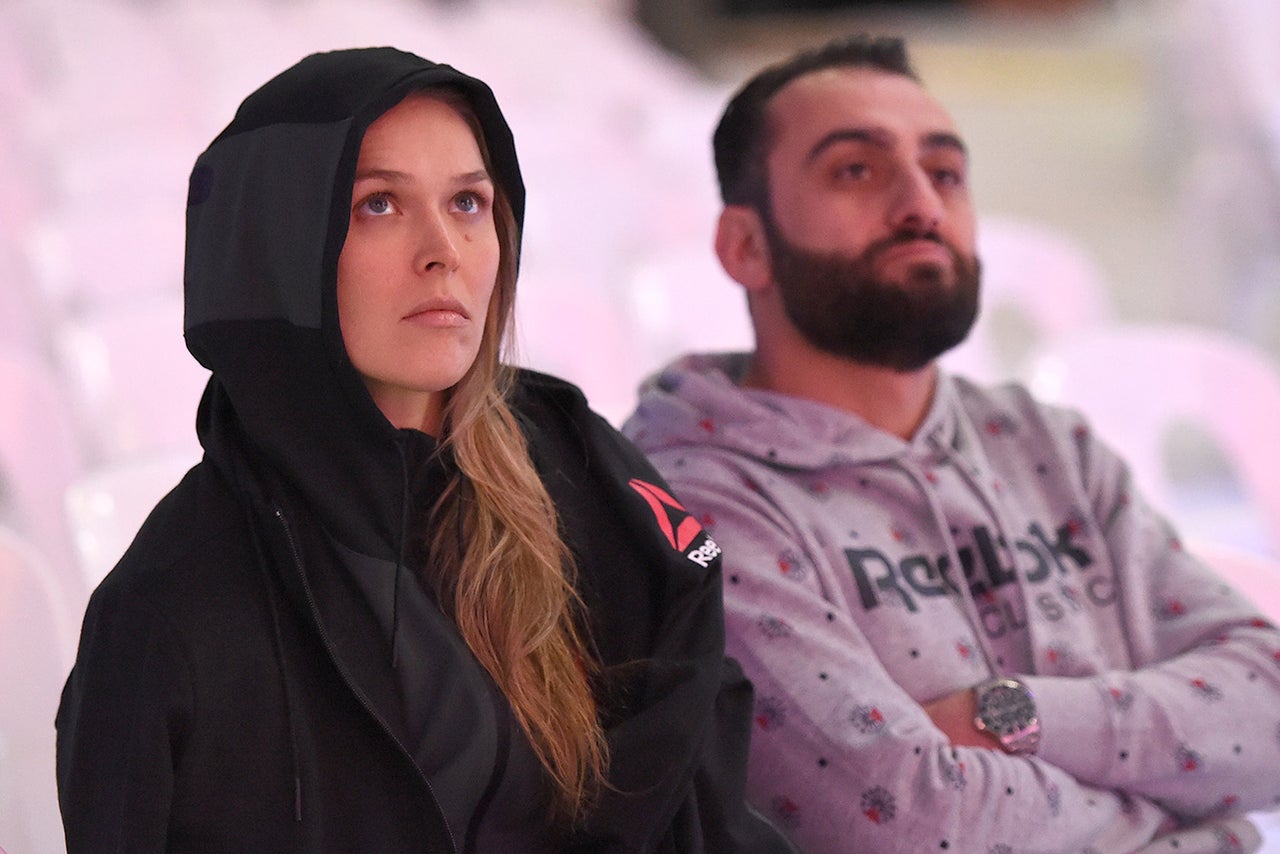 Ronda Rousey's head coach Edmond Tarverdyan was suspended from cornering fighters for three months and fined $5,000 on Tuesday by the California State Athletic Commission for recently falsifying his application to the governing body.
California State Athletic Commission executive director Andy Foster confirmed the news to FOX Sports on Tuesday. The news was first reported by MMAFighting.com.
Tarverdyan faced full license revocation as a result of not disclosing an arrest he faced back in 2010 on identity theft charges and resisting arrest. He eventually pled down to misdemeanor charges with one day served in jail as well as $610 paid in fines.
Having a criminal background doesn't necessarily stop a person from receiving a corner's license in California, but lying to the commission about it can have serious consequences as Tarverdyan found out.
Tarverdyan appeared before the commission on Tuesday for his appeal hearing where the punishment was handed down along with three years of probation, according to the report. 
Tarverdyan was able to corner heavyweight fighter Travis Browne two weeks ago when he fought in Boston at UFC Fight Night: Dillashaw vs. Cruz because Tarverdyan's licensing hearing was still pending before the commission.
Now with this suspension, Tarverdyan will be unable to corner fighters for the next three months until his penalty is lifted and fine is paid.
Tarverdyan had a prepared statement for the commission where he apologized for the error on his application and said he hasn't hid "past indiscretions from people I come into contact with" -- and he said he didn't want to in this instance either.
This latest incident certainly won't instill anymore trust in Tarverdyan from Rousey's mother, AnnMaria DeMars, who recently spoke out about the coach following her daughter's loss to Holly Holm.
"She needs to get away from some egomaniac fraud and be herself," DeMars said recently. "Ronda as herself can beat anybody on the planet. I'm sad about it but you become an adult and make decisions. Sometimes you make mistakes and hopefully you learn from them."
For her part, Rousey has stuck by the coach and will continue to train with him when she makes her return to the Octagon later this year. 
---
---