Ultimate Fighting Championship
Ultimate Fighting Championship
'Cowboy' Cerrone would love the chance to fight Demian Maia or Robbie Lawler at UFC 209
Published
Jan. 20, 2017 3:18 p.m. ET

Donald "Cowboy" Cerrone will make his first appearance of 2017 at FOX UFC Fight Night in Denver on Jan. 28 when he faces Jorge Masvidal in the co-main event from his hometown in Denver.

The fight comes less than two months after Cerrone landed a vicious head kick to finish Matt Brown at UFC 206, and if everything goes well against Masvidal next weekend, he's hoping to enjoy the same kind of turnaround time.

Of course, Cerrone isn't looking past Masvidal but he always likes to position himself for another fight as soon as possible and UFC 209 in March seems like the perfect card for the most active competitor on the roster.

"I just care about keep on fighting. I know they've got the (Tyron) Woodley-(Stephen) Thompson fight coming in March. I wouldn't mind getting a No. 1 contender fight in March also maybe on the same card and then fight the winner of those two," Cerrone told FOX Sports.

"Just more about keep on fighting. I don't want to sit and wait. I just like to stay busy."

As far as names, Cerrone has never been the kind of fighter to ask for anyone specifically, but if he's gunning for a No. 1 contender's bout, there are only a couple of options that really make sense.

At the top of the list is submission specialist Demian Maia, who last fought in August 2016 when he submitted Cerrone's teammate Carlos Condit to win his sixth fight in a row overall. Of course, Maia has stated that he's waiting for a title shot rather than competing again, which is a foreign concept to Cerrone, who would rather fight as often as possible before he'd ever accept a spot on the sidelines.

"Whoever, if I could fight in March. I know the title fight, they're going to be fighting in March so we'll have to get a No. 1 contender," Cerrone said. "Hopefully, Demian Maia will (expletive) want to pull the trigger and not just keep waiting or Robbie (Lawler).

"Whoever's above us. I don't even care. I don't (expletive) give a (expletive)."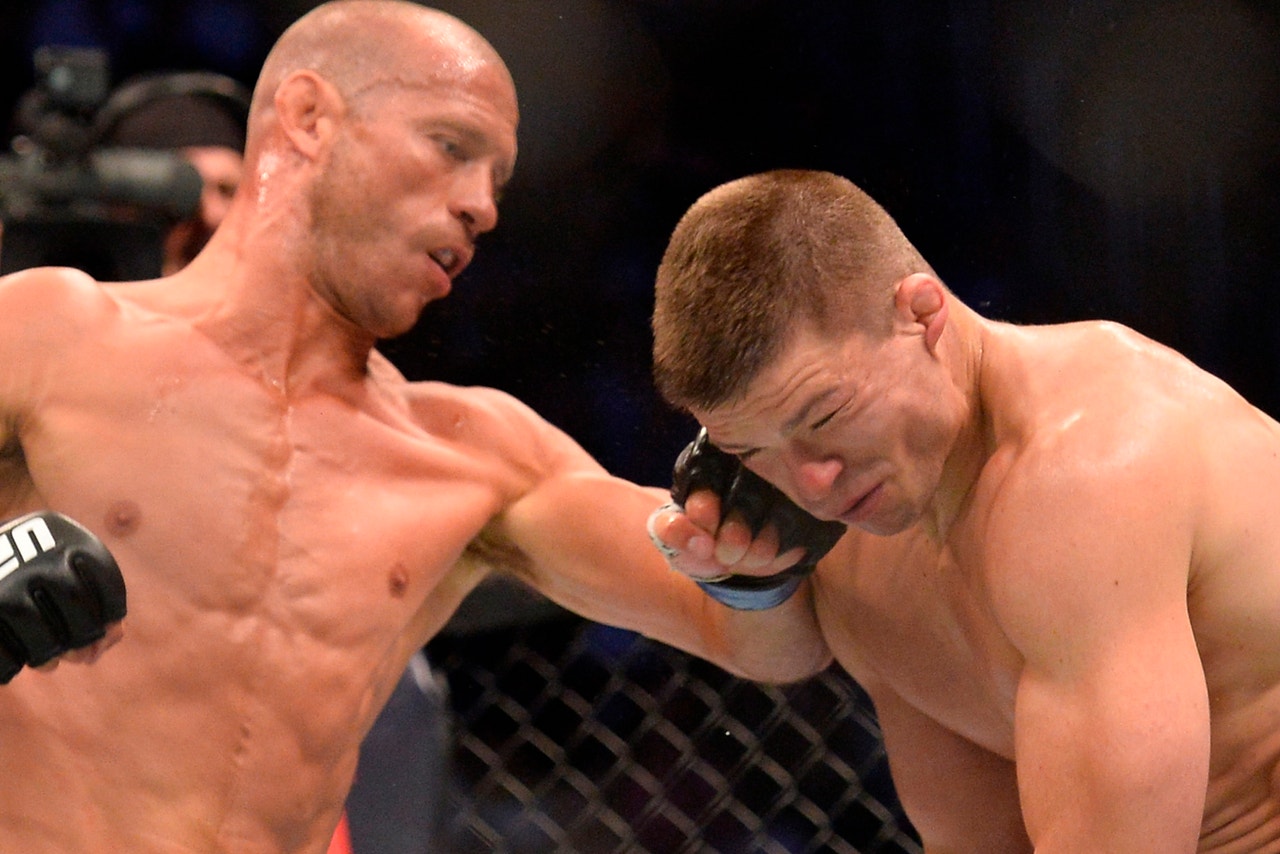 As for Lawler, that was the fight Cerrone was supposed to have last November at UFC 205 until the former welterweight champion decided he wanted to take some extra time off to recover following a first-round knockout to Tyron Woodley in July.

Lawler has been offered a couple of fights already for UFC 209, but two different opponents have turned him down for various reasons. Cerrone has no problem saying on the record that he gladly accepted a fight with Lawler once already and he'd happily do it again.

"(Nick) Diaz turned Robbie down. (Expletive) Maia turned Robbie down. You know who didn't turn (expletive) Robbie down? Me," Cerrone said.

"I said (expletive) yeah, bring that (expletive) on. That name don't scare me none. I love Robbie but (expletive) come on."

In a perfect world, Cerrone would beat Masvidal next Saturday night and then fight either Maia or Lawler in March to set up a title fight this summer against either Woodley or Thompson. Even if Cerrone won the title, don't expect him to slow down because he would want to keep the same schedule even with a championship wrapped around his waist.

"Let's do it," Cerrone said. "If I could get six fights in 2017, my coaches would be happy, I'll be happy and we'll get a title fight and defend that (expletive) three times, I'll be good to go!"

Cerrone's willingness to fight anyone, anywhere at any time is a philosophy that UFC president Dana White adores, which is probably why "Cowboy" has been able to stay so active over the past few years.

In fact, Cerrone would happily fight Masvidal next Saturday and book another matchup at UFC 208 in Brooklyn two weeks later if the promotion would allow him to do it.

"If I could, I would," Cerrone said without hesitation.

First things first, Cerrone faces Masvidal in a key welterweight matchup at FOX UFC Fight Night from Denver next Saturday night with the main card kicking off on FOX at 8 p.m. ET.


---
---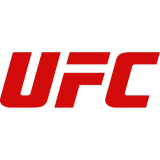 Get more from Ultimate Fighting Championship
Follow your favorites to get information about games, news and more
---