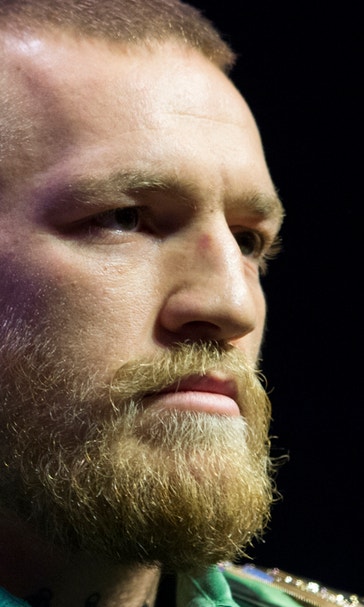 Conor McGregor still haunted by fighter's death in Ireland
BY Damon Martin • November 15, 2016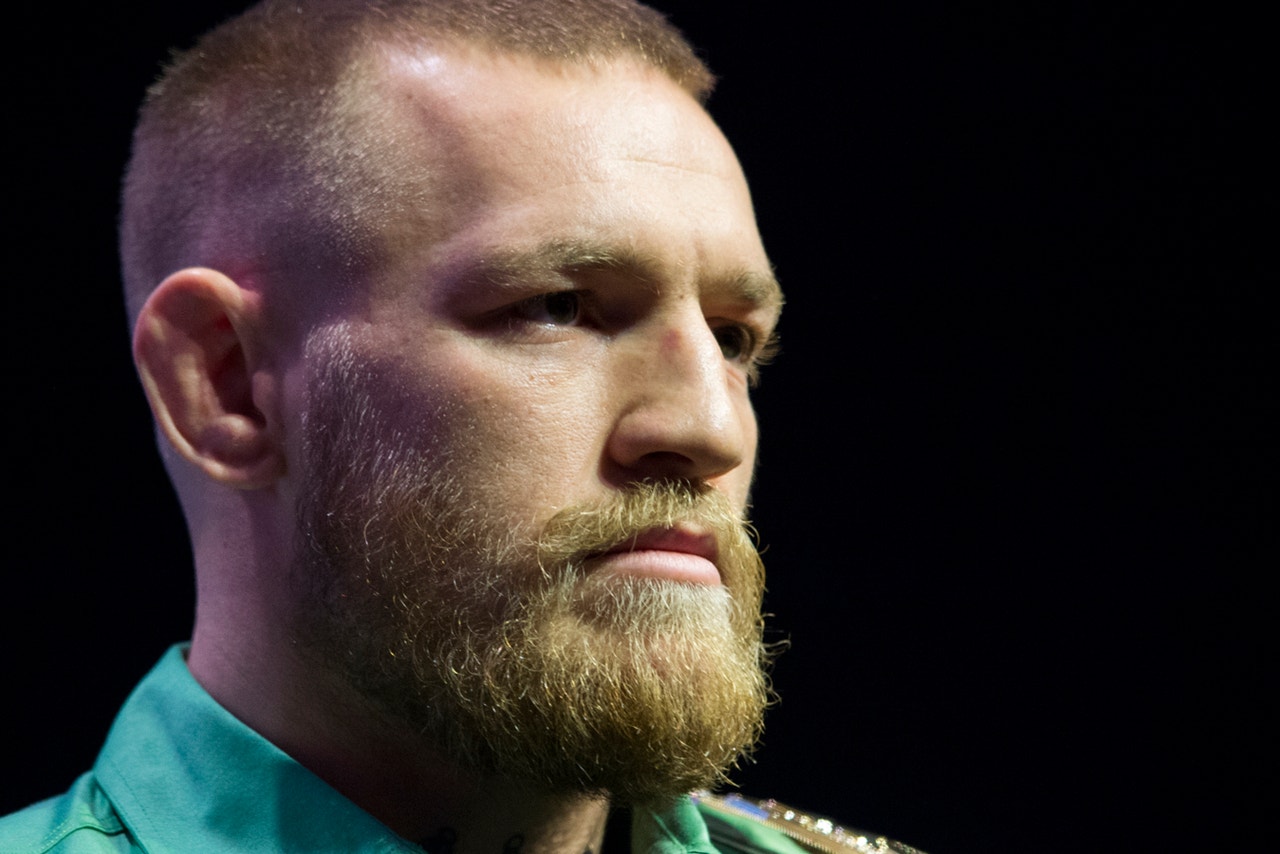 Conor McGregor knows every fighter puts their life on the line every time they step into the cage with an opponent, but no one truly expects not to walk out again.
McGregor sat just a few feet away from a tragic fight in his native Ireland in April when his teammate Charlie Ward defeated Joao Carvalho with a vicious third-round TKO. Carvalho was rushed to the hospital after the fight and died from his injuries two days later.
Immediately after the fight, McGregor posted a long message on Facebook addressing the tragedy, while paying tribute to Carvalho.
Several months later, McGregor is still haunted by what happened that night, cheering on and coaching his teammate to a victory that ultimately led to the death of his opponent.
"How do I feel?" McGregor reportedly told Men's Health U.K.  "How would you feel?"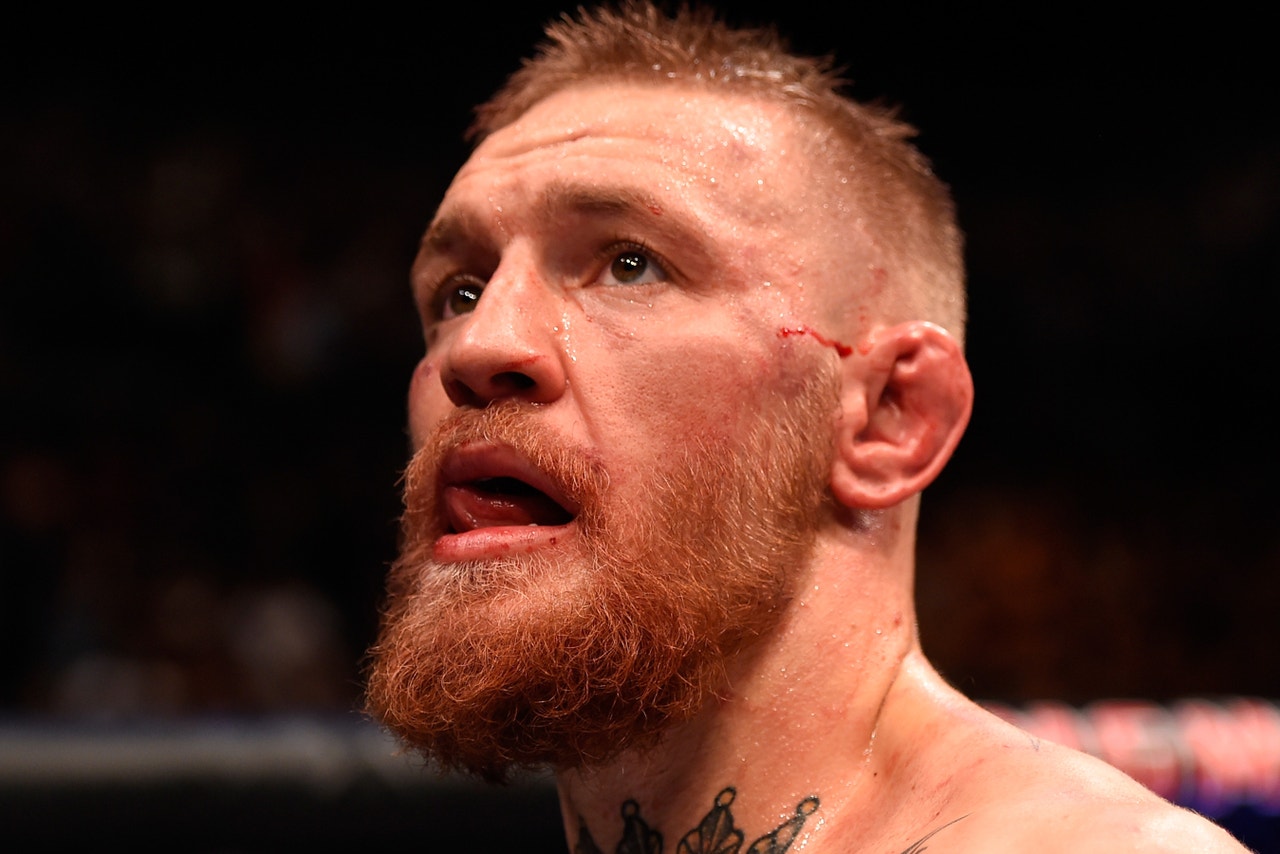 McGregor hasn't spoken in great detail about just how much Carvalho's death may have affected him personally, but it's clear it has stuck with him even as he prepares for his own return to action on Aug. 20.
In fact, multiple sources told FOX Sports that McGregor was so distraught after Carvalho's death that it may have played a factor in him bowing out of the press conference to promote his previously-scheduled bout with Nate Diaz at UFC 200.
The press conference was supposed to take place less than two weeks after the tragic event in Ireland.
McGregor was ultimately and infamously pulled from the card entirely. And while he's pointed at overbearing promotional obligations and other reasons why he was so set against appearing at that particular press conference, it's hard to deny the timing in relation to Carvalho's death.
"It's [expletive] up," McGregor told Men's Health about the fighter's death. 'I wasn't just watching that fight. I helped train a guy to kill someone, and then someone wound up dying.
"I still can't believe that kid is dead."
McGregor's turmoil surrounding Carvalho's death is completely understandable, especially considering the close proximity he shared that night when the fateful fight took place.
As he prepares for Diaz on Aug. 20 at UFC 202, McGregor has said he isn't focused on what happened to Carvalho back in April, but it's clearly something that's going to stick with him for the rest of his life.
---
---