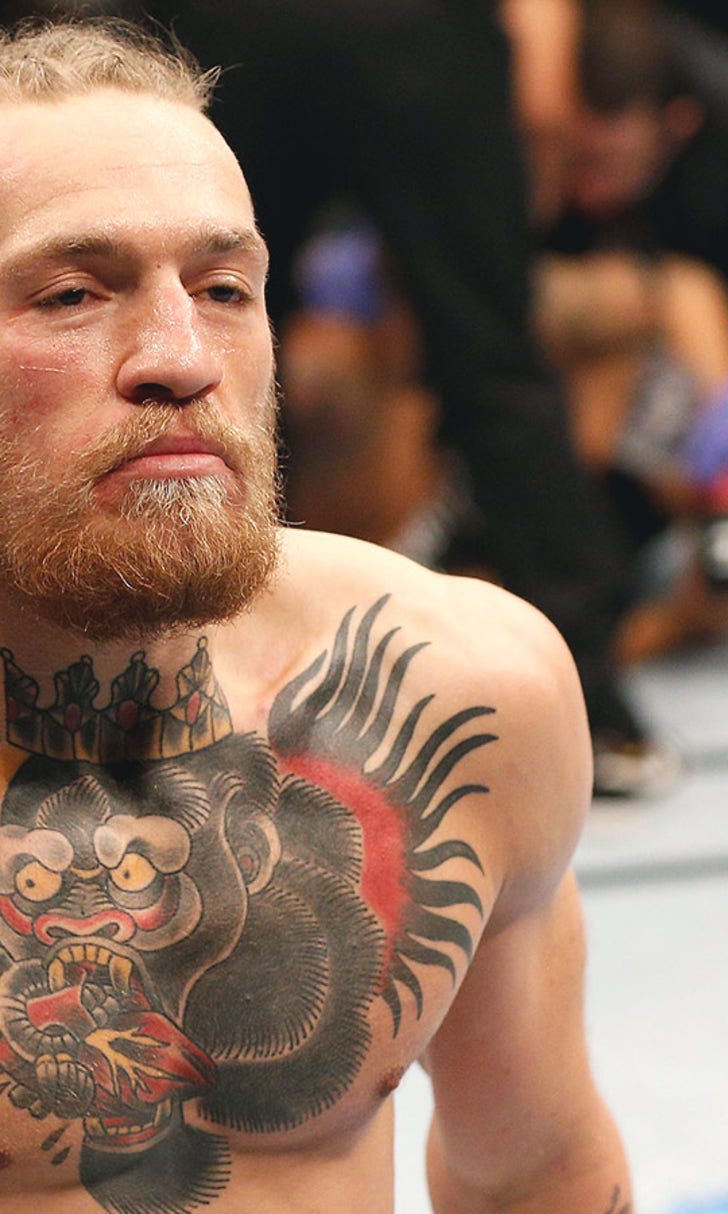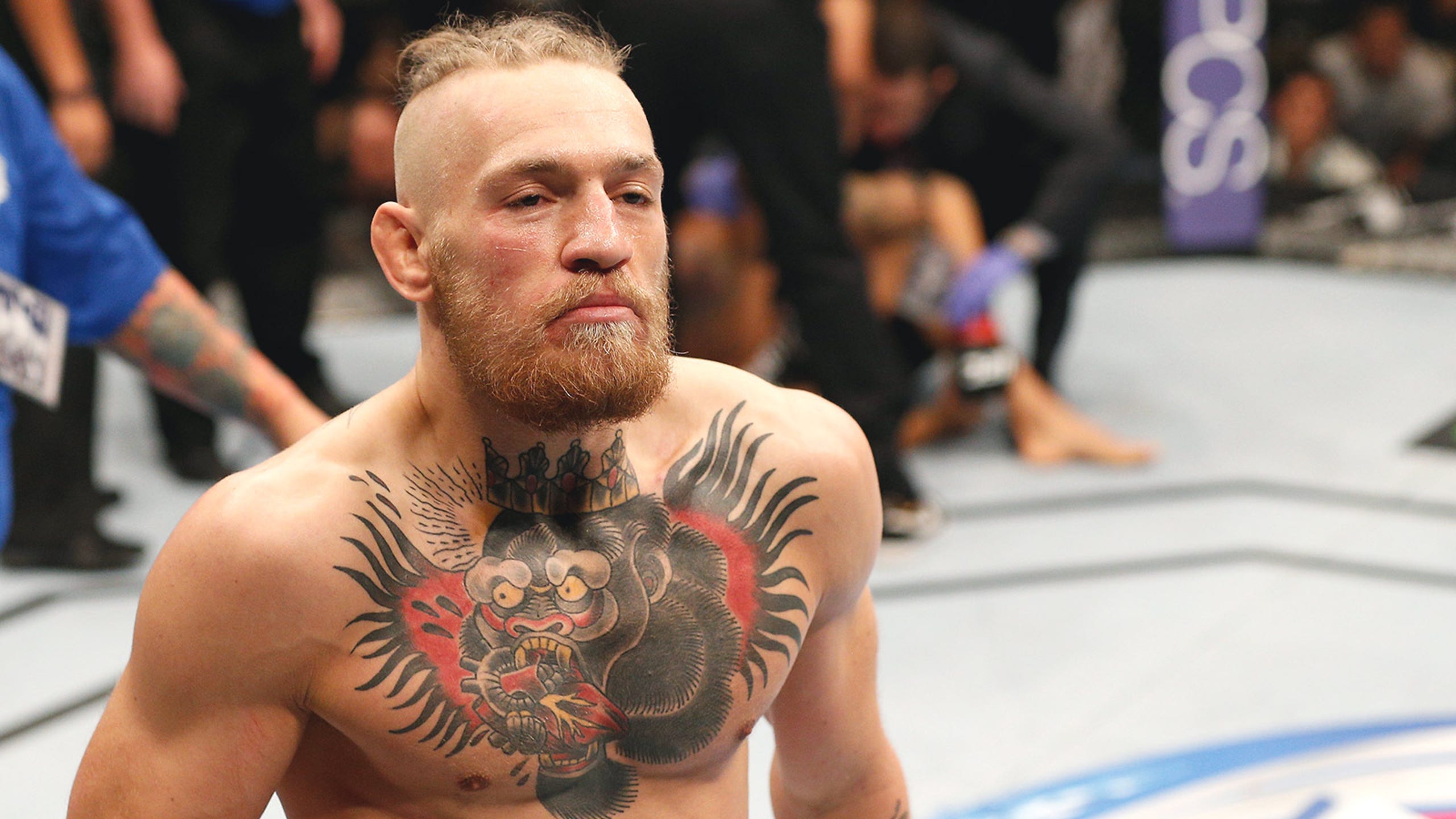 Conor McGregor says CM Punk UFC signing is 'weird'
BY Elias Cepeda • December 15, 2014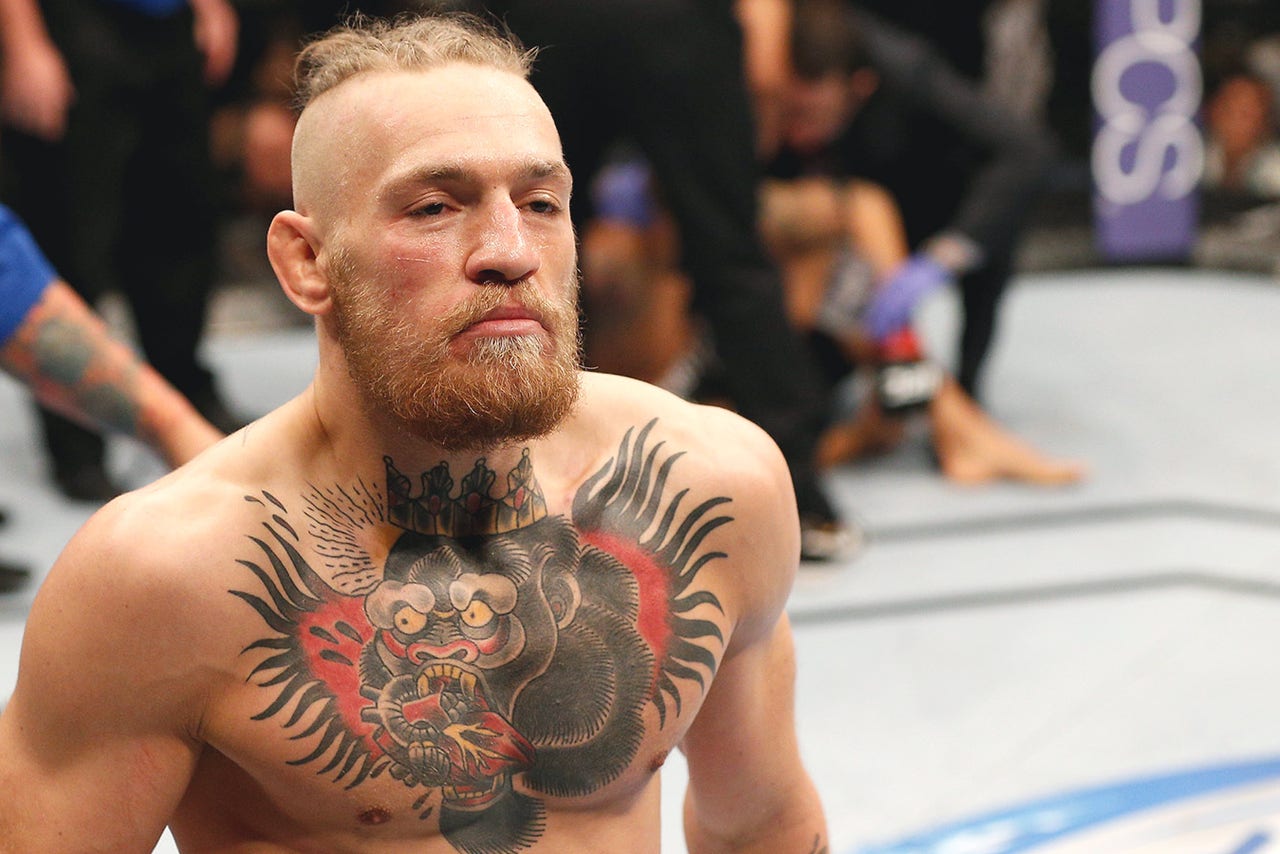 You might have guessed that an incredible talker and self-promotion machine like UFC featherweight Conor McGregor would appreciate the promotion's signing of WWE star Phil "CM Punk" Brooks. In a recent interview, however, the Irishman said that while he understands the promotional value of Brooks in the UFC, he thinks the signing was "weird."
"If you bring something to the table, you get a seat," McGregor began, in conversation with Irish outlet SevereMMA.
"As far as the CM Punk thing, he has a different fanbase: the WWE fans. To be honest, it's weird to me to let an amateur come in, and do it in the pro game. I mean who knows what his skill level is like? I would like to see it the way they done it with Brock. Brock had one or two fights in a smaller league. But Brock was a different animal all together — he had Division 1 All-American wrestling status. He was a freestyle wrestling champion. Plus he was a [expletive] monster of a man."
Brooks, of course, is a paradox of a UFC fighter. On the one hand, he's got huge name recognition and so certainly "brings something to the table," as McGregor stated. On the other hand, the "Notorious" one's characterization of him as an "amateur" MMA fighter is generous. Brooks has said he is only a novice in Brazilian Jiu Jitsu, and that he's never had any real MMA sparring.
Additionally, the pro wrestler has no amateur competitive experience in any meaningful combat sport such as Jiu Jitsu, wrestling, judo, boxing, kickboxing or MMA. So, while his signing is certainly big news and intriguing, it may also be the story of a man in way over his head.
According to McGregor, Brooks looks to be a man scared of the commitment he's just made to the UFC. "Listening to him speak, when I heard the broadcast announcement, I saw a man afraid. Like he signed up for something he didn't want to be," the fighter said.
"Like I said to the guys the other day, when the shin bone cracks the body, or the elbow cracks, or the heel cracks... It doesn't get much more realer than that, you know? So, personally, I don't think he should be in this league just yet. But again, you bring asses to the seats, you bring eyeballs to the screen and we will give you a shot."
---
---