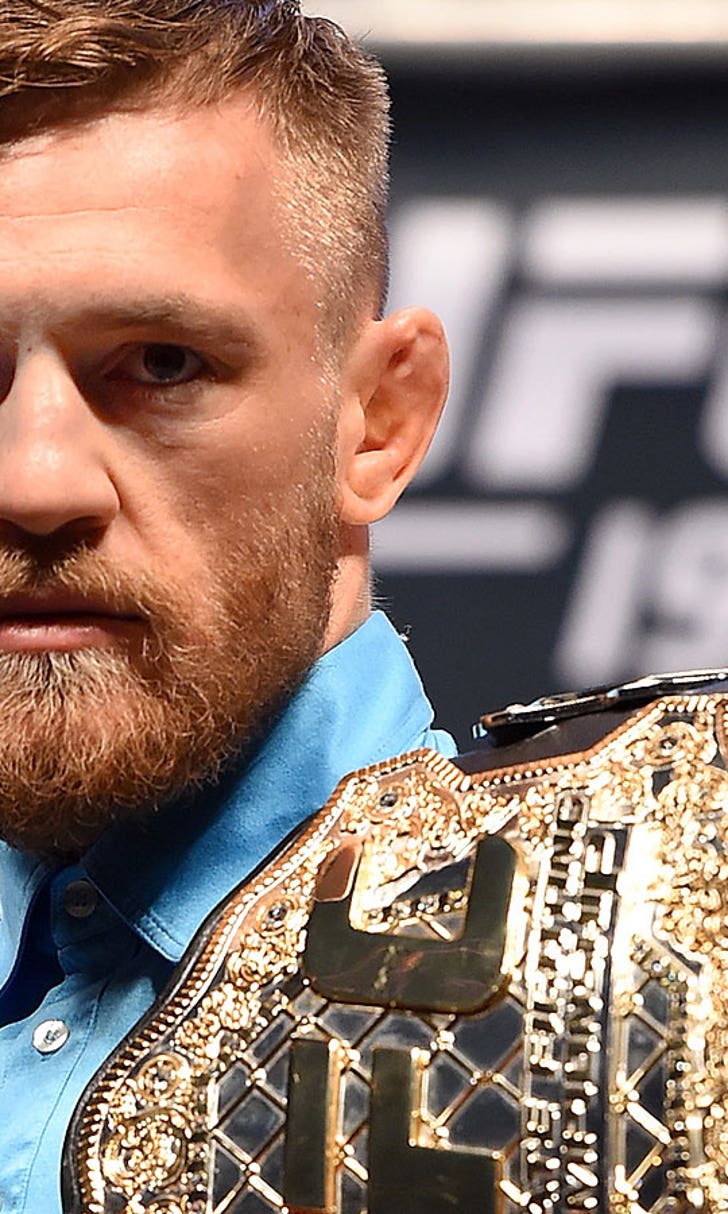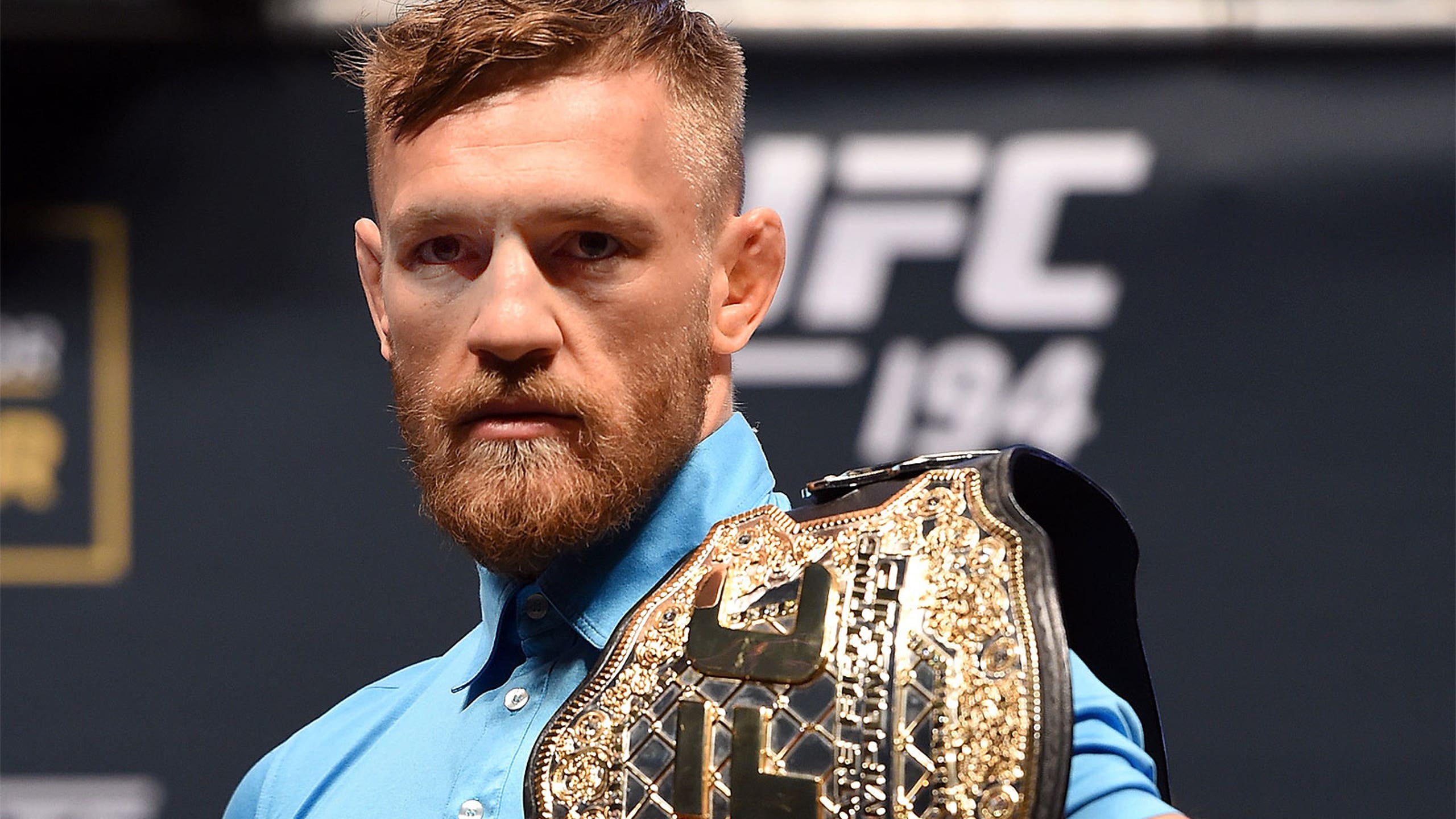 Conor McGregor issues apology for gun photo that resulted in police investigation
BY Damon Martin • January 8, 2016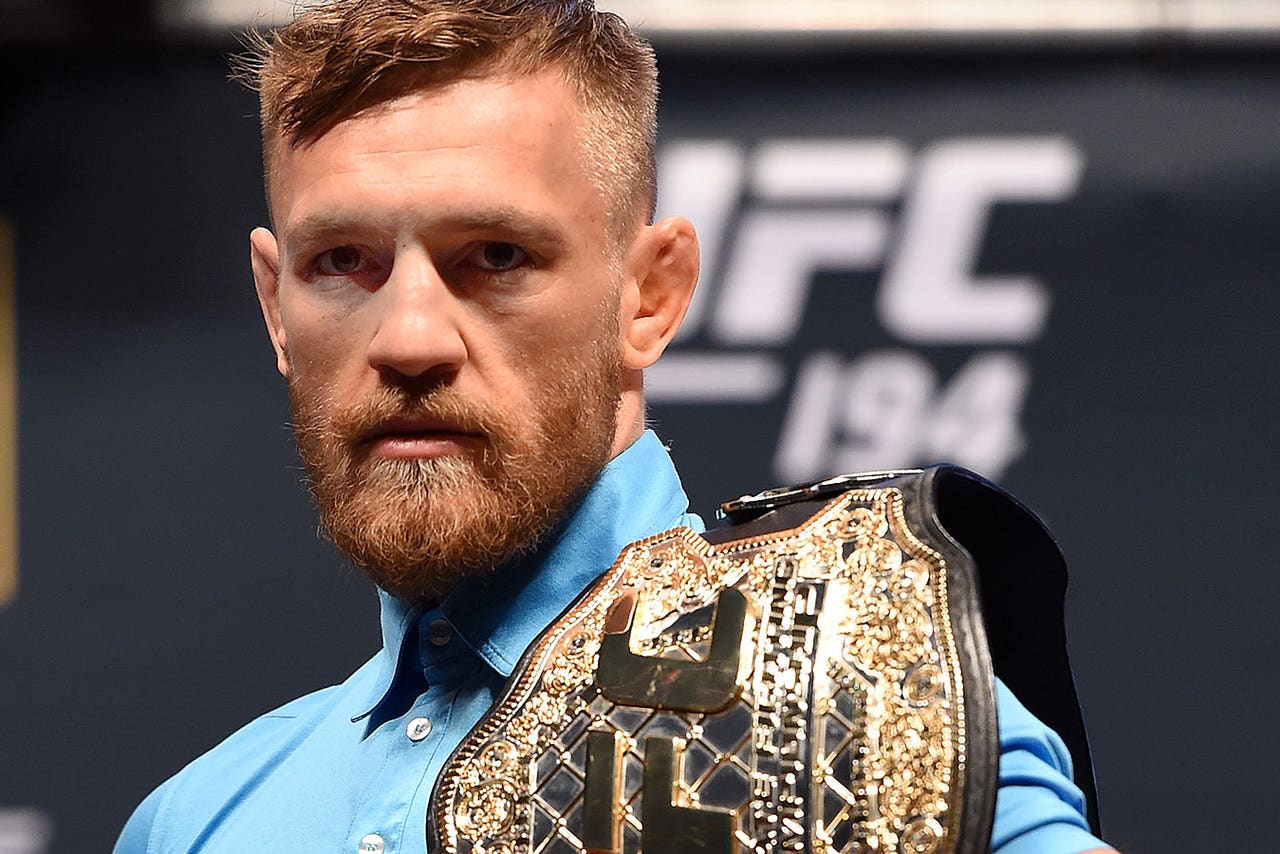 UFC featherweight champion Conor McGregor issued an apology on Friday after a photo he posted brandishing a gun stirred up controversy in his native Ireland.
The photo showed McGregor in one of his cars holding a gun with the caption that read 'put the fight game in the bag and step away from the vehicle'.
Following reports that Irish police were looking into the matter because the country has extremely strict gun laws -- especially when it comes to showing firearms in public places -- McGregor explained that the photo was merely done while he as practicing for an upcoming film role.
"I apologize for having the air-soft in public," McGregor wrote on his Instagram on Friday night. "I was simply rehearsing for a potential upcoming film role."
Gardai, Ireland's national police force, hasn't issued an additional statement since originally saying they were looking into the matter.
Sources told FOX Sports on Friday that police are investigating the matter with McGregor's full cooperation but he's not expected to face any charges as a result. 
The film role McGregor is referencing may be the offer he received to appear in Vin Diesel's upcoming movie "xXx: The Return of Xander Cage".  Just this week, actress Ruby Rose also landed a part in the movie and posted a similar photo as McGregor on her social media accounts as well.
McGregor also stated in his post that he understands why the story ended up as news and he doesn't hold it against media outlets who ran the report.
"I understand that the more traffic a story can get the more revenue it generates. So I understand and respect that the media must create these stories and these situations even if at times it is at other people's expense," McGregor stated.
"We've all got to eat. And I eat well. So I will not complain."
---
---