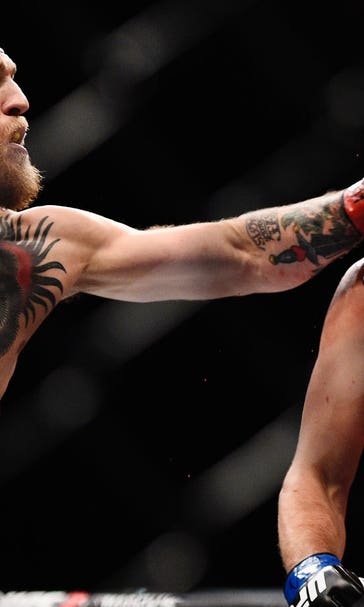 Conor McGregor applauds Amir Khan for stepping up in weight despite the result
May 9, 2016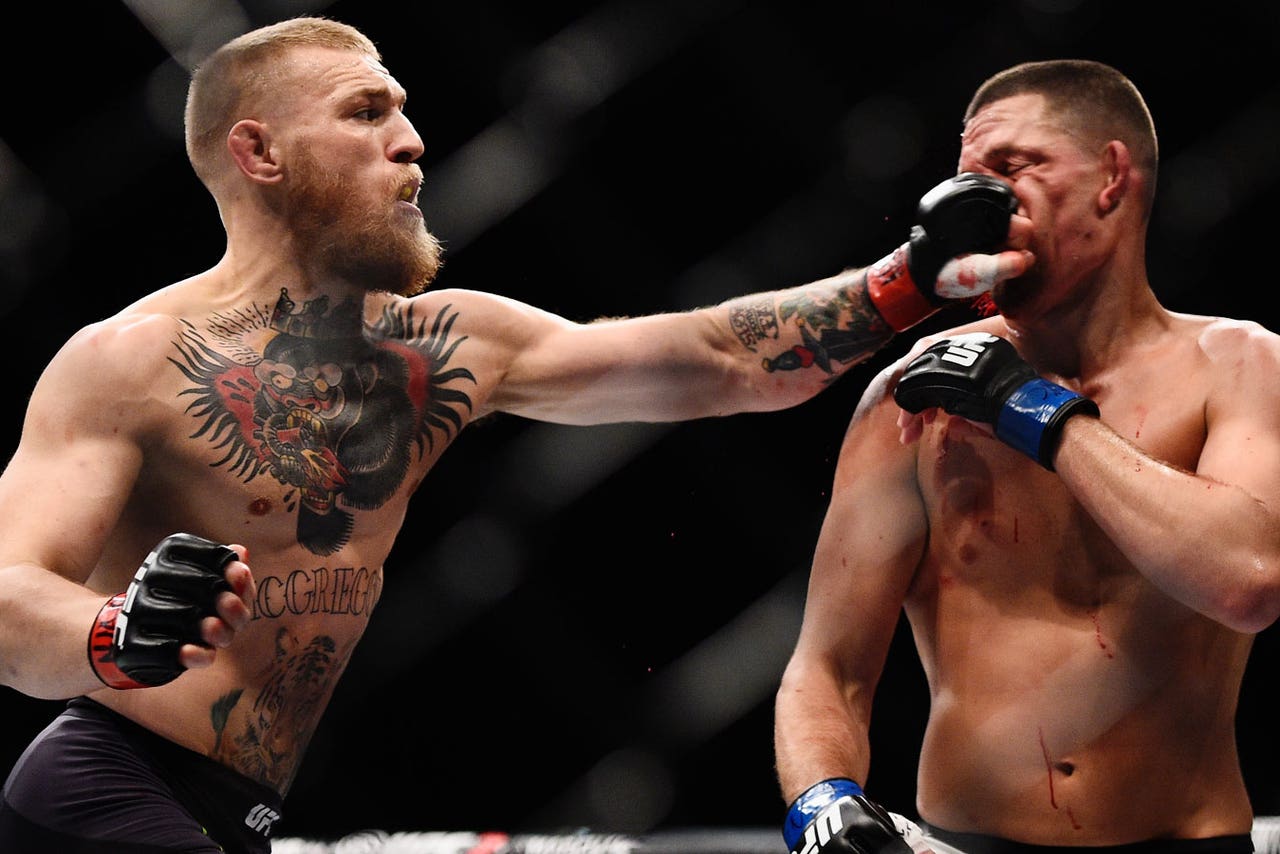 UFC featherweight champion Conor McGregor has stated numerous times in the past that he believes more fighters should be willing to move up to different weight classes to showcase their talent, and that's why he appreciated Amir Khan taking a chance to face Saul "Canelo" Alvarez on Saturday night in Las Vegas.
Khan moved up two divisions for his fight against Alvarez to take a run at his middleweight title, but his night ended in dramatic fashion courtesy of a vicious sixth-round knockout.
Despite that setback in the ring, McGregor applauded Khan for even taking the fight because it's something he believes most boxers wouldn't even be willing to try.
McGregor is no stranger to taking these same kinds of challenges with his own career.
Following his win over former featherweight champion Jose Aldo at UFC 194 last December, McGregor then was matched up with lightweight king Rafael dos Anjos.
When dos Anjos fell off the card due to injury, McGregor ended up bumping to welterweight for a fight against Nate Diaz.
McGregor ended up losing that fight by second-round rear naked choke, but it didn't stop him from asking for an immediate rematch with Diaz with that bout also taking place at 170 pounds.
McGregor clearly has no problem moving up several divisions to accept whatever challenge is thrown his way, and he's supporting other combat sports athletes who are doing the same.
---
---