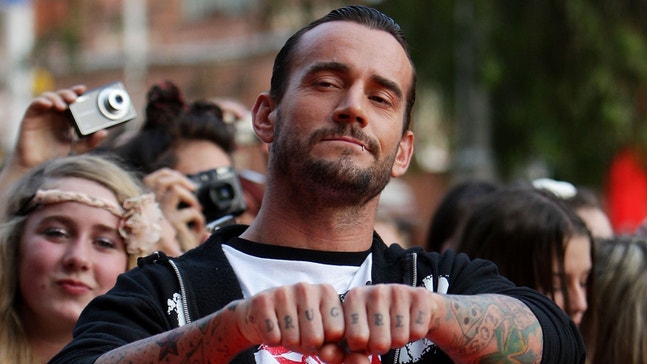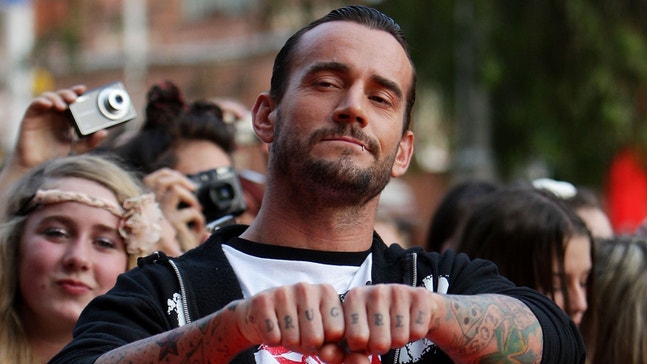 CM Punk on 'poetic' debut in the same building where he quit WWE for good
Published
Nov. 15, 2016 2:13 p.m. ET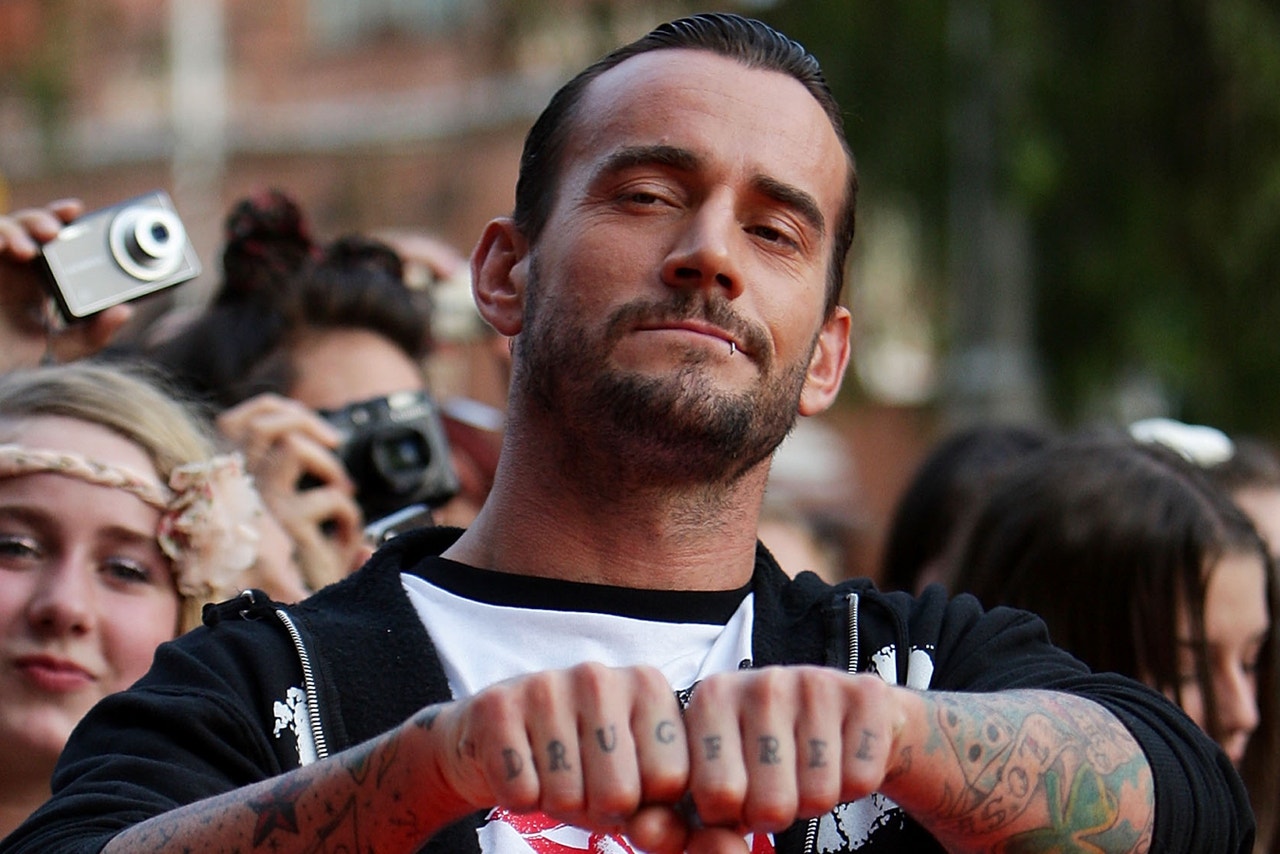 CM Punk has a lot of memories from his time spent in Cleveland, OH.
As a professional wrestler, Punk performed in the northern Ohio city numerous times, but his most vivid recollection stems from the night he walked into Vince McMahon's office  in 2014 and said that he was done with the WWE.
Punk's exit from professional wrestling came as a shock after he dedicated so much of his life to perfecting his craft inside the ring, but he knew it was time to walk away and deep down he knew the WWE probably wanted him gone.
Now just a few years later, Punk will walk back into the Quicken Loans Arena — the same place where his old career ended — as he embarks on a new job as a professional mixed martial artist.
"I think I jokingly might have said I was cursed in this building but I truly believe one of the best things that ever happened to me happened in this building. It was that," Punk said about his meeting with McMahon in early 2014 when speaking to FOX Sports.
Punk informed McMahon that he was leaving WWE in late January 2014 and almost exactly 12 months later he signed a contract with the UFC to officially make his move into MMA.
While it took him several months to finally ink his deal with the UFC, Punk says on the day he told the WWE that he was done, he already knew in his heart that fighting was the next stop for his career.
"I did know. I knew this was going to happen," Punk said. "It's something me and my wife are the same in every respect, we've kind of visualized our lives unfolding and besides from a few twists and turns, it happens exactly how we always thought.
"Did I know it was going to be in Cleveland? Did I know it was going to be in the UFC? Maybe, maybe not — but I knew I was going to fight, absolutely."
Punk's tenure with the WWE ended on a sour note and he's stated numerous times that he's done with professional wrestling for good, but there were plenty of good years where he was a happy performer at the top of the game.
As he now stands just a few days away from his first pro fight, Punk doesn't regret a thing about how his old career ended and his new one started. He can't compare the two occupations in terms of how much he enjoys fighting versus his best days as a pro wrestler, but he's content and that's what matters most of all.
"I'm happy," Punk said. "That's all that matters to me."
---
---