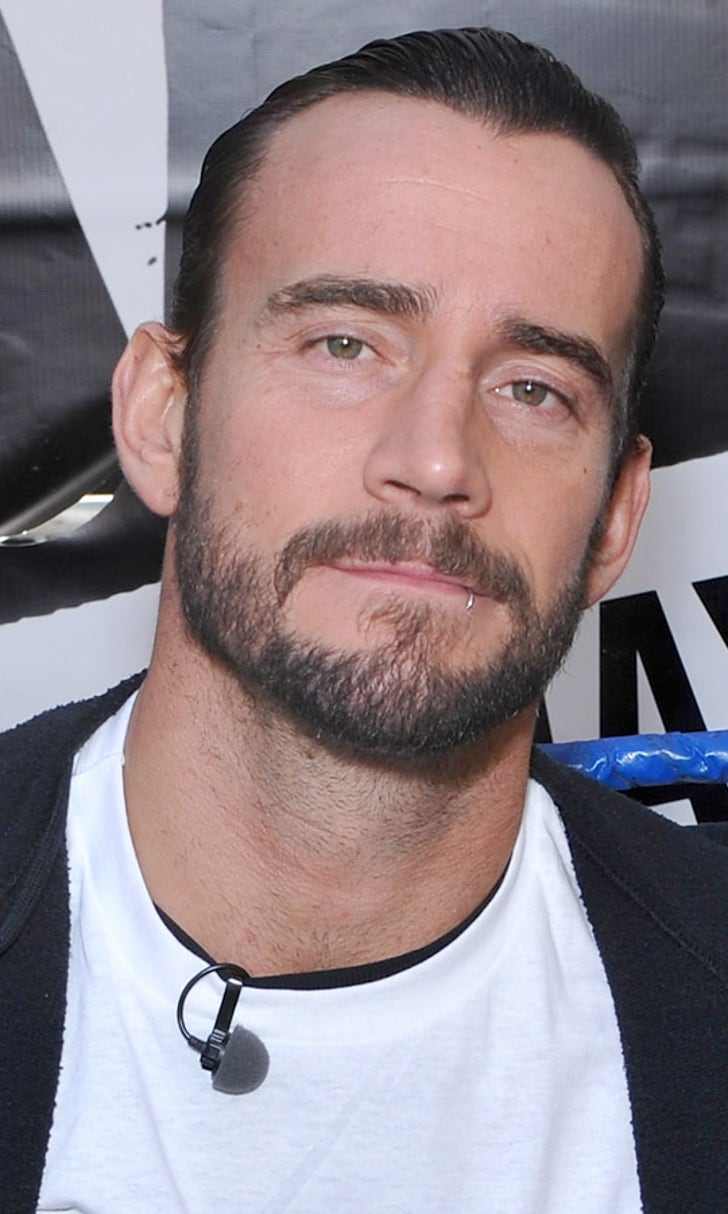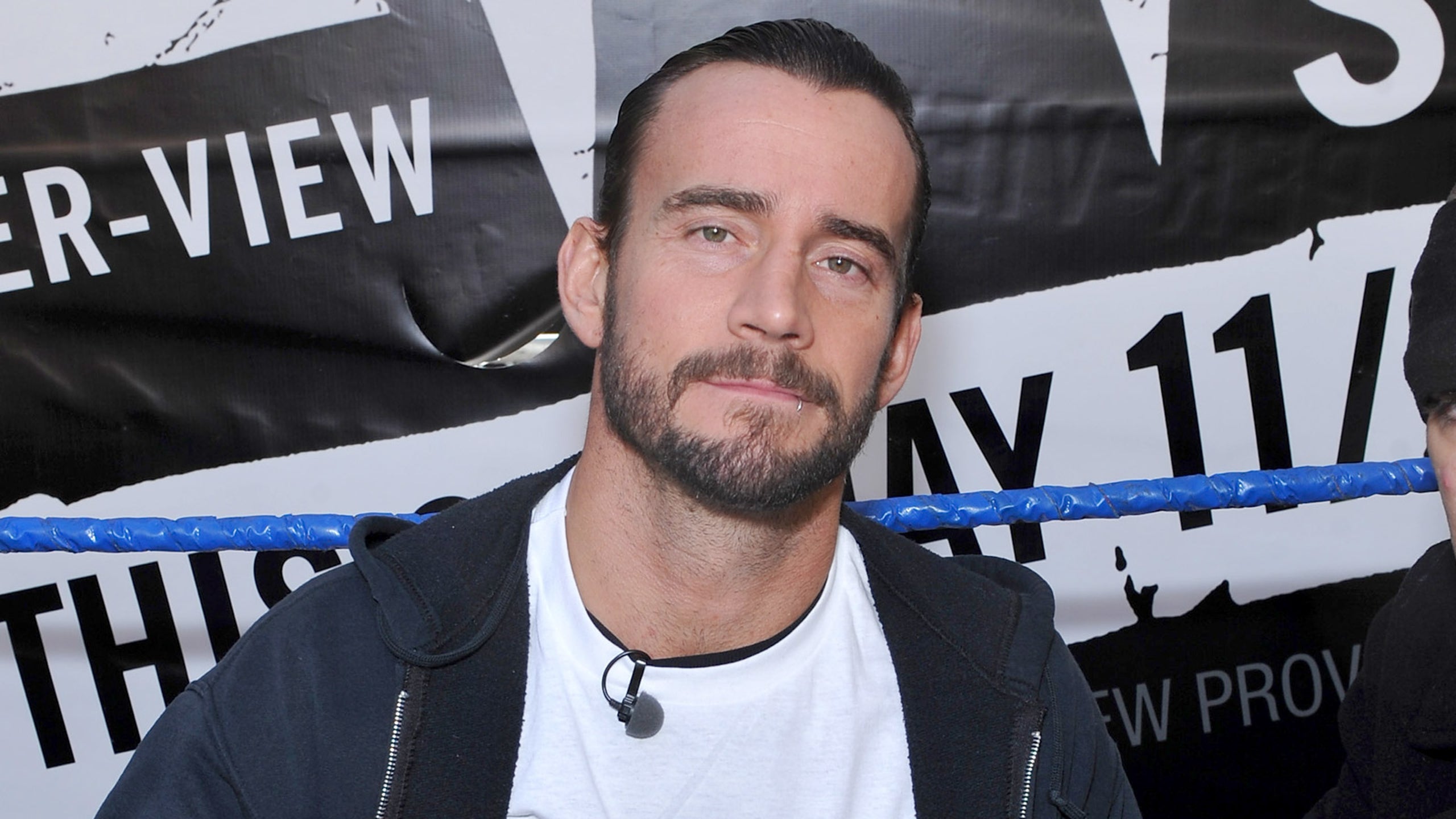 CM Punk: 'I would fight Anderson Silva tomorrow'
BY Elias Cepeda • December 19, 2014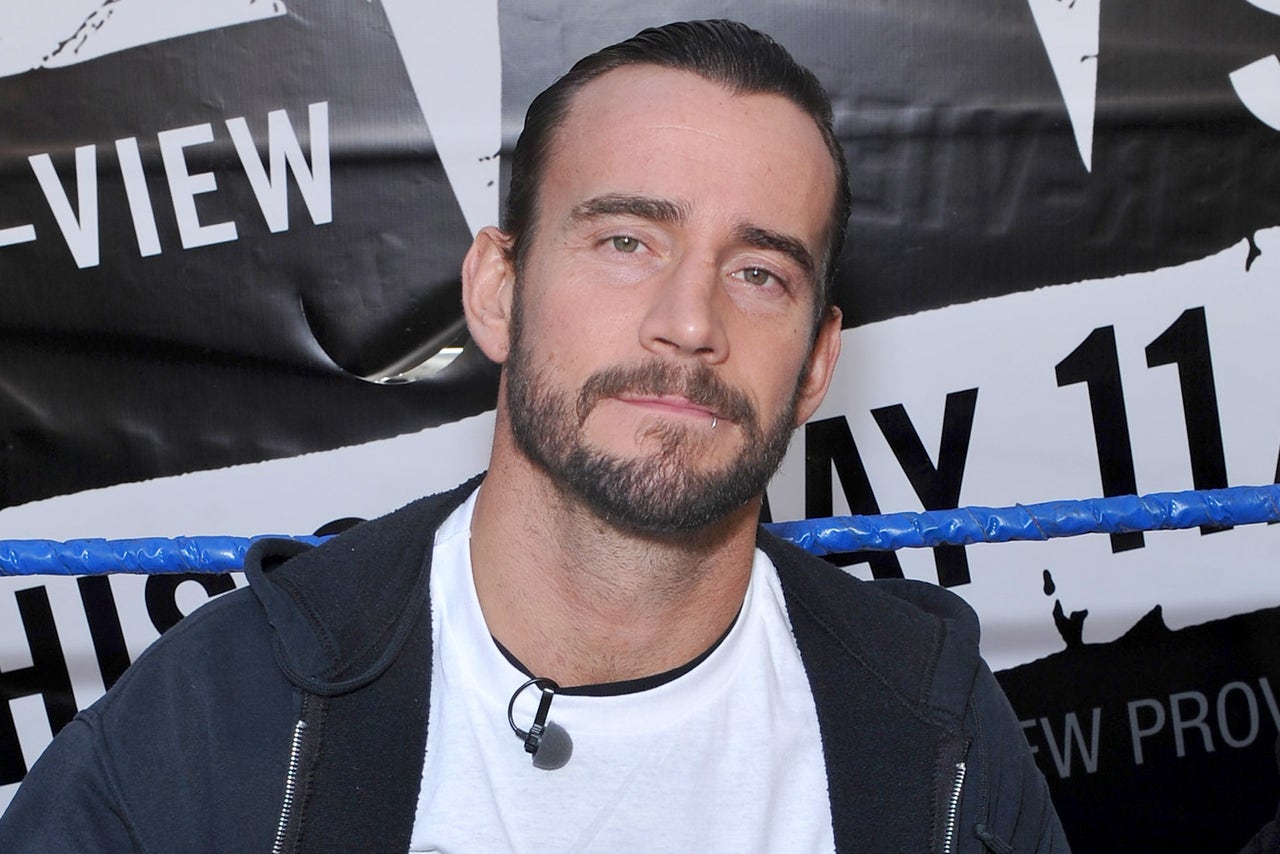 Recent UFC signee Phil "CM Punk" Brooks spoke with the always abrasive Michael Landsberg on his show this week and, after being mocked repeatedly he calmly replied that he'd fight anyone, anytime, in the UFC. The former WWE star admitted that it may not be smart for him to fight a top UFC star at this embryonic stage of his MMA skills development, but that he's game for whomever, so long as it pays well enough.
"Who I fight isn't 100 percent up to me. I don't think it's 100 percent up to any fighter," Brooks began.
"That's what the (UFC matchmaker) Joe Silvas of the world are for. ... Yeah, I would fight anybody given the proper time to prepare for it. Would that be a wise decision at this juncture in my career? Probably not. But I would also fight Anderson Silva tomorrow if you paid me the correct amount of money to do so."
Whatever you think of the UFC's decision to sign a complete novice to fight in what has always been billed as the place where only elite MMA fighters compete, you have to admire Brooks' guts for signing up, and for having a "take on all-comers" attitude. We also can't fault him for taking the UFC's money when they offered it.
Assuming Brooks doesn't get offered the former middleweight king Anderson Silva, who would you like to see him fight? Let us know on Twitter and in the comments section below. 
---
---