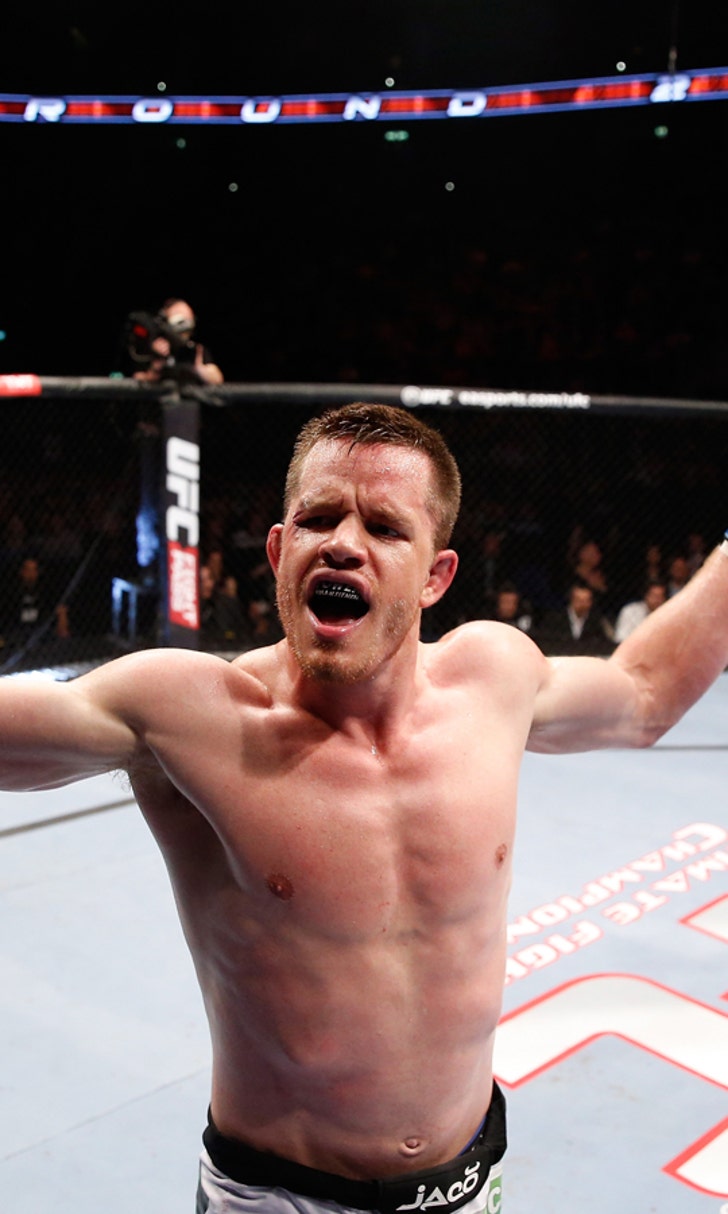 CB Dollaway ready to enjoy fighting in hostile Sao Paulo
BY Elias Cepeda • December 19, 2014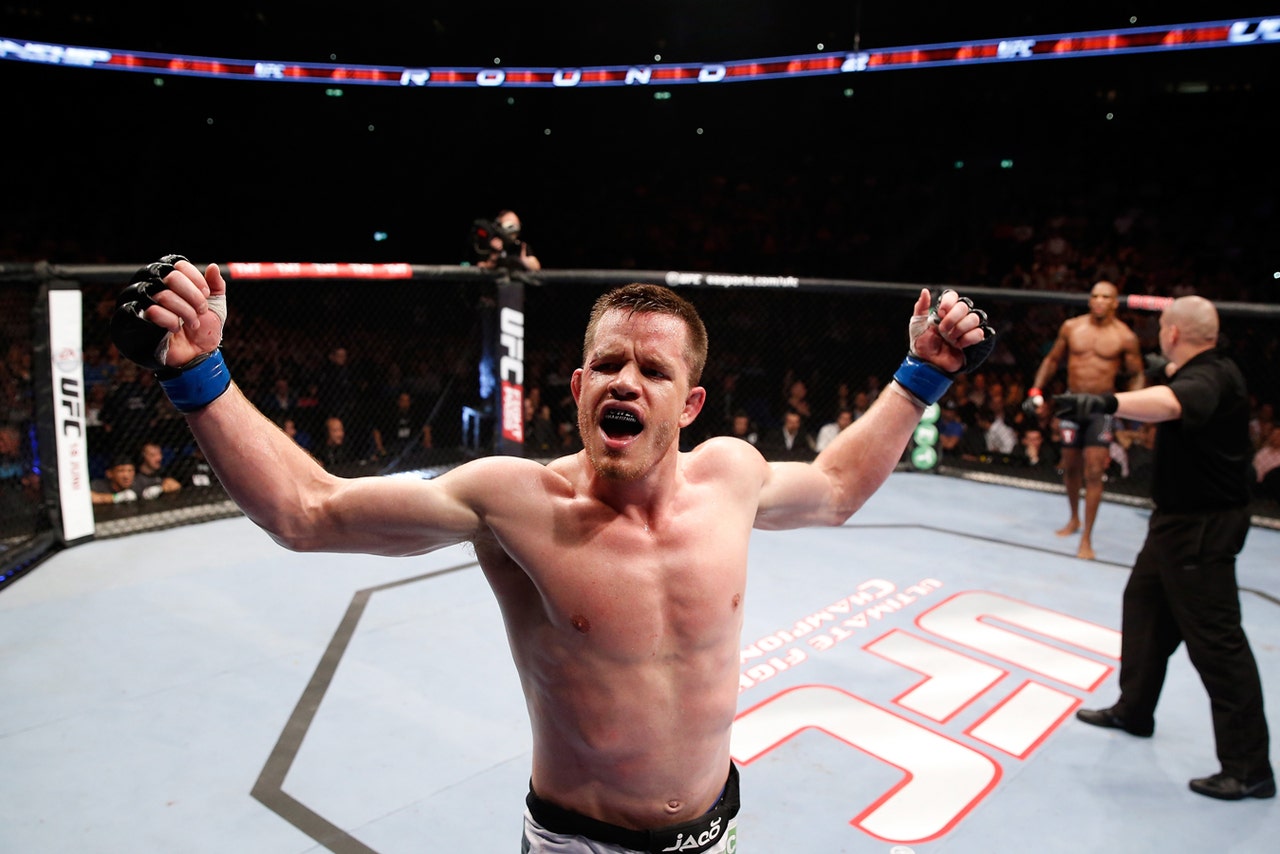 This afternoon CB Dollaway (15-5) got a sample of the loud boos he'll receive and the racous cheers his opponent Lyoto Machida (2-15) will receive tomorrow night during their UFC Fight Night main event in Sao Paulo, Brazil. The American middleweight is the first to know and admit just how jarring the partisan and nationalistic Sao Paulo fans can be.
Fortunate for the wrestler, this isn't his go around with the giant city's rough and tumble sports fans. Dollaway has become a road warrior, of late.
In fact, tomorrow's fight against the Brazilian Machida will be the fourth time in his last five bouts that Dollaway has traveled from the States to another country to fight an opponent in or quite near his home nation, in front of a crowd quite in favor of their success.
CB has fought several times before in Brazil, but he says there's no place quite like Sao Paulo.
"I fought in Natal but the fans there weren't so hostile," he tells FOX Sports.
"But my fight against Daniel Sarafian was highly intense. You have people yelling at you, screaming that they are going to cut my head off, people chanting in Portuguese, 'you are going to die.' My cornermen had beer thrown at them. I couldn't hear myself think."
Dollaway says that he was initially overwhelmed by it all. By the end of the fight with Sarafian, however, he learned to feed off of the crowd's negative energy.
"You can't prepare for that," he explains.
"Luckily, I was able to deal with it and come out on top with a split decision win. It was overwhelming but towards the end, I ended up feeding off it. Daniel would reverse positions on me and the crowd would go crazy. Then, I would reverse on him and they would go silent (laughs). It was an awesome thing to entertain that large of a crowd and get a reaction out of them. It was exciting."
So, as Dollaway heard today's boos in the Jose Correa arena during weigh ins, he was likely energized, and not intimidated. Perhaps that's why he smiled and egged the crowd on as they shouted death threats at him.
With one Sao Paulo victory under his belt already, he isn't daunted by taking on one of the greatest Brazilian fighters of all time on, on his home turf.
"I'm glad I got that first one in under my belt," he concludes.
"I know what I'm getting myself into, now, I'm ready and I'm going to enjoy it."
---
---