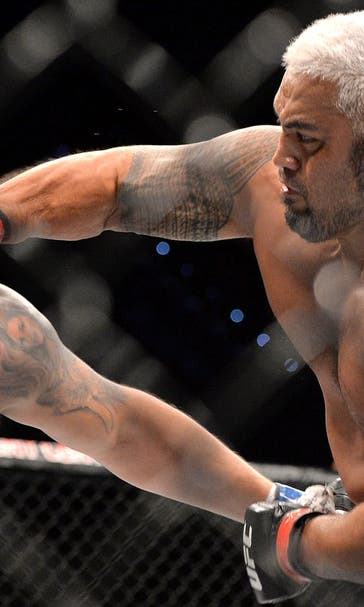 Brian Stann says Frank Mir should retire from UFC competition
March 21, 2016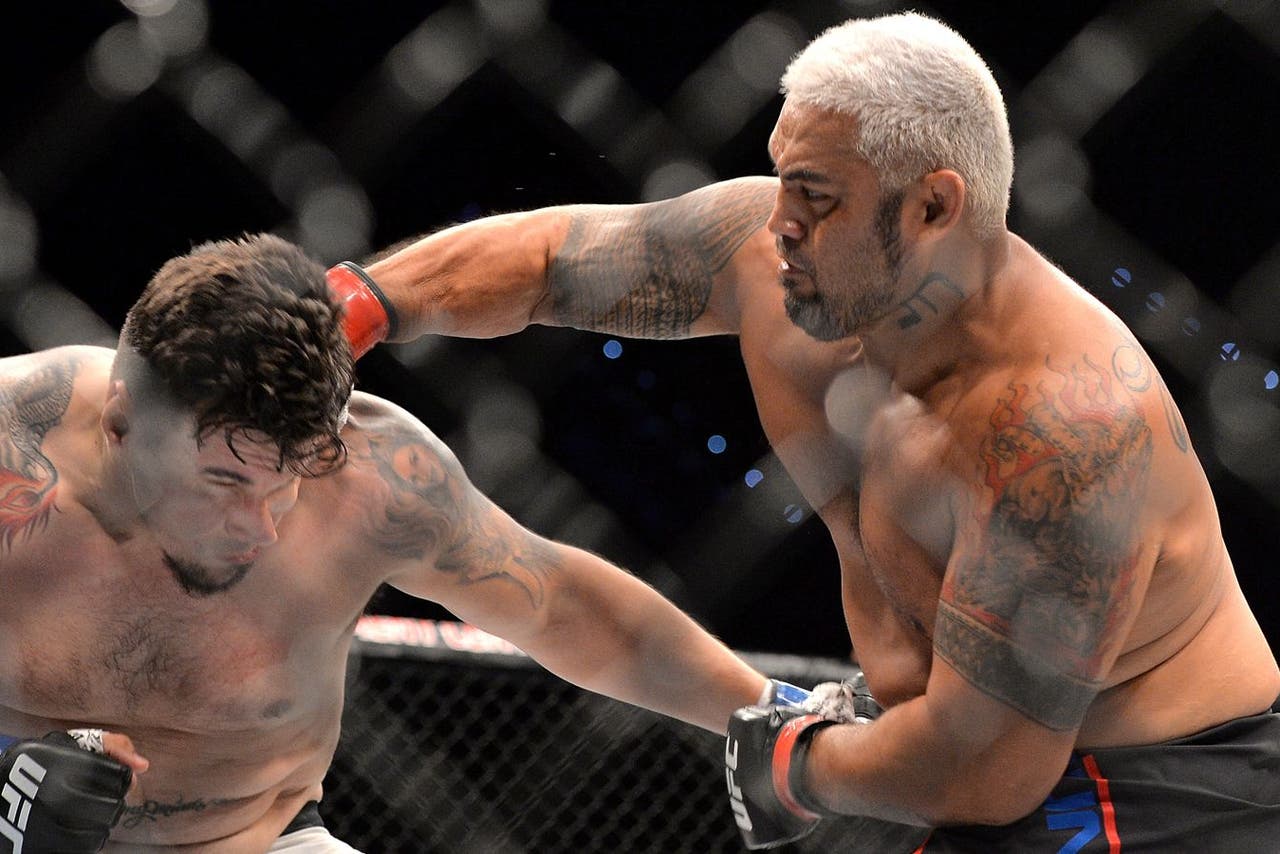 Brian Stann retired from MMA competition in 2013. He'd just lost by KO to Wanderlei Silva in a brutal back-and-forth battle where both he and his opponent were dropped to the canvas repeatedly and likely sustained concussions. More than that, however, Stann had fought for about nine years, and lost three out of his last four bouts.
The war veteran has taken more than his share of risks in life, but decided to hang up his gloves before the world was calling for him to do so, to try and preserve his health. After watching Frank Mir get knocked out this past weekend by Mark Hunt, the FoxSports analyst said that the two-time heavyweight champion should retire.
"I don't [need to see Mir fight] anymore,'" Stann said, on-air.
"Everyone knows...I'm really on the cautious side when it comes to retirement and putting yourself at risk. I think Frank Mir, the minute he retires, is an automatic induction into the Hall of Fame. I would like to see him put a suit and tie on, come behind this desk, because he's forgotten more about this sport than most analysts will ever know."
In fact, Mir has done a bit of broadcasting in the past, and was quite good at it. The UFC would be wise to try and get him on the mic, again, soon.
Mir is one of the most accomplished MMA fighters in history, and has a career that goes back nearly 15 years. He's good enough to still rattle off wins against anyone on any given night, but he's also been KO'd 8 times and has lost six out of his last eight bouts, going back to 2012.
Stann's FS1 broadcasting partner Saturday, welterweight Dan Hardy, doesn't believe that Mir will quit just yet, however. Hardy and Mir have trained together quite a bit in the past and the Brit said that the Mir he knows won't want to go out on a loss.
"He's going to want to carry on," The Outlaw predicted.
"I know Frank Mir, and he's going to want to prove something."
---
---