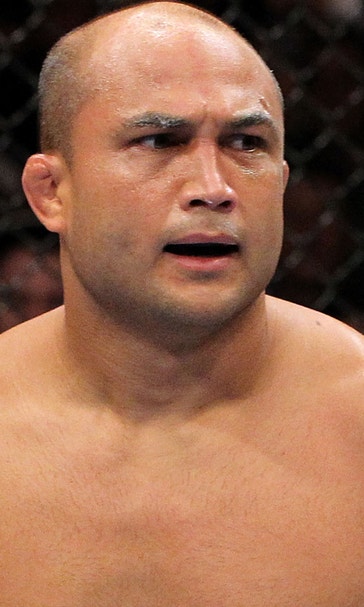 BJ Penn out of return fight due to injury, UFC seeking replacement
November 15, 2016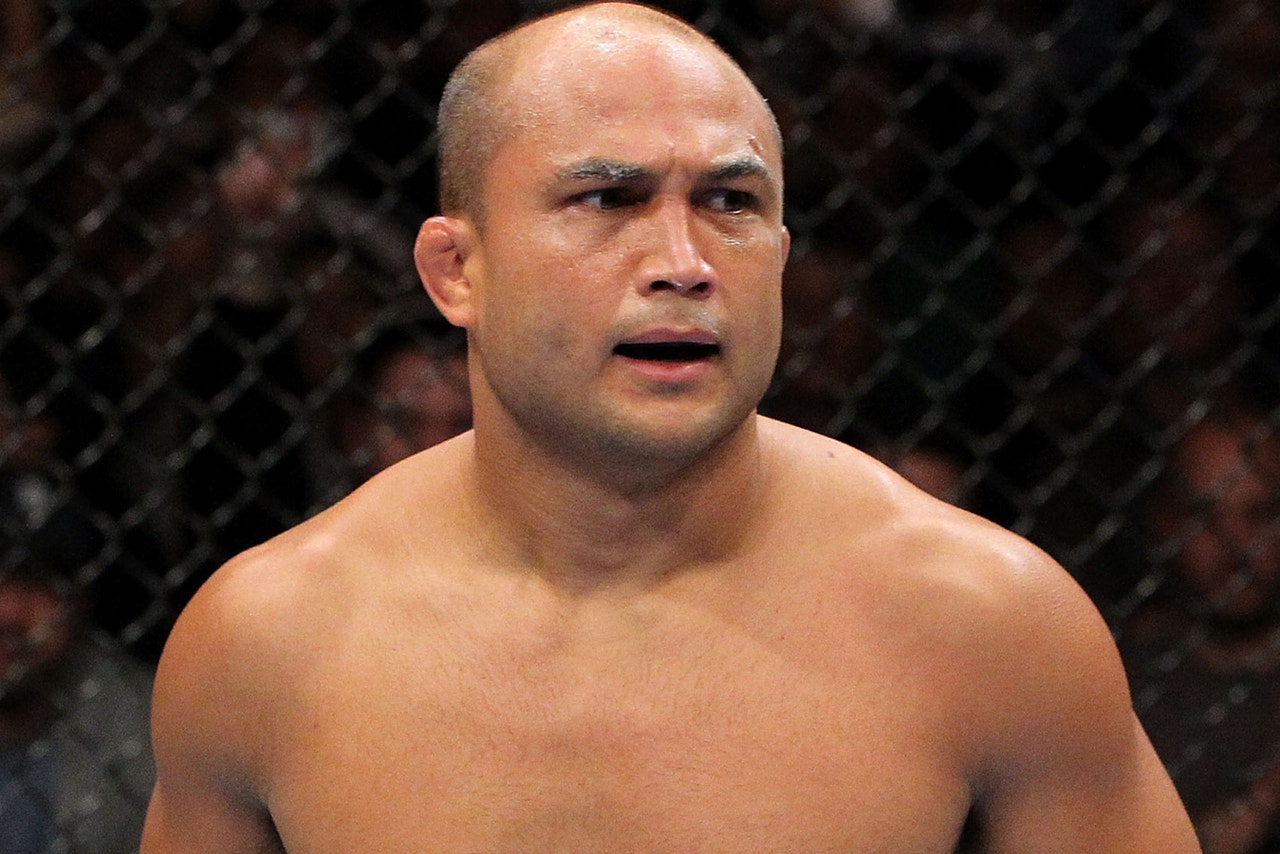 B.J. Penn's long-awaited return from retirement will have to wait a little longer.
The UFC Hall of Famer has been forced out of his upcoming fight with Ricardo Lamas scheduled on Oct. 15 in the Philippines due to injury.
Sources close to the contest confirmed the news to FOX Sports on Wednesday following an initial report from MMAJunkie.com.
UFC officials have not made any formal announcement regarding the fight yet.
Penn has been plotting his comeback to the UFC for the past year after retiring from the sport following his last loss to Frankie Edgar in 2014.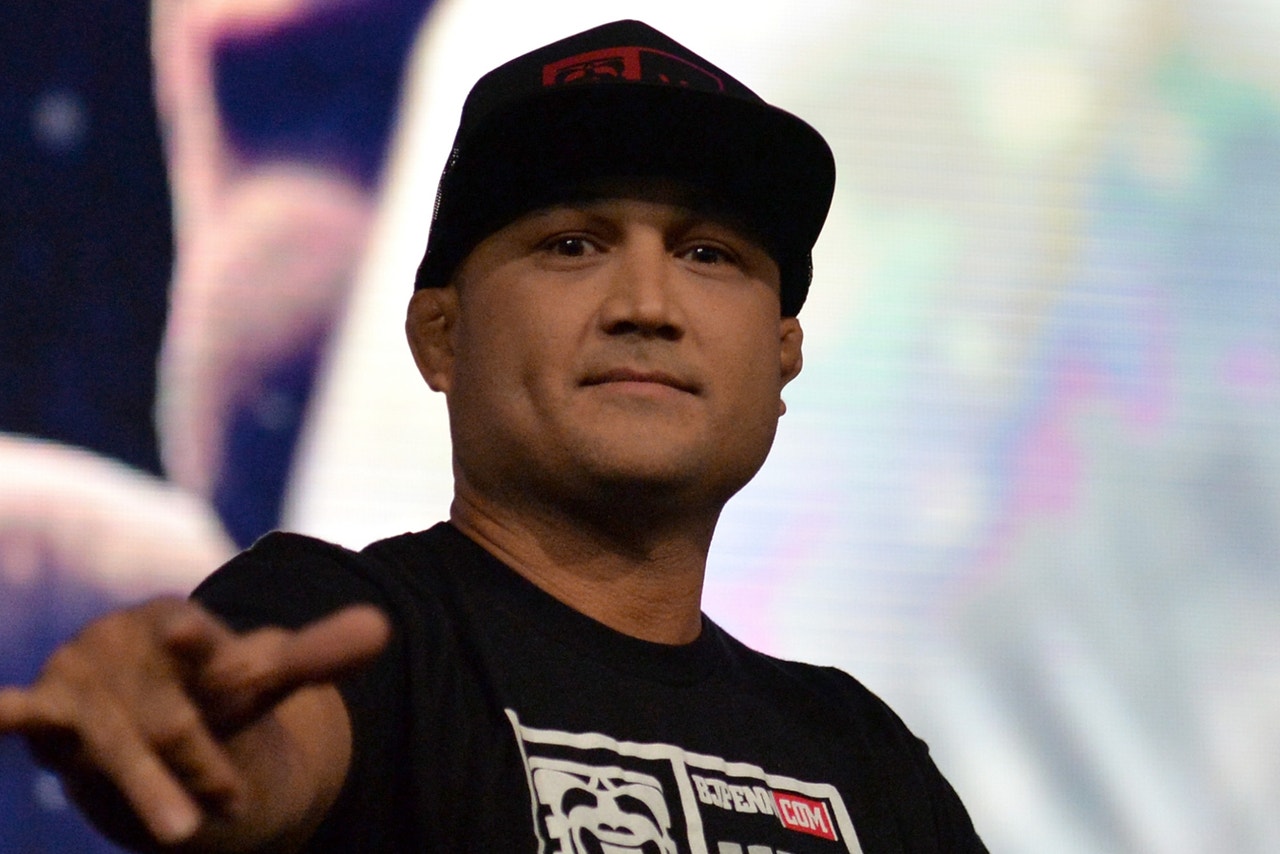 This latest setback pushes Penn out of his upcoming fight with Lamas and there's been no word on when he will return to action.
The search for a replacement opponent to fight Lamas is underway with the event in Manila just 10 days away.
---
---