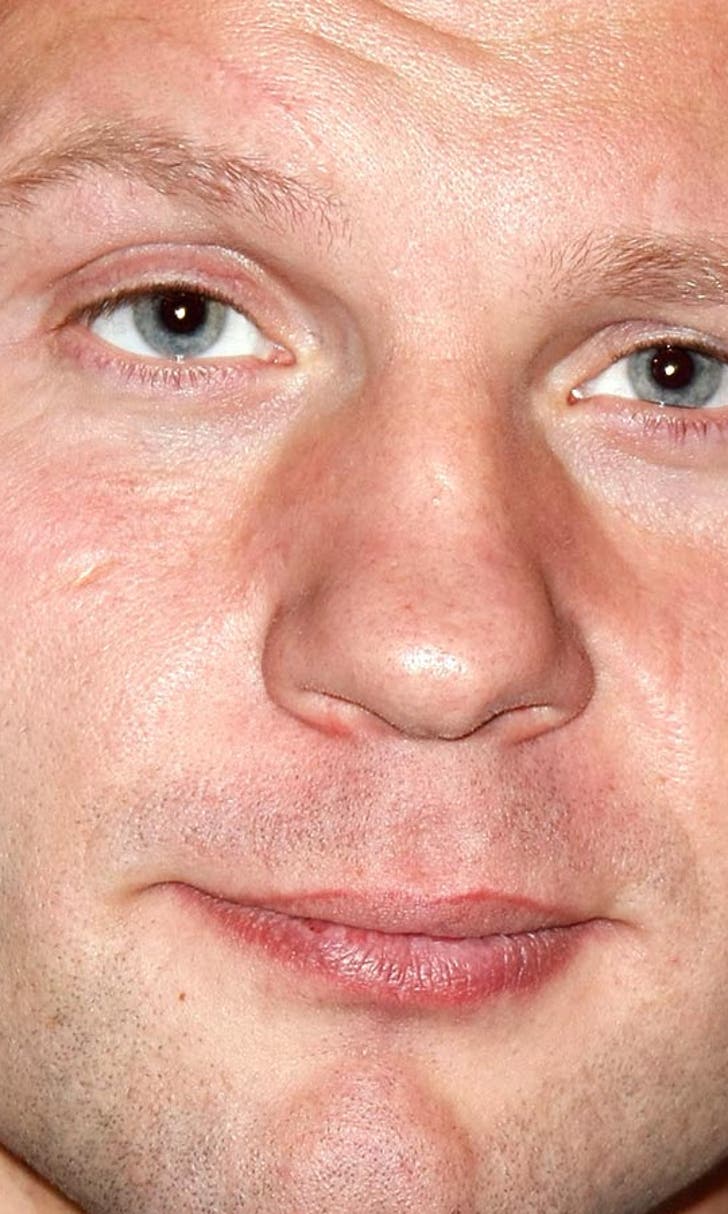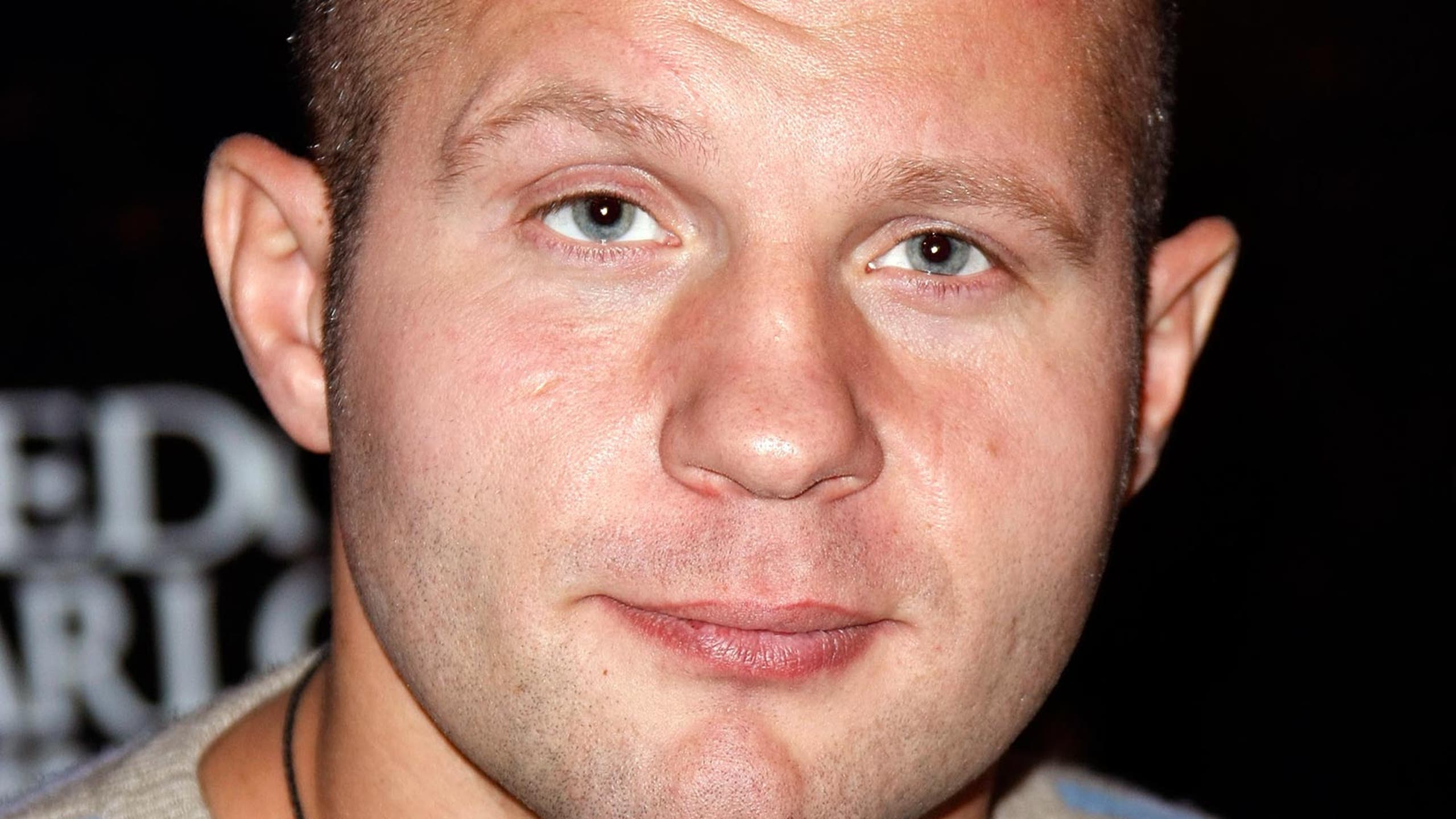 Bas Rutten: Fedor Emelianenko could find a way to beat Jon Jones
BY Elias Cepeda • July 28, 2015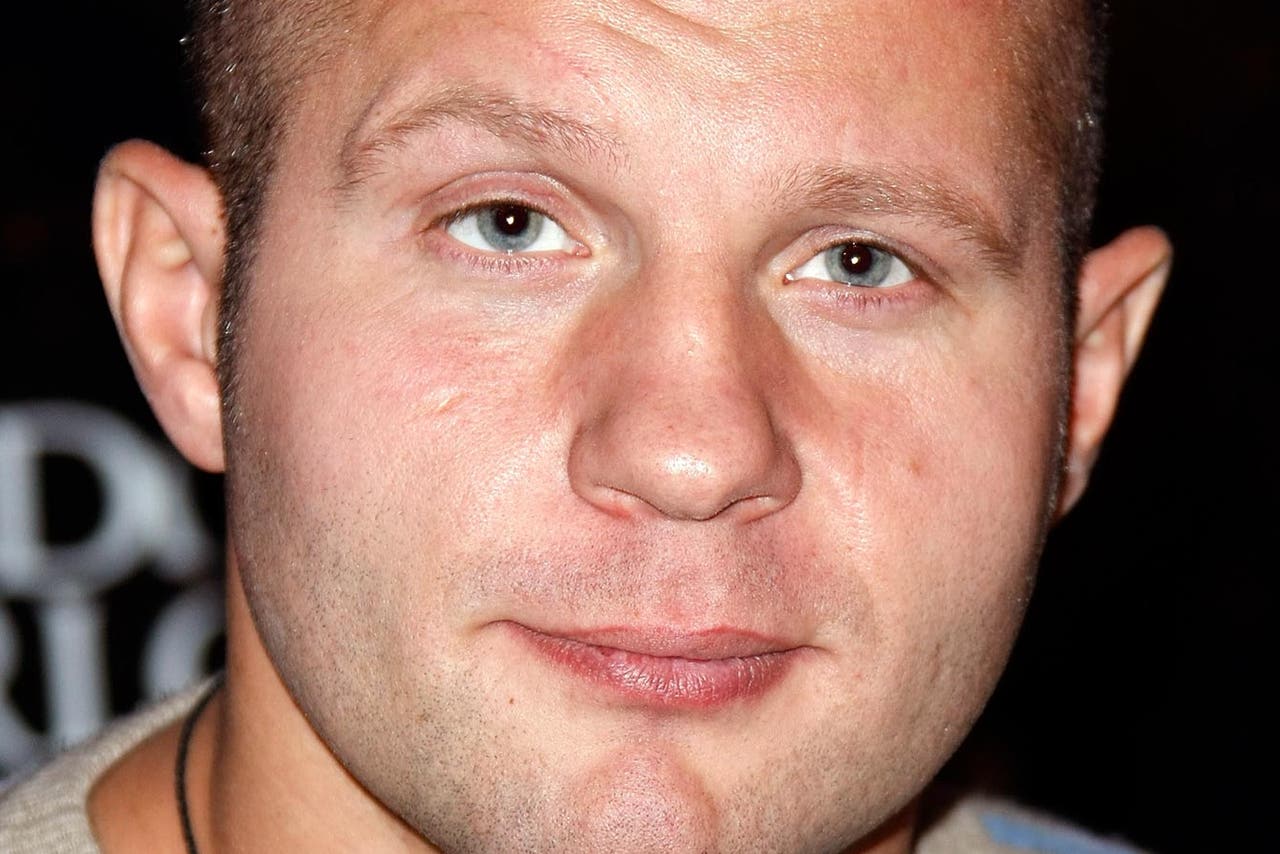 "I always say this -- if you're a fighter and you don't want to go to the UFC, you say, 'no, no, I'm perfectly happy where I am,' well you're going to regret it 30 years from now," Rutten told Submission Radio.
"Because everybody is going to ask you, 'oh so you're a world champion...so how many titles you won in the UFC?' You will always have that because the difference is just way too big with the next company, you know? And so it is the pro league, so to say. I'm saying this as football. You know, football...you want to go to the NFL."
If Fedor does fight in the UFC, Rutten believes that he has the abilities to do well against the very best, including stripped former light heavyweight champion Jon Jones. Fedor has always had to carry with him a great deal of extra fat in order to be a heavyweight, and still competed at a weight that most top light heavyweights walk around at.
Even in his late 30's, Rutten believes that Fedor has the speed and power to take out anyone in the world. "When I think about Fedor, I see him just crushing people in Japan," he began.
"And if I think about him coming back -- because maybe he had injuries and those were the reasons he started losing -- I don't know but just in my mind if I picture myself that Fedor coming back, I think the sky is the limit for him. You know, even a Jon Jones. I don't know -- he always finds a way to win. 
"Every fighter, pretty much all of them they load up their punch. He's just holding it in mid-air in front of him, from there, 'Boop.' Suddenly the punch comes out and it nails him right on the button. Super powerful. Drops him with one shot. So any guy like that is just a dangerous guy."
---
---