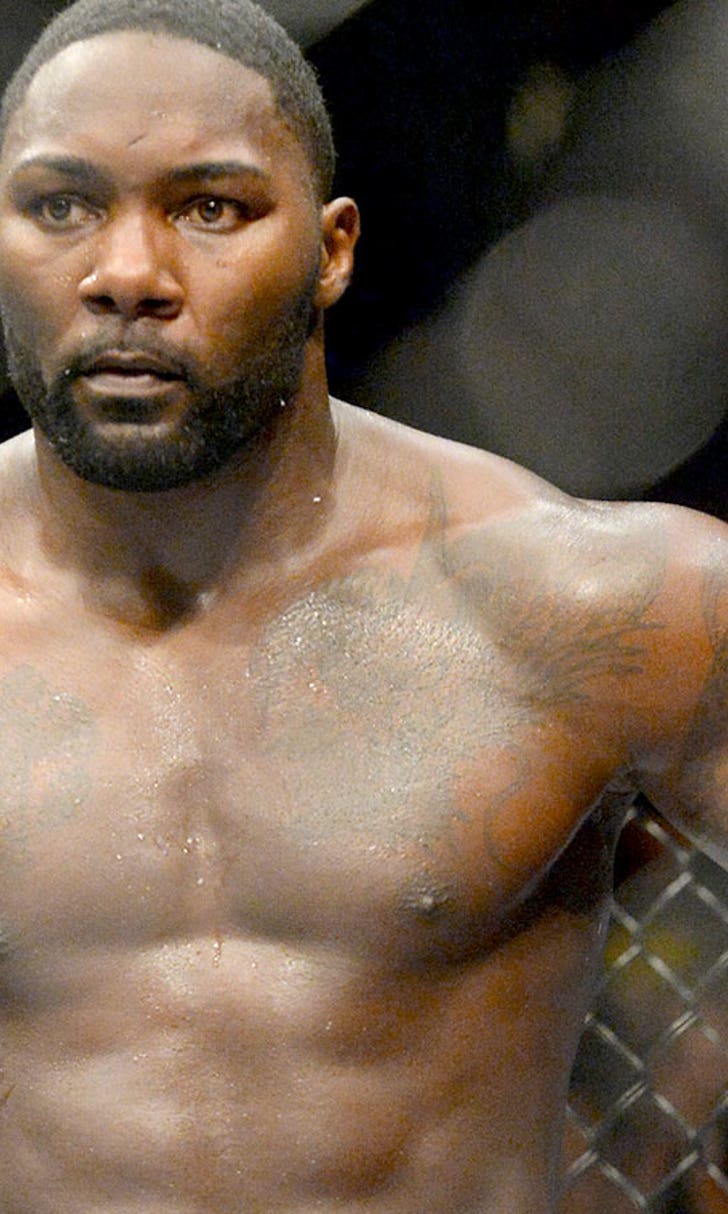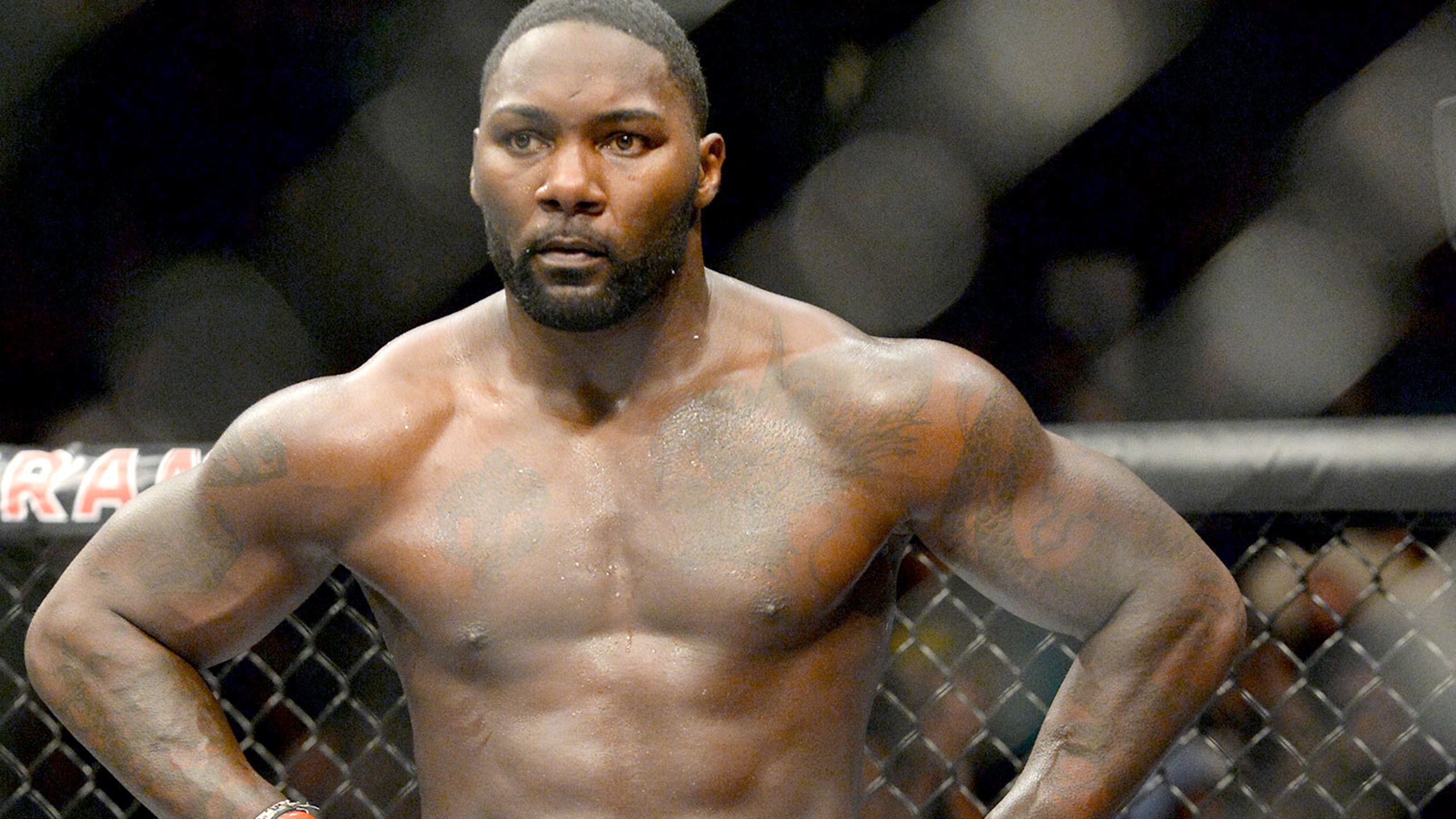 Anthony Johnson to Ryan Bader: Don't run or hide
BY Elias Cepeda • October 15, 2015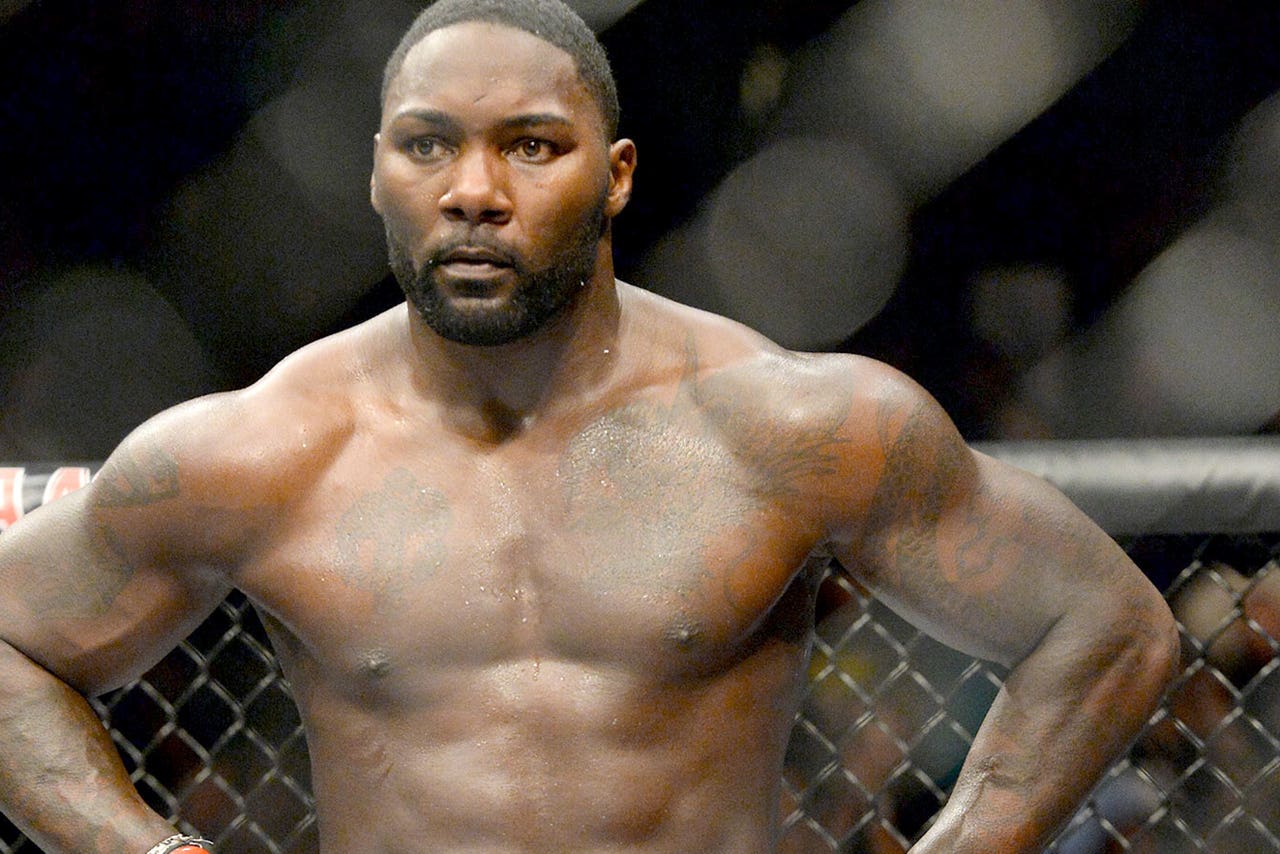 Light heavyweight contender Ryan Bader doesn't believe that fighting the likes of former title challengers Anthony Johnson and Alexander Gustafsson makes much sense. Given that "Darth" has won five straight, and that Johnson's streak currently sits at one, he makes a good point.
Unsurprisingly, however, "Rumble" disagrees with Bader. What's more, he wants to fight him over the point, according to a recent Facebook page.
Johnson has constructed a nice-sounding argument (fight the top three!) but one of those guys (Jon Jones) is still technically suspended by the UFC, the other is the champion and man he's trying to fight (Daniel Cormier), and the two men up for the third spot, other than Bader himself are Gustafsson (coming off a loss to DC) and Johnson (who is 1-1 in his last two). Bader's point, of course, is that he is in the top three already, by virtue of his record.
Hard to argue with that, but we'll always accept "No, come at me, bro" as a valid rebuttal. Time will tell if Bader has to fight the dangerous likes of Johnson before finally getting his title shot or if he'll get to challenge Cormier, next. 
We're betting that, at least for some time, all we'll be able to judge is a battle of words between these guys. Let's see if Bader can step his trash-talk game up.
If he does, and manages to get under AJ's skin, yoga mats may once more go flying, and their female owners crying, in South Florida.
---
---