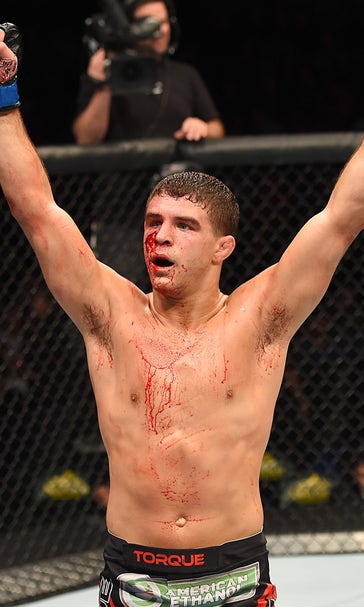 Al Iaquinta avoids knee surgery, targets Beneil Dariush in January
September 2, 2015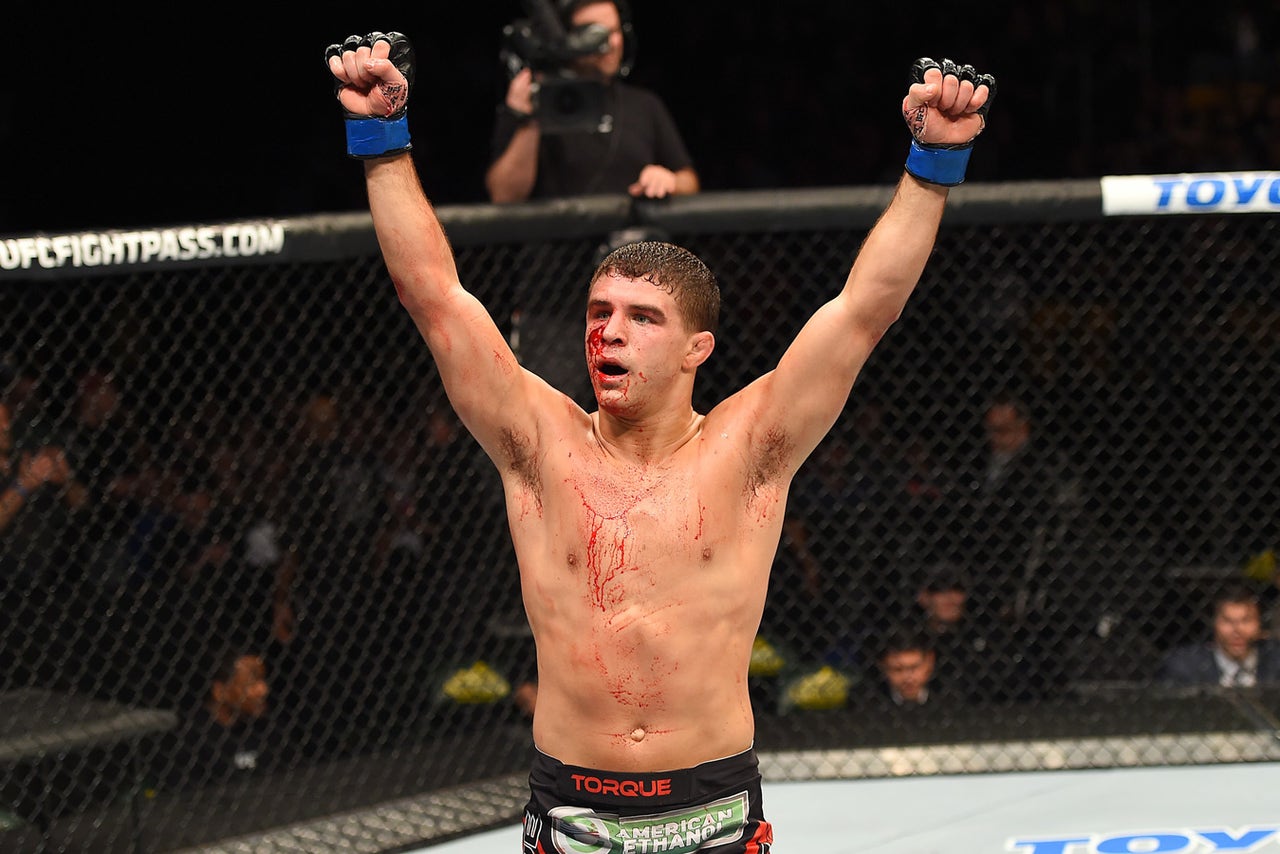 UFC lightweight Al Iaquinta will avoid surgery on his knee after getting a second opinion from his doctor, and it will allow the rising 155-pound contender to get back in action sooner than expected.
Iaquinta has been suffering from long-lingering issues in his knee, and he was ready to finally address them after his last fight in July fell apart.
Surgery would have put Iaquinta out for several months, but according to a report via UFC Tonight, the New York native sought a second opinion and got a new course of action for his knee.
Iaquinta apparently has very little cartilage left in one knee, but rather than have surgery, the fighter will opt for stem cell injections and plasma therapy instead.
The treatment will last for about six weeks. At that time, Iaquinta can begin training full time again to plot his next fight in the Octagon.
According to Iaquinta, he wants to face Beneil Dariush for his next opponent when he's ready to return. It didn't take long for Dariush to get wind of the fight and his manager Ali Abdel-Aziz quickly agreed that a fight with Iaquinta would make sense.
Both fighters would like to face off in January, but for now Iaquinta just needs to get his knee back to full health so UFC matchmakers can officially book his return.
---
---