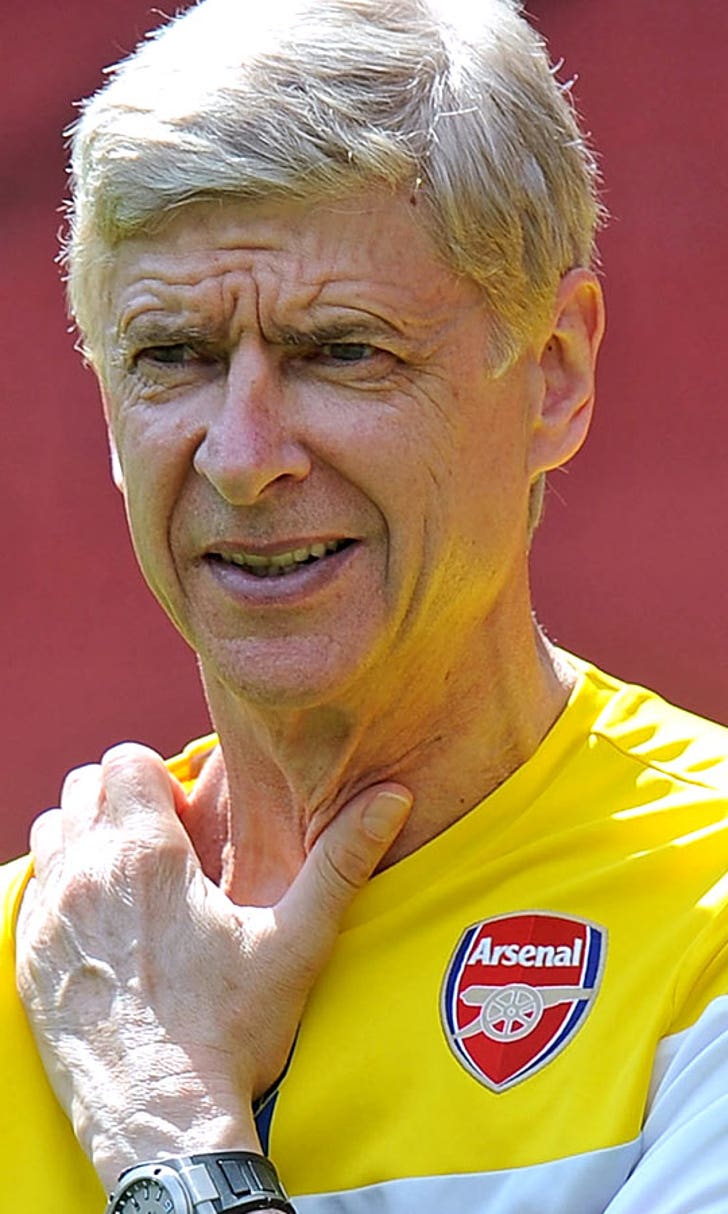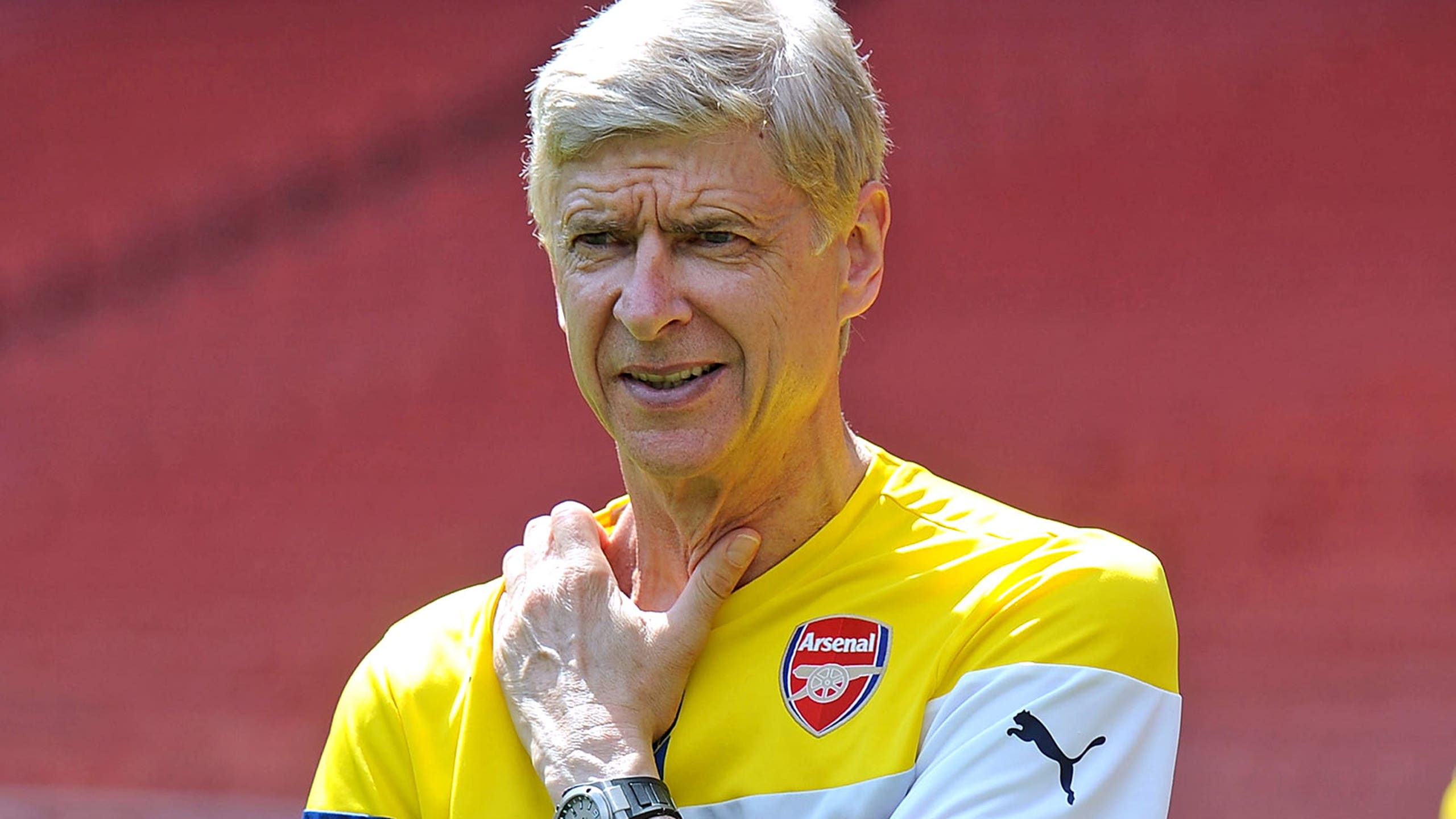 Wenger believes Arsenal's days as a selling club are over
BY foxsports • August 8, 2014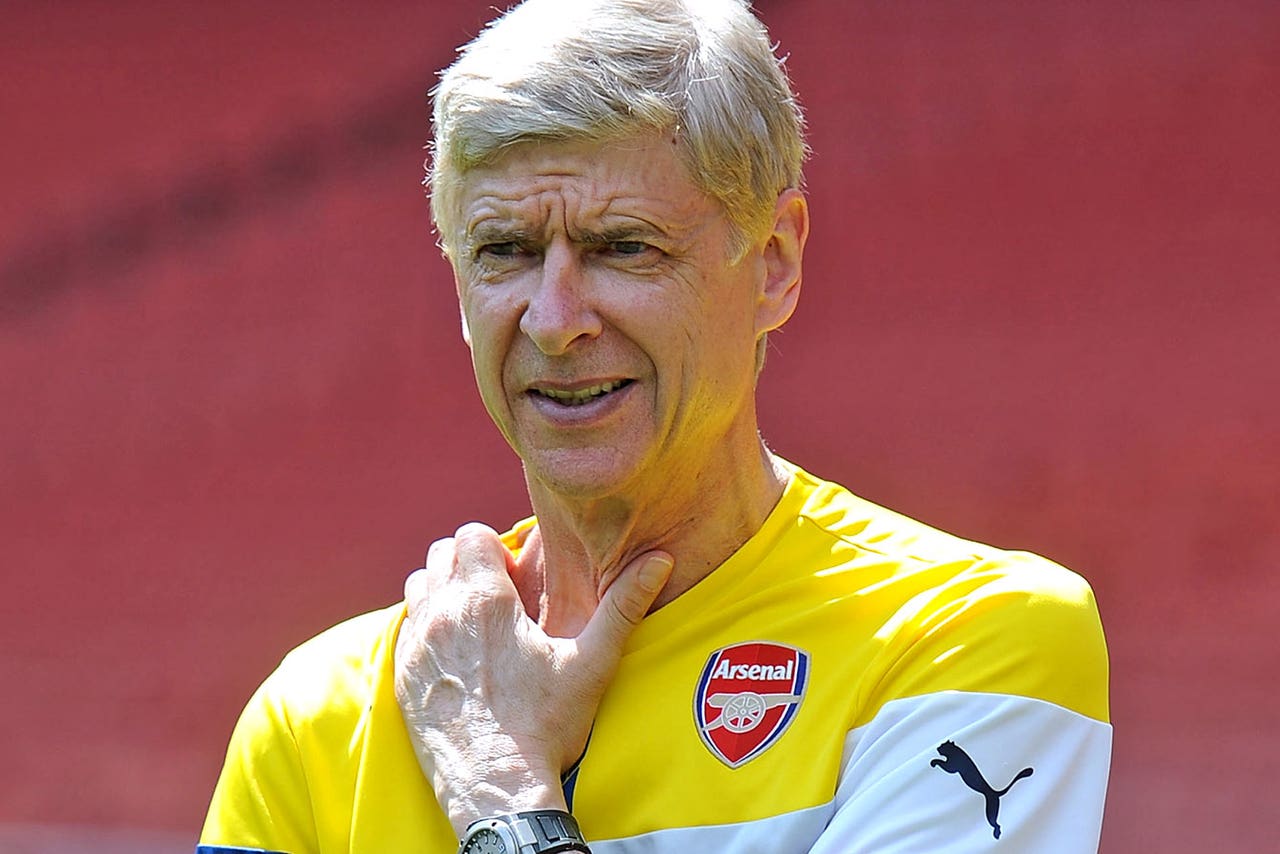 Arsene Wenger believes the days of Arsenal being at the mercy of the richest clubs in the world are over.
A number of former Gunners stars will be lining up against Wenger's side in the Barclays Premier League this season, including Cesc Fabregas, Robin van Persie, Samir Nasri and Emmanuel Adebayor.
Over the last two years, however, Arsenal have turned the tide, holding on to their most valuable assets while bringing in the likes of Alexis Sanchez and Mesut Ozil.
"We are less vulnerable now, that is for sure," Gunners boss Wenger said.
"In the last two years we bought Ozil and Sanchez - five years ago we would have lost Ozil and Sanchez.
"We have more money available to buy today than we had five years ago.
"We can compete better. For years we have lost top players without the ability to replace them because of financial management."
As well as Sanchez, Arsenal have spent £16million on 19-year-old defender Calum Chambers, who became the latest in a long line of players to leave Southampton this summer.
Wenger compared Arsenal's past difficulties to the current situation at Saints, where Alex Oxlade-Chamberlain, Theo Walcott and Gareth Bale have also departed in recent years.
"It is tiring to lose players - whether it be to Man City or somewhere else - it is the same," the Arsenal boss said.
"Southampton would say the same today. If you look at the team Southampton had last year and then add Oxlade-Chamberlain, Walcott and Gareth Bale you see the quality of the work they have done.
"They are in a similar position today to where we were before in relation to the other clubs who have superior financial power."
Wenger continued: "I don't think it's bullying - a transfer is an agreement between three parties and they are in a position where they can say no.
"The players end up at the richest clubs. Man United did that for years - they had superior financial power and they still do."
The richest teams are increasingly coming under pressure from UEFA's Financial Fair Play regulations, which inhibit a club's ability to spend more than they earn.
Wenger admits those regulations are starting to influence clubs like Man City but also believes there are loopholes to be exploited.
"It looks like they have some restrictions but they have clever people who can think about how to get around them and they do that very well," Wenger said.
"Time will tell. UEFA have to be cautious as well because of television financial power.
"If you kick a club like Paris St Germain out tomorrow, the French television companies will go to UEFA and ask for their money back.
"It's not as easy as it looked at the start."
---