USMNT makes rare choice to play a match on artificial turf
BY Ryan Rosenblatt • February 2, 2017
The United States men's national team rarely plays on turf, and it's almost unheard of at this point for them to choose to play on turf. That's something that the women's team highlighted when they put up a fight to the federation regularly asking them to play on turf. But the men are going to be on an artificial surface when they take on Jamaica in a friendly on Friday (7 p.m. ET, FS1).

The match will mark the USMNT's first match on turf since the 2013 Gold Cup, when they opened the tournament on the artificial surface of Providence Park in Portland, Ore. Since then, the Americans have played 67 matches, all of them on a natural grass surface.

To find the last time the U.S. men played a home friendly on turf, you'd have to go all the way back to 1994.

It's not that the team just flat-out avoids stadiums that have artificial turf — because they have played plenty of matches at places like the Alamodome in San Antonio, MetLife Stadium in East Rutherford, N.J. and the many other stadiums with turf — but when they have, they've laid temporary natural grass over the artificial turf. Those temporary grass surfaces are also problematic, with seams that can be a health risk, not to mention the bumpiness that makes it tougher for players to play the ball on the ground. But this time around, U.S. Soccer chose to go to Finley Stadium in Chattanooga, Tenn. and not to lay down temporary grass. It's going to be a turf affair.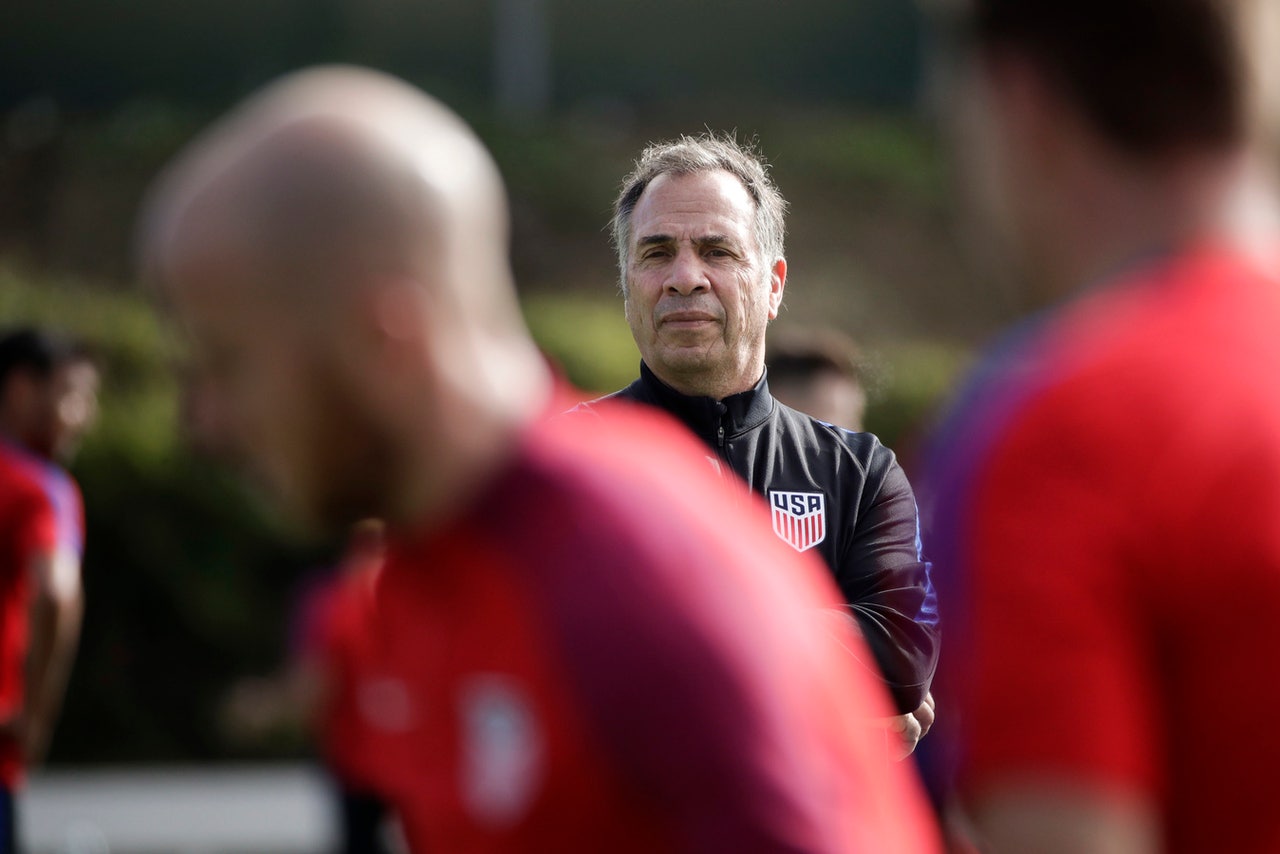 U.S. players have been pretty clear on their preference to play on grass. While not all hate playing on artificial surfaces, they've made it clear that they prefer natural surfaces.

Former U.S. manager Jurgen Klinsmann especially hated turf and did most everything in his power to keep his team from playing on it. Even new U.S. boss Bruce Arena has been critical of the surfaces before.

"They are disasters," Arena told the Washington Post when asked about MLS's turf surfaces in 2013. "The only one that is somewhat acceptable is Portland. The others are all terrible. Seattle is bad. Vancouver is probably the worst. And New England isn't good."

Finley Stadium isn't home to an MLS team, but it does host Chattanooga FC, a fourth division team, and had a U.S. women's match there last year. We'll see how it holds up when the U.S. and Jamaica square off, but just that they're playing there and on turf is a big deal. If it goes well, maybe they'll make it a more regular occurrence.


---
---