Upset prediction: Why Oxford United will knock off Middlesbrough in the FA Cup
February 16, 2017

When you hear Oxford United, you're more likely to think it's some extension of the university, not a soccer club. But Oxford United are indeed a soccer club, newly promoted two League One and into the FA Cup round of 16.

Next up: a chance to upset Premier League side Middlesbrough. And they could very well do it.

Middlesbrough come into the match having won just two of their last 10. They have the worst attack in the Premier League and are slipping down the table, now squarely in the relegation fight. Not only are they in bad form, but they have reason to de-prioritize the FA Cup and make sure they're at their best for their bid to stay in the top flight.

That makes Middlesbrough a prime upset victim, and Oxford United are more than capable of making it happen.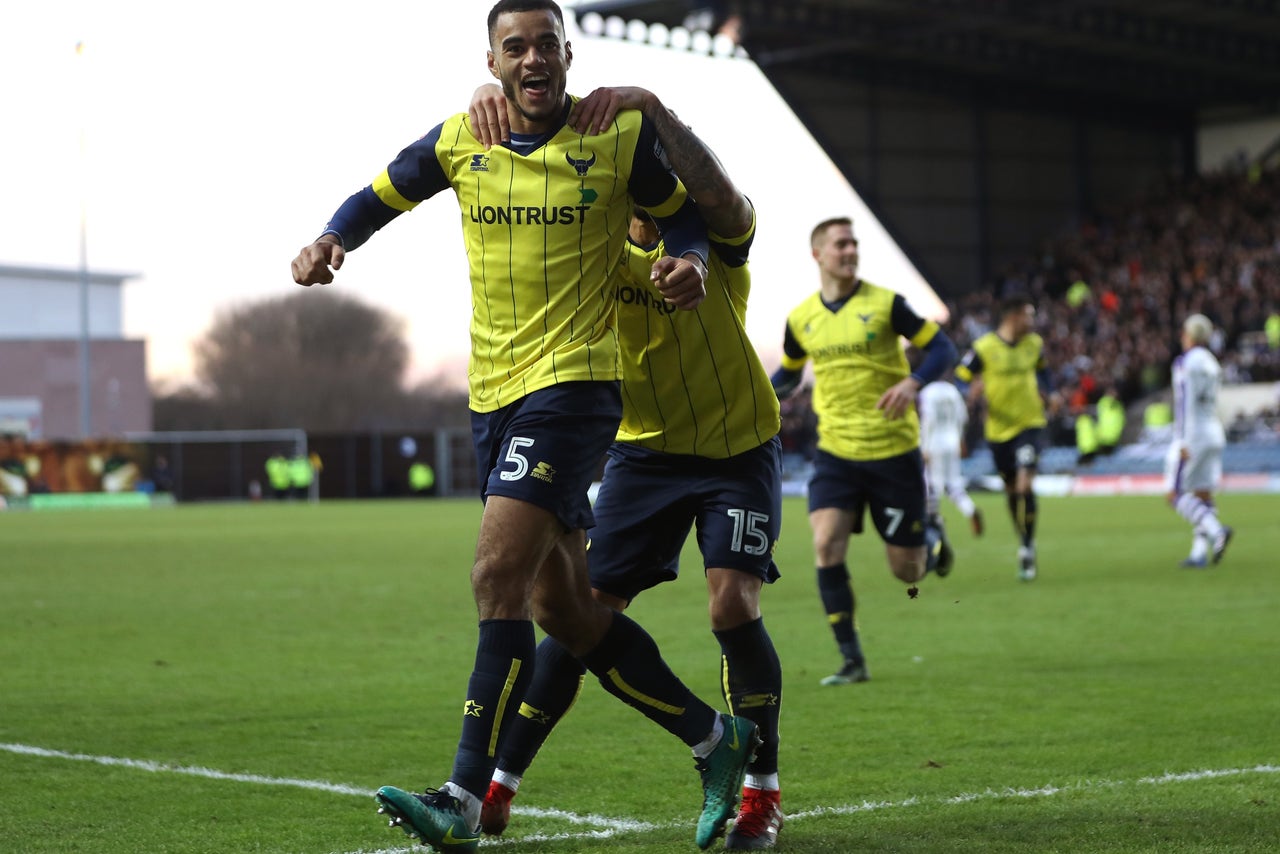 The Yellows have one of the best defenses in League One, perfectly capable stymying an anemic Boro attack. They're also coming off a win over Newcastle in the prior round, so they're no strangers to beating teams in higher leagues. Toss in a handful of players who came up in Premier League academies and played in the Championship and there's no reason to think that Oxford will be in any way intimidated by a team above them in the pyramid.

Even having to go away from home shouldn't spook Oxford much. They've won four of their last matches on the road, showing they're perfectly capable of playing in any conditions.

What you have in Oxford is a team well-matched to their opponent, fine with the circumstances and playing in what will be their biggest match of the season. That's bad news for Middlesbrough, who just want to get this over with so they can focus on trying to rediscover their form for a relegation fight.

Is there an upset brewing? You've got to think there's a pretty good chance. And if it does, little ol' Oxford, new to the third division, will be one win away from Wembley. The magic of the FA Cup, indeed.


---
---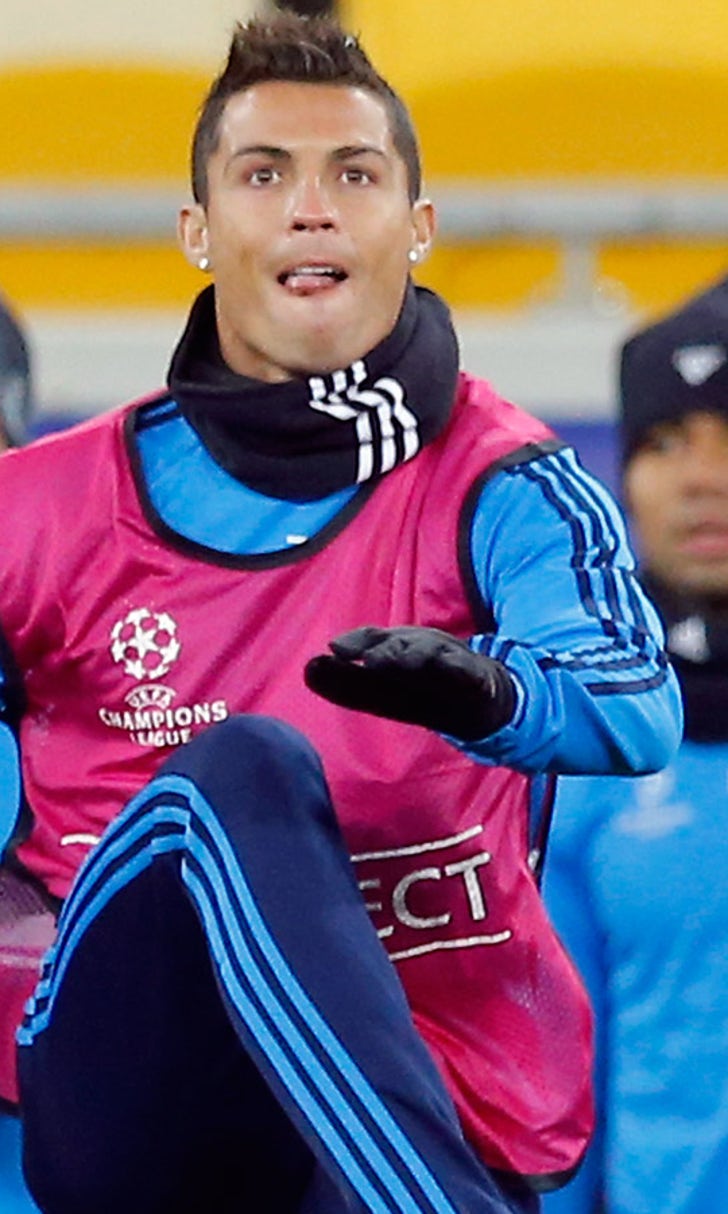 PSG set to break the bank to sign Real Madrid's Ronaldo