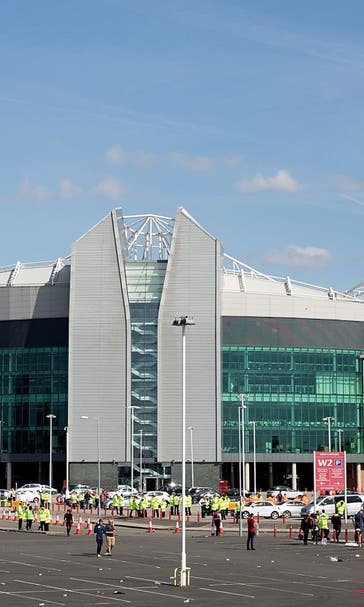 United supporter from Sierra Leone shocked by fellow fans' generosity
May 16, 2016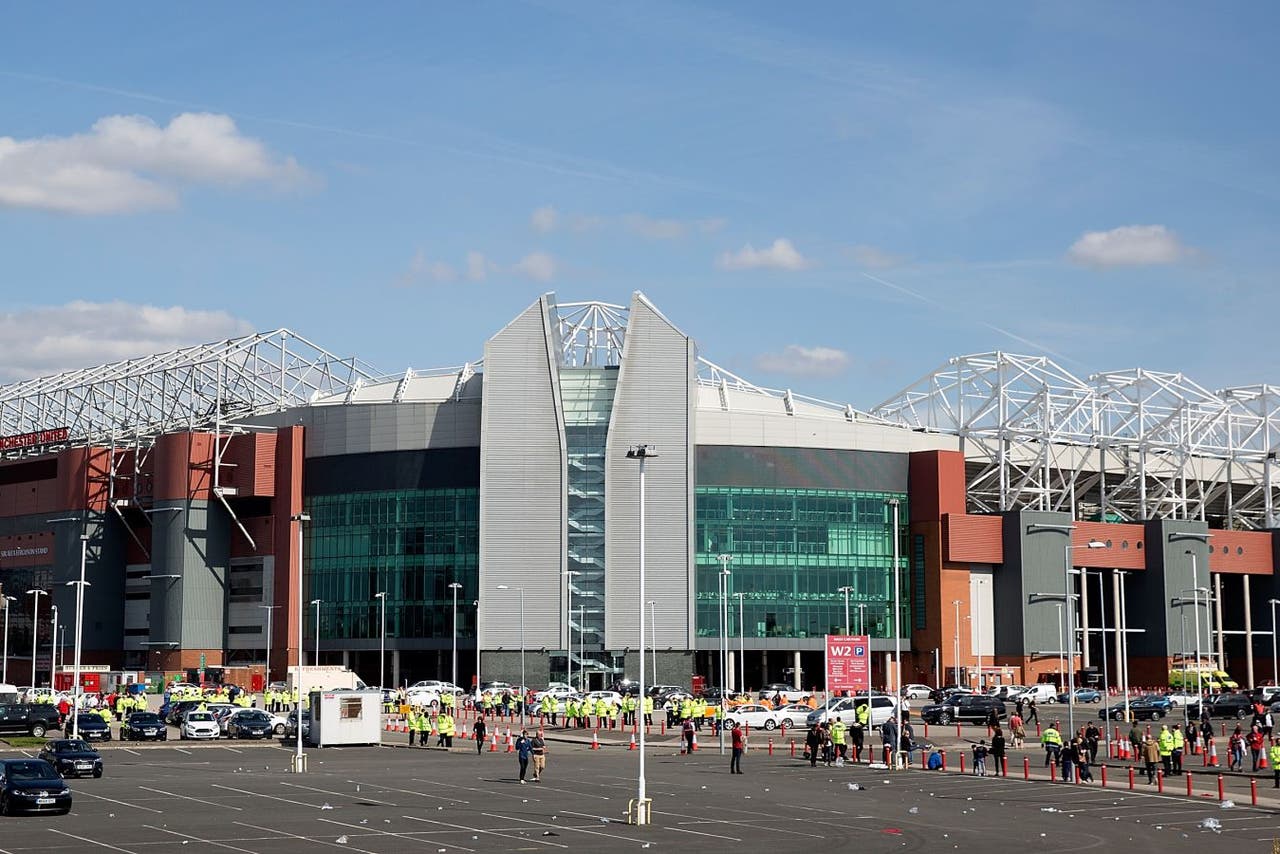 A fan from Sierra Leone who thought his dream trip to watch Manchester United had been ruined by Sunday's bomb scare says he has been overwhelmed by fellow supporters' generosity.
Moses Momodukamara was making his first visit to Old Trafford when United's clash with Bournemouth was called off after the discovery of what proved a fake bomb from a training exercise.
The 40-year-old was due to fly home on Monday and was devastated by the extraordinary turn of events but friends at the Manchester United Supporters Trust agreed to pay to extend his stay for a week.
Now he will not only be able to attend the rearranged game on Tuesday but his friends were also able to find him a ticket for next week's FA Cup final against Crystal Palace at Wembley.
Momodukamara, who had paid around £1,250 for his flights, told Press Association Sport: "I was so disappointed and cried a lot. This was the first time to watch Manchester United live and it didn't happen.
"But they have looked after me here, they said things will be fine for me. Now I am going to watch the match tomorrow and I am going to watch the final at Wembley.
"I was happy, overwhelmed and excited (when they told me). Instead of one game it has turned out to be two games so I am so happy about that. It is good."
Momodukamara, who is a security officer at Lungi International Airport in the west African country, will now spend the next week staying with friends in Salford Quays. He has followed United on television for his entire adult life.
"I have been a Manchester United fan for 25 years back home," he said. "It is the best club in the world."
---
---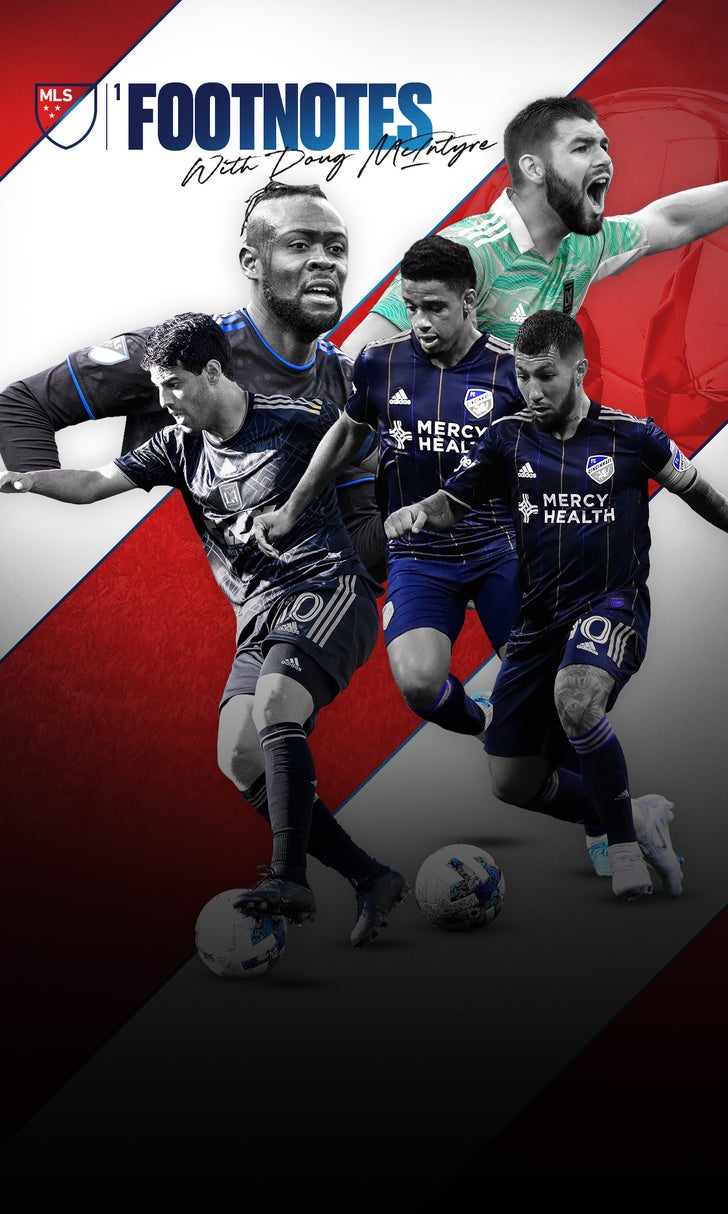 MLS Footnotes: Changes paying dividends at LAFC, FC Cincinnati