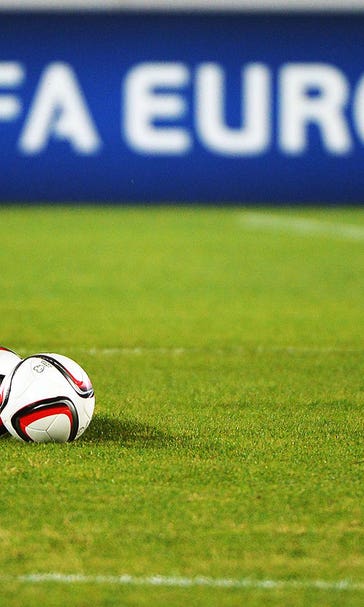 UEFA: Block on Russia-Ukraine draw could be lifted for Euros
March 22, 2015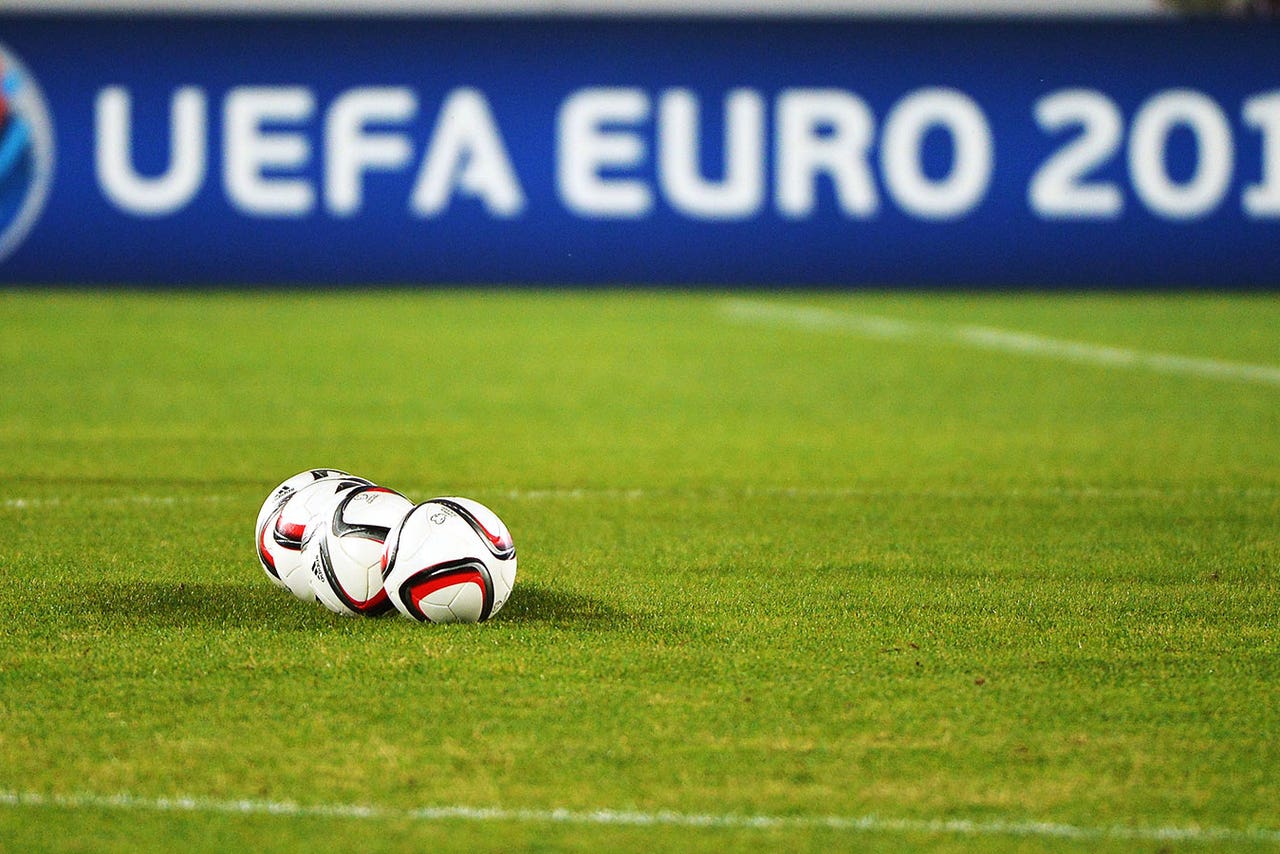 VIENNA -- UEFA's block on teams from Russia and Ukraine being drawn to play each other could yet be lifted for the 2016 European Championship, according to its top official overseeing football in Crimea.
UEFA executive committee member Frantisek Laurinec of Slovakia told The Associated Press on Sunday he believes the two countries could play ''in a neutral field like in France.''
After Russia annexed the Crimea region from Ukraine last March, UEFA decided in July to separate their national and clubs teams in all continental competition draws.
A ceasefire negotiated last month has calmed conflict in eastern Ukraine between government forces and pro-Russian separatists.
The Euro 2016 tournament groups are drawn Dec. 12 in Paris.
Russia and Ukraine are both currently third in their qualifying groups after playing four of 10 matches. The top two in each group qualifies and third place earns at least a playoff.
''If both teams would be qualified, I don't see any problem to play in the same group,'' Laurinec said on the sidelines of a UEFA executive committee meeting attended by Russian and Ukrainian delegates.
The UEFA draw ruling has had most effect in the Europa League, with two clubs from Ukraine and one from Russia reaching the quarterfinals. Dynamo Kiev or Dnipro Dnipropetrovsk could yet advance to play Zenit St. Petersburg in the final on May 27 in Warsaw, Poland.
UEFA has stepped in to help administer and rebuild football in Crimea and resolve tense relations between the Russian and Ukrainian football federations.
After last season ended, two Ukrainian Premier League clubs in Crimea were shut down and three new teams created to play in Russian leagues and cup competitions.
The Ukraine federation protested and suggested Russia's hosting of the 2018 World Cup should be threatened by FIFA. UEFA eventually banned Crimean clubs from playing in the Russian league system.
Laurinec was appointed by UEFA in December to oversee a transition to creating a Crimean regional league and funding youth development.
''It is not an easy task. We visited the Crimea. The infrastructure is very poor, financing is very problematic,'' Laurinec said Sunday. ''But we will do everything to support this idea because you must have also the senior competitions. Otherwise the motivation of young people to play football is very low.''
---