Tim Howard questions USMNT pride of some foreign-born, dual-national players
BY Sports Illustrated and SI.com Staff/Sports Illustrated via Planet Futbol • June 30, 2017
Goalkeeper Tim Howard has stoked the embers in the discussion regarding dual-national players on the U.S. men's national team. 
Speaking with USA Today at MLS media day in Los Angeles, Howard questioned the national pride in some foreign-born players, saying playing for the U.S. "didn't matter as much to" a select few, unnamed players. The topic has been one of contention, with former U.S. women's star Abby Wambach being among the most vocal of critics of ex-manager Jurgen Klinsmann's choices to call on dual-national players. Klinsmann's successor, Bruce Arena, also had made pointed comments about foreign-born players in the past, but clarified his remarks upon his hiring.
Howard, who has played under Arena, Bob Bradley and Klinsmann and was vocally supportive of Klinsmann throughout his five and a half years leading the U.S. men, offered his thoughts on the topic.    
"What I think (Bruce Arena) will add is this ability to truly believe in the shirt and I think we lost that a little bit over the last couple of years," Howard said. "I think it slips away because you bring in … Jurgen Klinsmann had a project to unearth talent around the world that had American roots. But having American roots doesn't mean you are passionate about playing for that country.
"I know there were players that came in that it didn't matter as much to. If you get enough of those players, one or two can get found out, but if you get enough of those players you lose sight of what you are all about. While it was a good idea in theory, it had its flaws. Bruce will 100% get that back."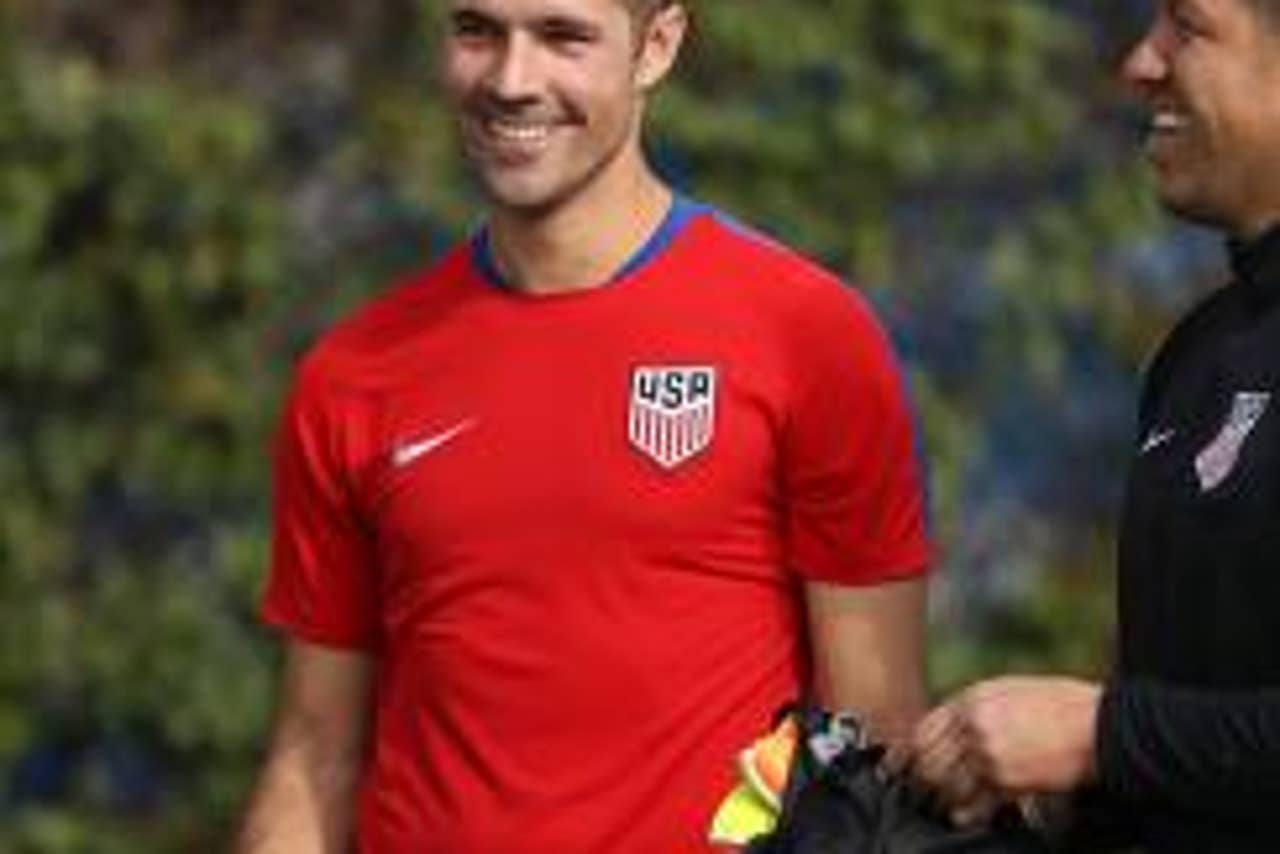 Howard is currently recovering from a groin injury that he suffered against Mexico in the USA's World Cup qualifying loss in November.
He is slated to be out until March, and his participation in the next qualifiers against Honduras and Panama at the end of March remains in question.
---
---