United States
United States
The USMNT ditched pretty soccer for throwback grit, and they're into the semifinals
Published
Jun. 17, 2016 1:11 a.m. ET

Throughout the group stage of Copa America Centenario, the United States showed signs of growth. Even in defeat or struggles, they did everything they could to get numbers forward and keep the ball. They were "proactive," just like Jurgen Klinsmann promised five years ago. But when they got to the quarterfinals, that all went out the window.
After a bright first half-hour, the U.S. were ugly and physical. In the second half, they were lucky too, escaping with a 2-1 win against Ecuador when, at times, it looked like they wouldn't. But that's not necessarily a bad thing. In fact, it might even be a good thing.
While it would be great if the U.S. could always boss the game and slice their way through opponents, that won't always be the case. It never is, even for the best teams. Sometimes, you have to scratch, claw and even pray your way to victory, and there were concerns that the U.S. could no longer do that.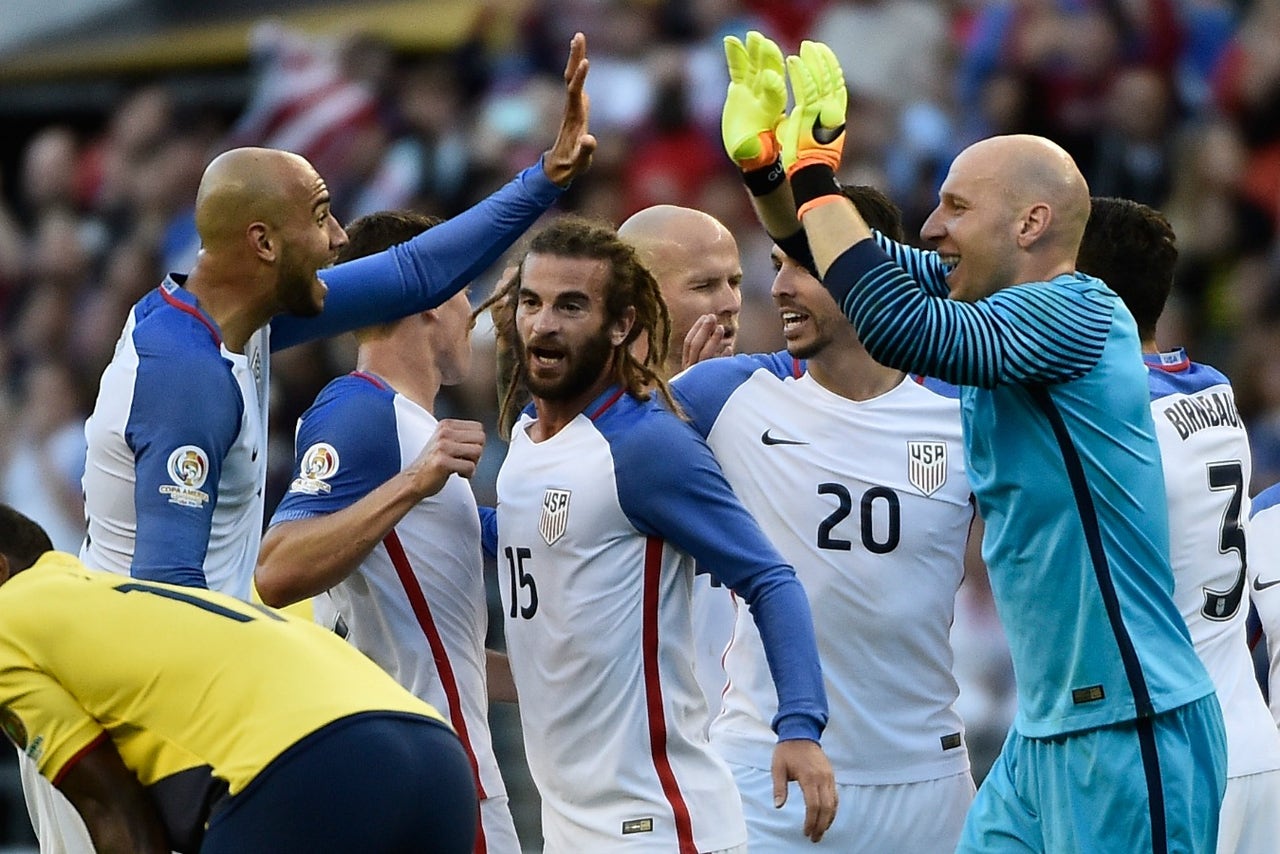 It was only a year ago that the U.S. went out of the Gold Cup against Jamaica, unable to stay strong defensively, stop the silly errors that gifted the Reggae Boyz goals and scramble for just enough to get a win. Then, they looked inept against Panama in the third-place match and followed that with a meek performance against Guatemala in World Cup qualifying.
Everything we thought we knew about the national team was in question. They may have never been the prettiest team, but they knew how to be organized, disciplined, show resolve and fight for every bit of space and the ball whenever needed. Call it the American spirit or anything you'd like, the Americans' attitude and grit was always something they could depend on. Until the last couple years.
Klinsmann wanted to take the team to another level with skill, creativity and tactics, but that was supposed to be on top of the things the U.S. already did well, keeping the gritty mentality they already had. Instead, it looked like it was beginning to look like the skill had replaced the fight, and that skill was inconsistent anyway.
You couldn't question the team's fight against Ecuador, though. In arguably the biggest match of the Klinsmann era, in a quarterfinal against a team that they could reasonably beat --€" it's not like they were playing Belgium, as they did at the World Cup -- and on home soil to boot, the Americans did everything they could to get the win. That often had little to do with passing, shooting or dribbling, but instead it was tackling, winning balls in the air, sprinting back on defense and making sure that, above all else, they were organized.
There was an instance when they took "fighting" a little too seriously, as Jermaine Jones hit Michael Arroyo in the face and got a red card. The onslaught of yellow cards that got Bobby Wood and Alejandro Bedoya suspended for the next match weren't great, but the Americans' attitude was generally unassailable.
Grinding out wins is easier to do with a defense you can depend on, and the U.S. finally have that. John Brooks was spectacular, as he has been all tournament, and Geoff Cameron continued his fine play. Four matches into Copa America and the U.S. still haven't conceded a goal from the run of play, with their only problems coming on set pieces. But that's also a major step forward under Klinsmann after five years of rotating centerbacks and a leaky defense.
This wasn't the U.S. that Klinsmann promised when he was hired. They weren't proactive, fluid or overly attacking. But we saw signs of that team in the first three matches. We can safely say that the Americans are at least taking steps toward being that team thanks to the beginning of the tournament. And now, because of this quarterfinal, where the U.S. essentially gritted their way to a win -- yeah, that sounds awful and it's not something you want to depend on every match, but it's a useful tool to have from time to time --€" we can see that they still have some of that old U.S. national team. That organized, physical team that will fight to the very last whistle.
It's a step. It's progress. It's bordering on well-rounded. And it's taken the U.S. to the Copa America Centenario semifinals.
MORE FROM FOX SOCCER
---
---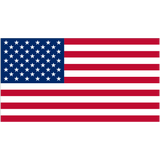 Get more from United States
Follow your favorites to get information about games, news and more
---