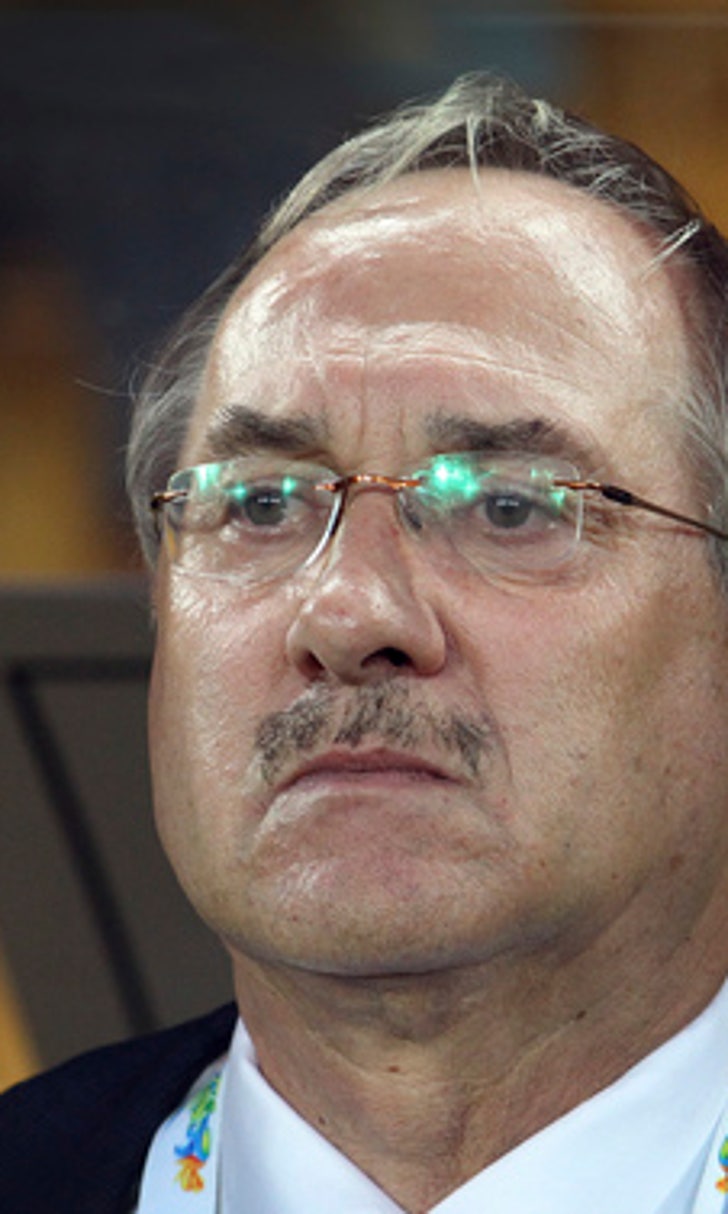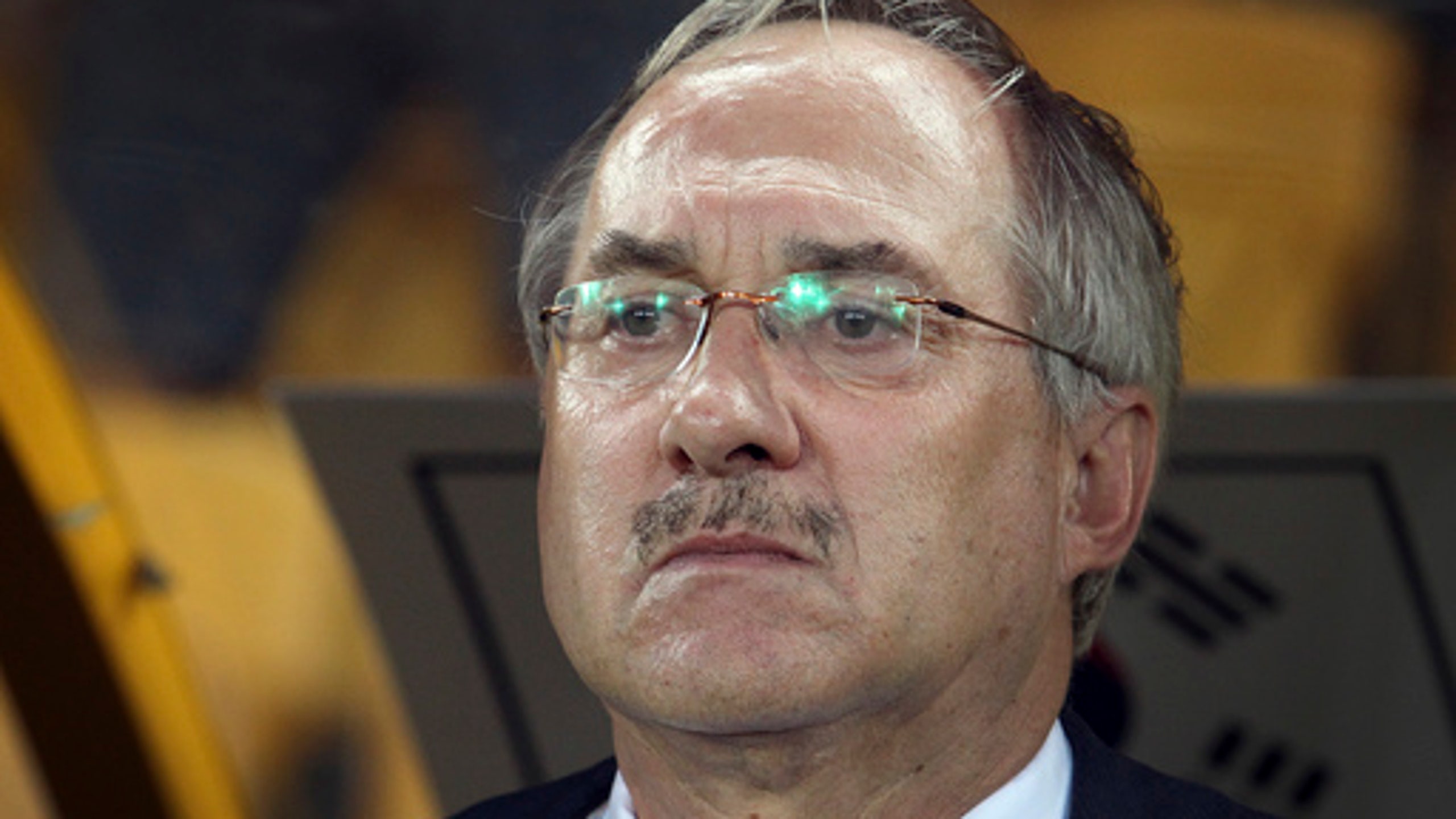 South Korea fires head coach Stielike after loss to Qatar
BY AP • June 15, 2017
SEOUL, South Korea (AP) Uli Stielike has been fired as South Korea's head coach after poor results in World Cup qualifying.
South Korea's football association made the announcement Thursday, two days after a 3-2 loss in Qatar. It was South Korea's third defeat in the last five qualification games and left hopes of progressing to a ninth successive World Cup uncertain.
''Since coming in 2014, he has worked hard for the development of Korean soccer,'' said Lee Yong-soo, chairman of the KFA's technical committee. ''But results in qualification for the World Cup have not been what we wanted.''
The KFA did not immediately announce a replacement.
With two games remaining in Group A - and the top two progressing to the World Cup automatically - South Korea is in second place with a one-point margin over third-place Uzbekistan and only four points clear of fourth-place Syria.
The upheaval comes at a precarious time South Korea's qualifying campaign. After a home game against unbeaten Iran - which has already secured a spot at Russia 2018 and hasn't conceded a goal in eight games - in August, the South Koreans travel to Tashkent for what is potentially a decisive game against Uzbekistan.
Stielike's high point was leading South Korea to the final of the 2015 Asian Cup where it lost 2-1 to Australia after extra-time. Since the third round of qualification for the 2018 World Cup started however, the former Real Madrid midfielder has come under increasing criticism for the team's indifferent performances and results.
There were calls for the KFA to act after South Korea's loss to China in March, just its second in 31 games against China. Losing to last-place Qatar for the first time in 33 years forced the KFA's hand.
---