UEFA Champions League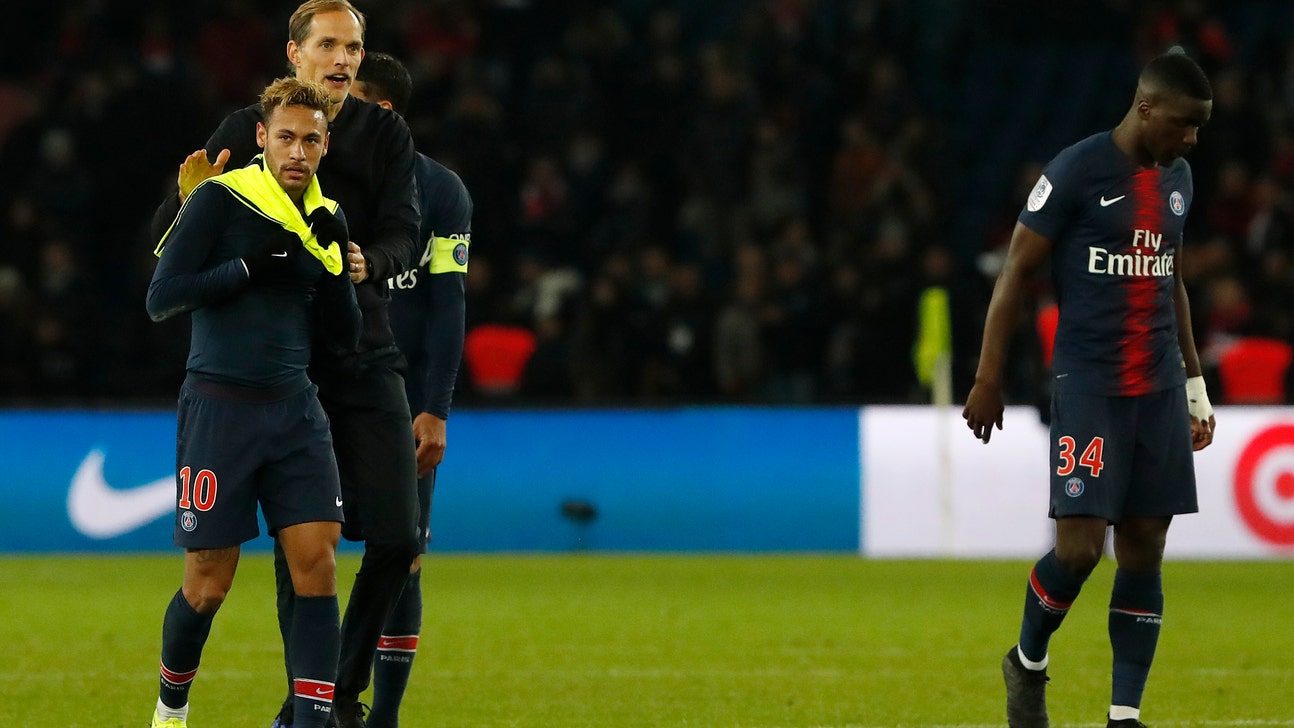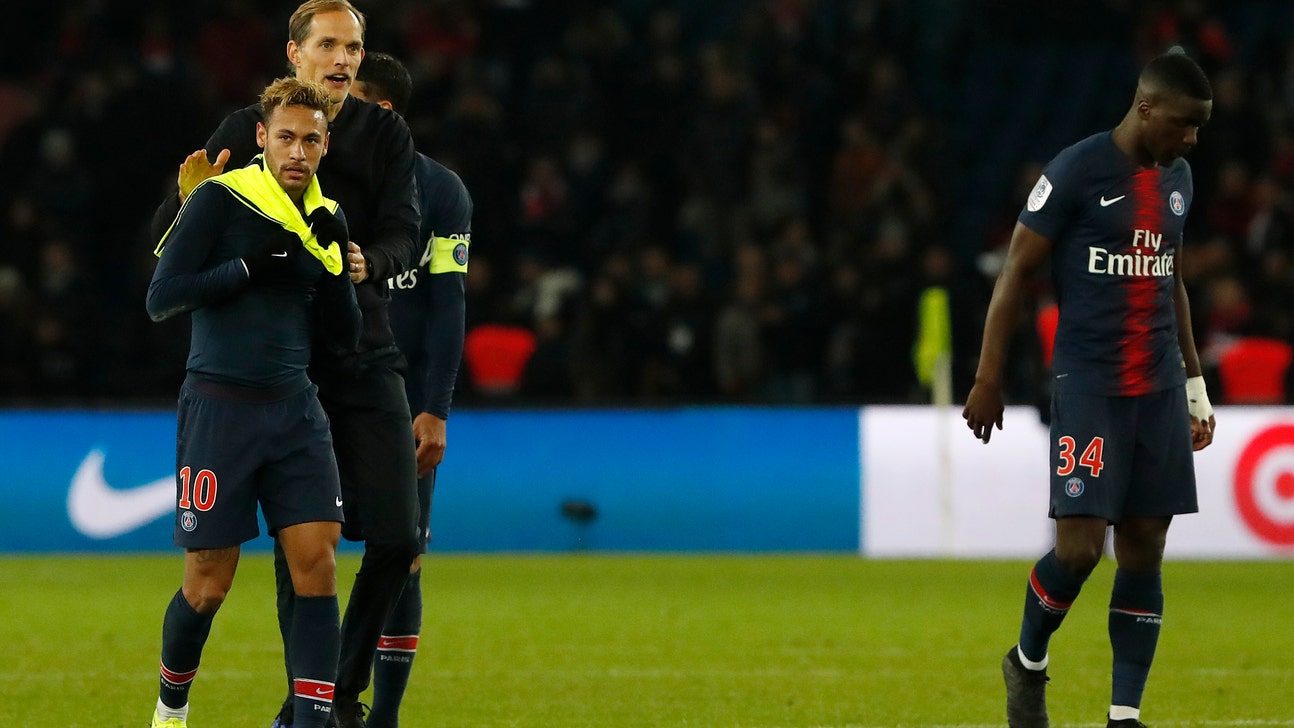 UEFA Champions League
PSG coach Tuchel needs more backing in drive for discipline
Updated
Mar. 5, 2020 12:13 a.m. ET
PARIS (AP) — Only days after he stood up to key players for turning up late to a team talk, another incident underlined how Paris Saint-Germain coach Thomas Tuchel needs greater backing from his club over disciplinary issues.
Tuchel felt let down by midfielder Marco Verratti, who was stopped by police for driving over the alcohol limit late Tuesday or early Wednesday.
"It's not possible to do that two days before a match, what he did isn't good," Tuchel said after Friday's 2-0 home win against Lille. "In my opinion it's something for the club to regulate. The club needs to regulate this because I need to control the dressing room and sporting things."
Tuchel already has his hands full in the Champions League, and he can't afford being distracted by player ill-discipline.
But twice within the space of a few days, his patience was tested. This, with a huge game coming up at Napoli on Tuesday, when defeat could leave PSG perilously close to elimination from the Champions League group stage.
The previous weekend, Tuchel left out star striker Kylian Mbappe and midfielder Adrien Rabiot for turning up late to a pre-match team talk before the game at Marseille.
Five days after being dropped, Mbappe arrived at the stadium for Friday's home game against Lille wearing a face mask from a Netflix series. So did Neymar, walking ahead of him.
With Tuchel at pains to insist the French league is not too easy for PSG despite 12 straight league wins, star players arriving wearing masks before playing against a team sitting No. 2 in the league sends out the opposite message — and one of domestic complacency.
Would they do the same for a big game in the Champions League, for example?
What Tuchel really needs is a better response on the field in big matches. Key players lacked composure against Napoli in a 2-2 home draw last month, scraping a draw late into injury-time. It left PSG on four points from three matches, with Champions League runner-up Liverpool still to visit PSG.
Similar frailties, in terms of attitude, were exposed last season against defending champion Real Madrid in the last 16.
A little more than a week before the first leg in Madrid, Neymar threw a lavish birthday party with about 250 guests present, including the club's president Nasser Al-Khelaifi and then-coach Unai Emery.
Videos of the players partying and dancing late circulated on social media. The videos angered Sochaux captain Florian Tardieu, who said it was a lack of respect since PSG was playing Sochaux in a French Cup game 48 hours later.
Emery said at the time: "It's good for our collective mindset to have shared this moment with Neymar." Then his team lost 3-1 in Madrid and 2-1 at home.
There was a perceived lax code of conduct behind the scenes at times last season, with striker Edinson Cavani and midfielder Javier Pastore rebuked by captain Thiago Silva for returning late from the mid-season winter break.
Tuchel is not the only coach who has been faced with star power at PSG. In previous seasons, star striker Zlatan Ibrahimovic was allowed days off to go hunting in Sweden.
Complacency has also been a problem.
In 2017, PSG routed Barcelona 4-0 at home.
Then, two days before the return leg, the club released a video on YouTube called "Supper Club" with four players sitting around a table. As they ate pizzas and slurped soft drinks, former midfielder Blaise Matuidi and Verratti were joined by Julian Draxler and Thomas Meunier.
They discussed the game ahead.
"The first 20 minutes are going to be tough, eh Marco? The field is really big," Matuidi said.
Draxler told Matuidi "You will need to run a lot" and they both laughed when Matuidi retorted: "I'll need you to as well."
The casual tone smacked of taking Barcelona lightly. PSG lost 6-1, becoming the first team in Champions League history to go out after winning the first leg by four goals.
Tuesday night will be another test of PSG's composure on the biggest stage.
---
---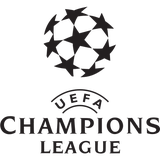 Get more from UEFA Champions League
Follow your favorites to get information about games, news and more
---