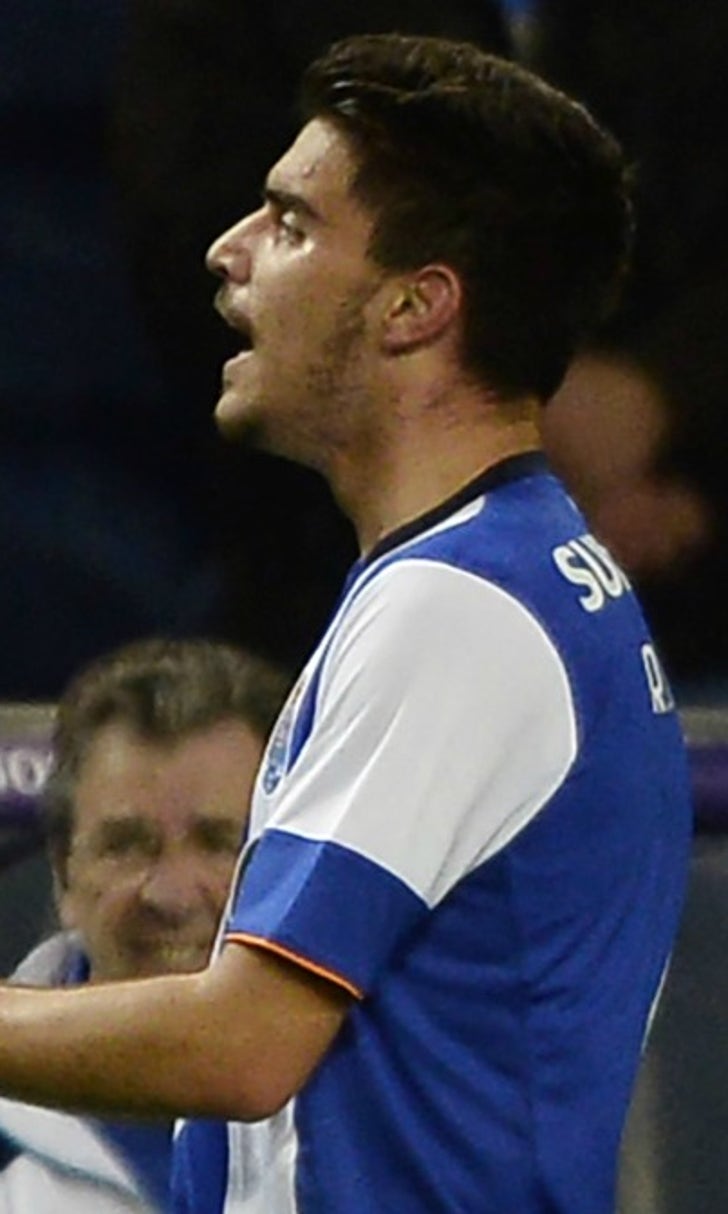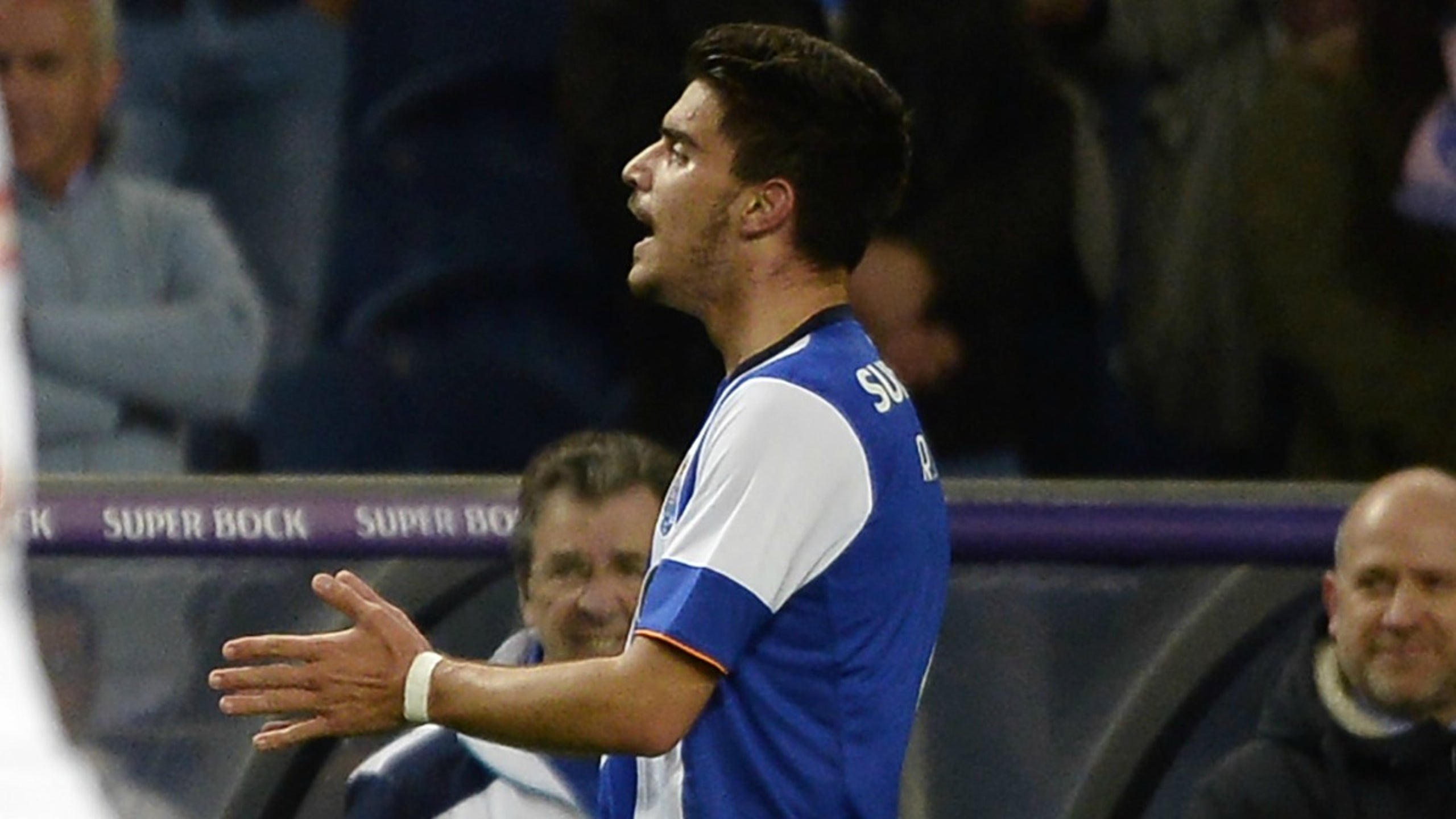 Porto player cries after not being brought on as a sub
BY Aaron West • November 15, 2016
It's hard out here for a sub. Ruben Neves was all prepped and primed to come on and change the game for FC Porto in their crucial Champions League qualifier against Roma. He'd finished his warm-up, gotten his instructions, and he was ready to do. Some. Damage.
The game moves fast, though. Porto boss Nuno Espirito Santo called on Neves' services at first, but changed his mind, sending the 19-year-old back to the bench with nothing more than a pat on the back.
Either Neves couldn't take the embarrassment or dude just REALLY wanted to play, and he broke down in tears on the bench. His teammate tried to console him but the emotion was just too much for the little fella.
Neves cried like he just saw the ending of Old Yeller for the first time. My man broke down in tears like his lifelong crush just got married, invited him to the wedding, and then smirked at him through the whole ceremony. Allegedly there's no crying in baseball, but clearly Ruben doesn't catch MLB too often. Not sure what they're doing on the sidelines at the Dragao, but Neves' allergies kicked in real hard and real fast, someone should check into that.
You've gotta feel bad for Neves, but these things happen. If it's any consolation, he's one of Europe's brightest up-and-coming talents and we'll definitely be seeing a lot more of him. Just, you know, hopefully not in tears.
Next time it happens we're making him a meme. No one is safe in these streets.
MORE FROM FOX SOCCER: 
---
---