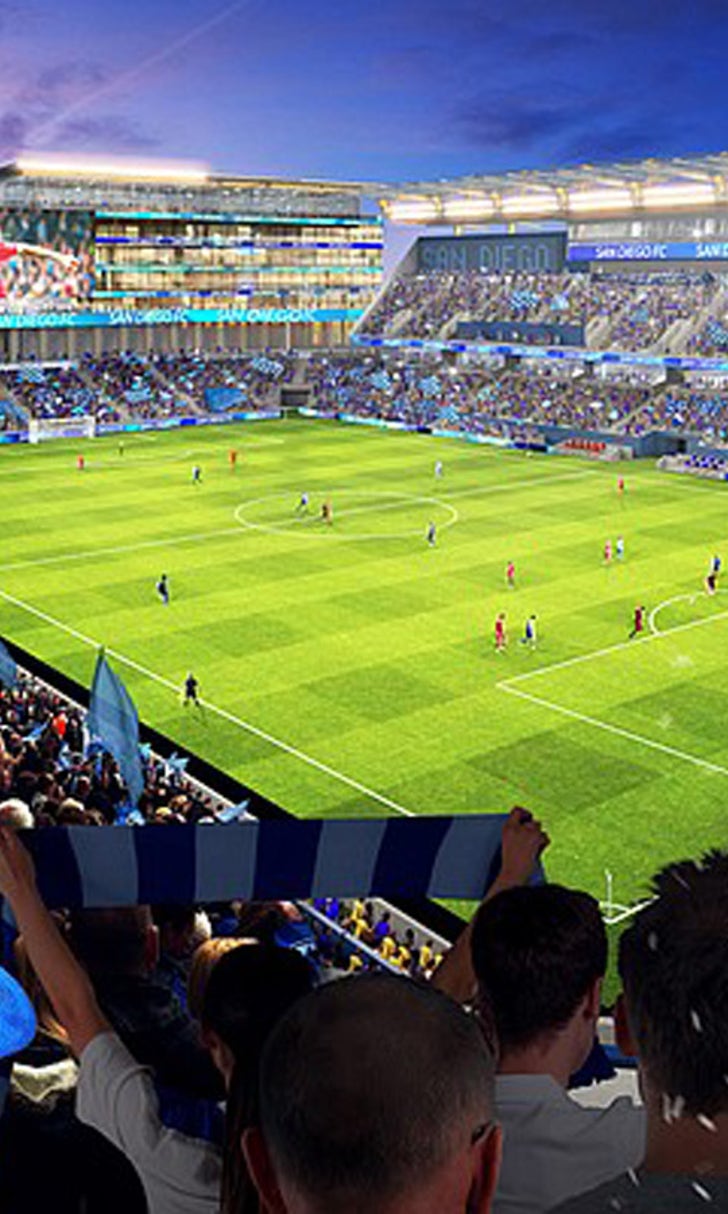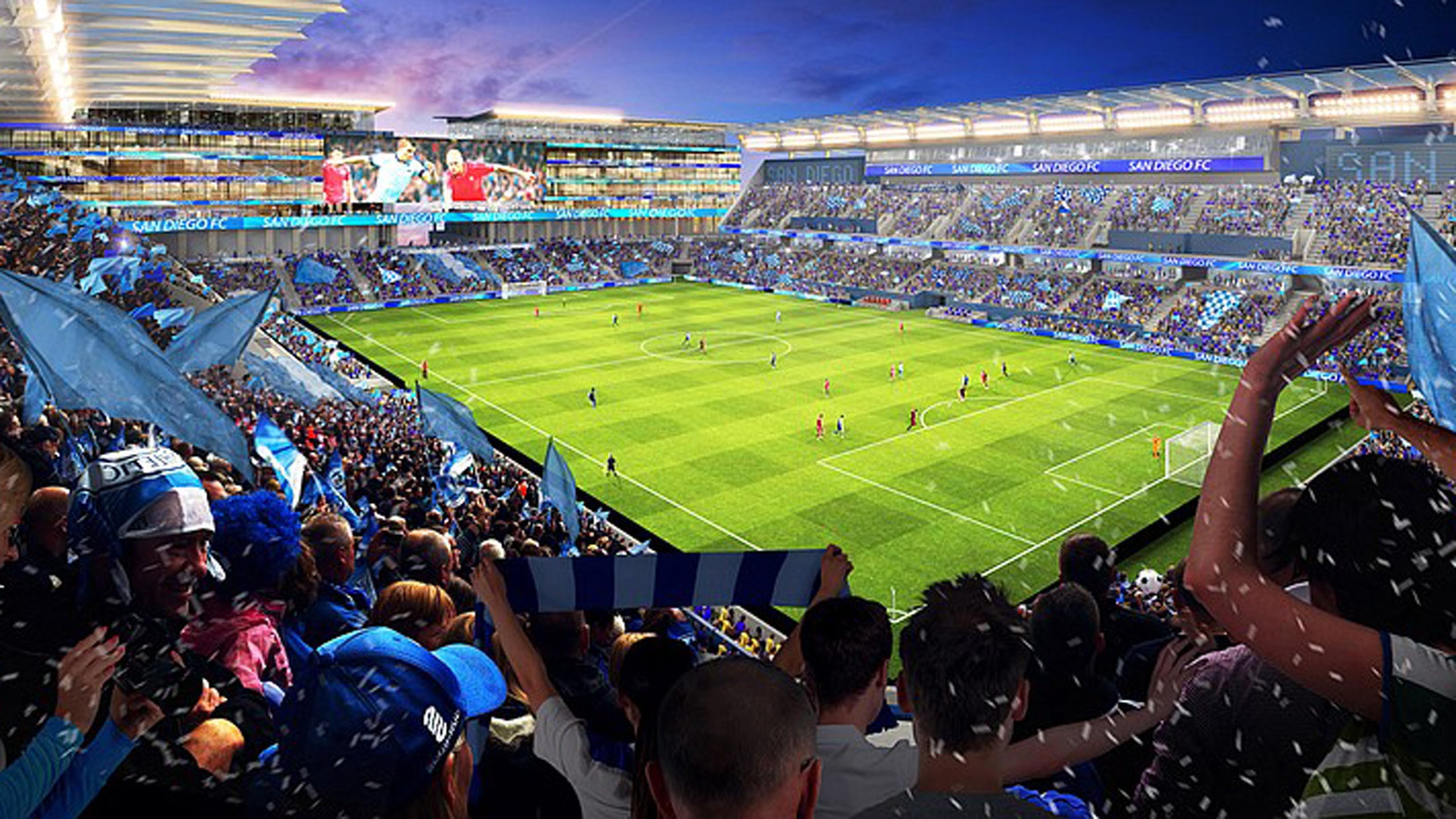 Plans for San Diego MLS franchise and new stadium at Chargers ex-home unveiled
BY Caitlin Murray • January 23, 2017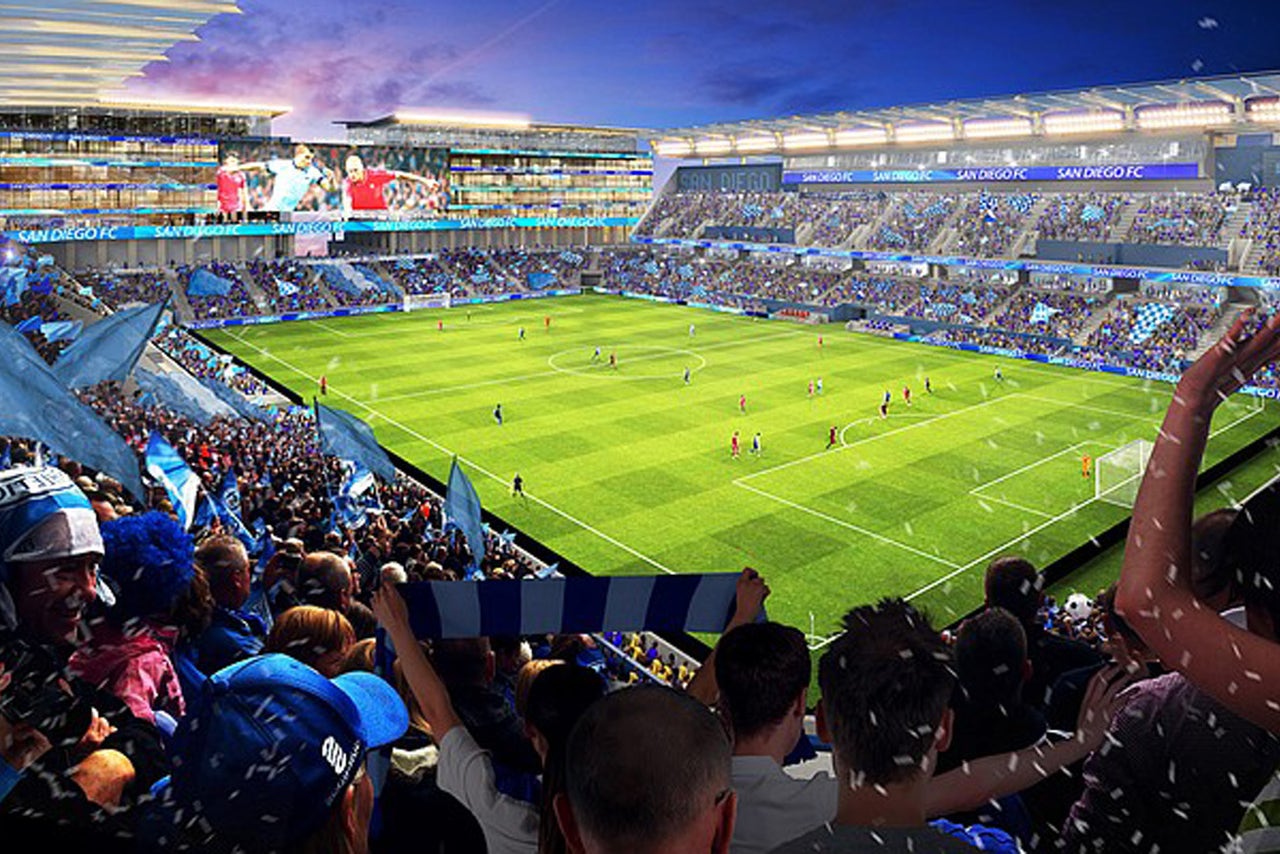 Now that the San Diego Chargers are no more, a group of investors sees an opportunity for an MLS team to fill the space the NFL team has left behind.

The investors unveiled a plan Monday to tear down Qualcomm Stadium and build a joint-use venue that would be home to an MLS expansion team, as well as San Diego State football. The stadium would have between 20,000 to 30,000 seats, with acreage set aside for a larger stadium in case the NFL decides to return to San Diego. The stadium could be built and opened by 2020.

"There are a lot of people that were disappointed with (the Chargers' move) and understandably so,'' said Nick Stone, a partner in the investors group, which would develop the property and own the MLS franchise. ''But we think this is a really, really interesting time to look at the opportunity to bring soccer to San Diego. It's a very logical market for that."

The Chargers announced the NFL team will relocate to Los Angeles next year after voters rejected using public funds to finance a new stadium. The proposed MLS stadium, meanwhile, would not require taxpayer money for acquiring the land or building the stadium, the investors say.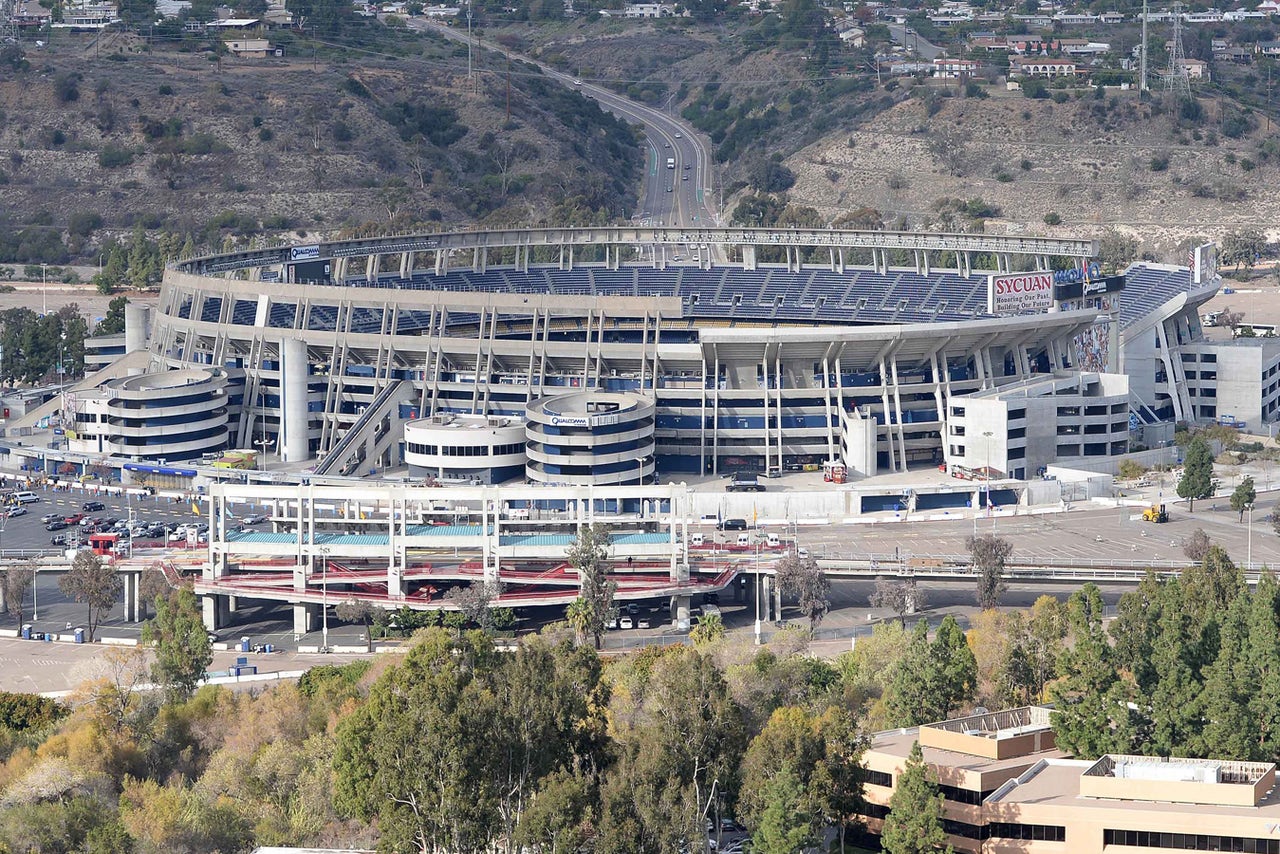 ''This is an exciting concept that could welcome Major League Soccer to San Diego without public subsidy, provide a home for Aztecs football and create a long-awaited river park,'' San Diego Mayor Kevin Faulconer said in a statement. ''I look forward to seeing the final plan.''

The fact that San Diego's sports scene now consists of only the Padres baseball team at the major-league level may make San Diego a more attractive expansion candidate to MLS executives. The league is currently considering a batch of expansion candidates with a Jan. 31 deadline for bids to be considered for its next two expansion teams.

The league has 22 teams playing this year, with Los Angeles FC set to join next year and Miami holding onto an expansion spot while it works out stadium site issues. To date, investors in 10 other cities have expressed interest: Charlotte, Cincinnati, Detroit, Nashville, Raleigh/Durham, Sacramento, St. Louis, San Antonio, San Diego and Tampa/St. Petersburg.

Stone's investor group, which includes Padres lead investor Peter Seidler and former Qualcomm president Steve Altman, has the exclusive negotiating rights with MLS.

The Associated Press contributed to this report.

MORE FROM FOX SOCCER


---
---