UEFA Champions League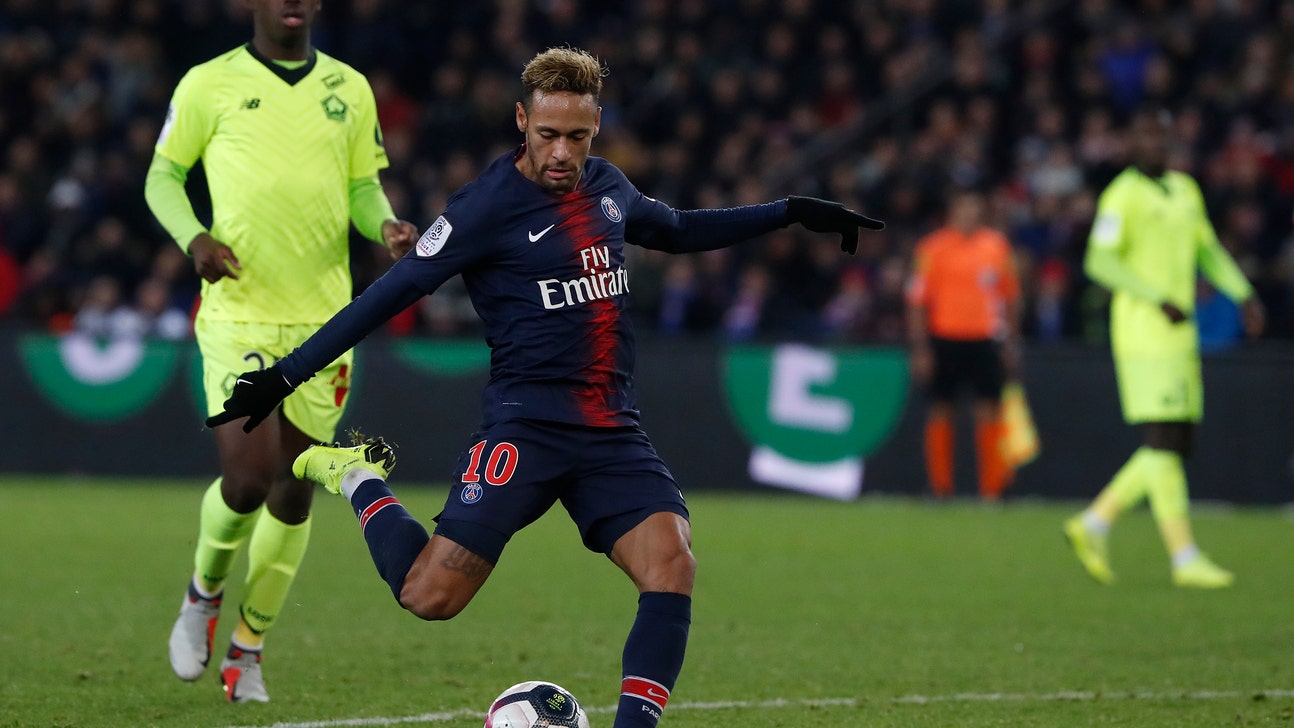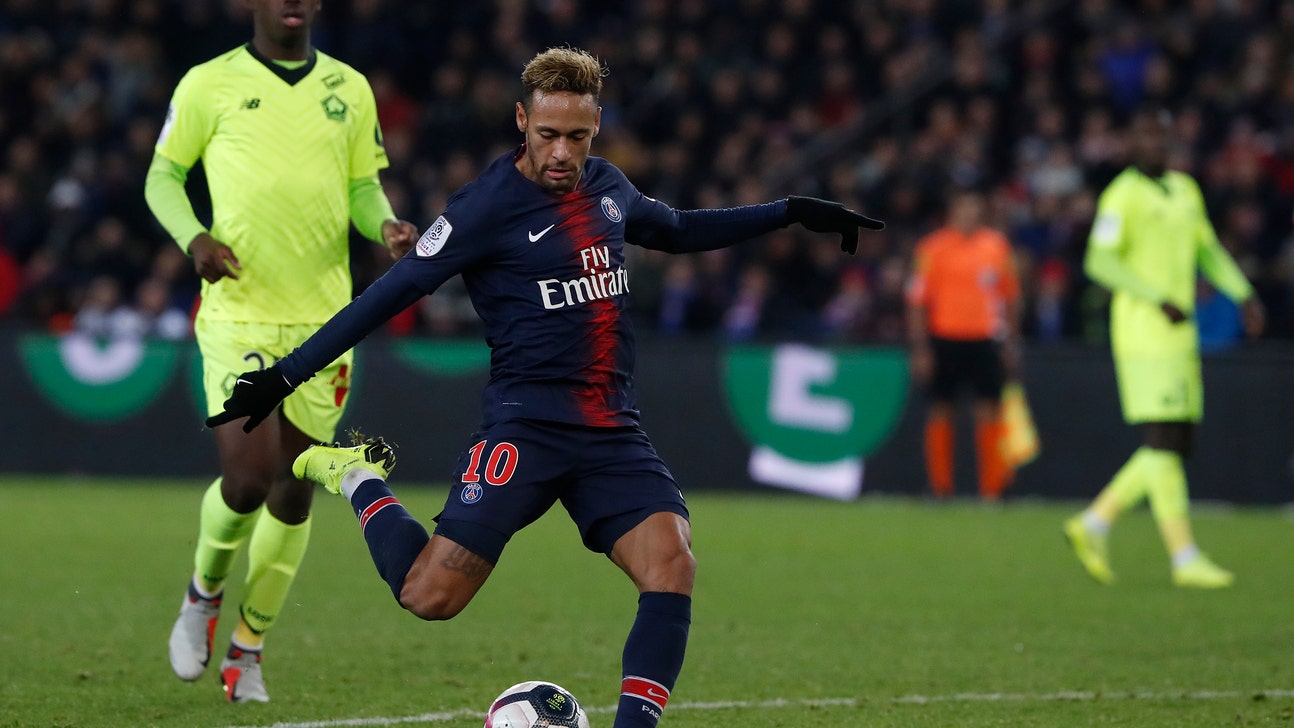 UEFA Champions League
Paris Saint-Germain challenges UEFA in court
Updated
Mar. 4, 2020 10:43 p.m. ET
GENEVA (AP) — Paris Saint-Germain has challenged UEFA in court after a club finance panel reopened its investigation into the French champion, and can assess transfer deals for superstar forwards Neymar and Kylian Mbappe.
The Court of Arbitration for Sport said on Monday the appeal case is confidential at the request of PSG and UEFA and gave no further details.
Qatar-owned PSG has long been a target of UEFA rules designed to curb so-called financial doping by wealthy backers of clubs which qualify for the Champions League or Europa League.
The Financial Fair Play program requires clubs to approach break-even on soccer-related business, such as player trading and wages, and also assesses the fair market value of sponsorship deals.
PSG forfeited 20 million euros ($22.8 million) of Champions League prize money in a 2014 settlement. Then, Abu Dhabi-owned Manchester City got the same deal from UEFA in signature cases from the first round of FFP sanctions.
Details of tough 2014 negotiations between both clubs and UEFA's then-leaders were revealed at the weekend by European media. Published emails included legal threats by the clubs trying to prevent possible bans from the Champions League worth tens of millions of euros per season.
In April 2017, UEFA released PSG and Man City from their settlement deals for complying with three years of stricter monitoring.
PSG then spent heavily in that offseason, breaking soccer's transfer record to buy Neymar from Barcelona for 222 million euros ($253 million). A loan deal was agreed with Monaco for Mbappe that became a 180 million euros ($205 million) purchase this year.
UEFA opened an investigation soon after the Mbappe loan, and warned PSG in June this year to raise cash quickly from player sales to balance its 2017-18 accounts. UEFA also said some sponsor deals, including from Qatar, were overvalued.
Still, investigators for UEFA's Club Financial Control Body closed their scrutiny of PSG's accounts for the year through June 2017 — before the Neymar signing.
The UEFA panel's judging chamber reviewed the decision and in September sent the case back for a "deeper investigation." It is that move which PSG is challenging at CAS.
The sports court's judges must first decide if it is admissible to appeal a procedural step rather than a final ruling.
Joining PSG in a similar situation, Galatasaray was also placed under further investigation by the UEFA panel last month. It is unclear if the Turkish club has appealed to CAS.
---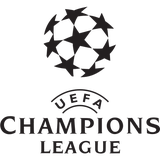 Get more from UEFA Champions League
Follow your favorites to get information about games, news and more
---