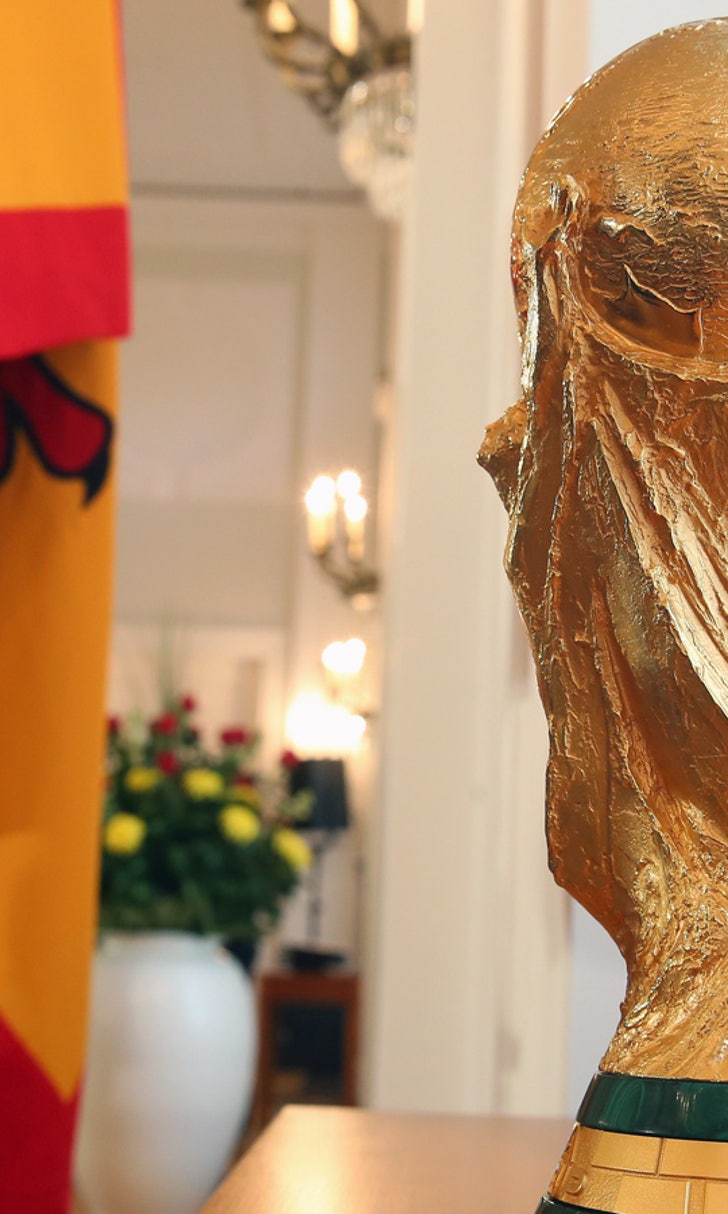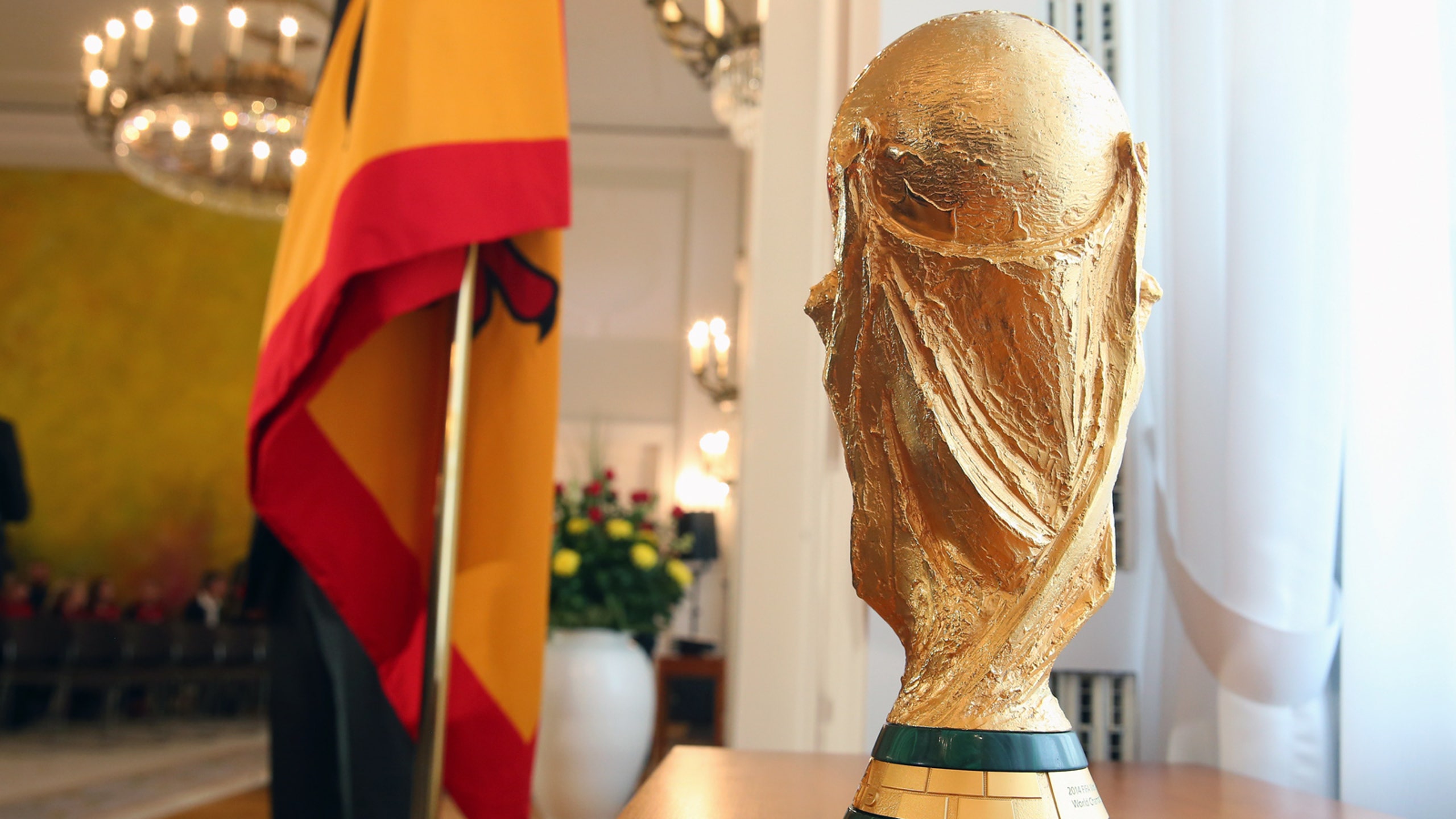 Major FIFA sponsor 'disappointed' at the row over Garcia's report
BY foxsports • November 23, 2014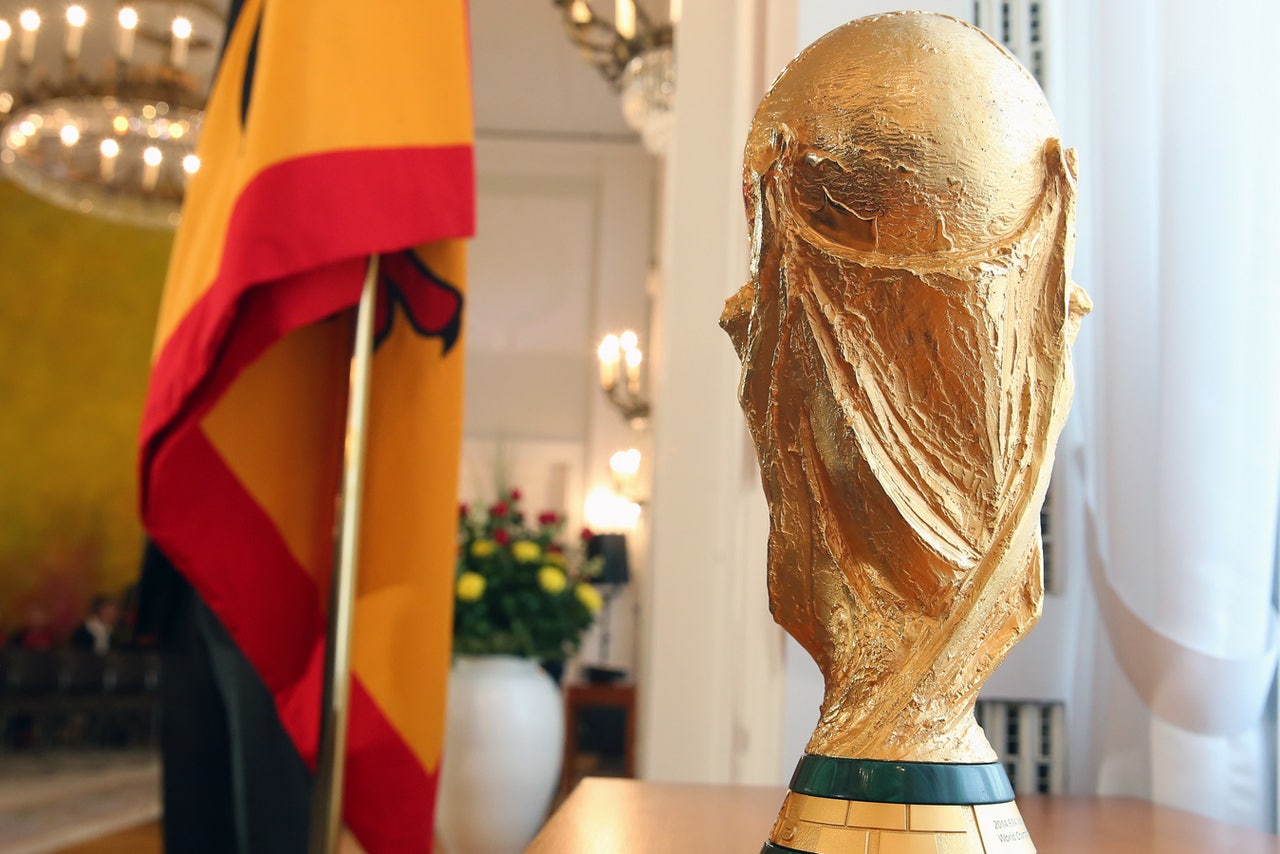 One of FIFA's major sponsors has expressed disappointment at the row over Michael Garcia's World Cup bidding report.
Coca-Cola, which has sponsored FIFA's flagship tournament for almost 40 years, says it is concerned over "conflicting perspectives" of the long-awaited report into the bidding process for the 2018 and 2022 finals.
A summary of the report from FIFA's top ethics judge Hans-Joachim Eckert cleared successful bidders Russia and Qatar of significant wrongdoing while specifically taking issue with aspects of England's 2018 bid.
Eckert's version was then criticized by Garcia, who claimed his conclusions had been misrepresented, and in the fallout several senior figures within the game, including Football Association chairman Greg Dyke, have called for the report's full publication.
FIFA says legal restrictions mean this cannot happen, but in the meantime football's governing body is facing pressure to act transparently from one of its most recognizable sponsors.
A Coca-Cola spokesman, quoted in The Sunday Times, said: "Anything that detracts from the mission and ideals of the FIFA World Cup is a concern for us.
"The current conflicting perspectives regarding the investigation are disappointing. Our expectation is that this will be resolved quickly in a transparent and efficient manner."
FIFA has passed the report to Swiss prosecutors after Eckert identified possible criminal wrongdoing in two unspecified cases.
And a joint-statement from Eckert and Garcia, issued on Friday, said the report has also been delivered in full to the chairman of FIFA's Audit and Compliance Committee.
Domenico Scala will then recommend what evidence from the report is passed on to FIFA's Executive Committee, which includes the most powerful figures in the sport.
---