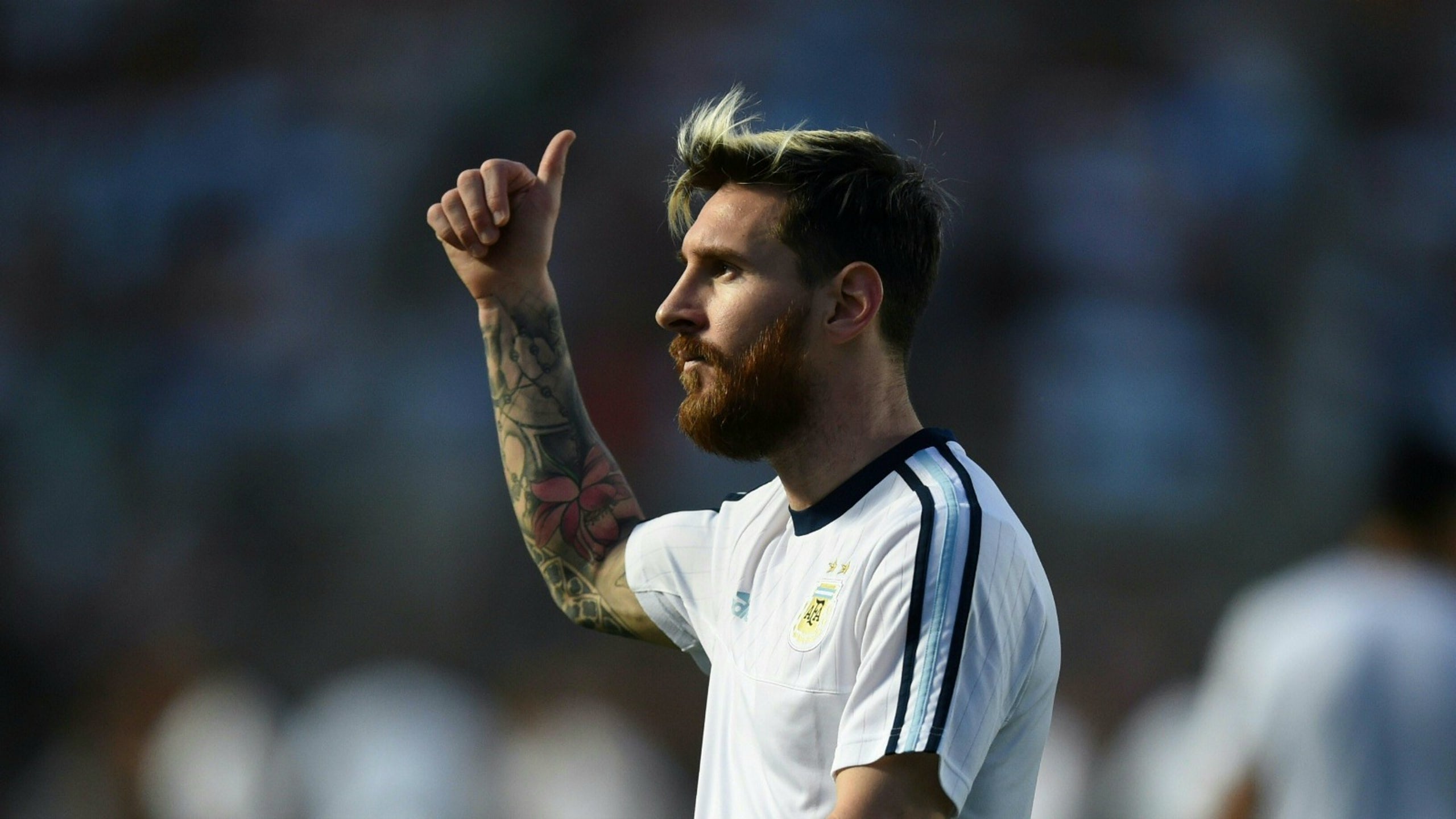 Lionel Messi pays team security guards after Argentina fails to
BY Ryan Rosenblatt • December 9, 2016
Things aren't going well for Argentina national team. The federation is out of money and being run by a FIFA committee because they are so inept. So what does a broke federation with no leadership do? Well, sometimes, they forget to pay their employees, or can't pay their employees. And that's when Lionel Messi steps in.
According to JP Varsky, the national team's security guards told Messi that they hadn't been paid in six months, so what did Messi do? He paid them himself.
Messi has been particularly sensitive to the Argentine federation's failings. He complained about the lack of organization, sub-par travel accommodations and poor setup when the team was in the United States for Copa America Centenario. There were reports that the federation's problems contributed to his decision to retire from international soccer after the tournament too, a decision on which he later reversed course. So Messi knows that the federation is a rudderless and broke mess.
Messi is also known for his willingness to give to charity and help out those in need. The security guards for the team were in need. They needed the money they worked for and rightfully earned. And if the federation wasn't going to pay them, Messi was going to make sure they got paid.
MORE FROM FOX SOCCER
---
---