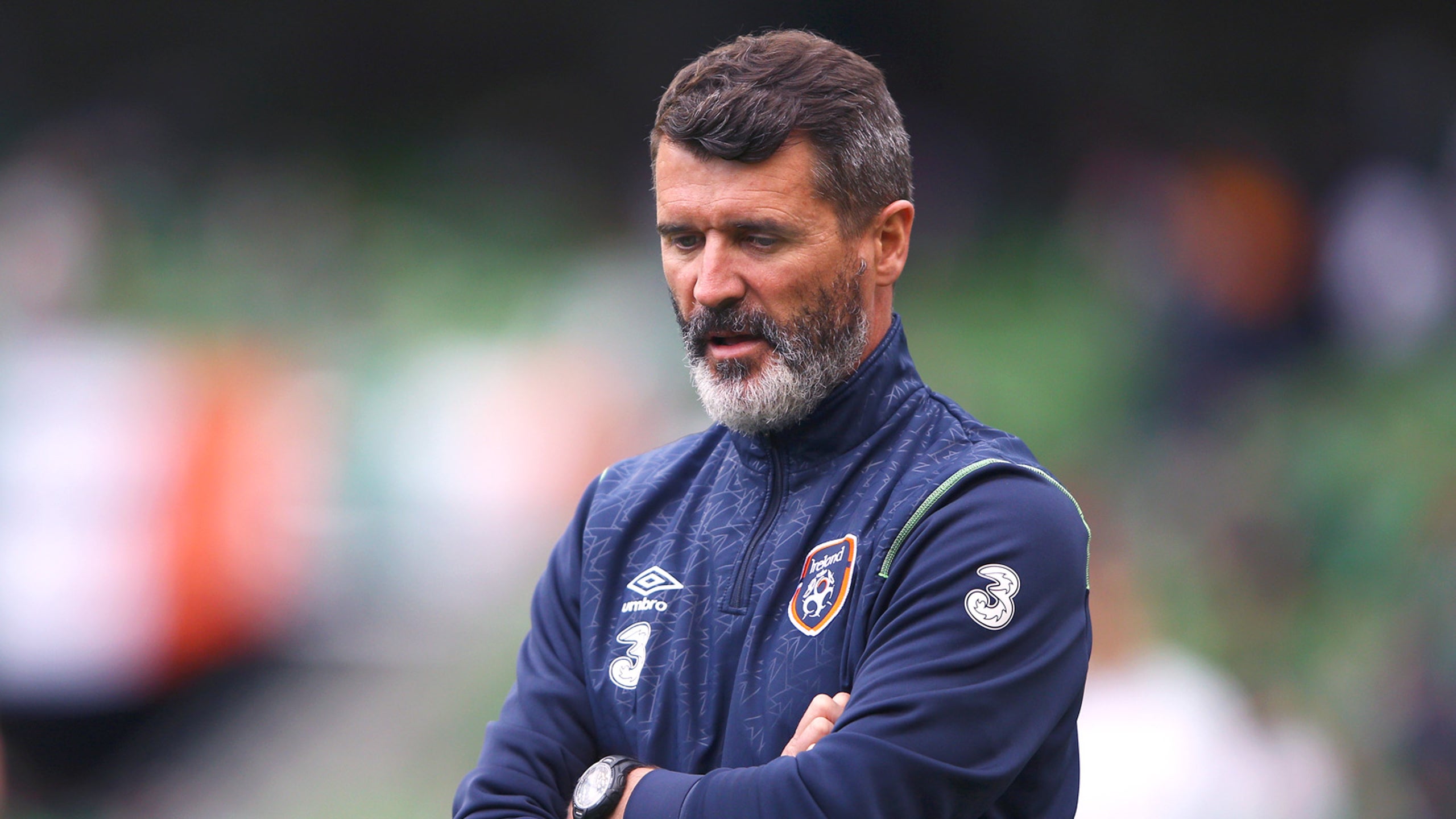 Keane hits out at United's transfer approach, tips Chelsea for title
BY foxsports • August 2, 2015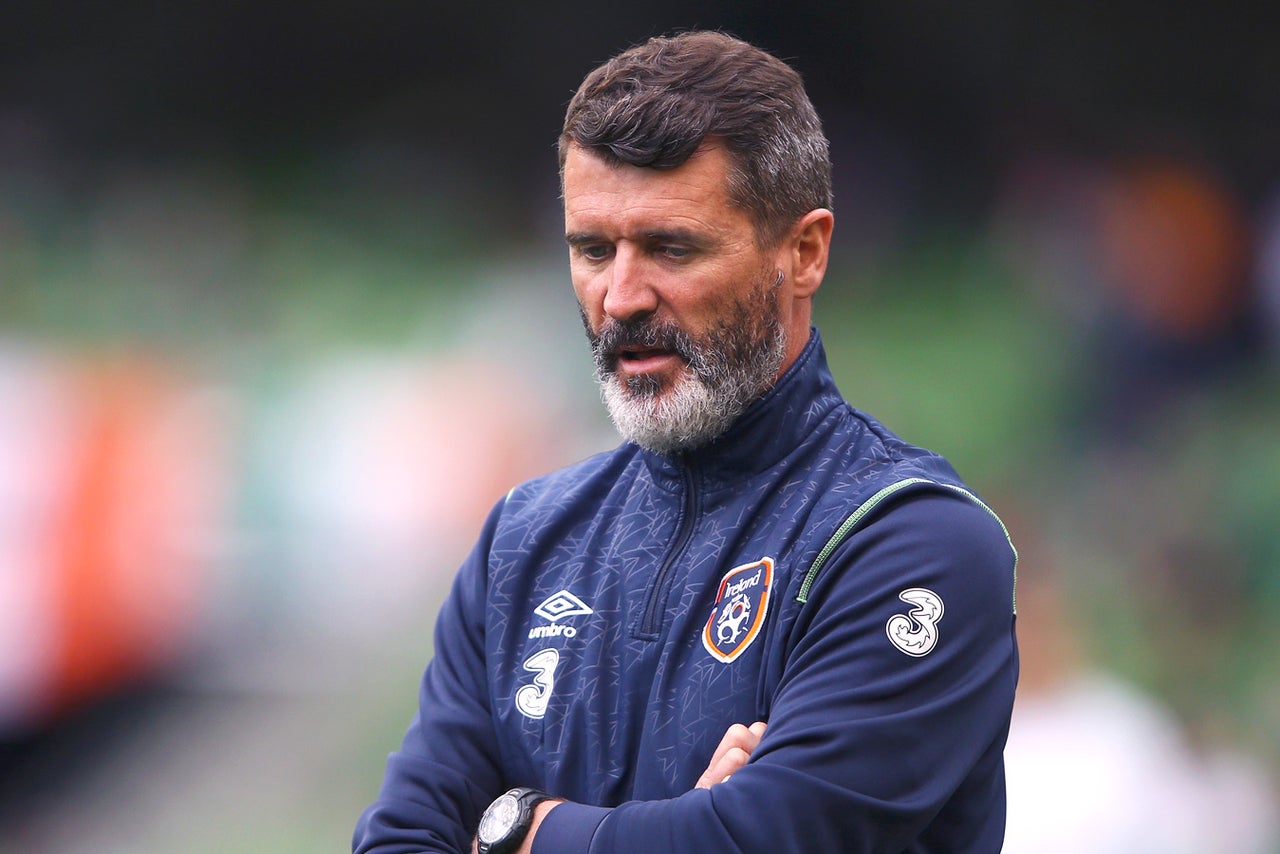 Roy Keane has criticized Manchester United's approach to transfers, accused Arsenal's players of vanity, and tipped Chelsea for the title.
United have spent over £80million on Memphis Depay, Matteo Darmian, Bastian Schweinsteiger and Morgan Schneiderlin this summer, also signing Sergio Romero on a free transfer, and their business is not expected to end there, with Pedro expected to be the next new arrival at Old Trafford.
Keane does not necessarily believe the spending spree will ensure success for his former club this season, however, and says they are still not strong enough in central defense.
"United have gone away from what they were about," Keane said.
"They are a bit like the late 80s, buying a lot of players, thinking they will gel.
"But it doesn't happen that quickly, although they will definitely be stronger this year.
"Louis van Gaal has had a full pre-season this year, they've looked good from what I've seen - but then they had a good pre-season last year, too.
"However, I don't think United's spine is strong enough. I still think they need a center-half."
Manchester City, meanwhile, have signed Raheem Sterling, Fabian Delph and Patrick Roberts, but Keane does not believe they are any closer to matching Chelsea as a result.
"Man City bought one or two, but I don't think City's dressing room is improved by the players they've brought in," Keane added.
"Look at all the players they have bought - I'm not sure that many would get into the Chelsea team.
"I don't think City or United have enough - and Liverpool certainly don't."
As for Arsenal, Keane has suggested they lack the mindset to truly challenge for the Premier League title.
"There's too many Arsenal players interested in selfies," he said.
"Instead of focusing on winning Premier League titles, it's all about how their bodies look, how their hair is, more so than winning football matches.
"They've got really good players, it's just that some of their players are more interested in selfies and six packs."
With Keane left unimpressed by most of the likely title rivals, the one-time United captain is backing Chelsea to come out on top again.
"United will be better and they will need to be stronger out of the blocks, but if I was a betting man I'd still go with Chelsea," Keane said.
"They are the team to beat, with the strongest spine. I think they're after the boy John Stones, and if they add him, who knows?
"If their players show the same hunger and desire they did last year, they will do it again. Only if they fail to show that will they not win the title again.
"Mourinho has bloody good players. It looks like he has a good spine to the team, with keeper Thibaut Courtois, John Terry at the back, the lads in the middle, including Eden Hazard, of course.
"If Diego Costa stays fit, with Radamel Falcao in the background and if Chelsea stay hungry, they'll do it again."
---
---