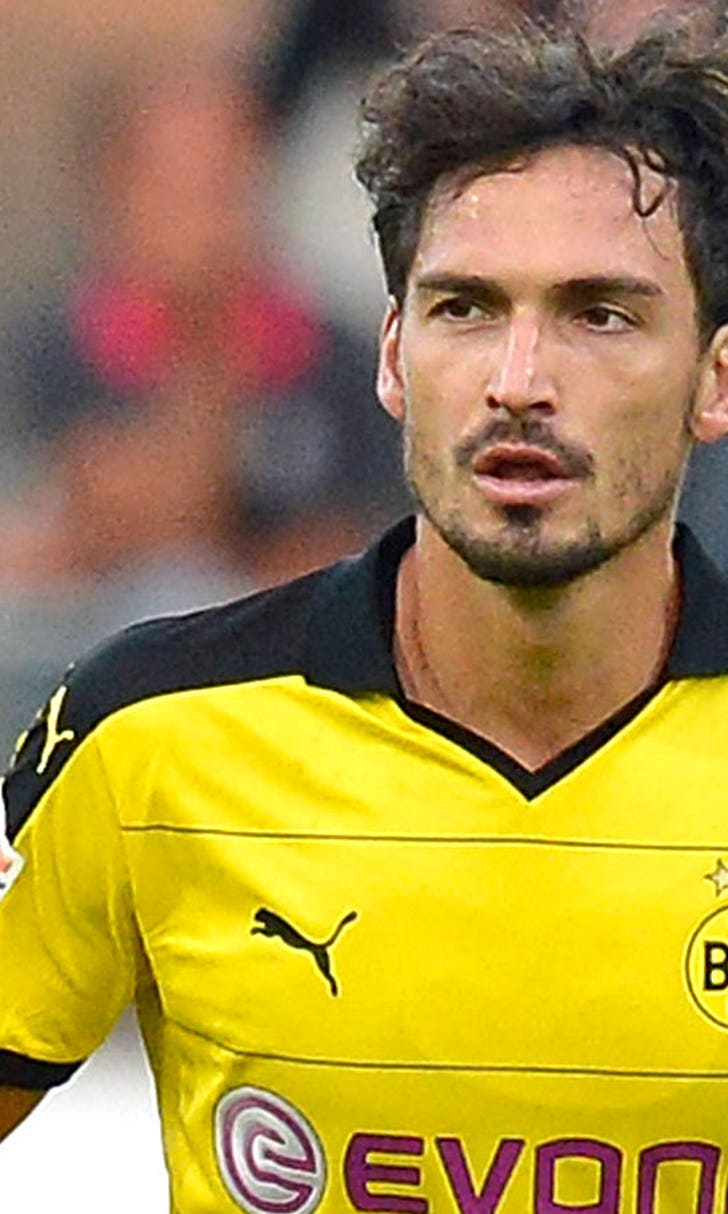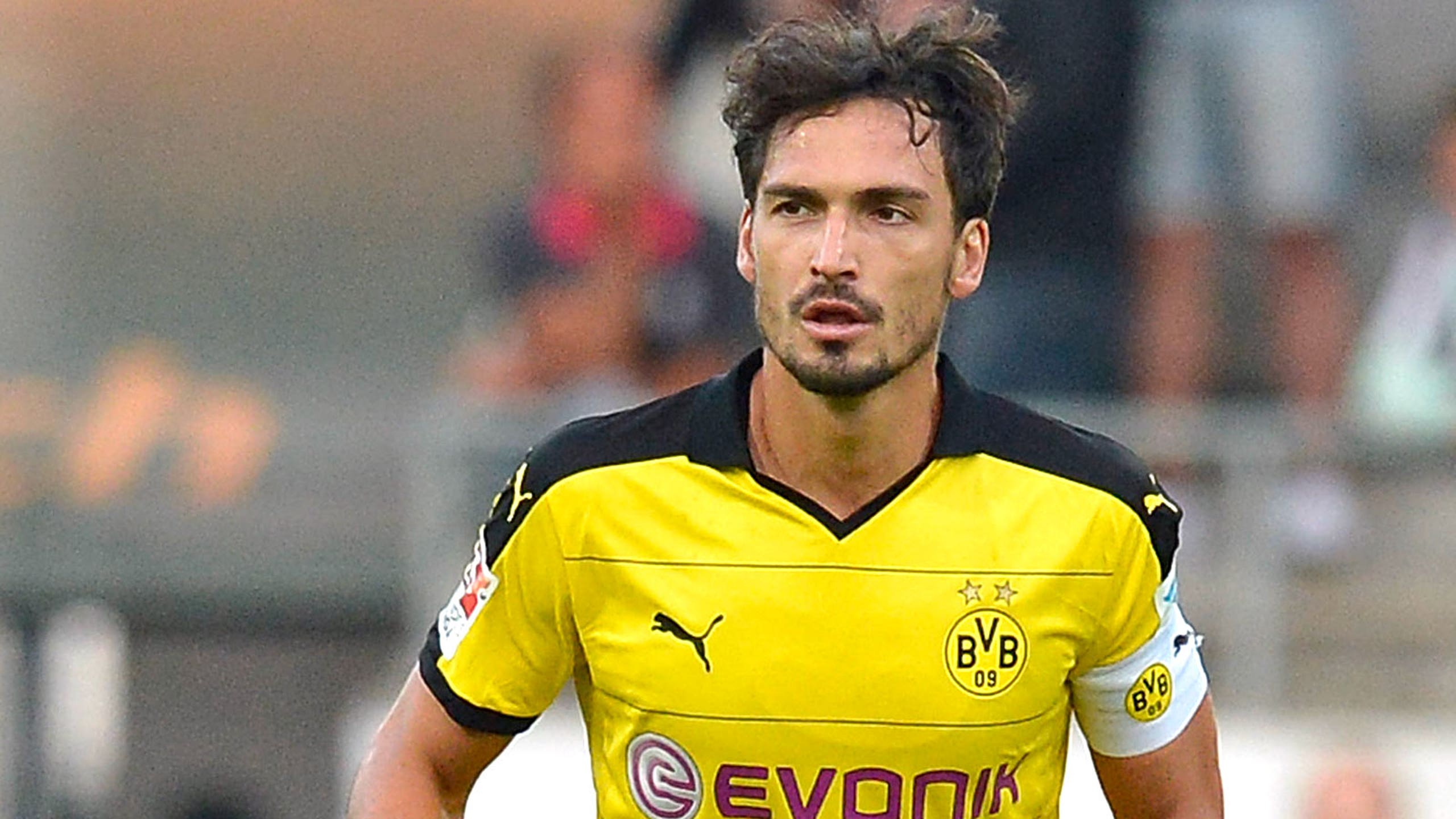 Hummels blames weight issues for poor form last season
BY foxsports • July 27, 2015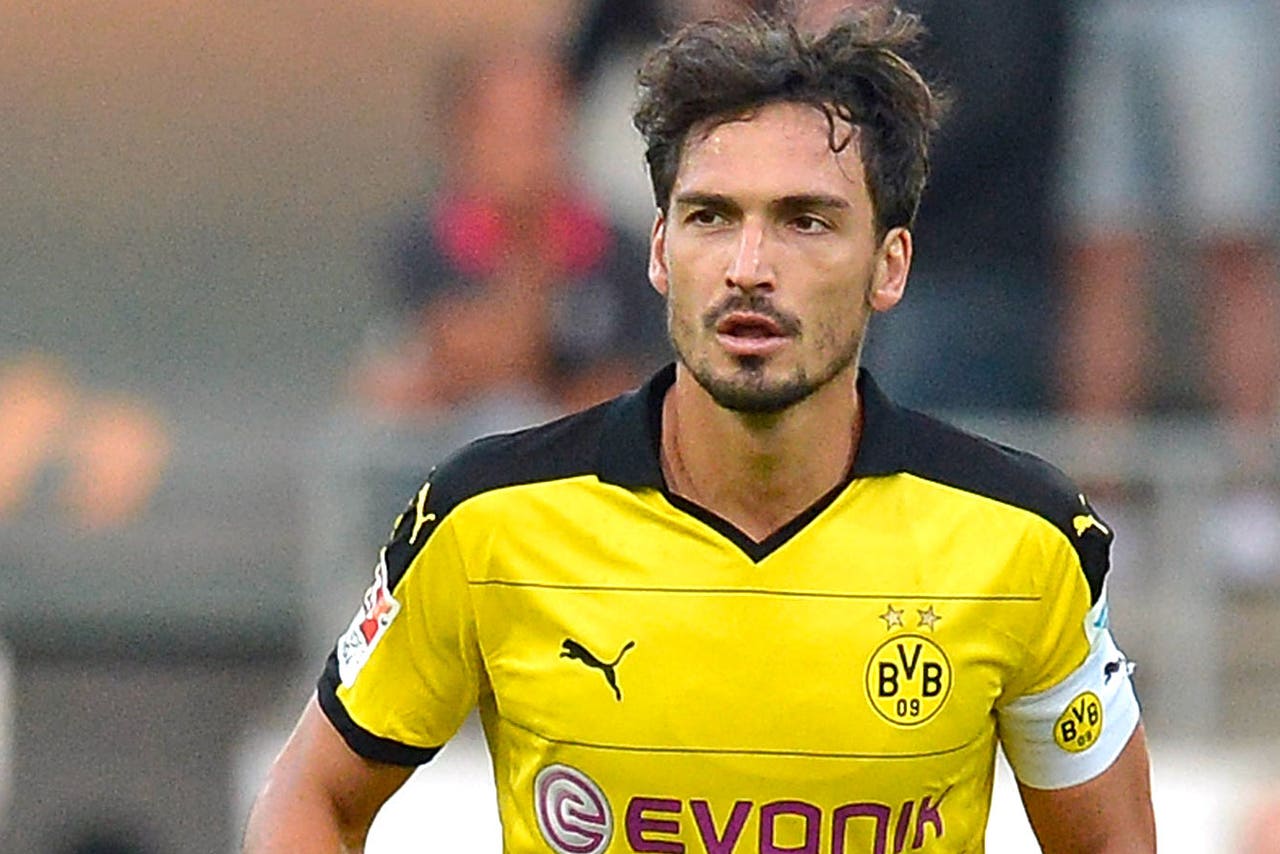 Borussia Dortmund and Germany defender Mats Hummels says his poor form last season was down to him being overweight.
After winning the World Cup in the summer, Hummels overindulged during his summer break, resulting in a struggle for form which lasted right up until the winter break, the defender revealed to Kicker magazine.
"The first half of last season was probably the worst I have ever played in my life," said the 26-year-old.
"It felt hefty, and it looked hefty. It was catastrophic for me in terms of my weight.
"I was carrying the weight of eating out of frustration, and since the first half of the season was so frustrating, I got myself caught in a bit of a vicious circle."
Hummels has been working hard this summer to ensure he goes into the new season with a better physique, and hopefully the right condition to help Dortmund avoid the toils that saw them hit the bottom of the Bundesliga in January.
"I actually do weigh less now," he said. "I'm coming back in a totally different condition to 2014.
"I've eaten well and probably run a bit more during my holidays this summer than I did in all the last years added together."
The change of coach at Dortmund this summer, with Thomas Tuchel replacing Jurgen Klopp, has also given Hummels renewed energy.
He admitted that Tuchel convinced him to stay with the club when he was considering leaving, but not by telling him how good he is, but by saying he has got to improve.
"We had a talk during the time when I was still considering my future," Hummels said. "I liked what he said to me and the way in which he said it.
"He told me about all my mistakes. If a coach wants me to stay, then I think it's good that he doesn't just butter things up, but actually tells the truth."
---
---