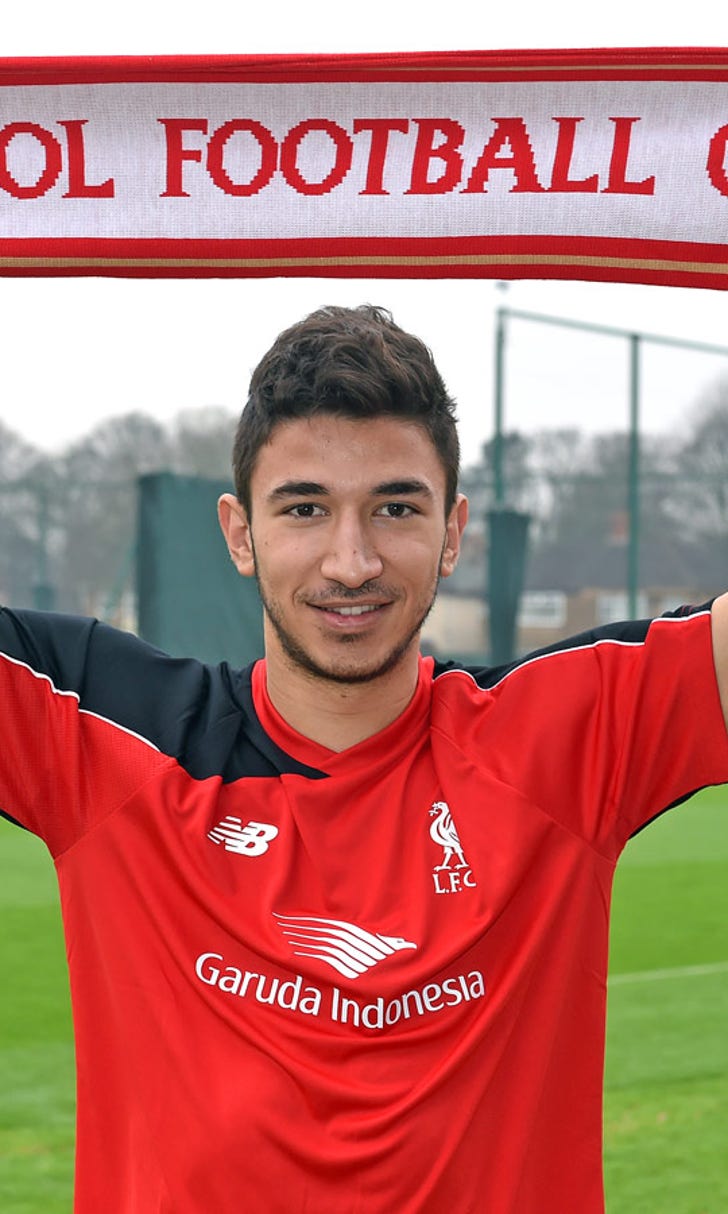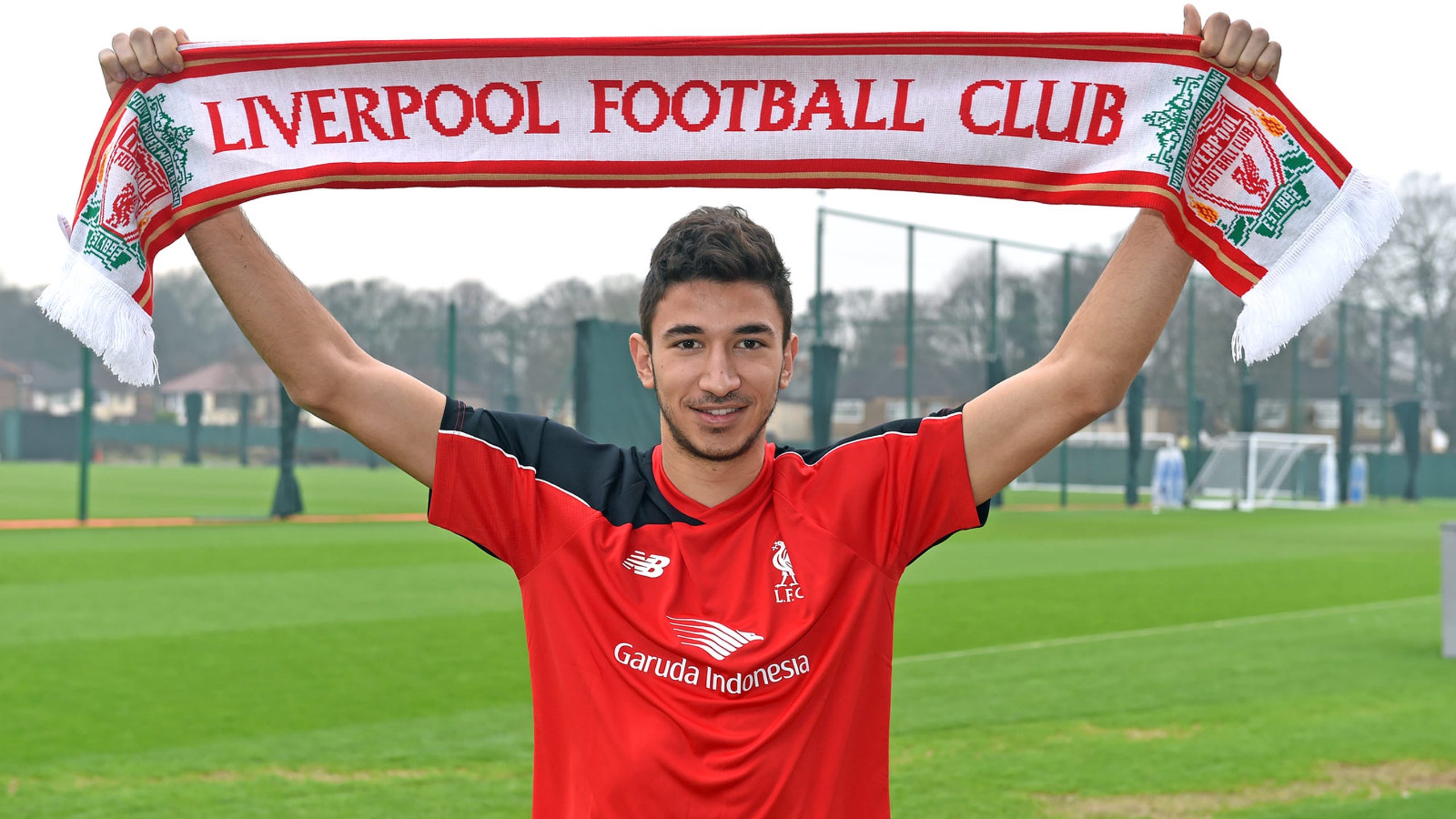 Grujic overcomes MRI scan ordeal in order to join Liverpool
BY foxsports • January 11, 2016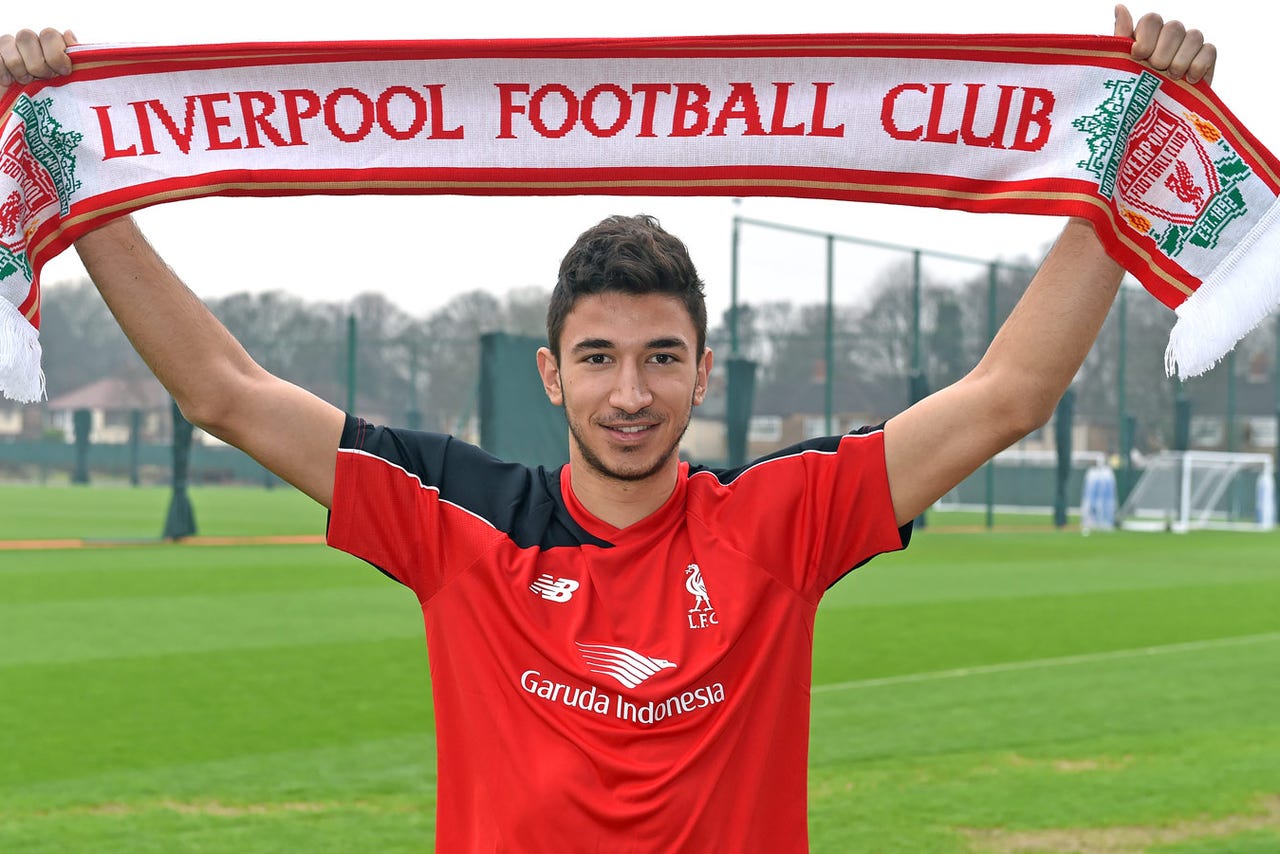 Liverpool new boy Marko Grujic says his dream move to Merseyside was almost scuppered by his claustrophobia.
Serbian midfielder Grujic has sealed a £5.1m move to the Reds, although he is returning to his former club Red Star Belgrade on loan for the remainder of the campaign.
But Grujic has told the Liverpool Echo that the transfer almost ran into an unexpected snag when he underwent his medical.
"I am very claustrophobic, so it was very scary for me to lie for one hour in the dark in the MRI scanner," he said.
"When I heard that the MRI scan was compulsory, I was very close to saying that I didn't want to do it! I was really afraid, I couldn't stay inside it for one minute!
"I called the doctor and raised a bit of panic, so they were persuading me for around 20 minutes before I finally accepted to go inside it again.
"Finally, I bit the bullet and I got on with it. They made some special conditions for me."
Grujic is relieved that the switch has gone through and says that he will be ready when the time comes for him to join Liverpool permanently.
"It's a big deal," he said. "I've spent 2-3 days in the LFC camp at Anfield and in the city itself. Everything there left a really great impression on me.
"I also got some responsibilities for the next part of the season. They gave me a programme for the upcoming period which I will have to adhere to.
"He (Klopp) told me that it was very important for me to stay focused during the upcoming six months. That this is only the first step in my career and that I shouldn't relax too much."
---
---