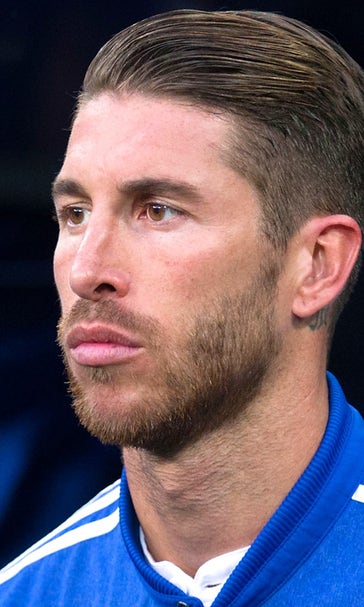 Ex-Real Madrid president Calderon says Ramos wants to join United
July 2, 2015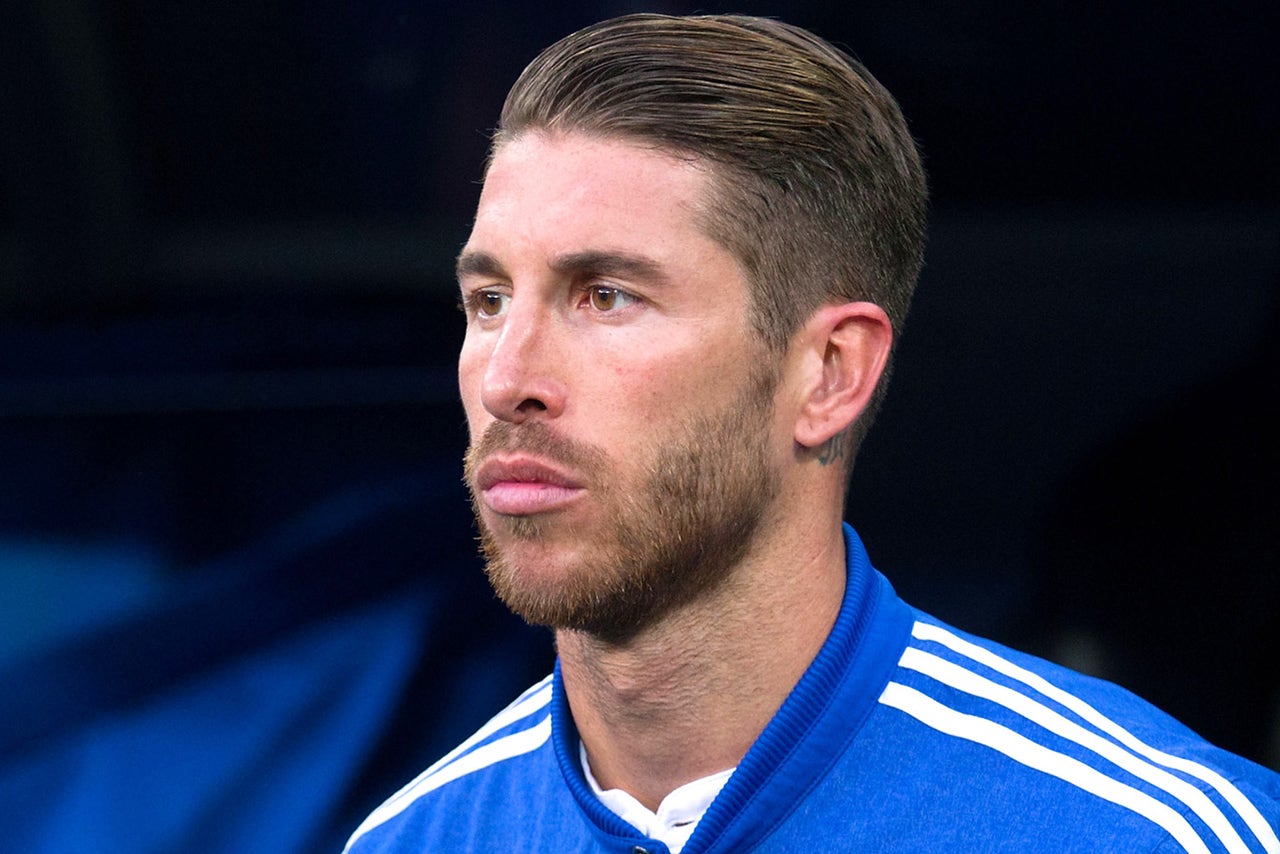 Former Real Madrid president Ramon Calderon is the latest to claim Sergio Ramos has told the club he wants to join Manchester United.
United have had a 40million euros ($44.3m) bid for Ramos turned down and, according to the latest speculation, are refusing to increase their offer until Real up theirs for David de Gea.
Ramos' mother suggested earlier this week that the defender wanted to stay at the Bernabeu, but Calderon claims Ramos is serious about wanting to move to the Premier League.
"I know Sergio has told the general manager to listen to offers they get from Manchester United," Calderon, who served as president of the Spanish club from 2006 to 2009, told BBC Sport. "He only wants to go to United.
"Things are in a very bad situation (for Ramos at Real).
"As time has gone on, things have not only not improved, they have got worse.
"Now it is not a question of money. It is a lack of affection the player is feeling from Real Madrid."
---
---