Copa América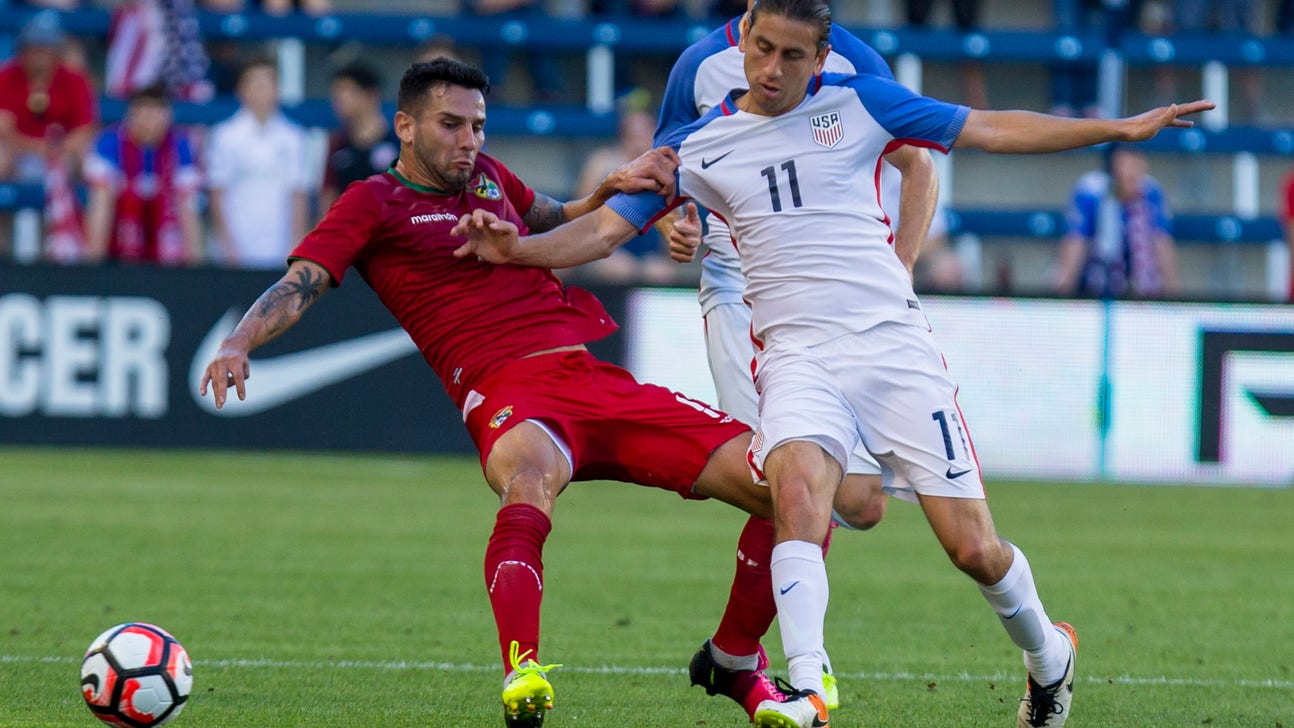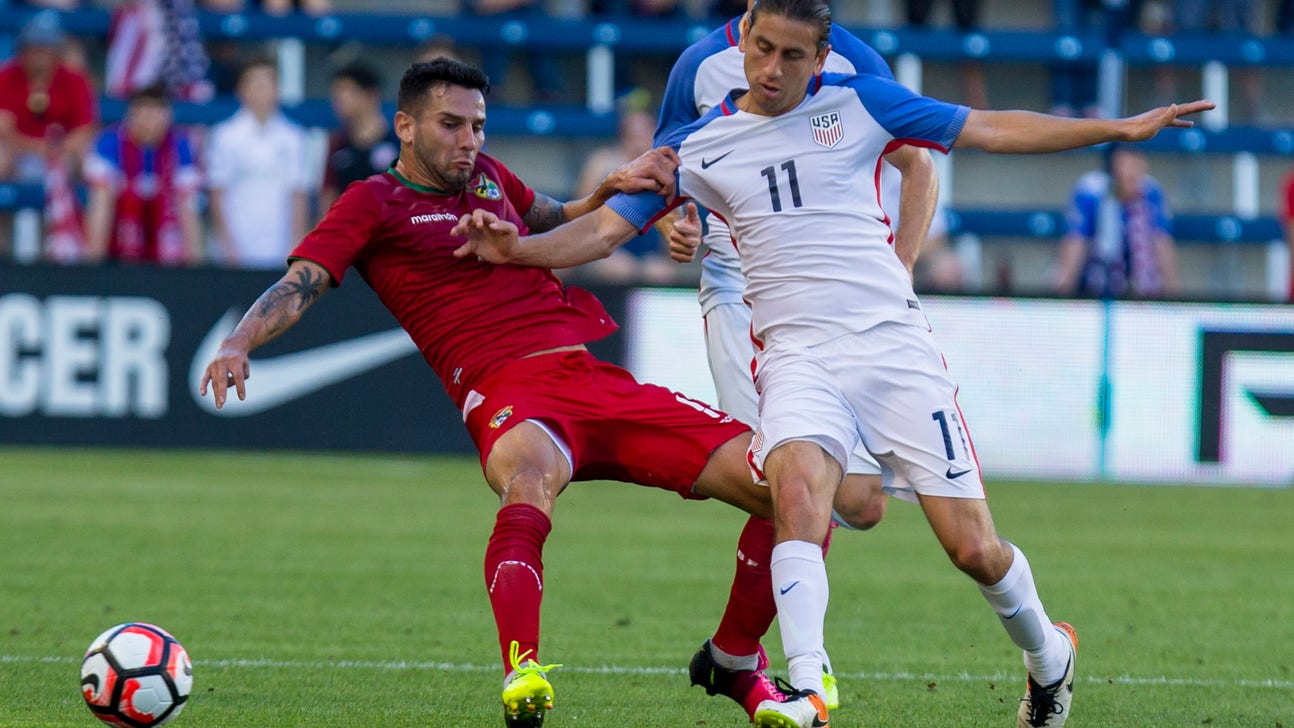 Copa América
Copa America isn't a World Cup, but it's close enough for the USMNT
Updated
Mar. 4, 2020 10:39 p.m. ET

SEATTLE — The Copa America Centenario is certainly not a FIFA World Cup. But as far as the U.S. men's national team is concerned, it's close enough.
Talk to head coach Jurgen Klinsmann about preparations for Thursday's all-important quarterfinal clash against Ecuador and you're likely to hear him mention the 2014 World Cup in Brazil.
What does Klinsmann expect out of his wingers in having to defend Ecuador's speedy flank play? Well, the World Cup showed that the Americans shouldn't play scared against tough, top-tier teams. As Klinsmann put it: "That's what we talked about the past couple years, learning how to take the game to the opponent, even if you have a lot of respect for them."
What does Klinsmann think of the tournament's compact travel schedule that has seen the USMNT cross the country twice for four games in 13 days? Well, the World Cup proved a hard travel schedule isn't always a problem. As Klinsmann put it: "We had a tough [schedule] in Brazil with Manaus in between [group] games, but it worked out fine. I think the players are used to that and they are hungry for more."
It's not surprising to hear Klinsmann drawing on his World Cup experience when talking about Copa America. The two tournaments are more alike than they are different, and Copa America is the closest thing to a World Cup for the Americans until 2018. Otherwise, when else would they play high-stakes games against Lionel Messi's Argentina and James Rodriguez's Colombia?
But it's more than just tough games against good teams. It's a new test that typically doesn't exist for the USA in between World Cups — a valuable benchmark both for Klinsmann and for his players, who all dream of playing in the 2018 World Cup.
For Klinsmann, who started this tournament facing new scrutiny from his employer, U.S. Soccer, Copa America gives him a unique platform to change the narrative around his tenure with the USMNT if he does well. For players, it's a similar opportunity to show they can compete on the highest level when they need to step up.
As young striker Bobby Wood put it before Thursday's match: "It's one of the biggest games of my life, for sure." Copa America may not be a World Cup, but in the minds of pundits, players and U.S. Soccer decision-makers alike, the Copa America will take on far greater significance than the usual gamut of friendlies and World Cup qualifiers.
Running at the same time as the 2016 Euro Cup tournament in France, it easily could be overshadowed by what is viewed as one of the world's top competitions. But as winger Alejandro Bedoya noted, more teams competing in the Copa America advanced into the knockout stage of the World Cup in Brazil than those in the Euro Cup.
When the Americans face Ecuador on Thursday, it will be the first knockout game the U.S. has played since Belgium knocked it out of the World Cup two years ago. The players who were there are drawing from that experience and intend to approach Ecuador differently.
"Our experience in Brazil, we were able to learn that when it gets to knockout stage, you have to maybe be more prepared and not afraid, take the game to the opponent," Bedoya said. "We've been through this before. We know what we're up against now."
Copa America is a smaller tournament and the USMNT leaves the group stage entering a quarterfinal, rather than a Round of 16 match. But in terms of matches played, the U.S. is at the same stage as it was two years ago against Belgium — four matches in with the competition growing increasingly tougher.
The Americans could've earned an extra day of rest and a short road trip to New Jersey from Philadelphia had they come in second in Group A. Instead, they surprised many by topping the group, and were sent across country to Seattle.
Midfielder and captain Michael Bradley said although the competition is physically getting tougher, the higher stakes — and a large expected crowd in Seattle's CenturyLink Field — will make up for it.
"Adrenaline, energy and enthusiasm makes up for a lot," Bradley said. "If there's any hint of fatigue, when you get to this point of the tournament, I don't think it comes into play."
No, the Copa America Centenario is not the World Cup. But that isn't going to stop the U.S. from treating it like one and drawing on previous World Cup experience. The stakes in the quarterfinal against Ecuador couldn't be higher.
As Klinsmann put it: "This is a big, big game. It's going to be a nail-biter."
---
---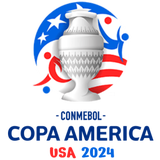 Get more from Copa América
Follow your favorites to get information about games, news and more
---