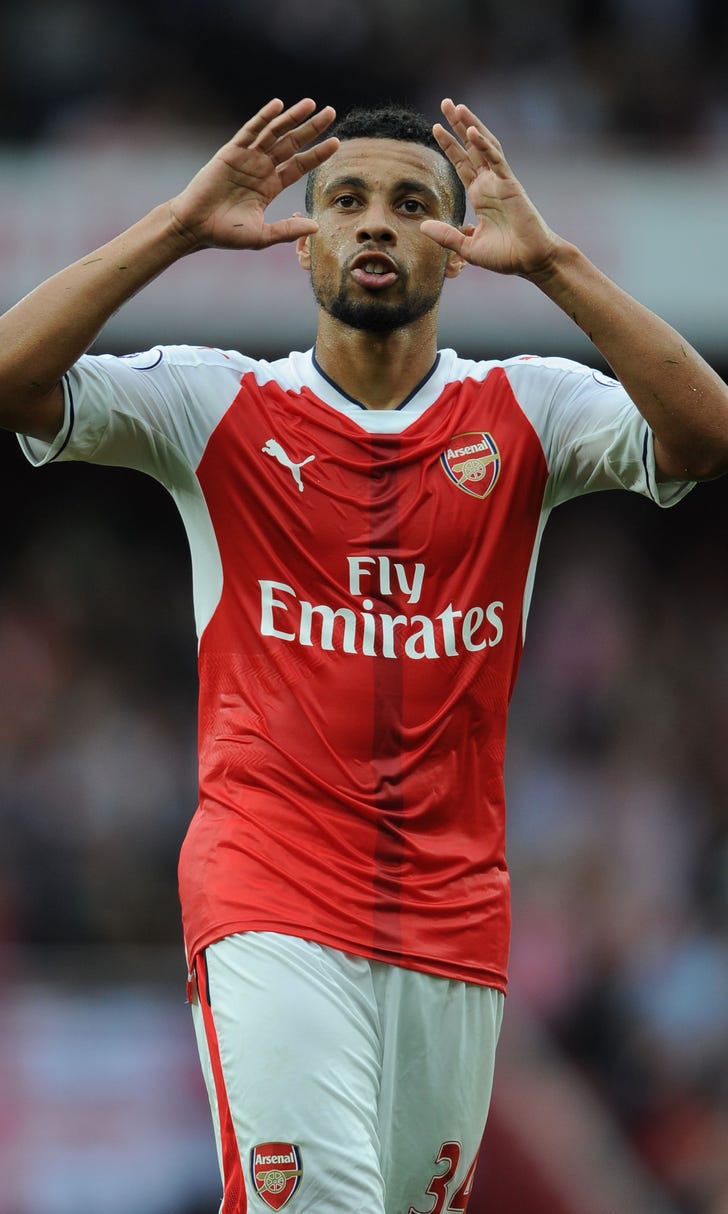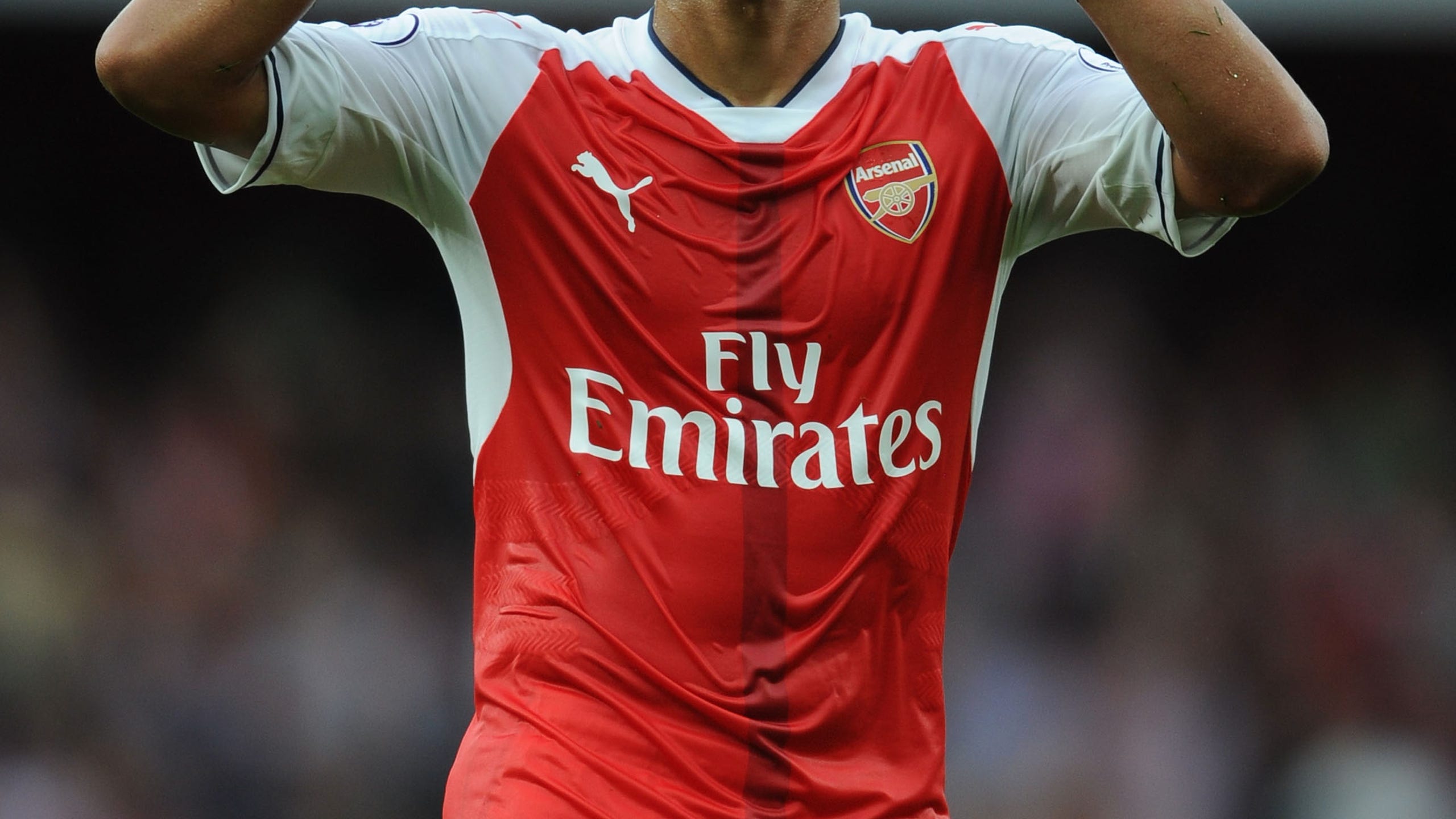 Arsenal: Francis Coquelin Showing Desperately Needed Signs
BY foxsports • June 30, 2017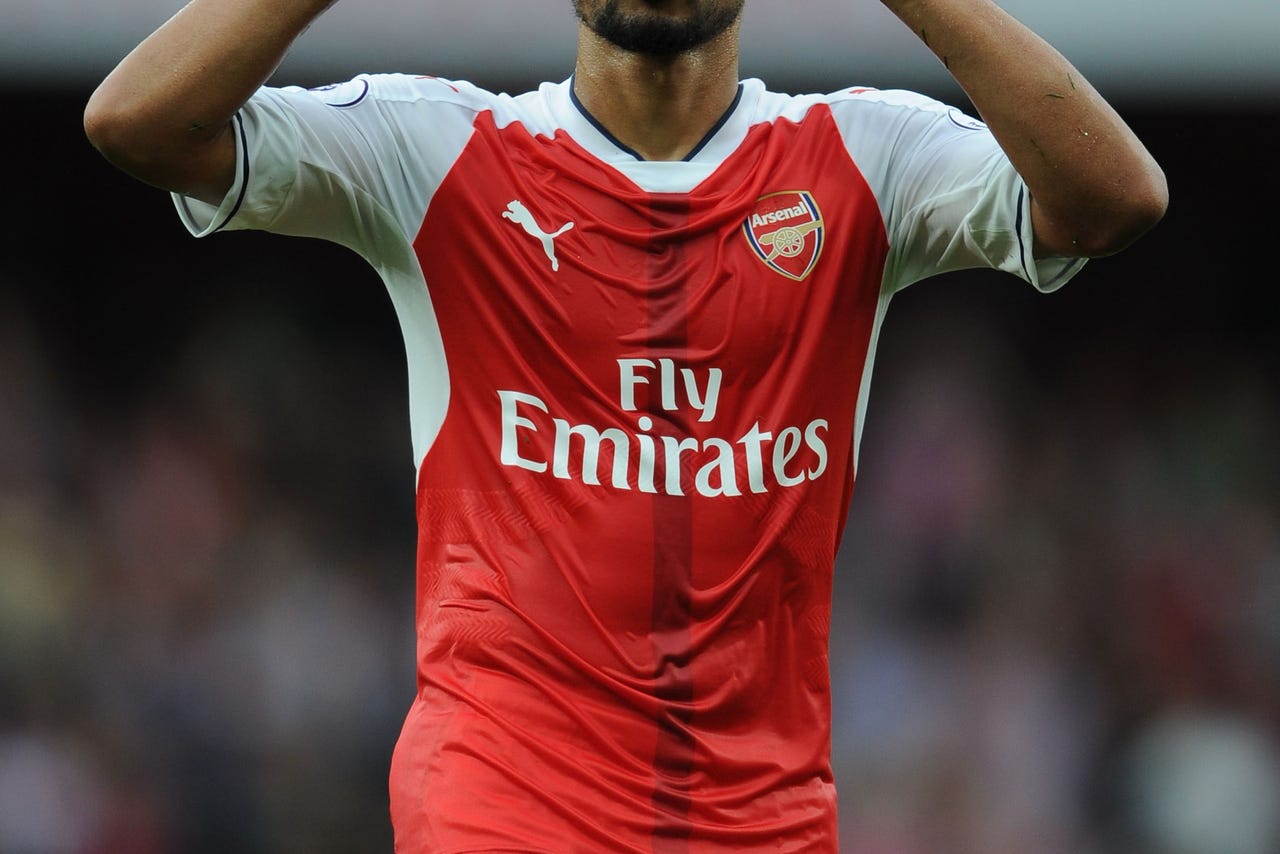 Arsenal's tenacious Frenchman Francis Coquelin has always had his defensive qualities, but new signs are showing us exactly what we've needed.
Everything about Arsenal's victory over Hull City gives us unbounded optimism. There are numerous team-selection conundrums that have sprung up and that means that there is enough quality to actually qualify as a surplus – something Wenger has not had in quite some time.
Related: 5 Things We Learned Against Hull City
One selection conundrum was covered earlier today with Olivier Giroud, when he returns to health. The other is obviously Granit Xhaka, who continues to showcase that he is ready but who continues to be paraded about as 'not ready.'
In his stead, Francis Coquelin has been given the starts. He has played the full 90 in four matches and the only one that he missed, when Xhaka started, was due to an illness.
For starters, let's establish that Coquelin's defensive qualities have never been up for question. This season is no different. He is averaging nearly four tackles and four interceptions per appearance. That's all you can ask for from a defensive midfielder. In fact, it's the highest it has ever been in Coquelin's still-young career.
However, there is another improvement that we have seen, particularly recently against Hull City. Coquelin is getting more involved in the offense, which is what has held him back as a viable midfield option since his return from Charlton Athletic. For as good as he was defensively, he was woeful offensively.
More from Pain in the Arsenal
Against Hull City, he misplayed a crucial pass that Mustafi had to clean up for, but aside from that, the signs were massively promising. Granted, it was against a 10-man squad, but still, he assumed a bigger presence on both ends, which is what we have been waiting for.
Coquelin tied with Mesut Ozil with most touches on the team (117). Not only that, but he completed 98% of his passes. He created yet another chance and fired off three shots as well. While none were on target, these shots are still going to push him towards being a threat that other teams have to watch out for.
It's just one match, but if this is the start of a trend, than Coquelin may be doing exactly what I thought he would never be able to do – establish a presence going forward.
Even with Granit Xhaka's blistering goal late on, Coquelin's performance is impossible to ignore. He did defensively what he has always done, but offensively, he was a presence. And that is definitely something to watch.
This article originally appeared on
---
---