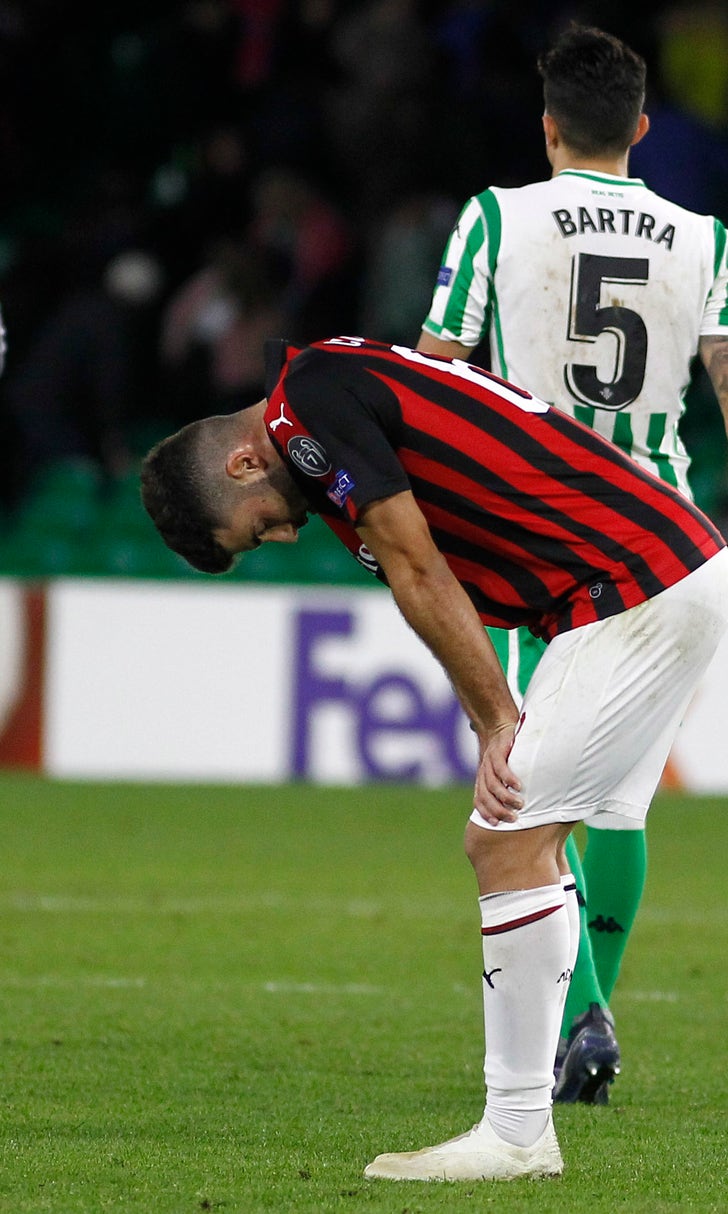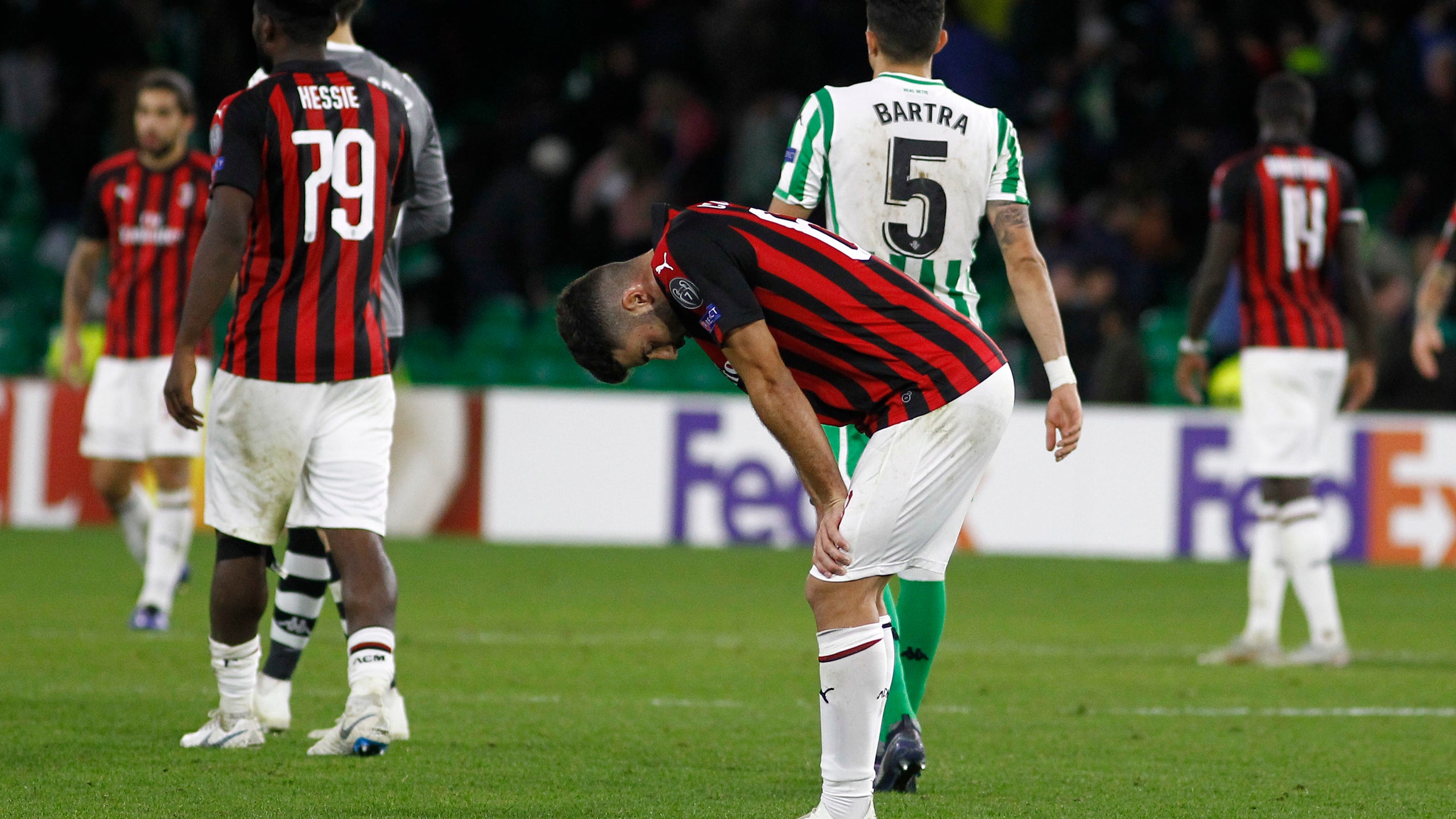 AC Milan preparing for new UEFA judgment on FFP violations
November 16, 2018
MILAN (AP) — AC Milan is preparing for another hearing before UEFA's club finance panel next week.
In July, the Court of Arbitration for Sport overturned a ban imposed on the seven-time European champions for overspending.
CAS said the one-year exclusion from European competition was too harsh considering Milan's recent takeover by U.S.-based hedge fund Elliott Management.
"They do not have a very difficult task," Milan executive chairman Paolo Scaroni told the Gazzetta dello Sport. "Both parties agree on the fact that in the period between 2014 and 2017 the club infringed the limits of FFP. They must only establish a proportionate sanction."
Possible new sanctions include limits on player salaries, transfer spending, squad sizes in the Champions League or Europa League and large suspended fines.
When it was initially banned in June, Milan said it failed to break even on soccer-related business in the period from July 2014-June 2017 — before its 2017 spending spree.
For 2017-18, Milan spent more than 200 million euros (then nearly $250 million) on new players. That was despite questions over the financial stability of the Chinese-led consortium that purchased the club from former Italian Prime Minister Silvio Berlusconi for $800 million in April 2017.
Elliott took control of Milan in June after former owner Li Yonghong missed a deadline to repay part of a loan worth more than 300 million euros ($350 million) from the hedge fund. Elliott repossessed the holding company in Luxembourg that Li used to buy Milan.
Scaroni rejected reports that Elliott was seeking a new minority shareholder.
"There are no negotiations — zero — no shareholder in sight nor we are looking for it," Scaroni said in an interview published Friday. "Elliott has a broad design to be implemented in three-five years. Firstly, it must create value to eventually disinvest one day."
While Milan is currently in fifth place in Serie A, one spot — and one point — below the Champions League places, Scaroni said that qualifying for the lucrative competition would not be decisive financially.
"In all the papers relevant to this year's business plan we do not foresee the qualification in the Champions League," Scaroni said. "Next year, we do. We would need a Plan B if we fail."
Milan hasn't played in the Champions League since the 2013-14 season.
Next month, former Arsenal CEO Ivan Gazidis will assume the same position at Milan.
"He will manage the engine: I will take a step back," Scaroni said. "AC Milan has the vital problem of increasing revenues, which today are the same as in 2003 against double or triple expenses to pay players. Since there is no longer a patron who covers the expenses, we need another philosophy and Gazidis has already been down this road with Arsenal."
Last week, Milan and city rival Inter agreed to work on a shared stadium project, announcing a preference for "complete renovation" of their city-owned San Siro home.
Scaroni called the stadium plan "a way to halve investments and maintenance and at the same time to double the value of the sponsors."
"The stadium increases the revenues by 40-50 million euros and a big sponsor could purchase naming rights," Scaroni said. "We will have international companies queuing to make the investment. And we would cash a lot more than the Allianz Stadium (Juventus' home) in Turin."
---
---