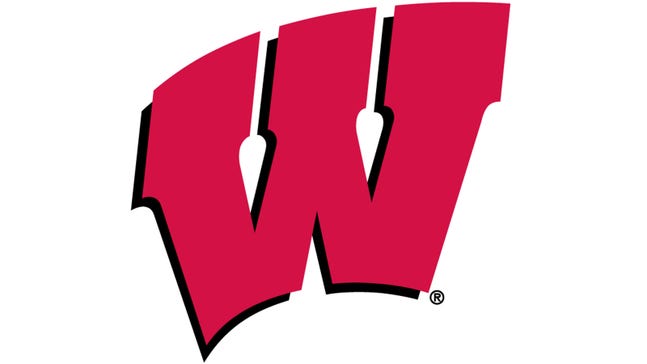 Wisconsin fires hockey coach Eaves after 14 years
Published
Mar. 18, 2016 10:16 a.m. ET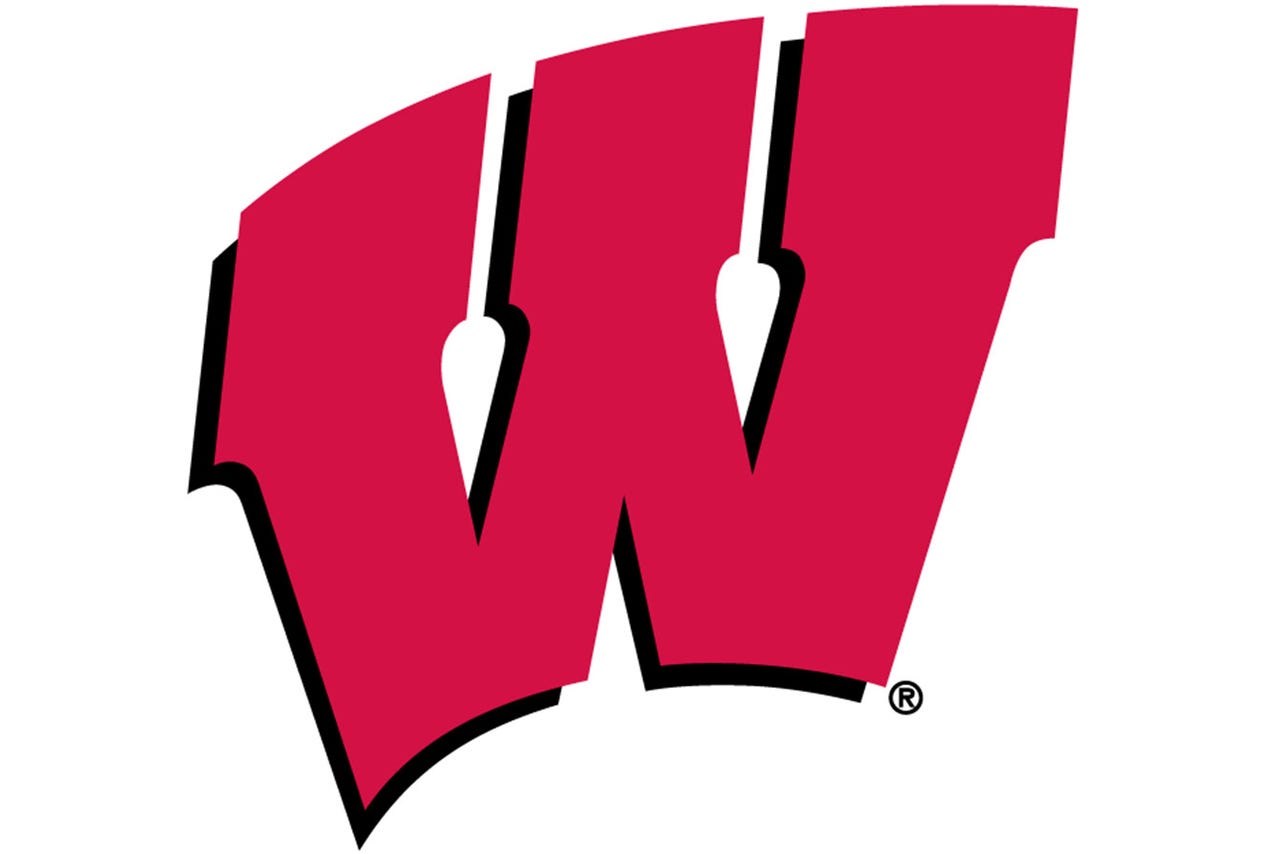 Wisconsin has fired men's hockey coach Mike Eaves after 14 seasons, athletic director Barry Alvarez announced Friday.
The move comes after the Badgers finished an 8-19-8 season with a loss to Penn State in the opening round of the Big Ten tournament on Thursday.
Eaves' teams compiled a 267-225-66 (.538) record and made seven NCAA tournament appearances, including winning the 2006 NCAA title and finishing as the runner-up in 2010. But his teams struggled the past two years, which included a 4-26-5 record in 2014-15.
Three of the last five seasons have ended with UW owning a losing record, including 17-18-2 in 2011-12.
"After last season, because of the success we've had in the past, we felt that Mike had earned a chance to get the ship righted," Alvarez said in a statement. "But now, after back-to-back seasons like the last two we've had, I feel we need a change."
"Our fans and everyone expect more. With our facilities and what we have to sell, we feel we should be at a championship level."
Eaves was hired in 2002-03 and helped the program reach the NCAA tournament in 2004 and 2005 before the 2006 national title, a 2-1 win over Boston College. The stars of that team, goaltender Brian Elliott and center Joe Pavelski, remain NHL fixtures.
Four years later, led by Hobey Baker Award-winning center Blake Geoffrion, the Badgers reached the national championship game, dropping a 5-0 rematch with the Eagles. All six defensemen from that squad have reached the NHL.
---
---