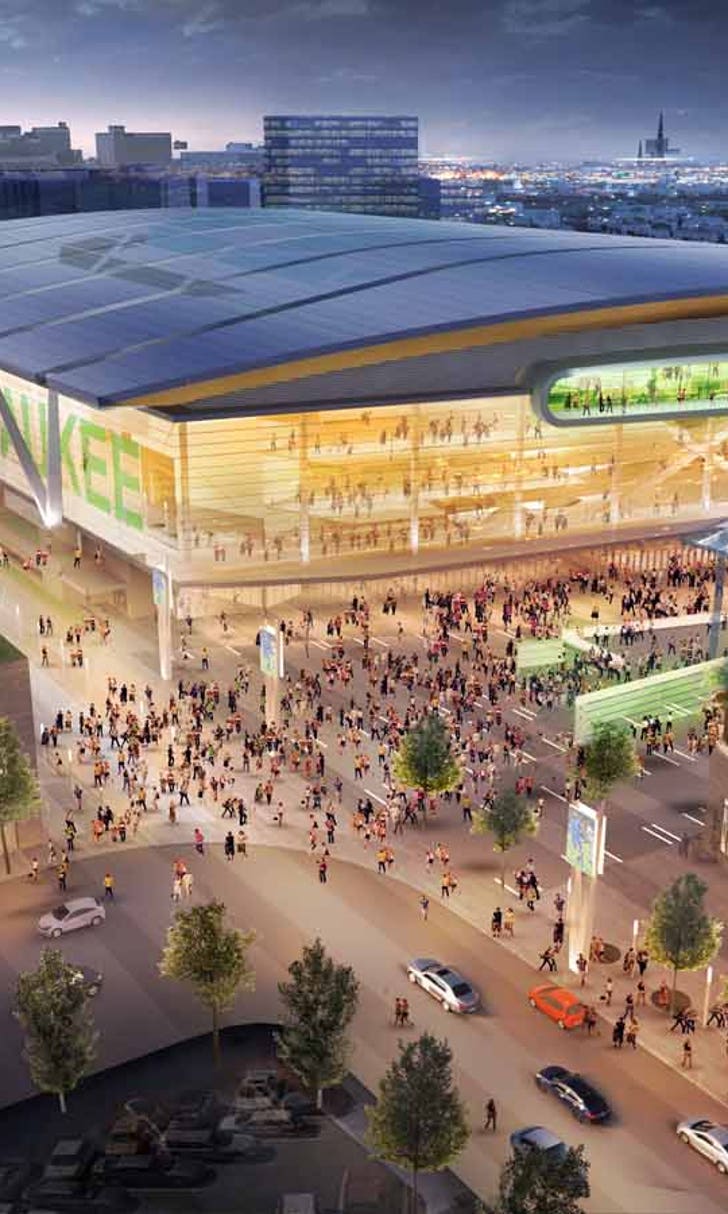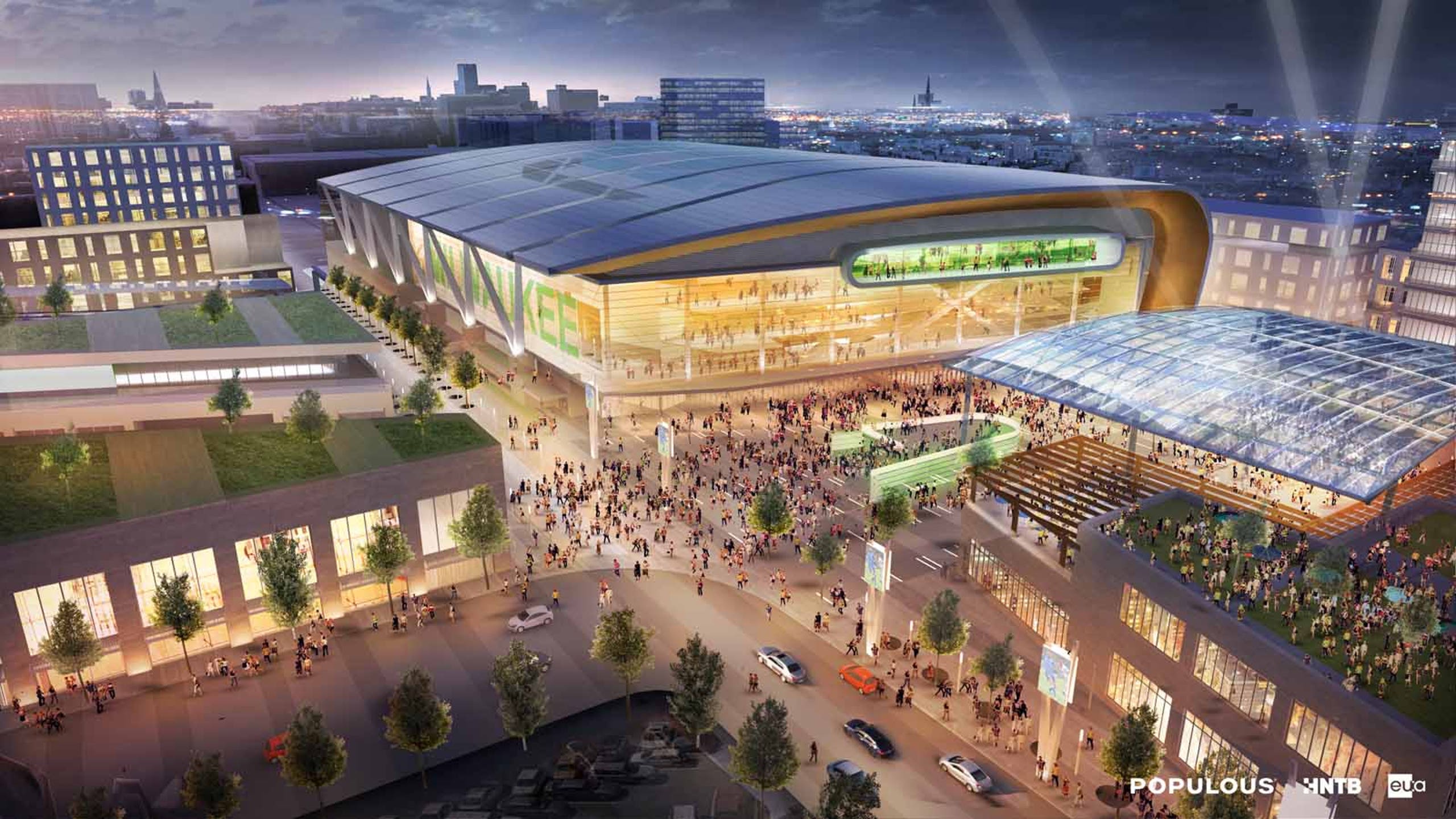 Wisconsin Assembly leader: New Bucks arena has votes to pass
BY foxsports • July 27, 2015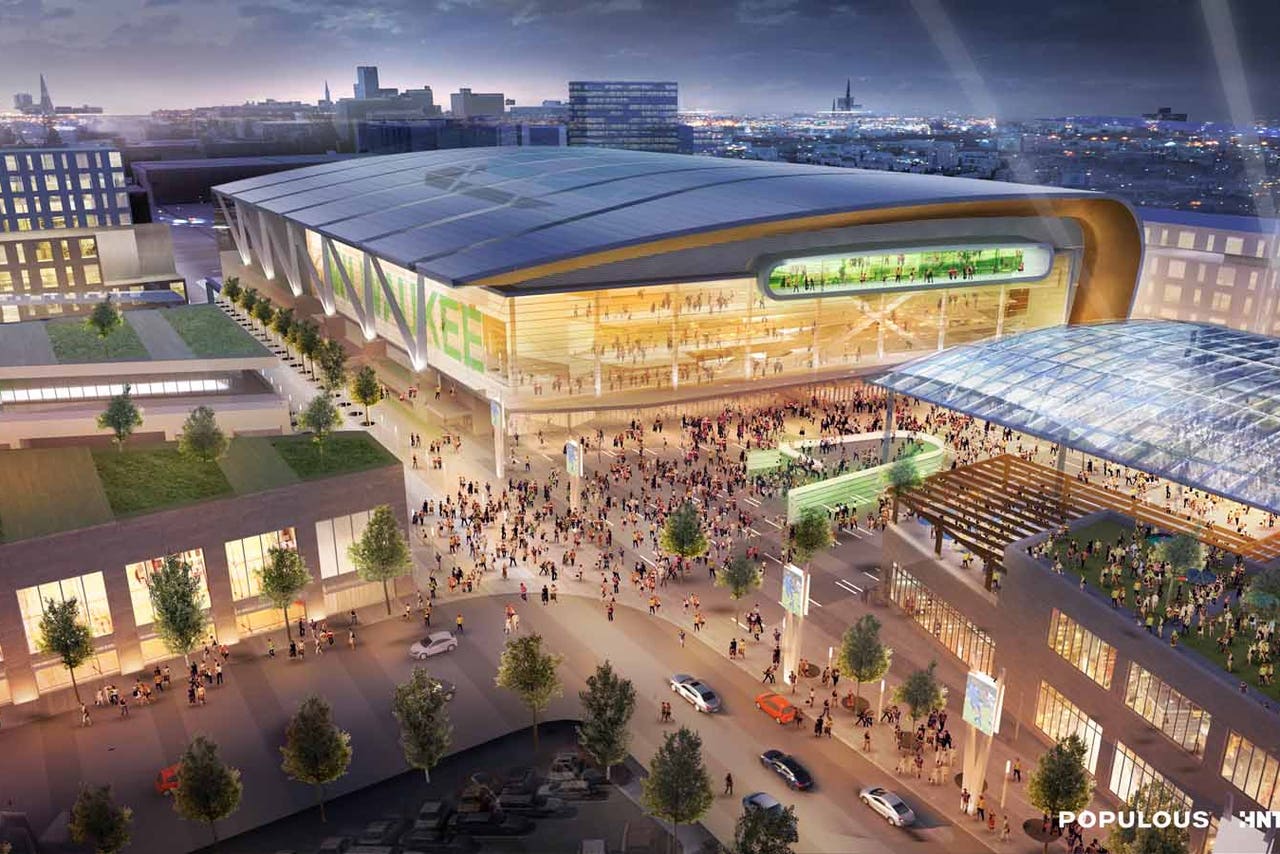 MADISON, Wis. -- A $500 million plan for a new Milwaukee Bucks arena has enough votes to pass the state Assembly with help from Democrats, Republican Majority Leader Jim Steineke said Monday.
If approved without any changes by the Assembly, the bill would then head to Republican Gov. Scott Walker for his consideration.
Under the proposal up for a vote Tuesday, half of the $500 million cost would initially be paid by state and local taxpayers. That cost would increase to $400 million over 20 years when interest is added. The other $250 million would come from current and former Bucks owners. The deal also includes a $2 ticket surcharge on events at the current Bradley Center.
Walker, a presidential candidate, has been supportive of public financing to keep the Bucks in Milwaukee. The Senate passed the measure on a bipartisan 21-10 vote on July 15.
At least 30 Republicans plan to vote for the plan, along with about 15 Democrats, Steineke said.
"I think things are trending the right way," Steineke said.
Assembly Minority Leader Peter Barca was more circumspect, saying after a closed-door meeting with fellow Democrats that he didn't know whether there would be enough votes to pass the measure.
"You have a lot of issues still floating out there," Barca said.
Typically 50 votes are needed to pass a bill, but about a dozen representatives are expected to be unable to attend Tuesday's session, Steineke said. That would lower the needed "yes" votes to around 45, depending on the number of lawmakers who are gone. Republican and Democratic Assembly leaders were going to meet Monday night, Steineke said.
He wasn't anticipating any changes to the bill. If there are, then the Senate would have to vote again.
"Obviously that makes life more difficult for everybody," Steineke said.
The Legislature has been trying to reach a deal to pay for a new arena for months. Republicans hold a majority of seats, but they need Democratic support for the bill because some in the GOP refused to have any taxpayer subsidy for a private arena, especially when funding is being cut for other public assets, including the University of Wisconsin.
Supporters argue the economic benefits outweigh the cost of losing the team and the income taxes paid by NBA players and staff. Bucks President Peter Feigin told the Legislature's budget committee earlier this month that if construction on a new arena doesn't begin this year, the NBA will move the team, possibly to Las Vegas or Seattle.
Walker, who announced his presidential campaign two weeks ago, originally proposed borrowing $220 million for the arena. But conservatives said it was too much borrowing.
---
---