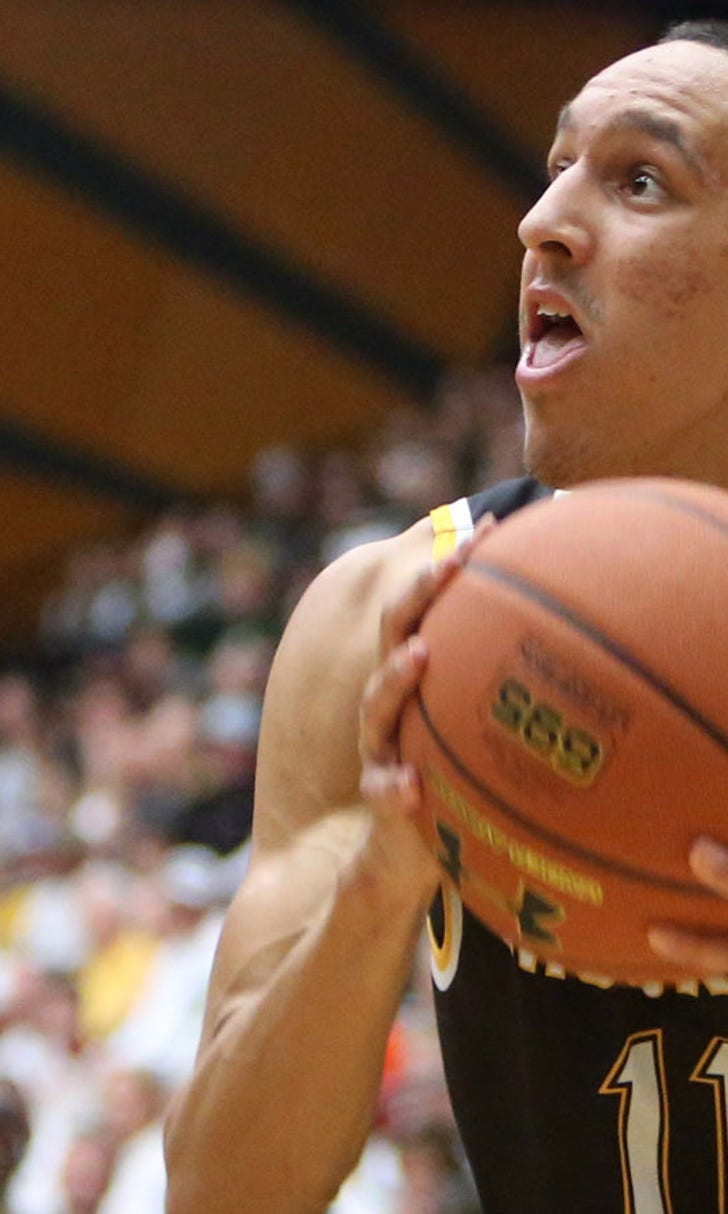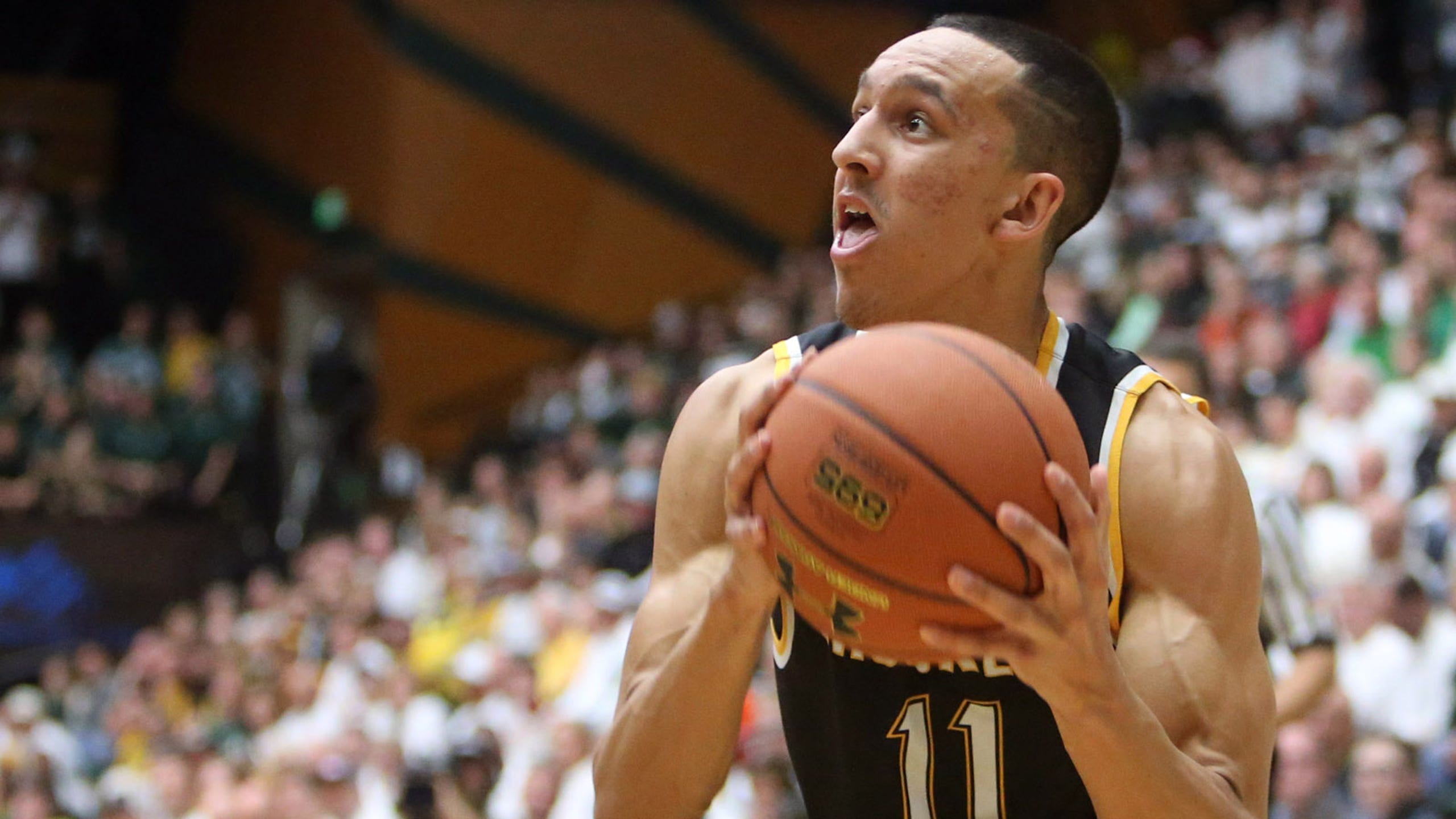 Wichita State suffers 76-62 loss to Illinois State
January 14, 2017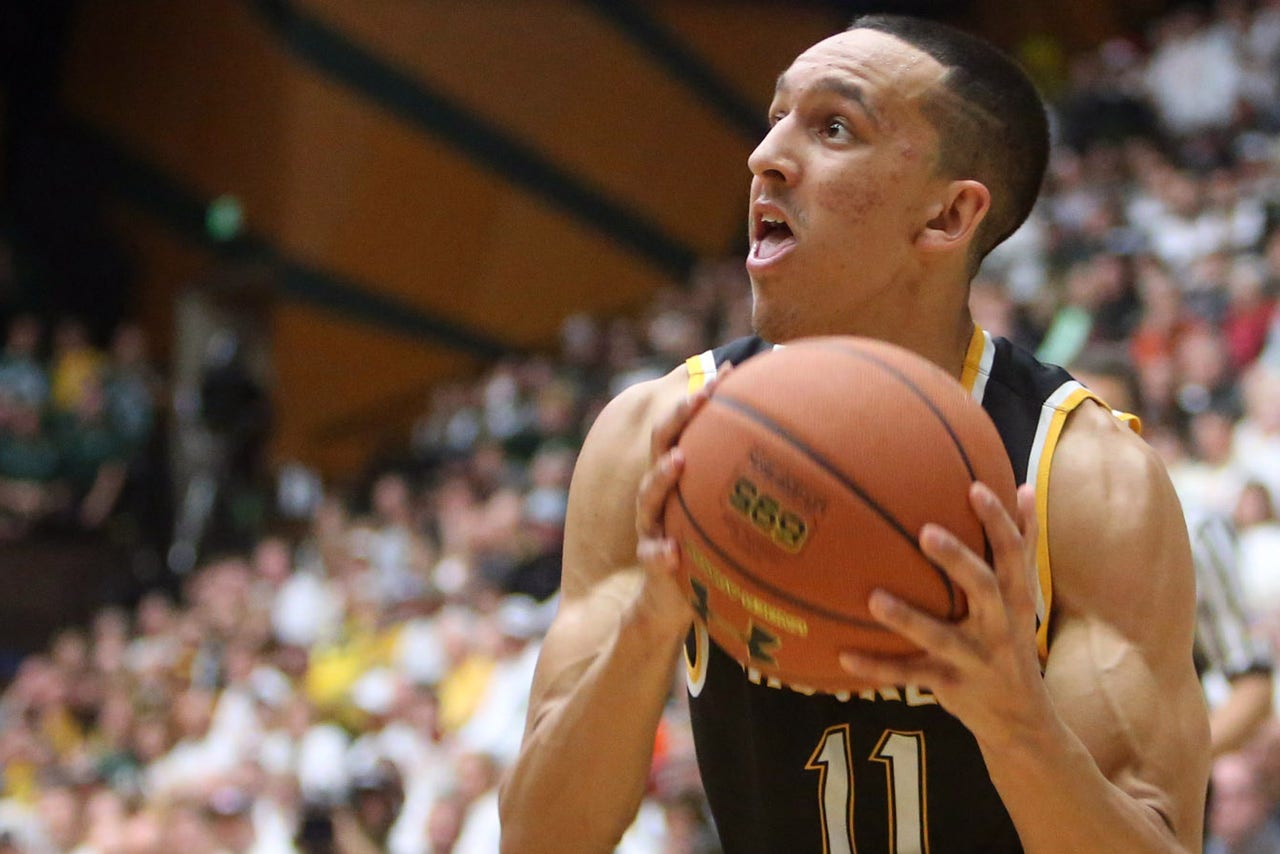 Landry Shamet (pictured here in a game earlier this season) had 14 points in Wichita State's loss to Illinois State on Saturday.
NORMAL, Ill. -- MiKyle McIntosh scored 20 points, Deontae Hawkins added 14 more and Illinois State took sole possession of first place in the Missouri Valley Conference with a 76-62 win over Wichita State on Saturday night.

Illinois State (14-4, 6-0) got a layup from DJ Clayton with just over five minutes left in the first half to spark a 12-3 run that gave the Redbirds a 36-27 halftime advantage and the lead for good.

Clayton finished with 11 points, while Evans and Paris Lee had 10 points apiece for the Redbirds, who shot 54 percent from the field.

Wichita State (15-4, 5-1) cut the deficit to a single point in the second half with a three-pointer from Brown that made it 43-42 before the Redbirds pulled away again with an 11-2 run and held on down the stretch.

Landry Shamet and Darral Willis Jr. led Wichita State with 14 points each.
---
---