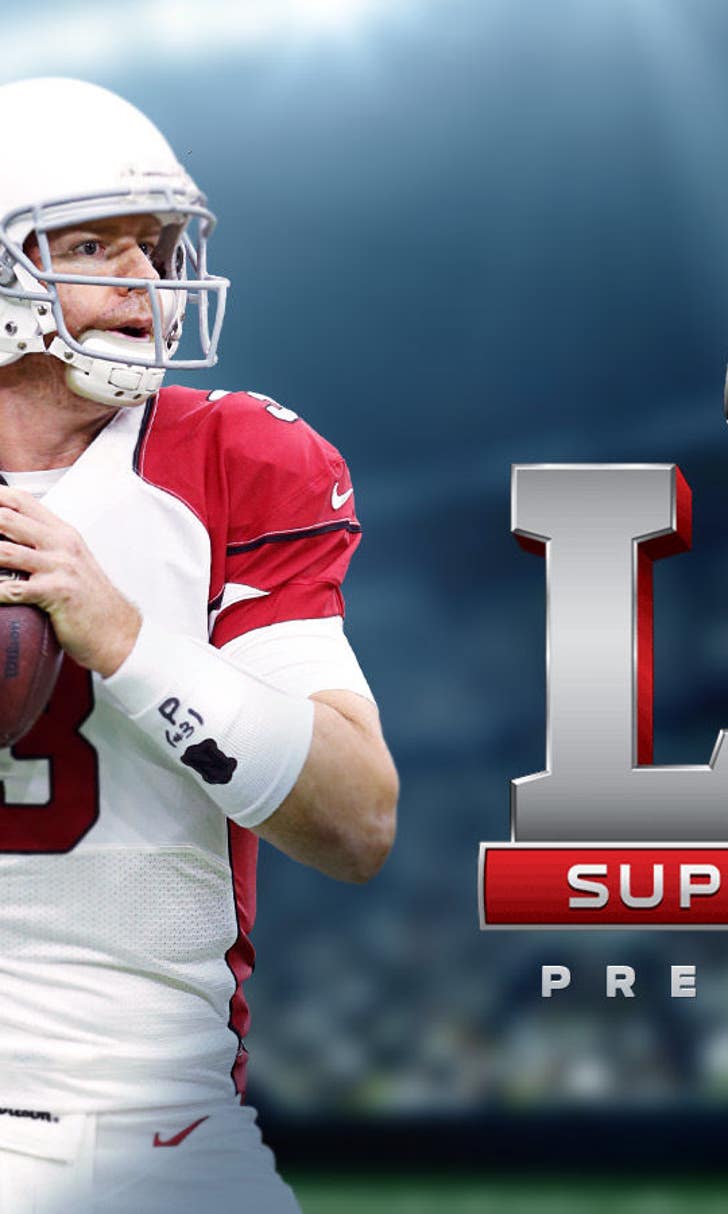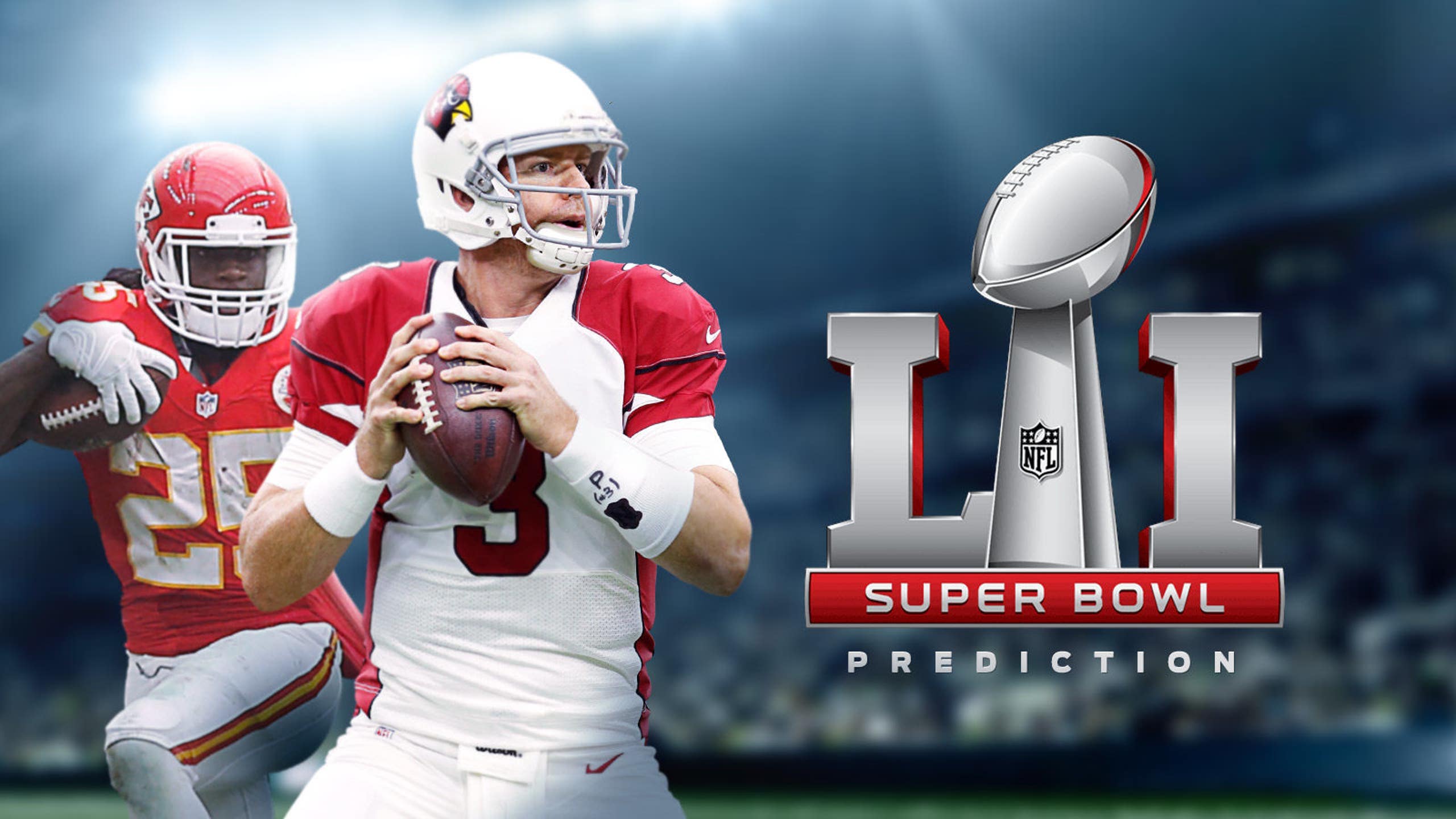 WhatIfSports 2016 NFL projected standings and playoff predictions
BY foxsports • September 8, 2016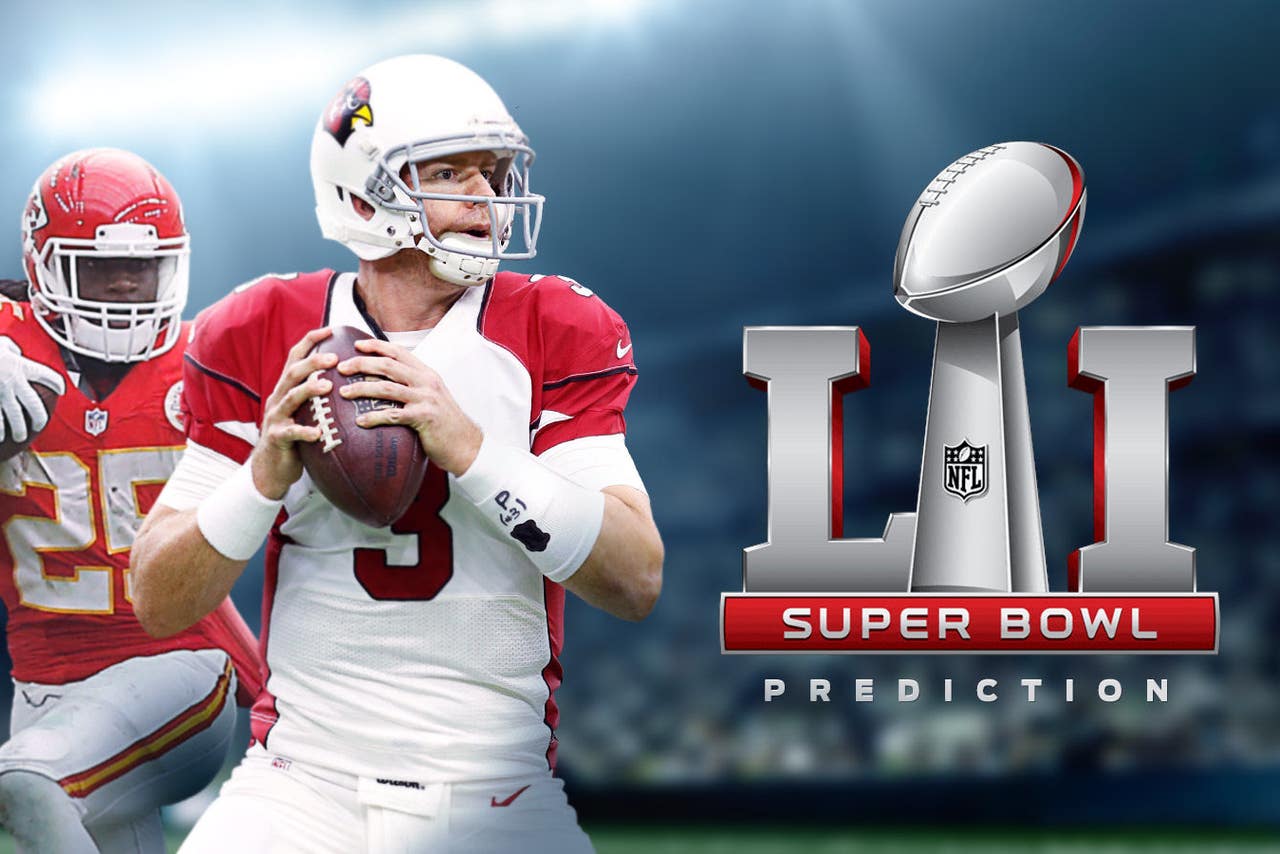 WhatIfSports.com's NFL simulation engine played the entire 2016 schedule 501 times to generate every team's average win/loss record and to project the final standings and playoff field. It then simulated the playoffs, again playing each game 501 times until a Super Bowl champion was crowned.
In the projected final standings (available at the bottom of the article), the AFC division winners included the New England Patriots, Pittsburgh Steelers, Indianapolis Colts and Kansas City Chiefs. The AFC Wild Card seeds went to the New York Jets and Cincinnati Bengals. The NFC was represented by the Washington Redskins, Green Bay Packers, Carolina Panthers and Arizona Cardinals, with the Seattle Seahawks and Chicago Bears earning Wild Card berths.
Matchup
Win %
Avg. Score
New York Jets
52.7
21
@ Indianapolis Colts
47.3
20
Simulate Game
Cincinnati Bengals
39.4
21
@ New England Patriots
60.6
25
Simulate Game
Seattle Seahawks
74.9
30
@ Washington Redskins
25.1
21
Simulate Game
Chicago Bears
25.8
20
@ Green Bay Packers
74.2
27
Simulate Game
Despite one fewer win than a season ago, the Jets advance to the playoffs after getting shut out last year. Todd Bowles' squad makes the most of the opportunity and advances to the Divisional round with a win in Indianapolis.
Cincinnati is playoff-bound for the sixth straight year, but is yet again denied the franchise's first postseason victory since the 1990 season. The culprit, New England, will play a Divisional round game for the seventh year in a row.
Seattle's 11-5 record wasn't enough to win the NFC West, which proves unfortunate for the NFC East-winning Redskins. The Seahawks beat Washington by nearly a touchdown per game in 501 simulations.
Add a new chapter to the storied Bears-Packers rivalry, as the NFC North foes meet for just the third time in the postseason. Green Bay won the most recent playoff matchup, a 21-14 victory in the 2010 NFC Championship, and the Packers prevail this postseason as well.
Matchup
Win %
Avg. Score
New York Jets
42.2
19
@ Kansas City Chiefs
57.8
22
Simulate Game
New England Patriots
48.1
25
@ Pittsburgh Steelers
51.9
26
Simulate Game
Seattle Seahawks
47.7
25
@ Arizona Cardinals
52.3
26
Simulate Game
Green Bay Packers
40.8
20
@ Carolina Panthers
59.2
23
Simulate Game
The top-seeded Chiefs advance to the AFC Championship for the first time since the 1993 season by ousting New York. The last time the Chiefs played for a chance to go to the Super Bowl, the team was led by Joe Montana and Marcus Allen.
With a collective 16 Super Bowl appearances between the two franchises, New England and Pittsburgh know a thing or two about postseason success. But only one team can join Kansas City in the AFC Championship. Ben Roethlisberger gets the better of Tom Brady in this matchup and the Steelers advance.
Seattle and Arizona finished with matching 11-5 records, so it's only appropriate that the two teams meet in the playoffs to settle the score. This one goes to Arizona by a narrow margin as the Cardinals will play in the NFC Championship for the second year in a row.
Carolina's quest to return to the Super Bowl stays alive with a victory over the Green Bay. The win sets up an NFC Championship rematch with Arizona, a game the Panthers won 49-15 last season.
Conference Championship Predictions

Matchup
Win %
Avg. Score
Pittsburgh Steelers
49.8
23
@ Kansas City Chiefs
50.2
24
Simulate Game
Carolina Panthers
48.7
22
@ Arizona Cardinals
51.3
23
Simulate Game
A year ago, the Kansas City Royals won the franchise's first World Series title since 1985. Now, it's the Chiefs' turn to exorcise some demons. With a victory over Pittsburgh, the Chiefs return to the Super Bowl for the first time since January 11, 1970, a 23-7 Kansas City victory in Super Bowl IV.
After the embarrassing result of last season's NFC Championship, the Cardinals aren't short on motivation this time around. Arizona exacts revenge and will play in the Super Bowl for just the second time in franchise history.
Matchup
Win %
Avg. Score
Kansas City Chiefs
48.5
23
vs. Arizona Cardinals
51.5
24
Simulate Game
Kansas City and Arizona head to Houston's NRG Stadium for Super Bowl LI. If Kansas City prevails, it will be the team's first Super Bowl championship in 47 years. If Arizona is victorious, the Super Bowl title will be a franchise first.
The WhatIfSports NFL simulation engine played the matchup 501 times and likes Arizona to hoist the Lombardi Trophy. The Cardinals won 51.5 percent of the simulations, outpacing the Chiefs by an average score of 24-23.
Be sure to follow WhatIfSports.com's NFL predictions throughout the season, including our Week 1 picks.
2016 Projected Conference Standings
AFC East
Wins
Losses
New England Patriots*
10
6
New York Jets+
9
7
Buffalo Bills
8
8
Miami Dolphins
7
9
AFC North
Wins
Losses
Pittsburgh Steelers*
11
5
Cincinnati Bengals+
9
7
Baltimore Ravens
8
8
Cleveland Browns
5
11
AFC South
Wins
Losses
Indianapolis Colts*
9
7
Houston Texans
9
7
Jacksonville Jaguars
8
8
Tennessee Titans
7
9
AFC West
Wins
Losses
Kansas City Chiefs*
11
5
Denver Broncos
9
7
Oakland Raiders
8
8
San Diego Chargers
5
11
NFC East
Wins
Losses
Washington Redskins*
8
8
Dallas Cowboys
7
9
New York Giants
7
9
Philadelphia Eagles
7
9
NFC North
Wins
Losses
Green Bay Packers*
11
5
Chicago Bears+
8
8
Minnesota Vikings
8
8
Detroit Lions
6
10
NFC South
Wins
Losses
Carolina Panthers*
11
5
Atlanta Falcons
7
9
Tampa Bay Buccaneers
6
10
New Orleans Saints
5
11
NFC West
Wins
Losses
Arizona Cardinals*
11
5
Seattle Seahawks+
11
5
Los Angeles Rams
6
10
San Francisco 49ers
4
12
Playoff participants are denoted by * (division winners) and + (wild card recipients). Tie breakers are based on projected win percentage.
---
---