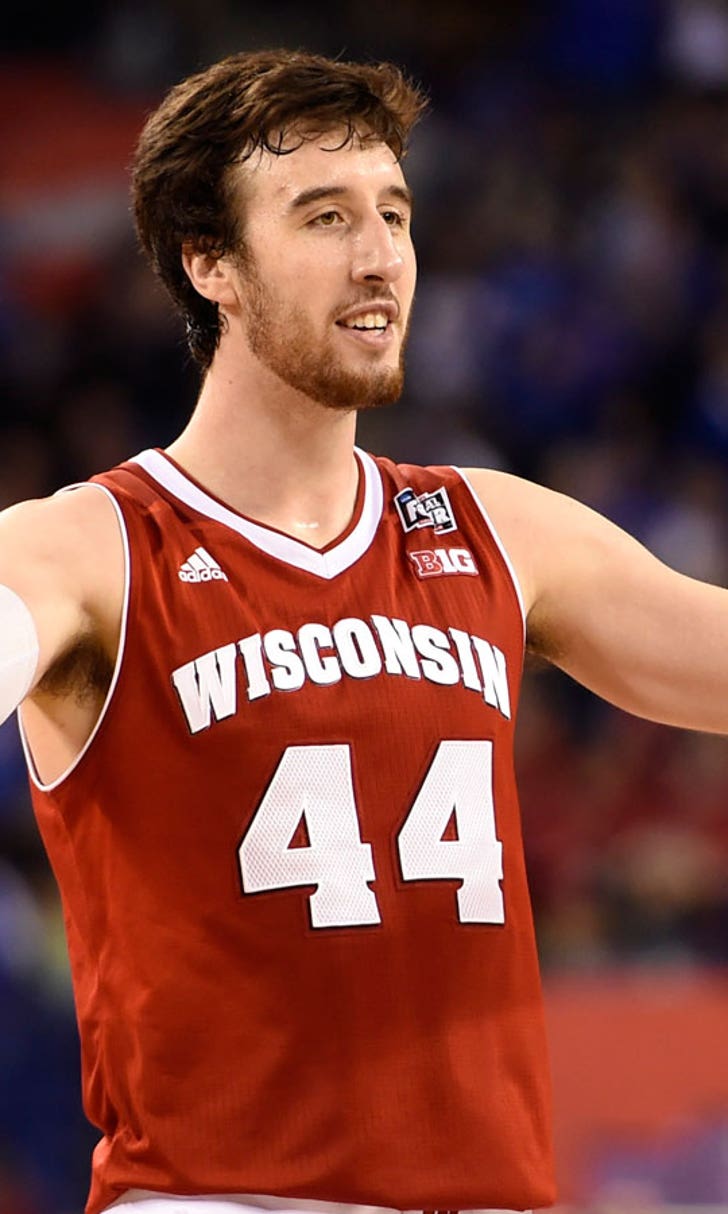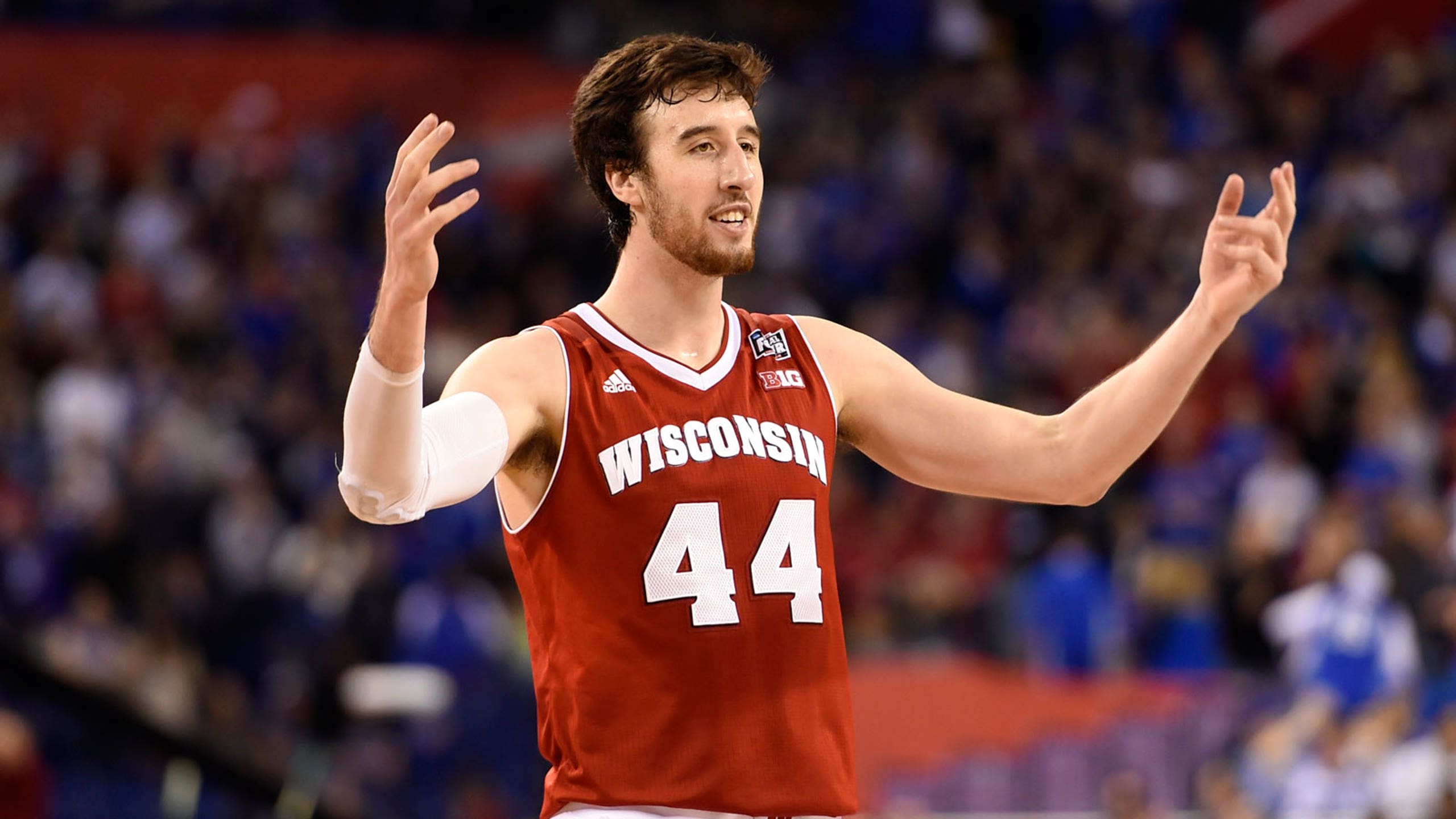 WhatIfSports 2015 NCAA Championship Runner-Up Power Rankings
BY foxsports • December 24, 2016
Using our college basketball simulation engine, we placed Wisconsin in a round-robin tournament featuring every national champion runner-up since the NCAA Tournament expanded to 64 teams in 1985. Every team in our round robin tournament played every other team 51 times. The simulation generated each team's winning percentage (Win %) and average points per game (Avg. PPG).
To simulate these games or any other theoretical matchups of your choosing, try the WhatIfSports.com college basketball SimMatchup tool.
Wisconsin fell short of its goal, losing the national title game to Duke. The runner-up prize? Participation in our contest of NCAA tournament second-place finishers.
We used our college basketball simulation engine to play a round-robin tournament featuring every national championship runner-up since 1985. Each team in our tournament played every other team 51 times, with winning percentage determining the final rank.
The Badgers finished in the middle of the pack, winning 43.9 percent of their games while averaging 75.5 points. The effort placed the Badgers ahead of a few recent runner-ups, including the 2013-14 Kentucky Wildcats and the 2012-13 Michigan Wolverines.
The top team in the simulation - by a wide margin - was the 1998-99 Duke Blue Devils. Elton Brand and Trajon Langdon propelled Duke to 91.8 points per game during the 1998-99 season, and 93.1 points per game in our simulation, second only to the 1987-88 Oklahoma Sooners. The squad won 95.3 percent of its game, nearly 12 percent more than the second-place 1996-97 Kentucky Wildcats.
Are you interested in creating your own all-time NCAA tournament dream team? Check out our NCAA Basketball Dream Teams feature and start loading up your roster with guys like Duke's Christian Laettner, Indiana's Isiah Thomas, Georgetown's Patrick Ewing and North Carolina's Tyler Hansbrough. Then simulate your roster against other dream teams or any NCAA basketball program past or present. Best of all, it's FREE!

---