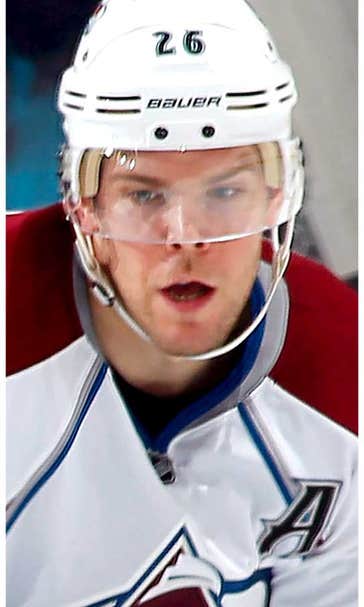 Western Conference's top teams loading up on firepower
BY foxsports • July 2, 2014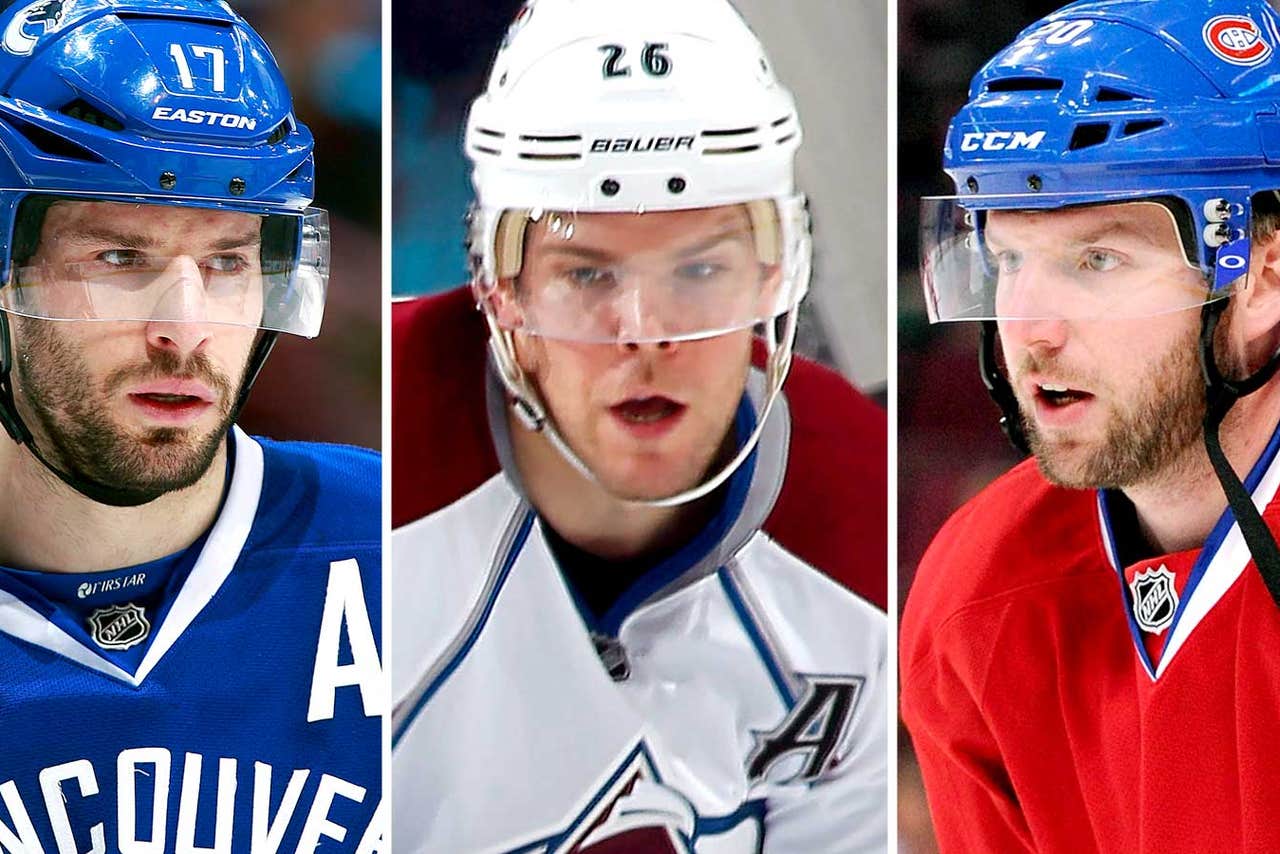 Arizona Coyotes general manager Don Maloney watched with a mixture of horror and numbness the past week as the already-stacked Western Conference got even stronger through draft-day trades and major signings on the first day of NHL free agency.
"It wasn't the most joy I've had in my life, watching some of the players get signed in the West," Maloney admitted. "It just makes it that much more challenging to find a way to compete out here."
The West already had a handful of true Stanley Cup contenders last season, but through a dizzying array of acquisitions of some of the league's top talent, the conference could boast as many as eight such contenders next season.
"I really think that the competition is really strong in just our division," St. Louis GM Doug Armstrong told FOX Sports Midwest's Nate Latsch. "Our conference is very strong, obviously. We're just looking to become a competitive team and stay that way."
Most of the action the past week was focused on bolstering the center position to match the Stanley Cup champion Los Angeles Kings' duo of Anze Kopitar and Jeff Carter. The Anaheim Ducks, last season's top West seed, started the trend by acquiring center Ryan Kesler from Vancouver to serve as the No. 2 center behind Hart Trophy finalist Ryan Getzlaf.
But when free agency opened Tuesday, five teams countered the Ducks' strength. The No. 8 seed Dallas Stars traded for center Jason Spezza to play behind emerging star Tyler Seguin, then signed coveted free-agent wing Ales Hemsky. The Chicago Blackhawks, 2013's Cup champs, added center Brad Richards to a lineup that features center Jonathan Toews, and the No. 3 seed St. Louis Blues signed center Paul Stastny to team with David Backes, who also plays wing.
Though they didn't add a front-line center, the Minnesota Wild (wing Thomas Vanek) and the Colorado Avalanche (wing Jarome Iginla) also bolstered their lineups with big free-agent signings (although the Avs lost Stastny).
Centers of attention
| | | | |
| --- | --- | --- | --- |
|  Centers, team | Goals | Assists | Points |
|  Ryan Getzlaf/Ryan Kesler, Anaheim | 56 | 74 | 130 |
|  Jonathan Toews/Brad Richards, Chicago | 48 | 71 | 119 |
|  Tyler Seguin/Jason Spezza, Dallas | 60 | 90 | 150 |
|  Anze Kopitar/Jeff Carter, Los Angeles | 56 | 64 | 120 |
|  Paul Stastny/David Backes*, St. Louis | 52 | 65 | 117 |
|  Joe Thornton/Logan Couture, San Jose | 34 | 96 | 130 |
| *Backes also plays wing, could stay there with signing of center Jori Lehtera. |   |   |   |
"After the season in reviewing things, we knew we had to fill that (need for a second-line center)," Anaheim GM Bob Murray told NHL.com of the trade for Kesler, which sent center Nick Bonino, defenseman Luca Sbisa and the Ducks' first-round draft pick to the Canucks. "Not that (Kesler is) a second-line center, but we knew we needed someone behind Ryan Getzlaf. This is a huge move for our hockey team. We're better today than we were yesterday."
So are the West's other playoff teams as they look to unseat the Kings. That could be bad news for the teams that missed the playoffs last season. While the West is clearly the better of the NHL's two conferences, it has split into divisions of haves and have-nots.
Nashville, which missed the playoffs by two points, added wing James Neal in a draft-day trade with Pittsburgh. But free agency has been underwhelming for the Predators, Coyotes, Jets and Canucks and sometimes perplexing for the Flames and Oilers, who seemed to overspend for middle-of-the-road players.
Tight purse strings are a factor for some of those teams. The inability to attract players to their markets is a factor for others. But it doesn't change the fact that making the playoffs in the West just got a whole lot harder.
"There's some teams out West that really helped themselves," Maloney said. "We look at what Anaheim did at the draft and look at the Stanley Cup being paraded around in L.A. and we realize that we've got some challenges ahead of us."
Follow Craig Morgan on Twitter.
---
---