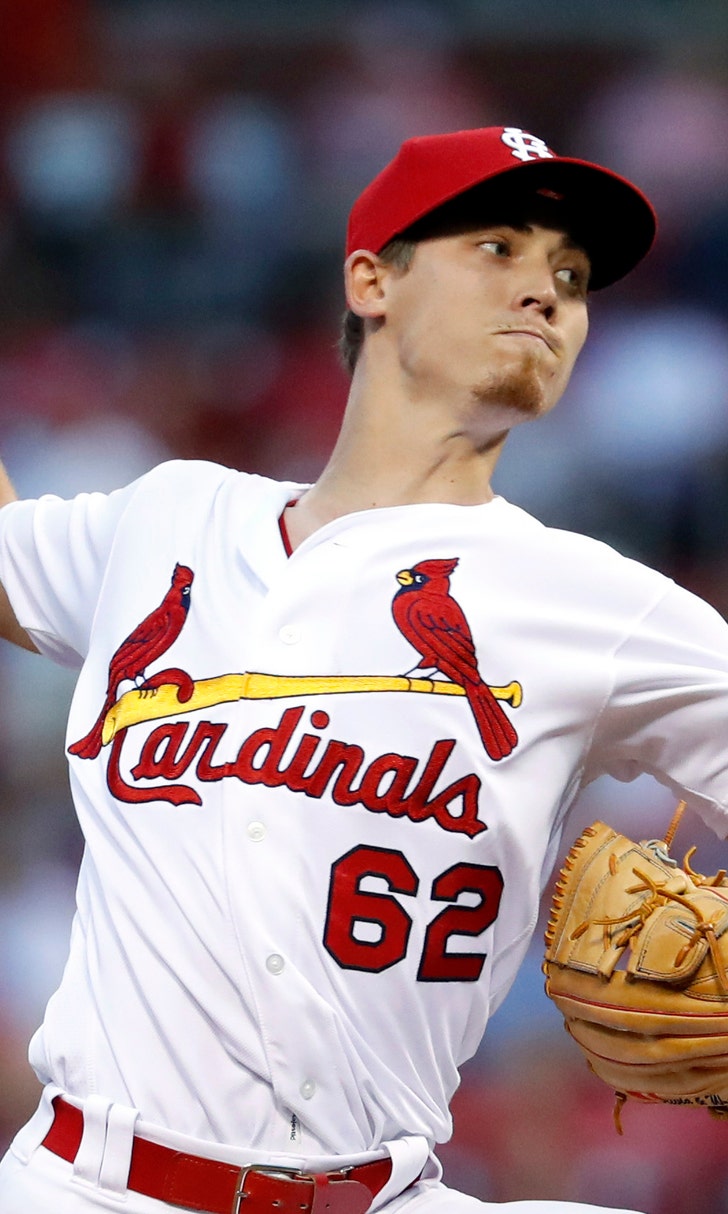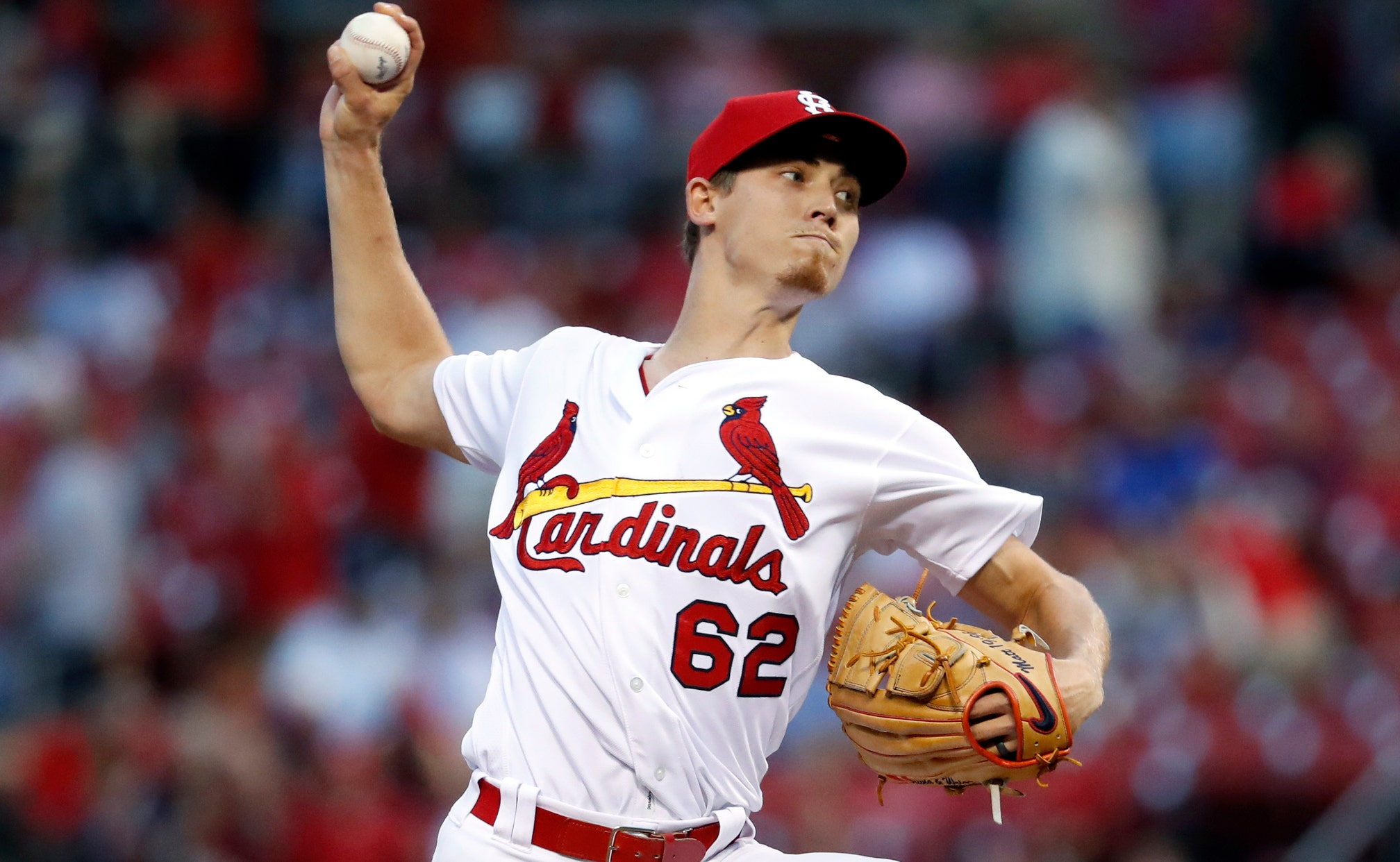 Weaver seeks fifth straight win as Cardinals host Pirates
September 8, 2017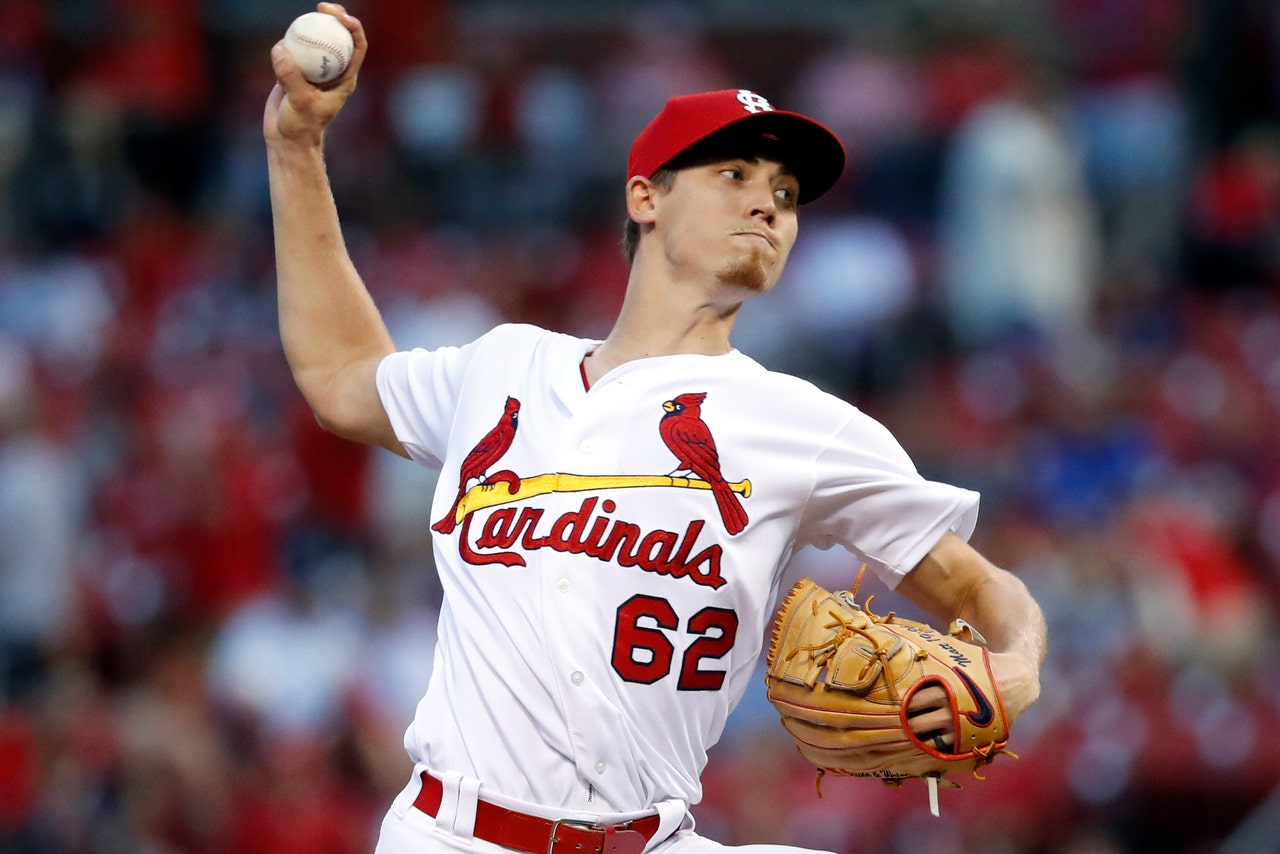 Luke Weaver is 4-1 with a 2.50 ERA.
ST. LOUIS -- Needing a big road trip to propel themselves back into contention for a playoff spot, the St. Louis Cardinals produced a 7-3 mark against the Milwaukee Brewers, San Francisco Giants and San Diego Padres.

Now they come home to start a season-ending stretch of 22 games against National League Central competition, 13 of them in Busch Stadium, beginning Friday night when the Pittsburgh Pirates visit.

St. Louis (72-68) is three games behind the Colorado Rockies for the NL's second wild-card spot and five games behind the first-place Chicago Cubs in the Central. The Cardinals are tied with the Milwaukee Brewers in both races.

"It was a good trip, no question," St. Louis manager Mike Matheny said. "We can't wait to get home and get right back after it. There's just a different feel to our team right now, a lot of confidence."

That confidence has come primarily from young players who are getting their chance to contribute in a playoff race because of injuries to some key starters. The likes of Matt Carpenter (shoulder), Kolten Wong (back), Dexter Fowler (hip) and Tommy Pham (shoulder) all missed games on the West Coast.

However, Harrison Bader, Jose Martinez, Stephen Piscotty and Luke Weaver made their marks. Bader cracked three homers in a five-game span. Martinez drilled two homers Tuesday night at San Diego. Piscotty, hampered by injuries and a regression most of the year, hit with authority throughout the trip. He belted a go-ahead, two-run homer Wednesday night.

Weaver started the trip with a win at Milwaukee and added a victory over Madison Bumgarner in the series finale at San Francisco on Sunday. Weaver (4-1, 2.50 ERA) will try for his fifth consecutive win Friday night.

He has whiffed 29 batters in his past three starts, including nine Giants over seven innings of two-run ball Sunday. Matheny and others around the organization say Weaver has started attacking hitters and not giving them too much credit.

Weaver has faced Pittsburgh twice in his short career, allowing two runs over six innings in two games, one as a starter.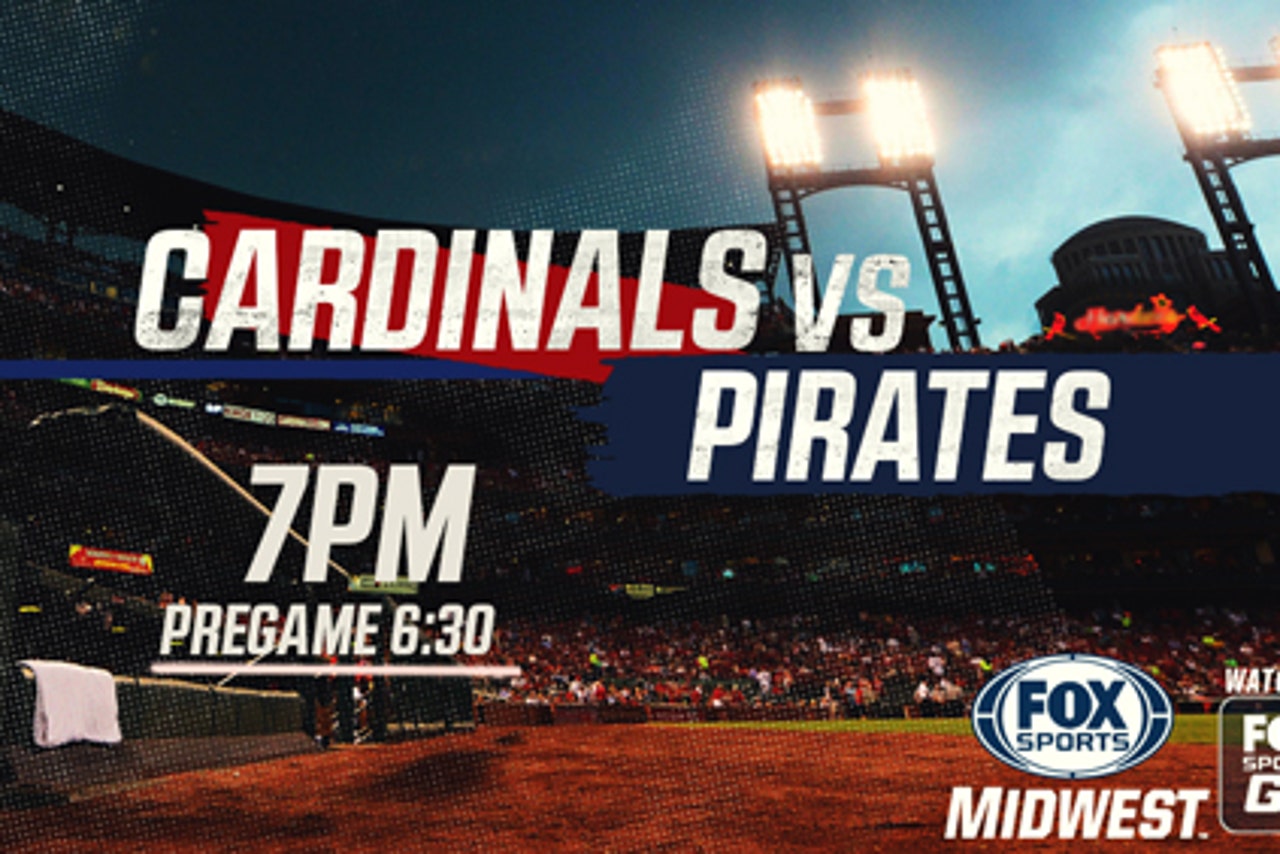 The Pirates (67-74) will send Trevor Williams (6-7, 4.14 ERA) to the mound for his third start against the Cardinals since the All-Star break. Williams got a no-decision in a 5 2/3-inning stint July 16 and ate an 11-10 loss Aug. 18, getting pummeled for eight runs on seven hits and two walks in three innings.

Since then, Williams has allowed only two runs in his last three starts, covering 20 innings. He blanked the Cincinnati Reds on Sunday for seven innings in a 3-1 victory, scattering eight hits and striking out five.

Pittsburgh comes into town off an 8-2 loss Thursday night against the visiting Chicago Cubs. The Pirates missed early scoring chances against veteran lefty Jon Lester and then saw him get stronger as the game progressed, allowing just three hits over six innings.

"You normally want to get guys on and run them into the barrel," Pirates manager Clint Hurdle said. "You have to put some balls into play."

Pittsburgh could get right fielder Gregory Polanco (hamstring) off the 10-day disabled list for the Friday night game. If Polanco plays, center fielder Andrew McCutchen is likely to get a rest day, his first since Aug. 25.
---
---