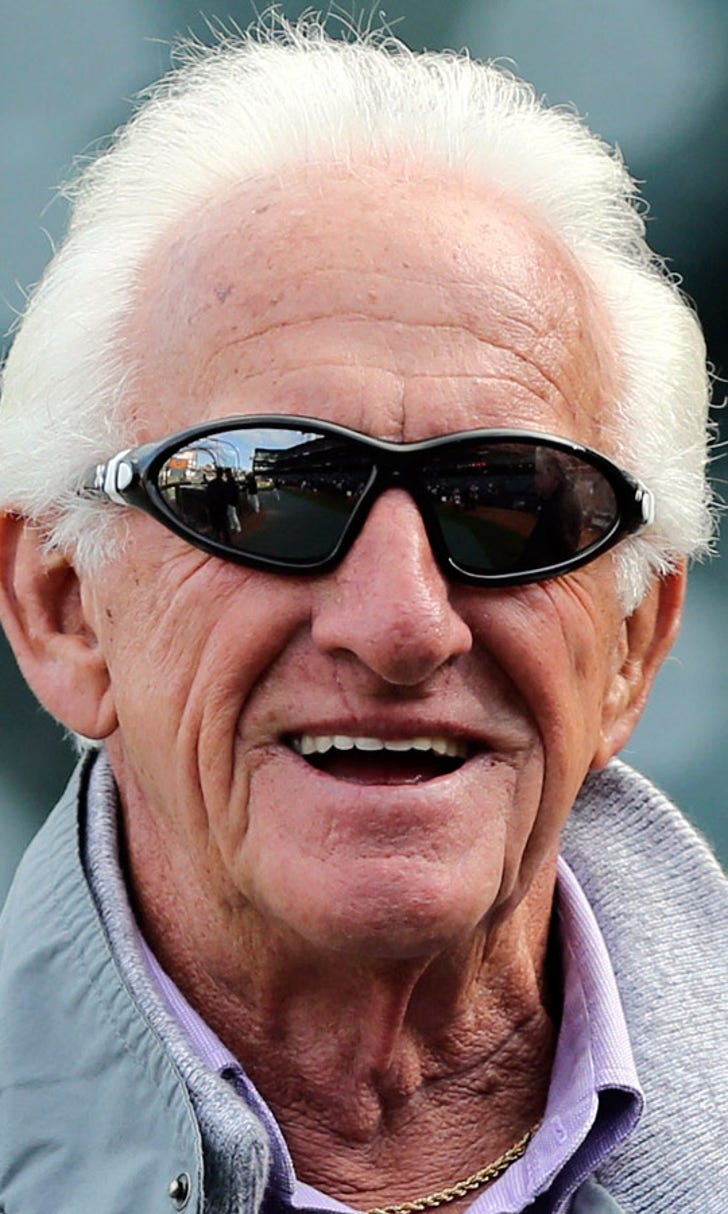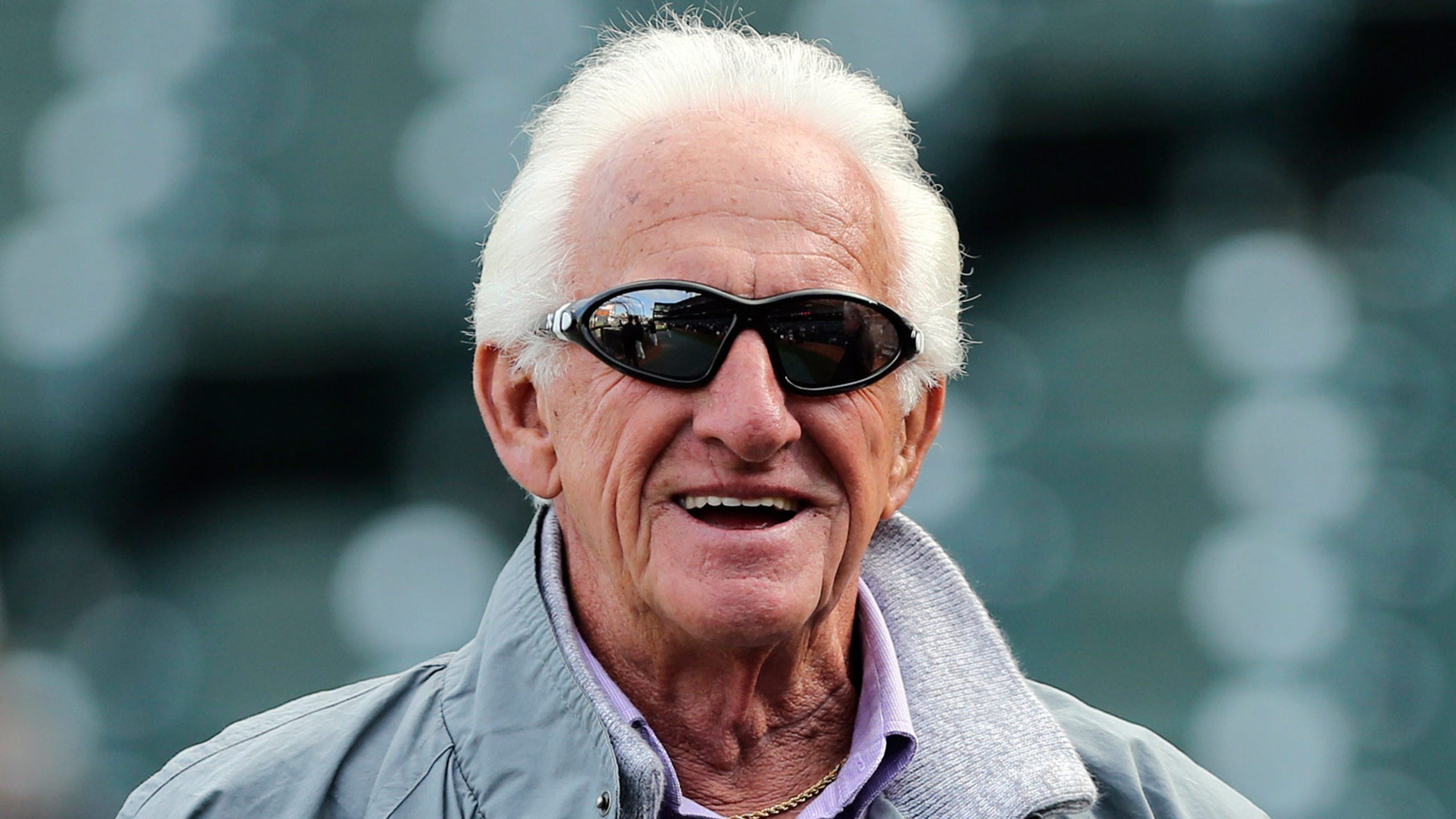 Want Bob Uecker to wake you up every morning? The Brewers have you covered
BY foxsports • November 4, 2015
Hearing that alarm clock rudely wake you up in the morning will never be more enjoyable thanks to a Milwaukee Brewers giveaway this upcoming season.
This week the Brewers have been announcing some of their promotional items to be given away at games during the 2016 season. Up until Wednesday, they were all bobbleheads. And then came the item that will definitely ensure a sellout.
The team announced that for its July 10 game, it's all-fan giveaway will be a Bob Uecker talking alarm clock. The Brewers' longtime radio play-by-play man says "Get up, get up, get outta . . . bed" for the alarm -- a takeoff on his famous home run call.
We have one fear: People will keep hitting the snooze alarm so often to hear the alarm again and again that they'll be late for work.
This is one giveaway that might be just a bit outside the box . . . and we're loving it.
---
---