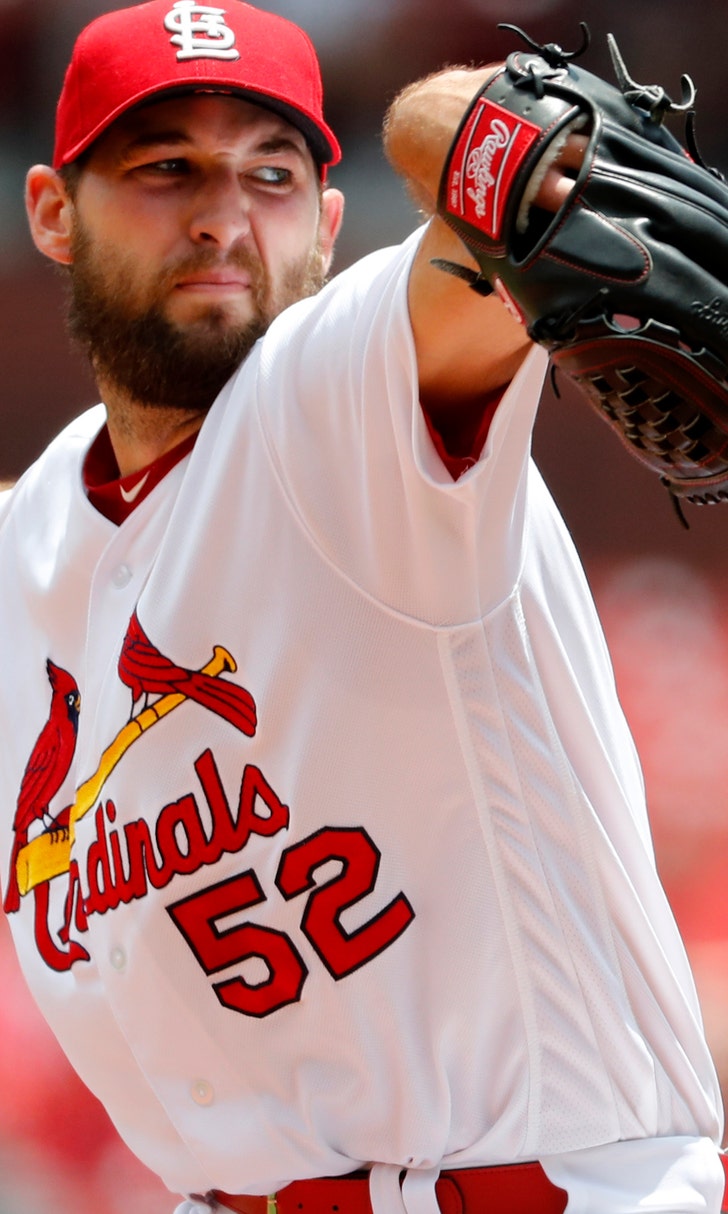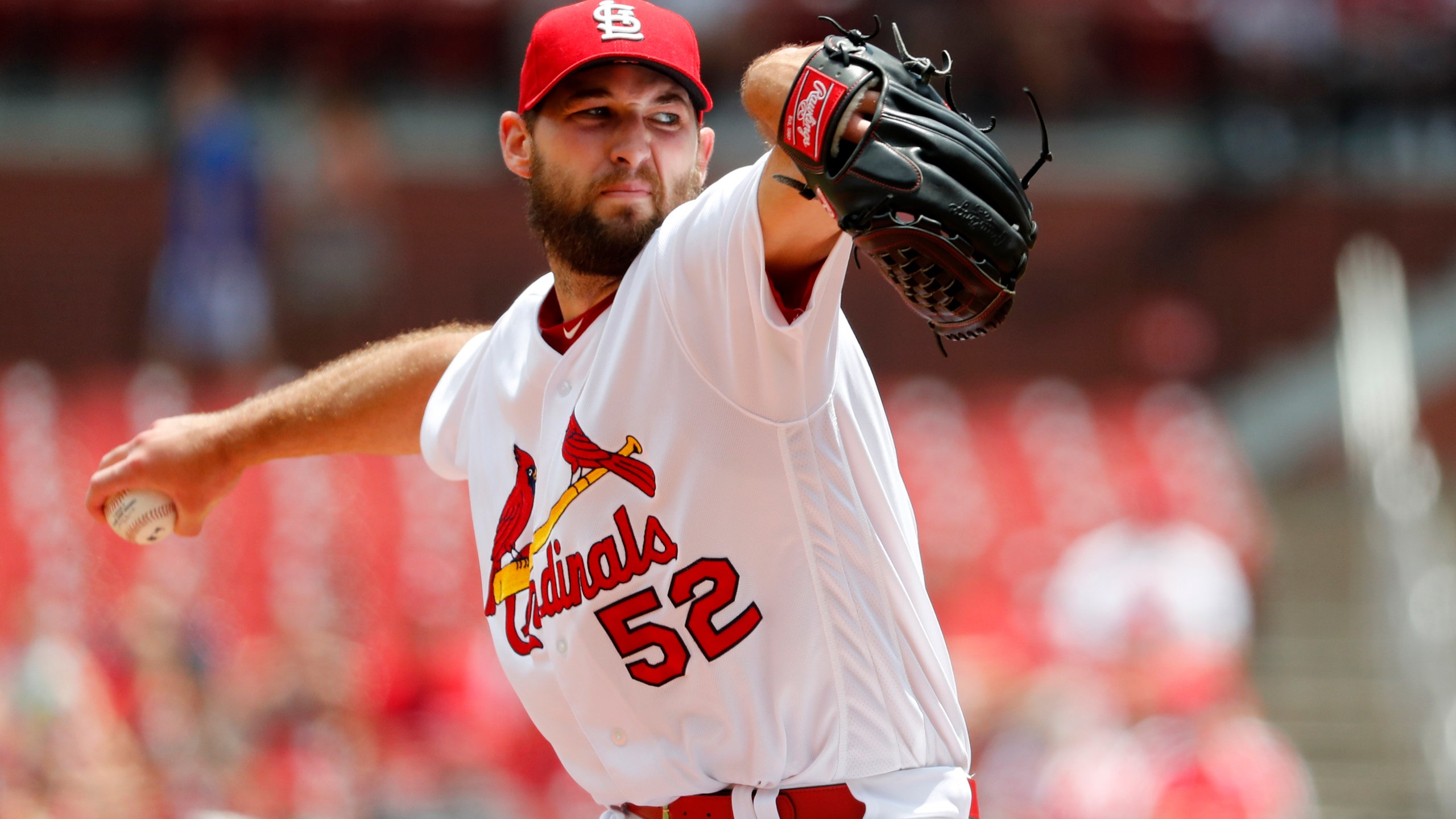 Wacha's task: Keep D-backs' explosive offense in check
July 28, 2017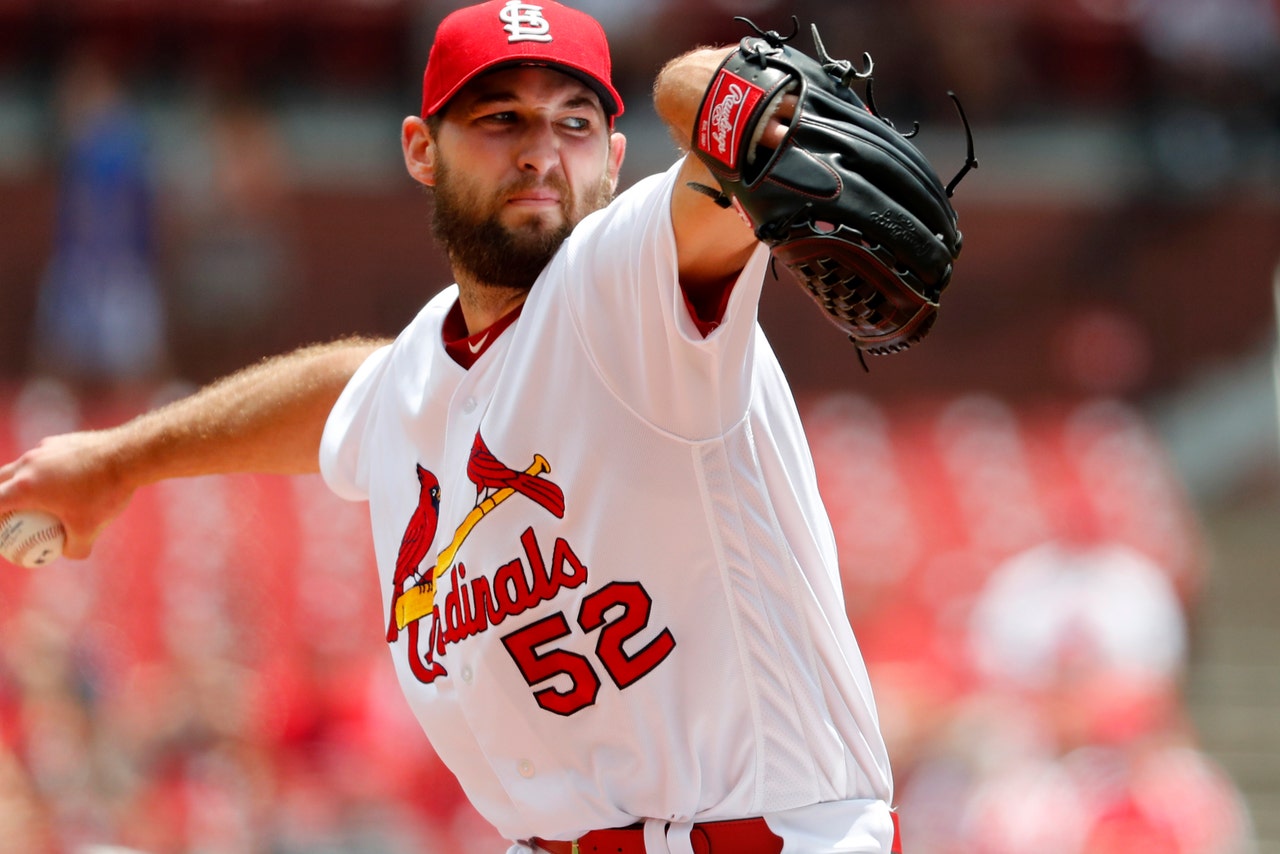 ST. LOUIS -- Michael Wacha and the Cardinals must do what most teams have struggled to do this season -- slow down the explosive Arizona lineup.

Wacha will be on the hill Friday night when the Cardinals host the Diamondbacks in the second game of their four-game set at Busch Stadium.

Arizona owns a 59-43 record and a 1 1/2-game lead on Colorado for the National League's first wild-card spot, greatly exceeding preseason expectations. While pitching improvements have certainly helped, the Diamondbacks have mostly bludgeoned opponents, averaging 5.1 runs per game.

The Diamondbacks won the first game of the series Thursday night as J.D. Martinez claimed the hero's role with a fourth-inning grand slam that supplied all the scoring. But to hear Arizona manager Torey Lovullo tell it, Martinez's four-run shot wouldn't have been possible without some good, old-fashioned teamwork.

"We've been building innings," Lovullo said. "As long as we do that, we'll figure out a way to score runs."

Martinez's slam was preceded by patient plate appearances from Jake Lamb and Paul Goldschmidt. With A.J. Pollock at second after a leadoff double, Lamb and Goldschmidt each spit on pitches just off the plate from Luke Weaver.

Instead of feeling the need to swing and perhaps make outs on pitches that weren't strikes, Lamb and Goldschmidt accepted their walks. Then Martinez allowed them to trot home with his fourth Arizona homer in six games.

"That's an impressive approach to hit the ball that far with two strikes," Lovullo said of Martinez's fourth career grand slam.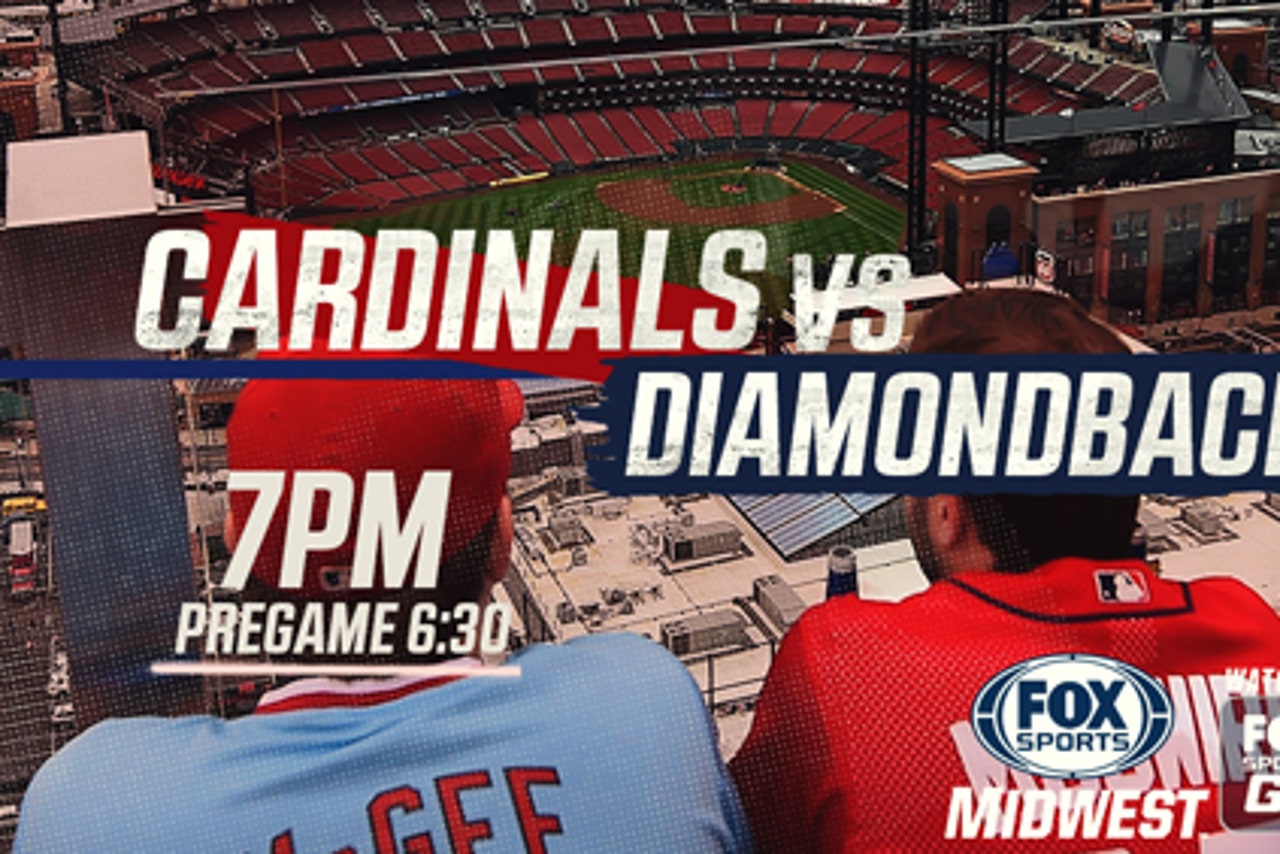 Wacha (7-4, 3.93 ERA) has looked more like the guy who was the NLCS Most Valuable Player in 2013 and less like the guy who couldn't get out of the fifth inning five times in a six-start stretch in May and June.

Although Wacha is coming off a 5-3 loss Sunday night at the Chicago Cubs, he had won his previous four outings, including a shutout of the New York Mets on July 18. Wacha actually displayed good stuff against the Cubs but was victimized by a pair of home-run balls.

In four career outings against Arizona, Wacha is 0-1 with a 4.37 ERA; he lost 3-0 last year in Phoenix.

Taking the mound for the Diamondbacks is left-hander Robbie Ray (9-5, 3.15), coming off a rare hiccup in an otherwise good year. Ray was tagged for four first-inning runs Sunday against Washington in a 6-2 defeat at Chase Field.

He lasted just five innings -- throwing 101 pitches, giving up six hits and five runs (four earned), walking two and whiffing four. Ray's first two career starts against the Cardinals have resulted in losses and a 7.88 ERA.

St. Louis (50-52) hopes it can find the range again with Ray on the bump. The team fell 4 1/2 games behind the first-place Chicago Cubs in the NL Central, which appears to be its best avenue to a playoff berth.

Manager Mike Matheny felt Thursday night's loss was partly attributable to the stuff Arizona right-hander Zach Godley flashed over seven shutout innings.

"I felt like he had everything working," Matheny said. "It was one of the sharpest breaking balls we've seen all year."
---
---